'Super Street Fighter IV': Knockout effects
by
Sam Laney
March 31, 2011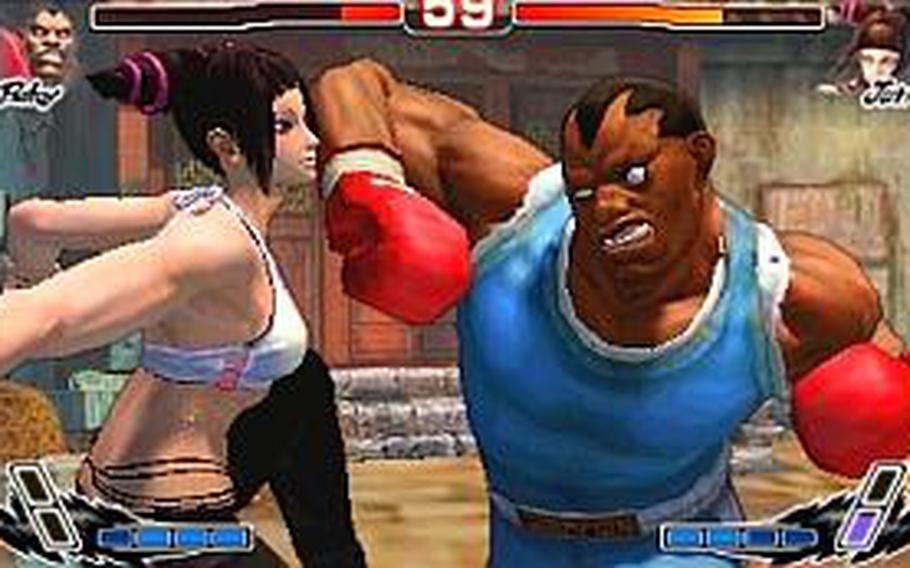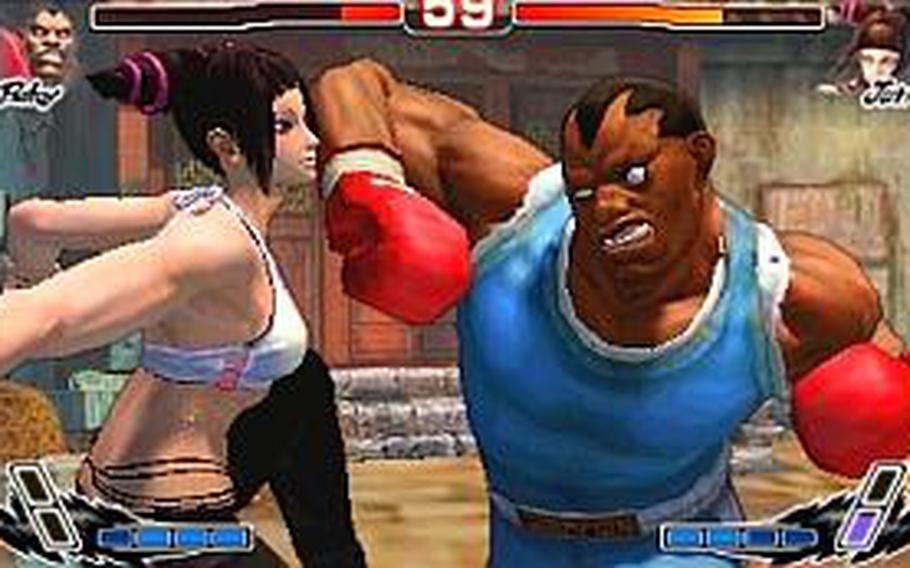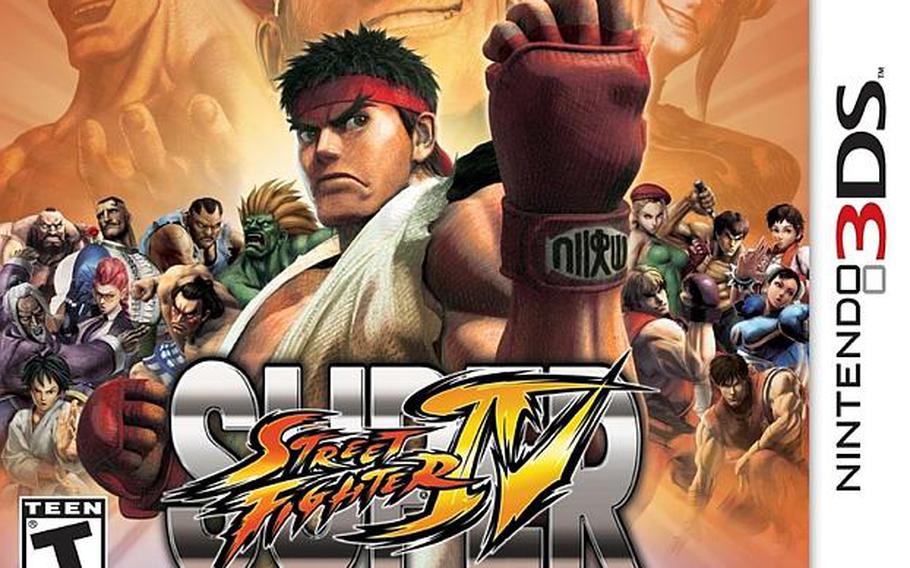 "Street Fighter IV" and its inevitable upgrade, "Super Street Fighter IV," have helped push a sort of resurgence for traditional fighters in the past few years. So it's not much of a surprise to see Capcom put out yet another port of this game just in time for the 3DS launch. What is surprising is just how good it is. Just like the console versions, "Super Street Fighter IV 3D Edition" gives you a ton of characters to choose from at the starting gate. In all, there are a whopping 35 fighters available when you start the game, complemented by 22 stages. The 3DS version also includes a "lite" control mode, where a player can map a whole move to part of the system's lower touch screen.
The 3-D effects are handled excellently in this game. Levels spread into the background with a great amount of detail, and menus pop with overlaying text and colors. Nothing is pushed too far in front of the screen, and your eyes always know where to focus for the action. The 3DS version also includes an exclusive semi-over-the-shoulder viewpoint to showcase the 3-D effect.
"Street Fighter IV" takes the genre-blending approach of a lot of games recently, adding unlockables and experience for almost every little thing you do.
The 3DS version also supports local and online multiplayer. You can join a quick game, or set up a custom lobby to find people in your region or close to your skill level. The amount of button-mashing might dim your outlook on humanity a bit, but it's a good way — especially for new players — to hit the ground running and feel characters out. Lag was present in almost every match I played online — slowing down movements for both players. But as long as it affects both players equally, it's not a deal breaker.
The breadth of modes alone in this game make it too good a value to pass up. The one knock it gets is for the puny 3DS D-pad, which is a little too small and low on the system for longer play sessions. Beside that, it's spectacular to see such a fully-fleshed-out game right at the launch take advantage of so many 3DS capabilities. If you're at all interested in 2-D fighters, pick up "Street Fighter IV."
Bottom line: A-
Online: www.streetfighter.com
---
---
---
---