'Super Street Fighter IV' adds more fun
by
Grant Okubo
July 22, 2010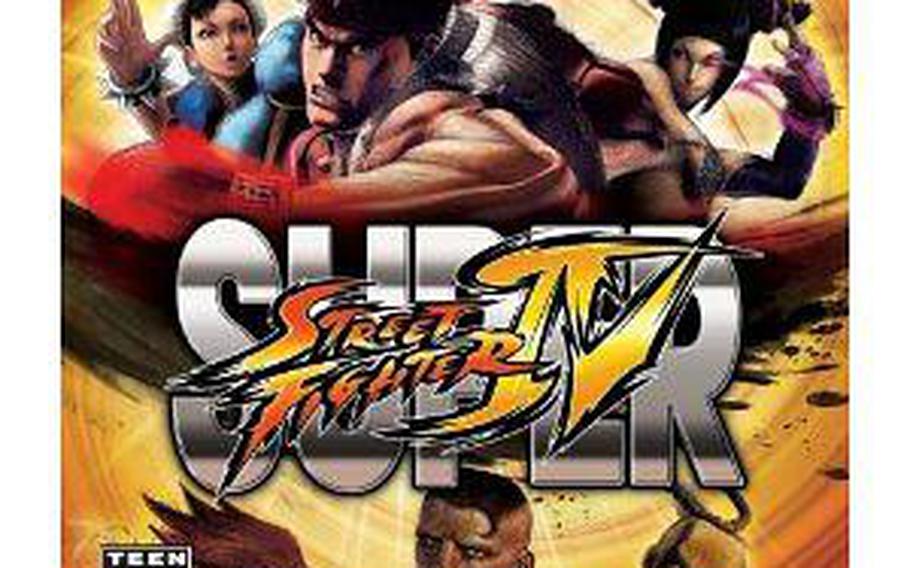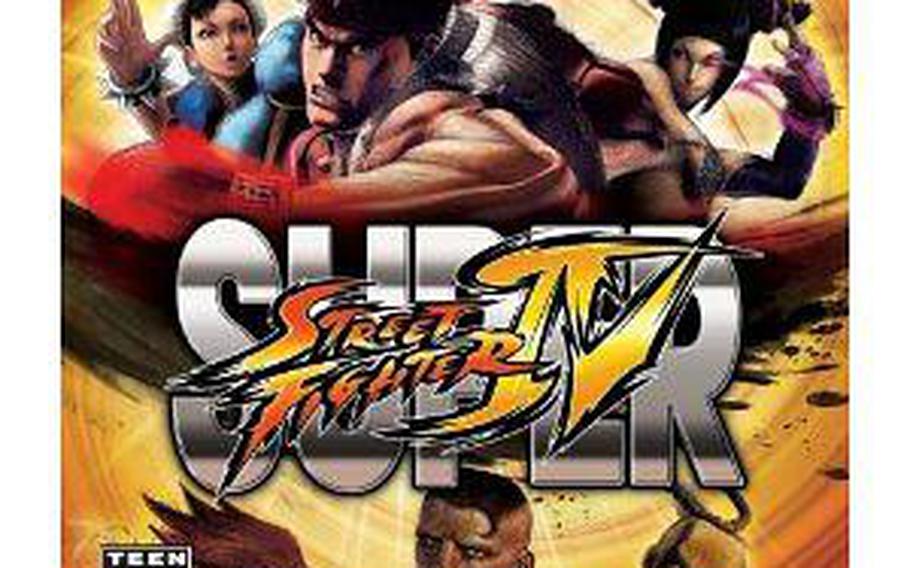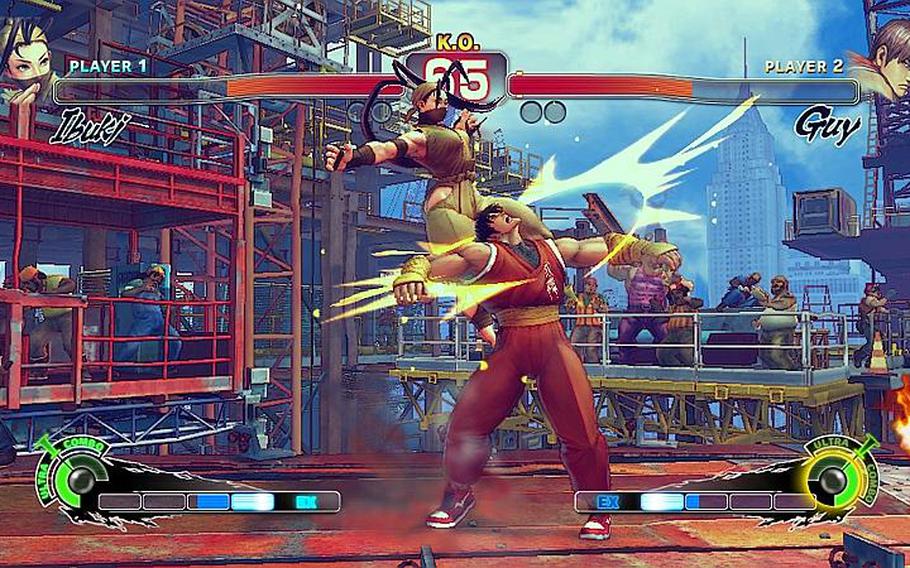 As a kid, I remember begging my father to buy me "Super Street Fighter II" — the first in the "Super" series of "Street Fighter II" games. I — and every other gamer — simply had to have it. After all, it was the latest version during the "Street Fighter" craze of the early '90s, and featured exciting characters like Cammy, Fei Long, T. Hawk and Dee Jay.
Many years and consoles later, "Super Street Fighter IV" for the PlayStation 3 finds itself in familiar territory. Hot off the success of the 2009 revival of the franchise, Capcom takes this throwback and adds more great characters and builds on their winning formula.
This T-rated fighting game includes all the original 25 characters from "Street Fighter IV" as well as 10 new ones, all of which are playable at the start.
You'll especially enjoy Juri and Hakan, additions to the ever-growing list of fighters in this series. And longtime fans will get a kick out of reacquainting themselves with Dee Jay, T. Hawk, Adon, Cody, Guy, Dudley, Makoto and Ibuki. I know I did.
There aren't any major changes to the fighting system from "Street Fighter IV." The Super Combo Gauge still lets you pull off special moves. There is still a Revenge Gauge, which builds as damage is inflicted on your player that eventually allows you to release unholy amounts of retribution in the form of an Ultra combo. One improvement though is that now each character has two Ultra combos to choose from instead of just one, giving players a little more versatility.
The overall look of the game hasn't changed dramatically from its last go-around, either. It features its signature stunning animations and good-looking backdrops.
The game controls have remained the same throughout the entire series. It is still easy for even a novice to pick up a controller and start playing. However, with the ever-expanding lineup there are plenty of new characters to learn how to master. For the most part, this game has done a great job over the years of balancing each player's strengths and weaknesses.
The online play of this game is great and features an array of modes to play against others. You can also rack up points and move yourself up on the online rankings. Players can also try the Endless Battle mode, which allows multiple players to take each other on. Or, if you're looking for something bigger, try the team battle. Up to eight players are divided into two teams, with each person playing against one opponent at a time. So there are plenty of ways to compete against players from different countries or even different skill levels.
If you're getting your butt handed to you in online play, you can check out the replay channel. Here, you can check out matches played in the "Street Fighter" world to see how others play certain characters. It's a great way to learn some new moves.
Even if you're not online, the game still has plenty to offer. The arcade mode plays animated clips between matches involving the characters you select to play. And playing against the computer isn't a bad thing, either, as it allows you to learn how to play certain characters without embarrassing yourself in the online community.
Fans of the early '90s arcade "Street Fighter" series will really enjoy the return of the smashing cars and barrels section. Though really of no consequence to the game, it is a nice addition for the longtime fans of the game.
Some might be annoyed by how similar "Super Street Fighter IV" is to last year's release. However, this release is definitely worth the money. The additional characters alone make it worthwhile, as does the improved online play. Longtime fans — and new ones, for that matter — won't be disappointed with picking up one of the top fighting games out there.
Platforms: Xbox 360, PlayStation 3 (tested)
Online:www.streetfighter.com