Stuttgart: Wilhelma Zoological and Botanical Garden offers the taste of a world safari
by
Warren Peace
April 5, 2011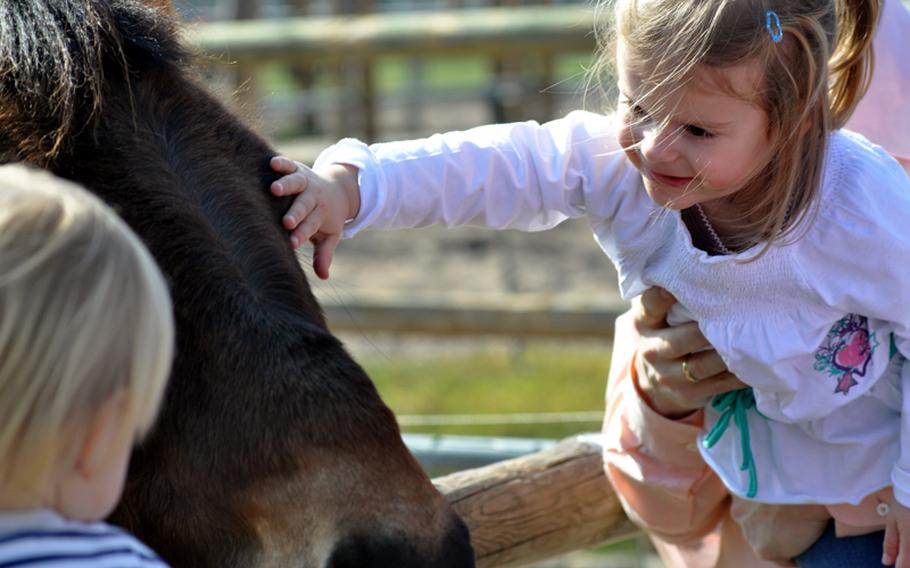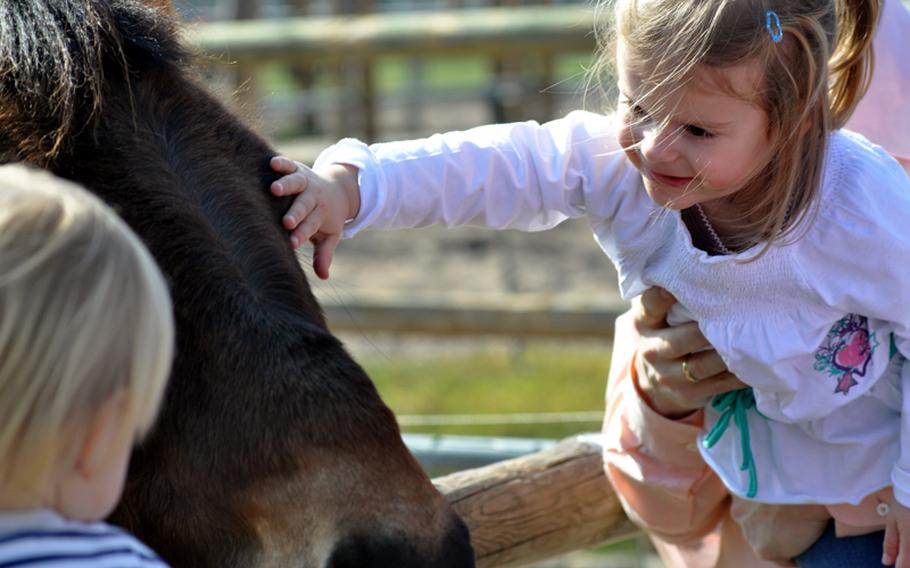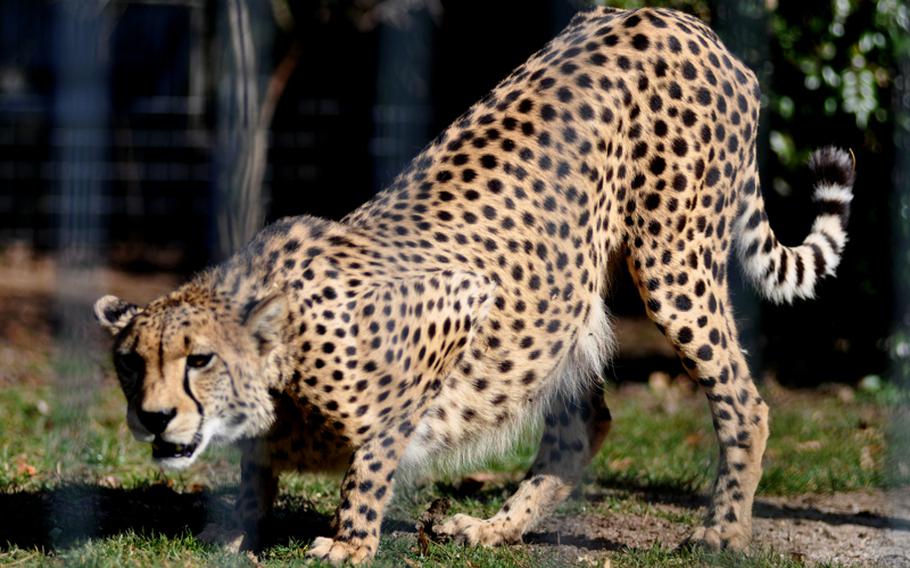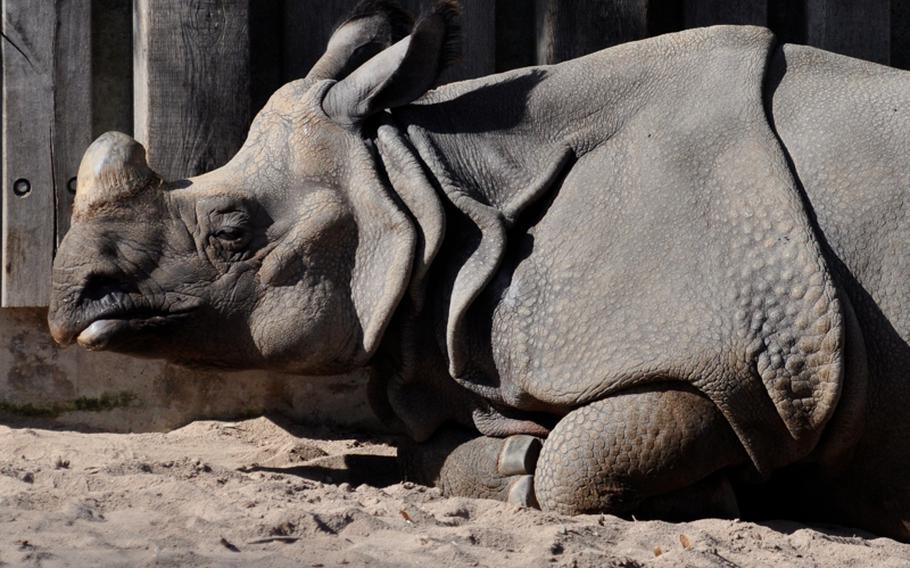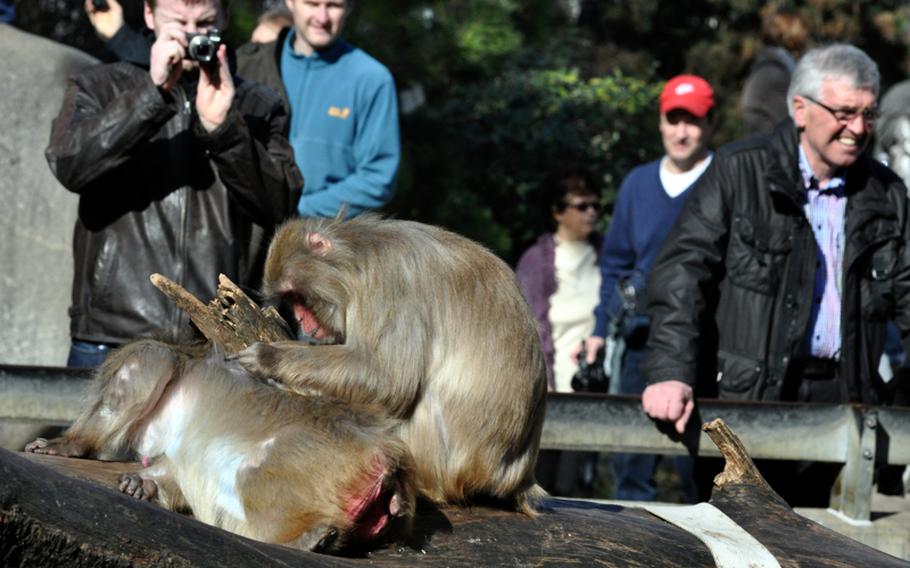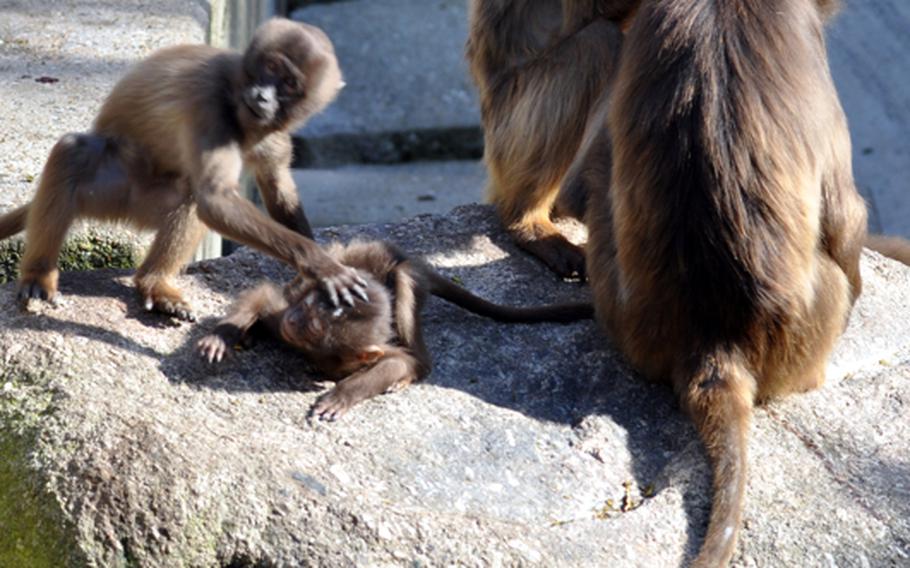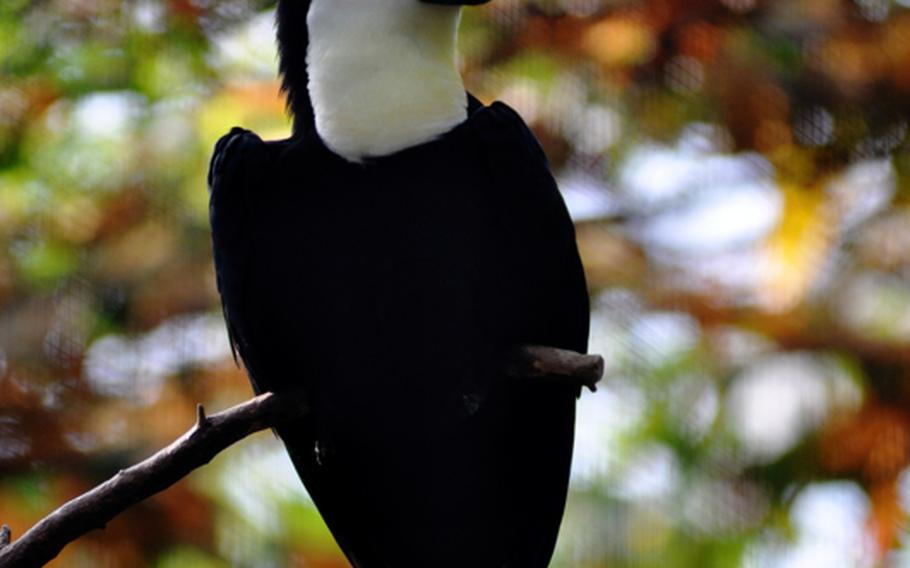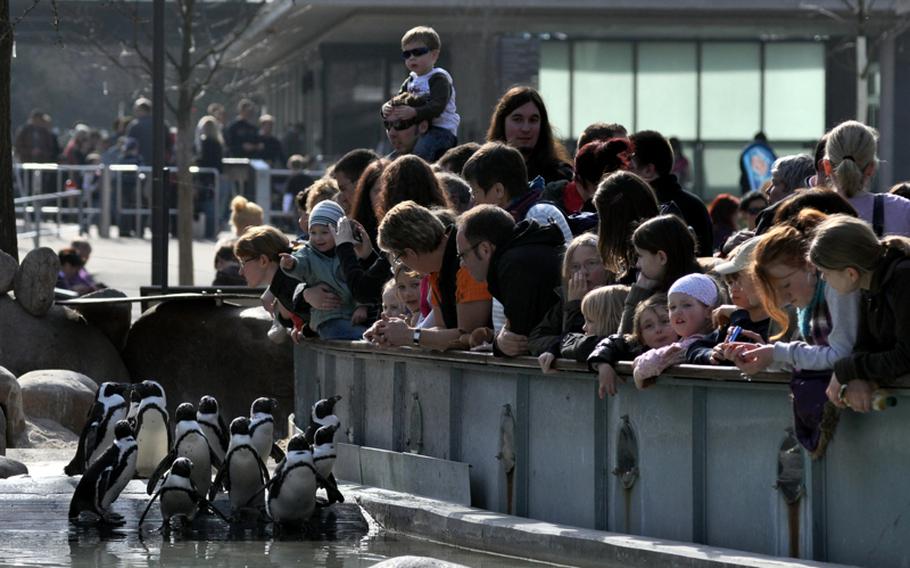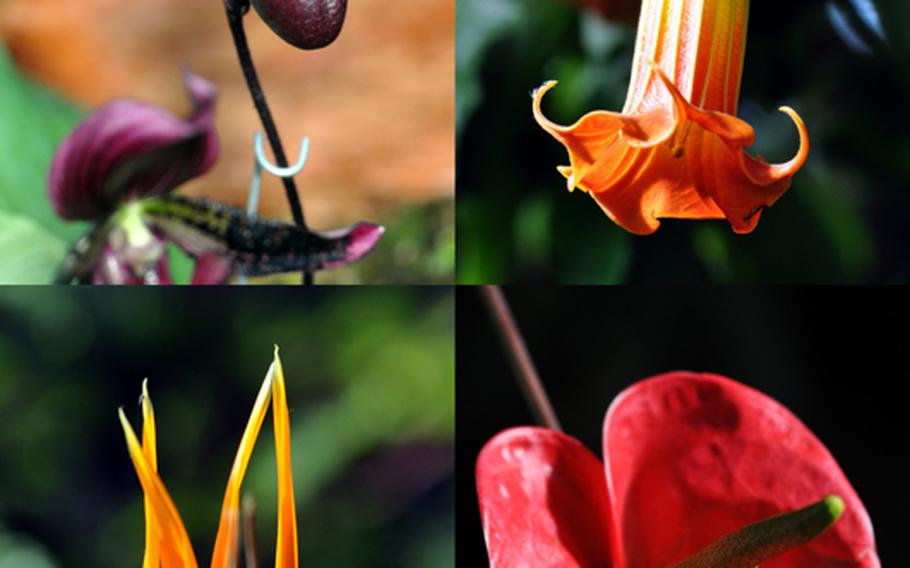 Extended 365-day forecast for Germany: hot and humid.
Not likely, you say? Well, there's at least one spot where that holds true — the Amazon House at Wilhelma Zoological and Botanical Garden in Stuttgart, Germany.
This is probably the closest most people will ever get to being in the Amazon rainforest, and probably the safest way to experience it.
Exotic, singing birds fly freely from tree to tree. Monkeys call out to one another. Frogs, lizards and snakes camouflage themselves in the foliage. Crocodiles bask under a waterfall near a creek that crosses the footpath through the indoor jungle.
The only things that seem to be missing are the malaria-transmitting mosquitoes.
There is much more to Wilhelma than the sticky, jungle environment. Its vast collection of life forms makes it a great place to spend a day on a virtual, global safari.
The captive creatures range in diversity from 63-year-old Vilja, the oldest Asian elephant in Europe, to tiny creatures in the Insectarium. If you have a favorite animal, chances are that Wilhelma has a few of them for you to see up close and personal.
If you are more of a botany buff, don't fret. More than 5,000 species of flora from just about every environment on earth adorn the outdoor gardens, greenhouses and animal yards, according to the zoo's website. In fact, the website stresses that Wilhelma is a zoological botanical garden, not a zoo in the generally accepted sense of the word.
As spring begins to show its face in Germany, park officials promise a botanical display worthy of any plant-life connoisseur's time. That might be no surprise, considering the grounds originally were planned as a private garden for King Wilhelm I of Swabia, a region that includes Stuttgart.
It was started in the middle of the 19th century and was named for the king. Nowadays, the 70-acre park draws about 2.1 million visitors a year.
It might be a good idea to break your visit into multiple visits. I think I covered the entire attraction in about six hours, but I felt like I was rushing away from animals I would have liked to have spent more time observing. Something about the way gorillas interact seems so humanlike, it's hard for me to look away.
Once spring gets into full swing, I plan to return and suggest that any nature lovers who don't have hang-ups about animals in captivity do, too.
On the QTDirections:The Wilhelma Zoological and Botanical Garden is on Neckartalstrasse just north of the city center in Stuttgart, near the intersection of B27, B14 and B29. Once in the city from autobahn 8, 31 or 81, follow the signs marked by an elephant symbol to the park. It's address for those using a GPS is Neckartalstr. 9, 70376 Stuttgart. The garden also has its own U-Bahn station, named Wilhelma. If your train has tiger stripes, you are on the right one.
Hours:The park is open year-round, beginning at 8:15 a.m. and closing between 4 and 6 p.m. depending on the time of year. Currently, the main entrance closes at 5, but once you are inside, the animal houses close at 5:45 and the aquarium and Amazon House close at 6.
Prices:From March through the end of October, day tickets cost 12 euros for adults and 6 euros for children; winter rates and after 4 p.m. admission are one-third off. Family tickets, group rates and season passes are also available.
Food:The garden has three restaurants, all with different views of the plants and animals, and snack stands are scattered throughout. The largest eatery, the Wilhelma Restaurant, can seat up to a total of 1,000 people inside and out, and serves full meals and regional specialties.
Information:The park's English-language website, www.wilhelma.de/nc/en/home.html, includes information on the park's history, its different sections and suggested tours.