South Korea: Museum brings natural history to life
by
Alfredo Jimenez
September 30, 2010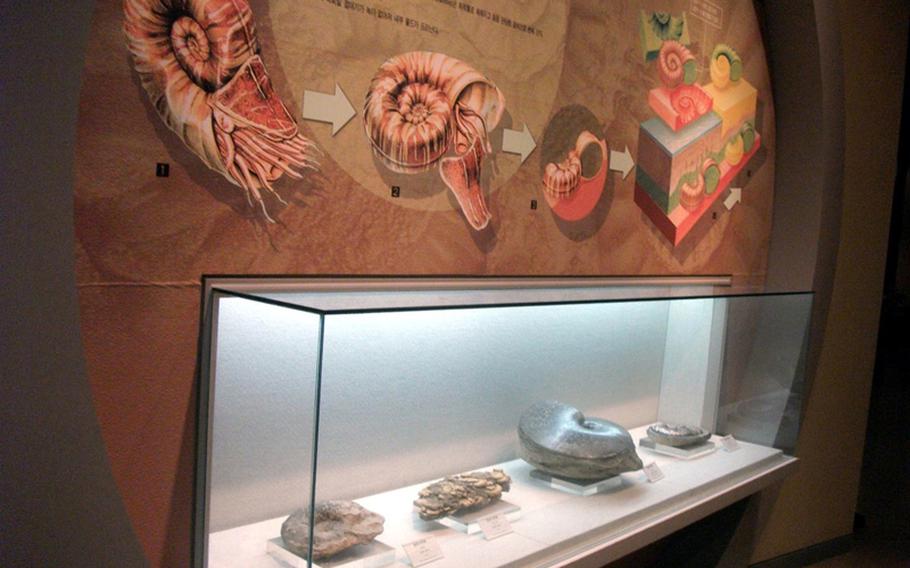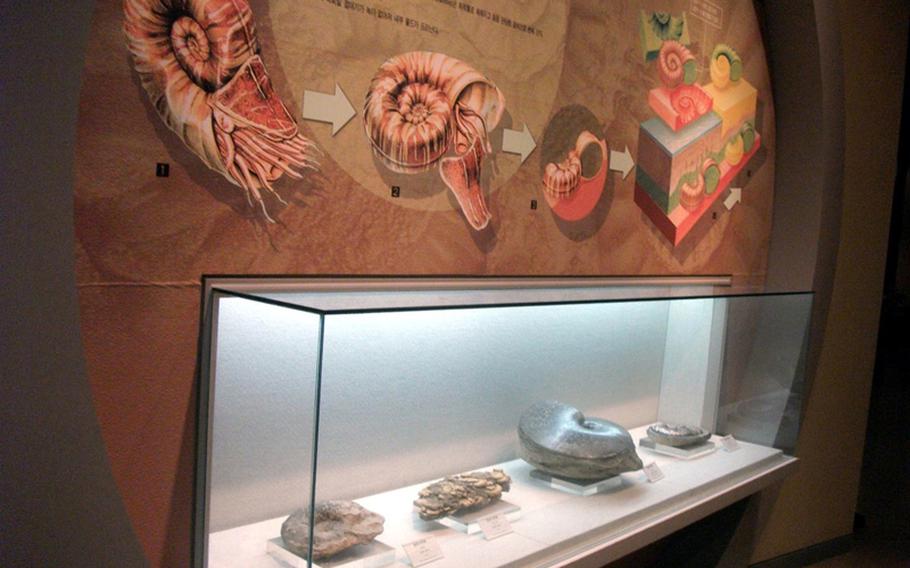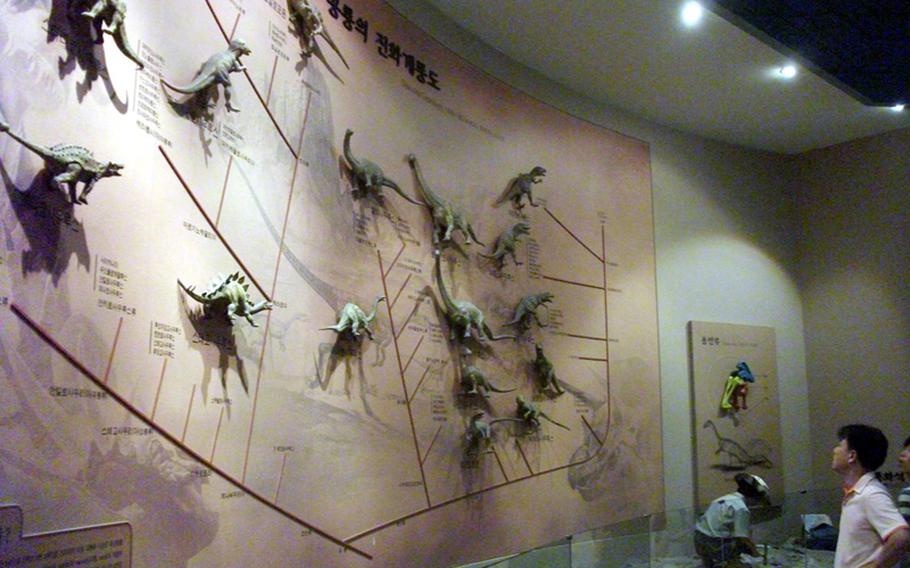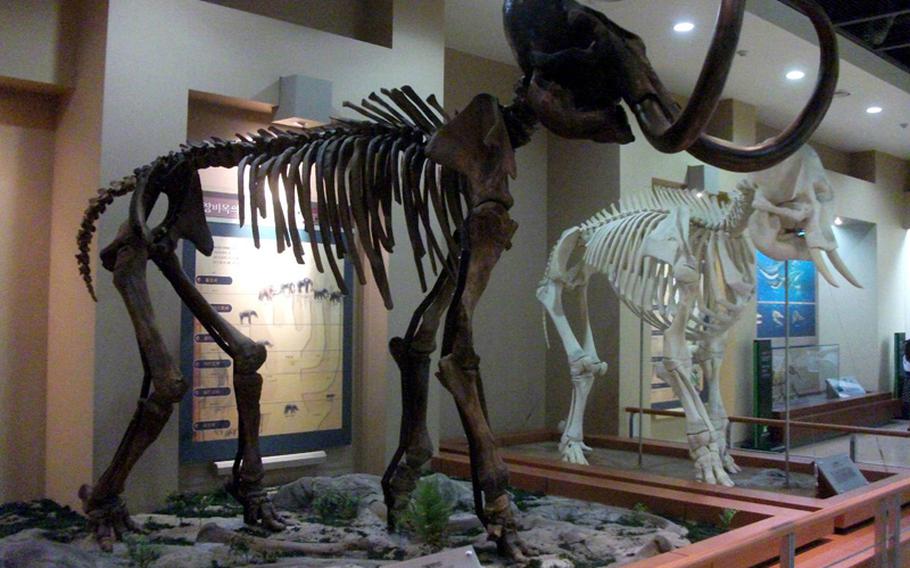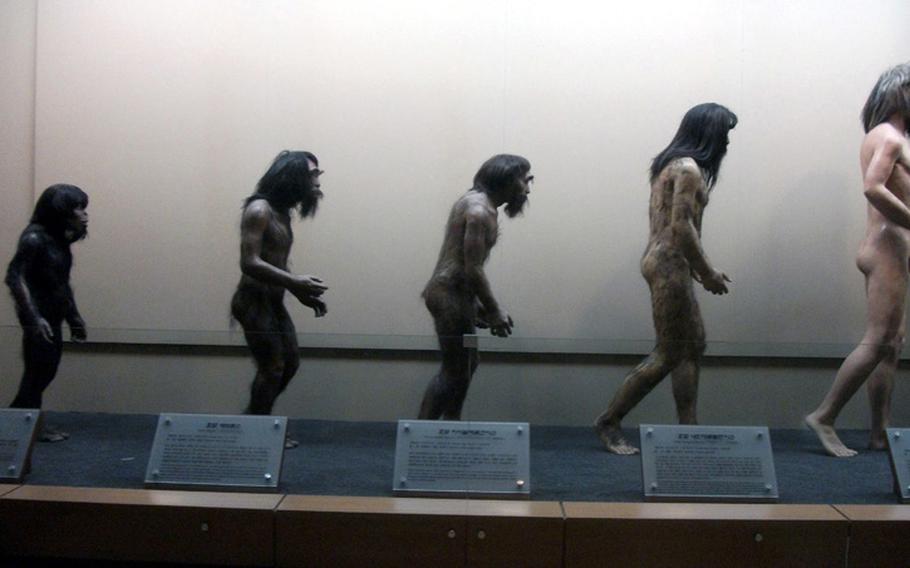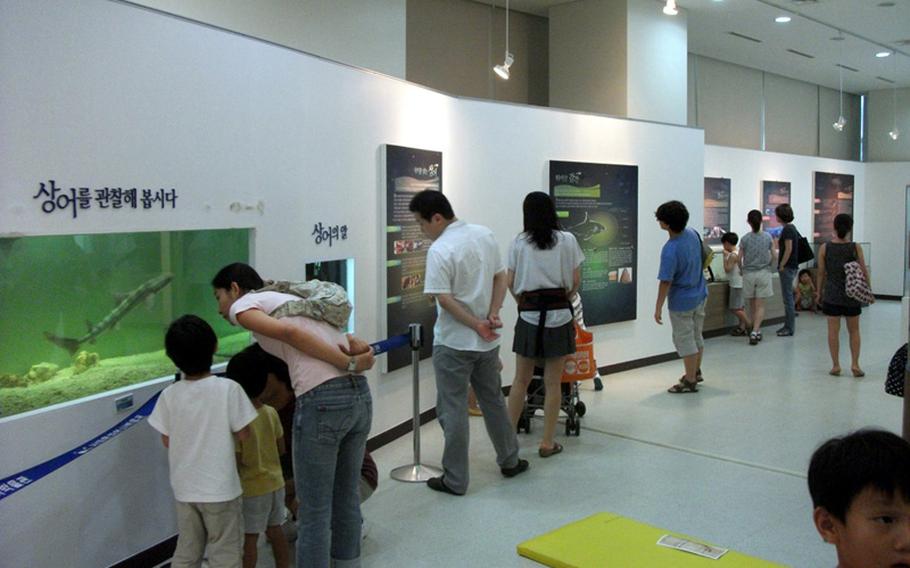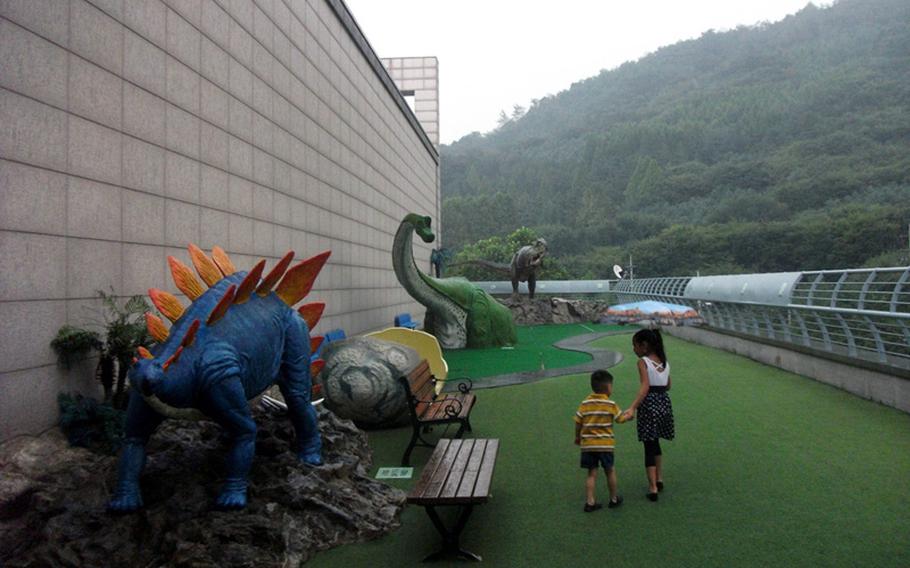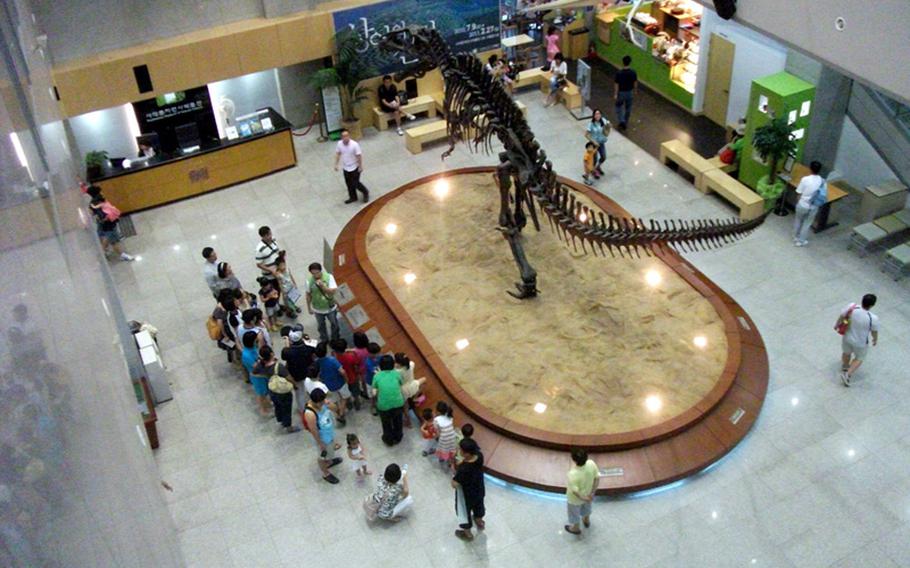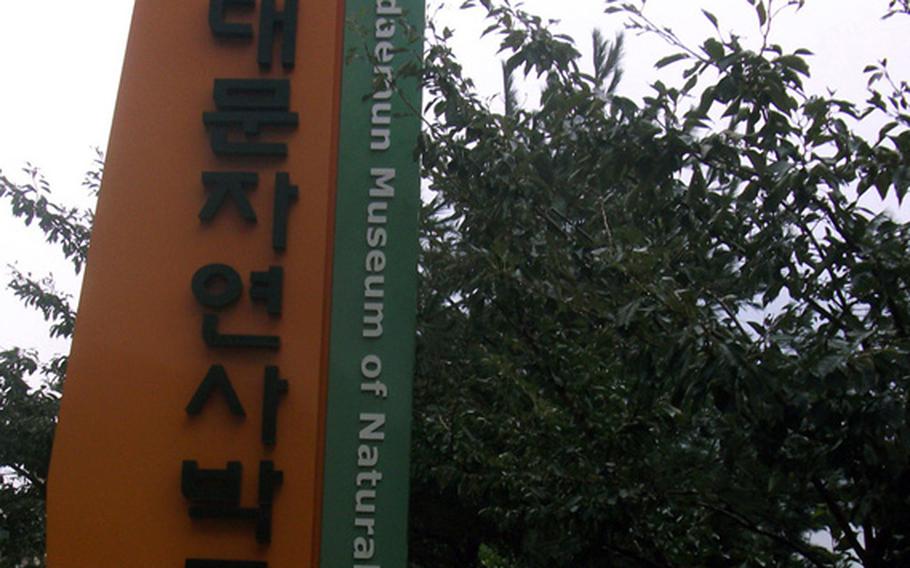 Is your family fascinated with dinosaurs?
Well, mine is. Since our arrival in South Korea last year, my children, Natalya and Diego, had been clamoring for me to find a place where they could check out a Tyrannosaurus Rex, Stegosaurus and all the rest of the dinosaur species. After keeping my kids at bay with "Land Before Time" DVDs, I recently discovered a place where they could get their fill of dinosaurs and much more.
As we entered the Seodaemun Museum of Natural History, a huge fossilized T-Rex stood there staring at us. Diego wouldn't go near it. So much for checking out the dinosaurs.
Not to worry. This three-story building is filled with minerals, rocks and fossils from all over the world. And they are displayed by using the latest in technology, so it's a vibrant and interesting look at the history of our planet.
After escaping the T-Rex, we entered the Human and Nature Hall on the first floor. There we got a close-up view of South Korea's forest ecosystem and a big display of the Han River, complete with plants, fish and rocks. And there were plenty of frogs and beetles to examine as well.
Note to parents: The museum gift shop is located on the first floor, so beware. My wife and I managed to distract Natalya and Diego enough to get them past the shop and on to the second floor, which quickly became our children's favorite spot. There we studied the evolution of man and the creatures that have inhabited our planet since the early beginning, including dinosaurs.
On the third floor, we got to explore the Earth from its beginnings, as well as the other planets in our solar system, and different dynamic phenomena like earthquakes and volcanoes. Videos showed the formation process of caves, and my daughter enjoyed looking at the variety of minerals and rocks on display.
Finally, we went back downstairs and entered the virtual reality room, where we watched a 3-D cartoon (in Korean) about a dinosaur that gets lost, is chased by a T-Rex, and makes friends along the way. Great for young kids.
Also great for the kids — and photographs — is Dinosaur Park, located outside. My children and I still went out to take pictures. But we didn't care about the rain. That's what families do, right?
Know & goSeodaemun Museum of Natural History
Hours: 9 a.m. to 6 p.m. (March-October), 9 a.m.-5 p.m. (November-February)
Admission: children (6-12 years), 1,000 won; 13-18, 2,000 won; 19-64, 3,000 won
Directions: Shinchon Station, Line 2, Exit 1 in the direction of Dongkyo-dong; Exit 3 in front of Shinchon Rotary; Hongje Station, Line 3, Exit 3 in the direction of Muakjae.
Web site:http://namu.sdm.go.kr
---
---
---
---