SOMA's pacing, story elevate otherwise lackluster game
---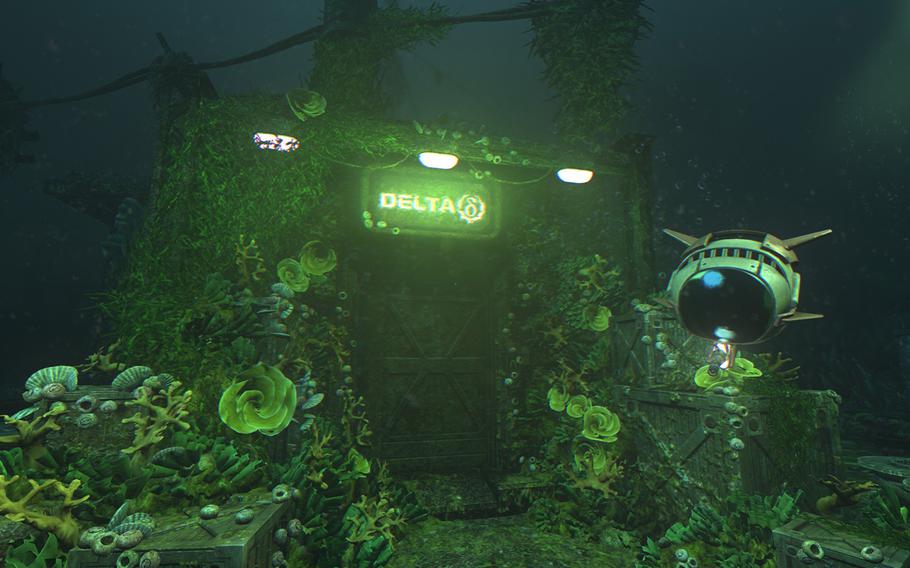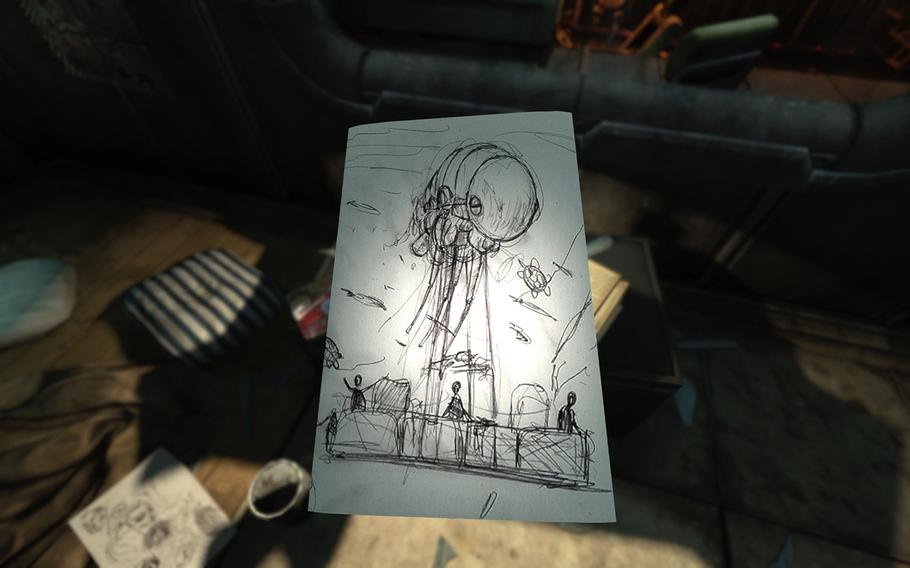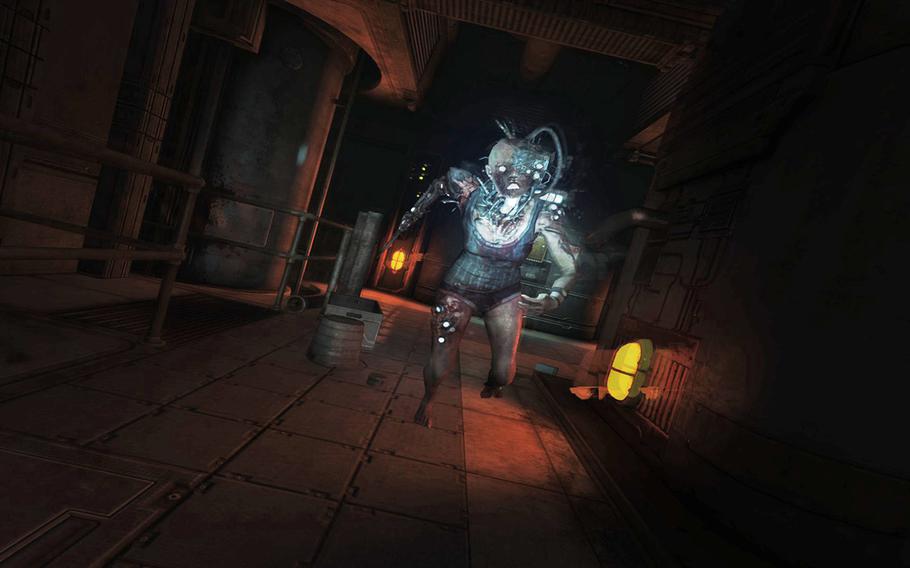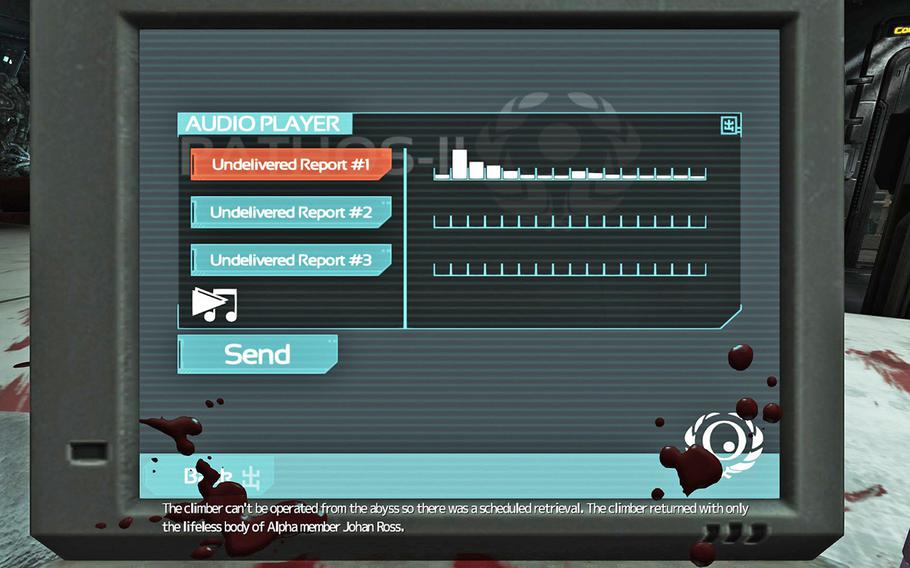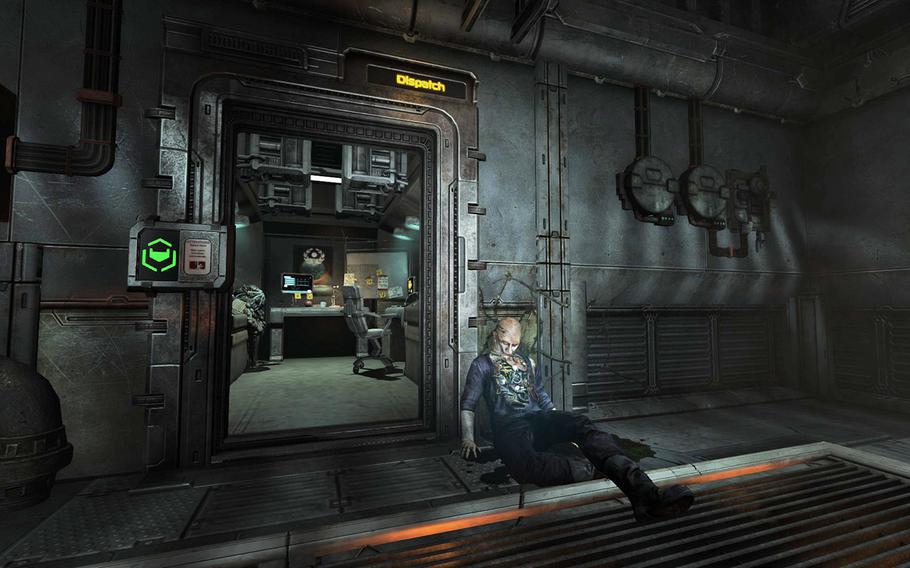 In the realm of horror video games, there is Frictional Games and then there is everybody else.
This small studio — composed of only 15 people — is responsible for bringing horror back to a genre that had long become more about shooting and explosions than anything resembling a decent scare.
The studio's "Penumbra" and "Amnesia" focused more on atmosphere and storytelling than action set pieces, and, as a result, they're among the best horror games ever made.
Frictional's most recent title is "SOMA," a slow-paced, atmospheric experience that ends up a worthy addition to its lineup.
"SOMA" eschews the gothic horror of Frictional's past games for a near-future science fiction setting that takes place largely in a mysterious underwater research facility. That shift in settings is definitely refreshing and shows Frictional isn't content to simply repeat its past successes.
"SOMA" drops players into the shoes of Simon Jarrett, an accident victim entering experimental treatment for his terminal brain damage. As is the case with these types of things, something goes wrong, Simon blacks out and awakens to a world that is much different from the one he knew.
The story expands into a slow-burning tale. By the end of the game, all of the plot points have been wrapped up nicely, but it takes a good five to six hours to accomplish this.
That slow pace ends up saving the game. Most of the gameplay revolves around guiding Simon through an underwater laboratory known as PATHOS-2, picking up clues and solving puzzles ranging from the mind-numbingly dull to the incredibly obtuse.
If I were rating "SOMA" based solely on its gameplay, it would receive a much lower score. There simply just isn't much interesting in, for instance, searching through a level for a battery pack to plug into an empty port.
These type of puzzles make up much of the game. Toward the end, they felt more like annoyances that got in the way of the great story than welcome additions to the overall experience.
That feeling isn't helped by the hide-and-seek that makes up the other half of the gameplay, either.
The central idea of every Frictional game is, the main protagonist isn't an action hero and must avoid conflict at all costs. That same idea permeates "SOMA" to varying degrees of effectiveness.
Monsters stalk the halls of PATHOS-2 and they can't be fought, only avoided. The odd part of this is that some of the enemies will kill Simon outright, while others simply cause him to pass out for a short while.
I felt this detracted from the horror theme. After all, if the enemies don't actually do anything, then there isn't much to be scared of. Eventually, the story explains the disparity between the two enemy types, which helps.
In fact, that's the general rule for "SOMA." The lackluster gameplay is saved time and again by the excellent atmosphere and storytelling.
A good example is how the writers decided to not treat players like idiots. There is a major plot point that wasn't disguised as some sort of a big twist — the tactic used by other games. "SOMA" treats the moment less like a "shocking surprise" and more of a trigger for a deeper discussion of humanity and the nature of sacrifice. This little bit of adult storytelling really made the overall "SOMA" experience so much better.
The dark and oppressive atmosphere of PATHOS-2 helps the storytelling along. The game takes Simon from the instantly recognizable modern-day life to the alien world of a research facility deep below the ocean's surface.
PATHOS-2's hallways are crammed with blackened, oozing structures, its ducts drip viscous fluids and its rooms are full of the corpses of scientists who used to call it home. As Simon progresses, he visits decaying structures slowly being reclaimed by the sea, labs overtaken by nameless monstrosities and explores a torrent-swept ocean floor.
Each section of the game's setting flows into the next and there is a natural, organic feel to the level progression. This is the mark of a carefully-thought-out world, which helps drive the central narrative forward.
Between the story and the overall atmosphere, there is a lot to enjoy about "SOMA," even if the gameplay is the low point of what it has to offer.
Sadly, there are some pretty bad technical issues with "SOMA" that drag down the overall experience even further. While Frictional is releasing patches at a good clip, there are still reports of game-ending bugs. I ran into one of them that took two patches to fix and there were continuous crashes throughout the game.
Still, even with those bugs and the dull gameplay, I really wanted to fight on to see the end. Personally, I felt well rewarded for my perseverance, but it's hard for me to recommend this game unreservedly. The game can be beaten in a weekend, it's buggy and the gameplay just isn't very good.
But I play horror games to be scared. On that front, "SOMA" delivers. Ultimately, I feel as if the game generally set out what I wanted it to accomplish, but it's definitely not going to be a game for everybody.
Bottom line: C+ If you're the type of gamer who can look past bugs and puts a premium on story over gameplay, I urge you to give "SOMA" a shot. Other gamers should probably stay away.
Rating: M for Mature
Platforms: PC (reviewed), PlayStation 4
---
---
---
---