'SOCOM 4: U.S. Navy SEALS': Good shooting for Move
by
Brian Bowers
June 30, 2011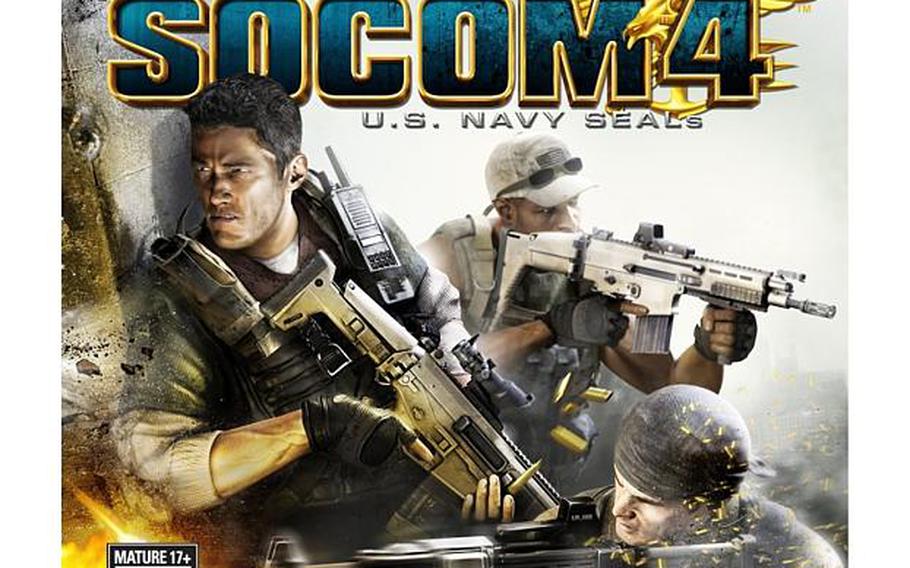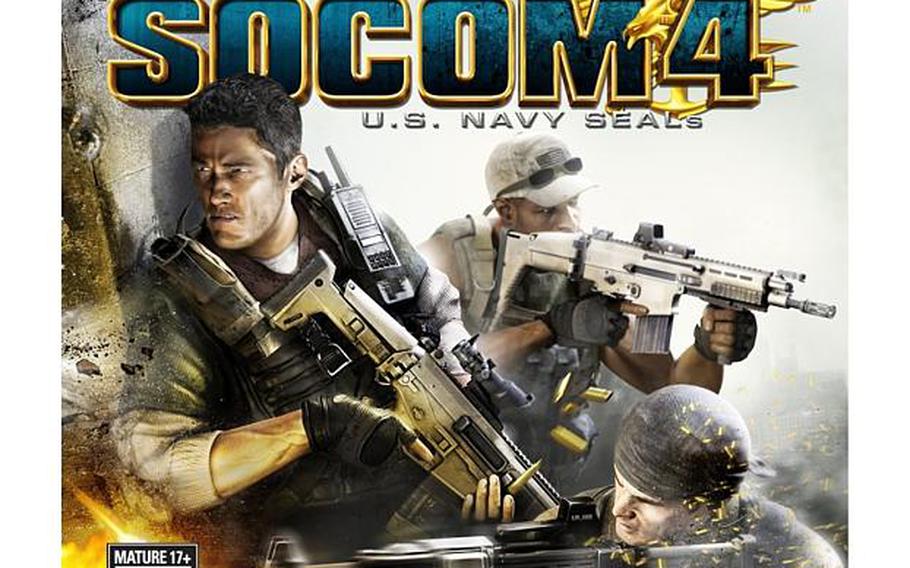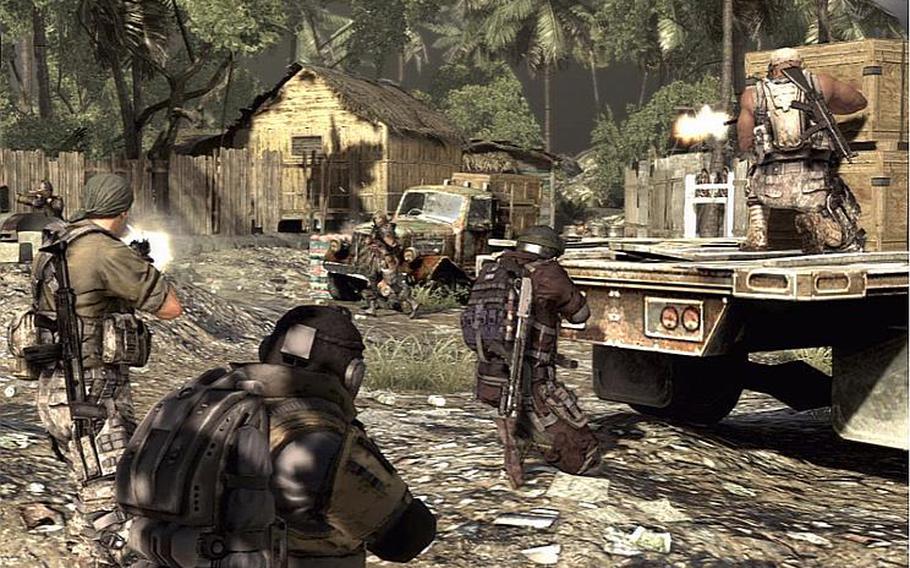 SEALs have been big news since a team took out Osama bin Laden in May — good timing for Sony's latest game.
The M-rated "SOCOM 4: U.S. Navy SEALS" lets you step into action as one of the Navy's special operations warriors. You play as Cullen Gray, who's been called by NATO to confront an insurgency in a Southeast Asian country.
At the beginning of the game, a series of devastating attacks wipes out much of your chain of command and support structure. Despite that, it seems you rarely lack for anything — ammo, air support, some intelligence.
Early in the operation, you link up with two survivors of a South Korean special ops team, including Lt. Park, an intense female operative who's an expert at infiltration and has a big problem with authority. During several of the game's missions, you play as Park, tasked with sneaking through the shadows to sabotage enemy facilities.
During much of the game, the Koreans and a pair of Americans who specialize in heavy weaponry act as your fire team. You can direct each pair separately as you assault a position or set up an ambush. The command system isn't nearly as deep as the recent squad-based "Operation Flashpoint: Red River," but "SOCOM" isn't really aiming for the same level of realism.
However, the story line and characters are much more interesting than those of "Red River." Although interesting, some elements of the plot are a bit farfetched — not quite as outlandish as "Call of Duty: Modern Warfare 2," but very close. Although the franchise launched with close links with the real Navy SEALs, the current game's connections seem to go little beyond the name and a page in the instruction manual that touts the special operators. It seems that a little more military input could have helped some of the details and story elements ring a little more true.
Despite that, the missions are generally well-constructed and quite fun, with a good variety of interesting challenges and a well-balanced level of difficulty.
The artificial intelligence is pretty good in most cases. Foes don't usually try to get shot and friends are helpful in a firefight and they even tend to move to the correct side of cover when you send them to a destination.
The graphics are generally very good. The character renderings and animations are excellent and the settings are full of detail and texture.
The game offers online co-op for up to five players and competitive modes that allow up to 32 players to join the battle.
"SOCOM 4" supports the Move motion-sensitive control system. It's probably the best Move-based shooter so far. The controls worked very precisely and almost flawlessly. The only problem I had was with the melee system, which required moving the Move controller back and forth in a stabbing motion. Since this gadget also controls your view, the melee command almost always caused the entire screen view to shift and the attack to miss its mark.
The game earns its M rating for violence, some blood and a few obscenities.
Bottom line: "SOCOM 4" is a relatively standard shooter with light squad-based fighting. It doesn't offer much that's new but the missions are very fun.
Platform: PlayStation 3
Online: www.socom.com
---
---
---