Sights, smells and tastes of Chania, Crete, make cares melt away
by
Michael Abrams
June 7, 2017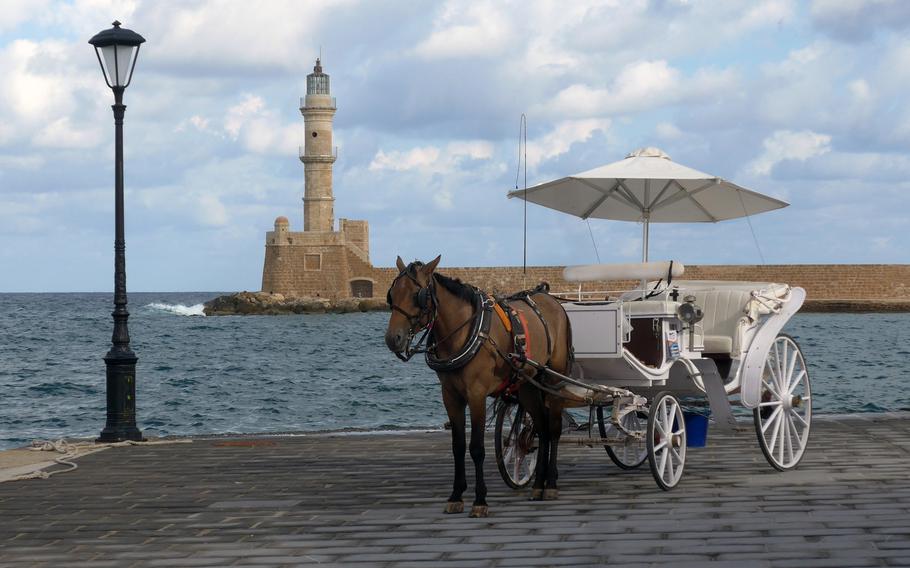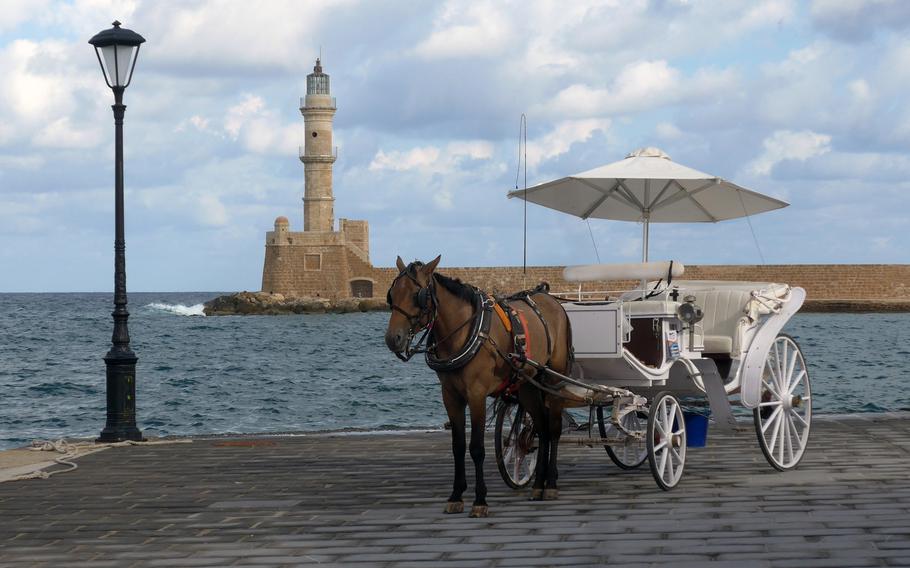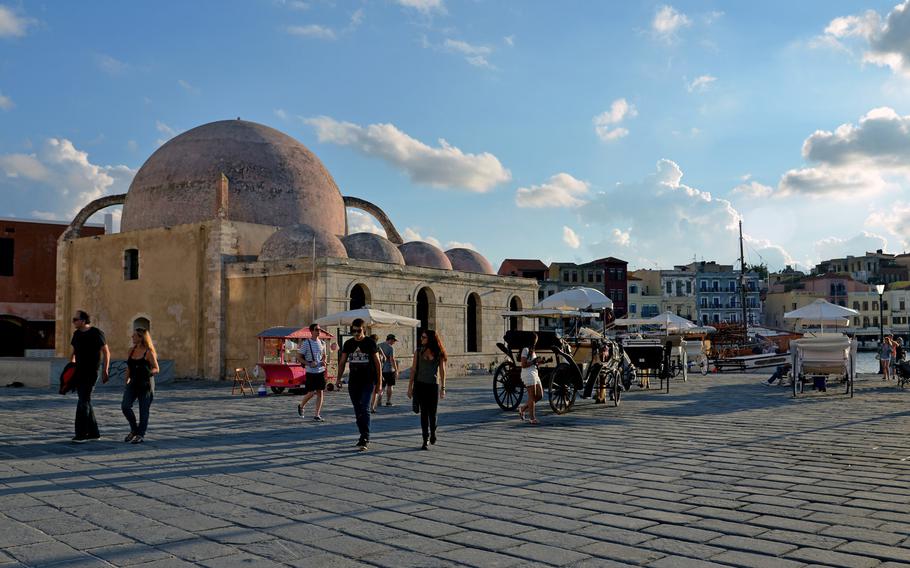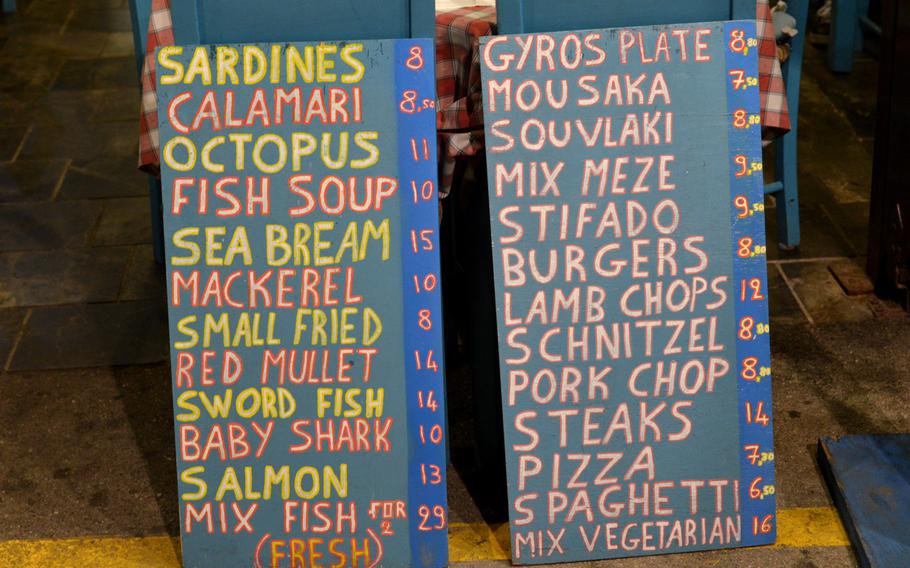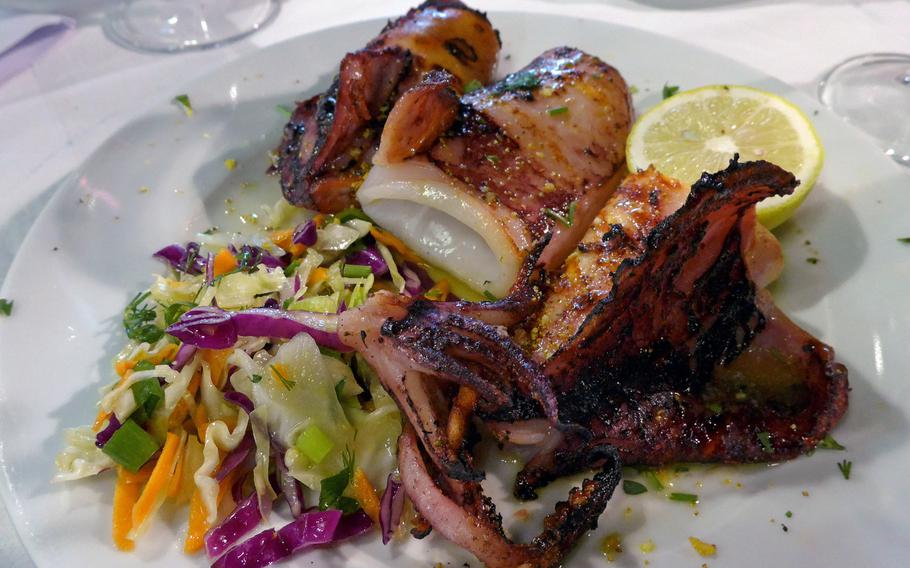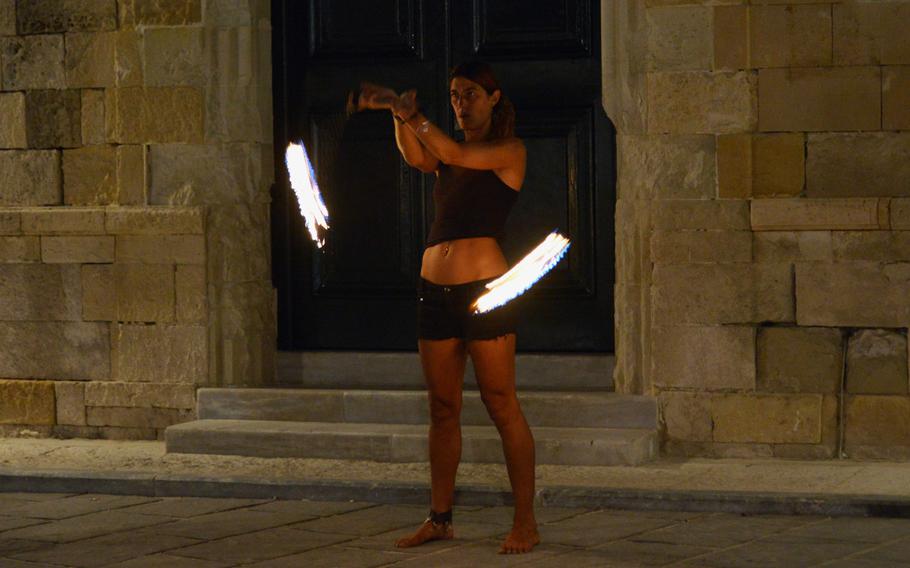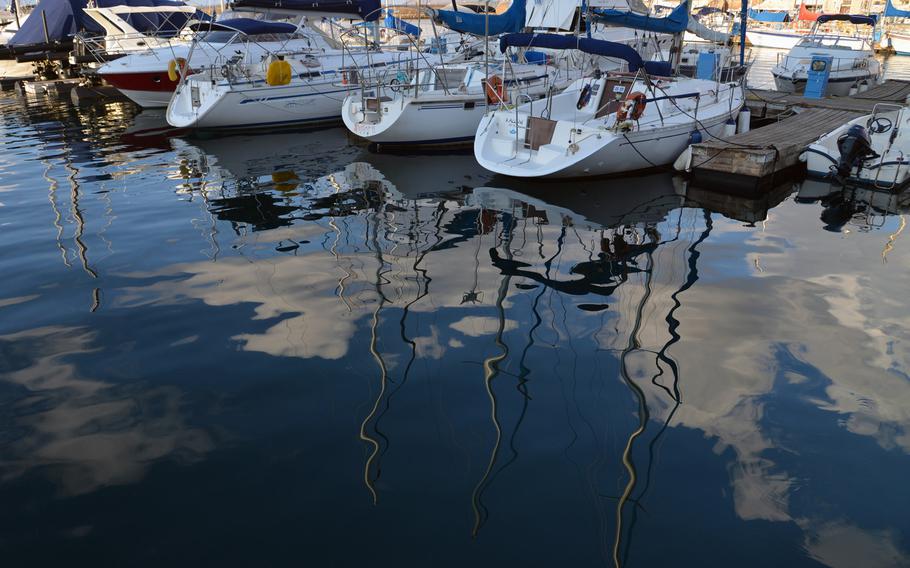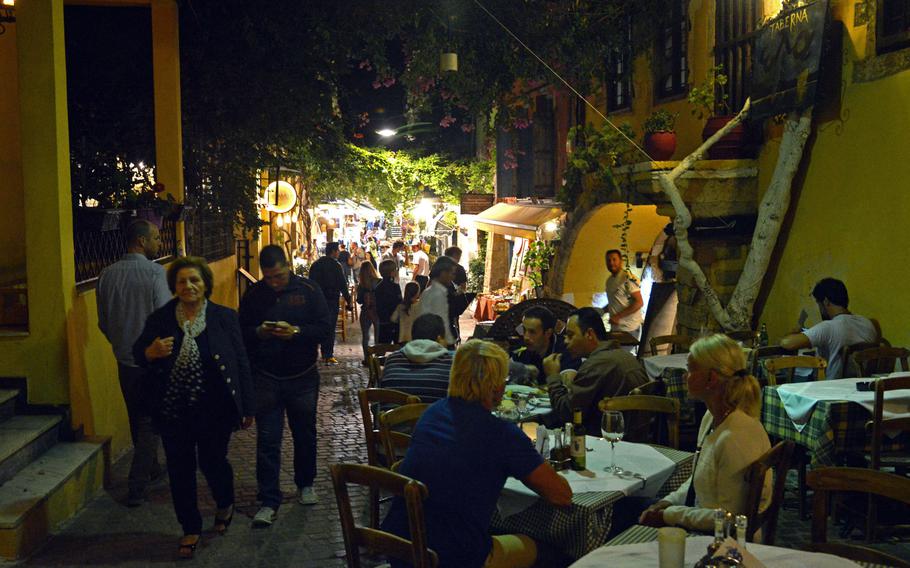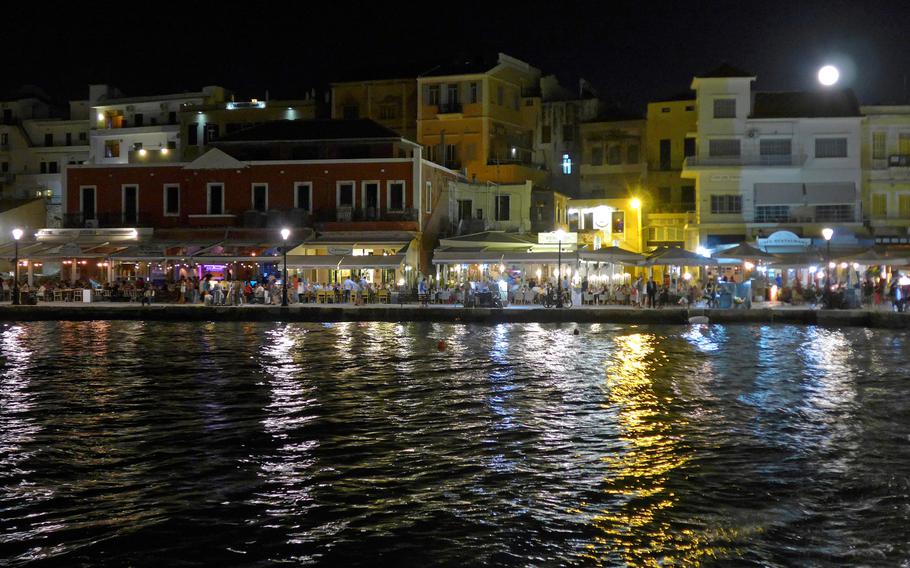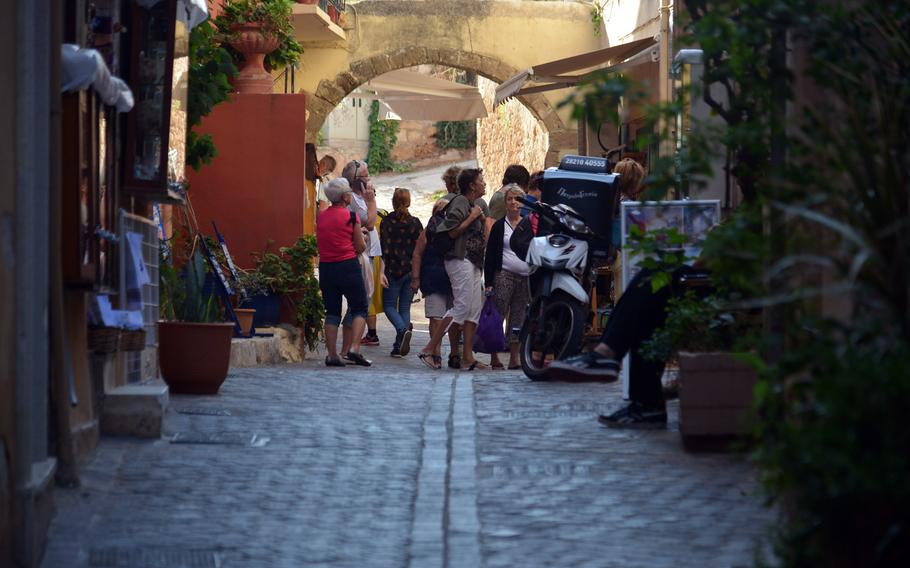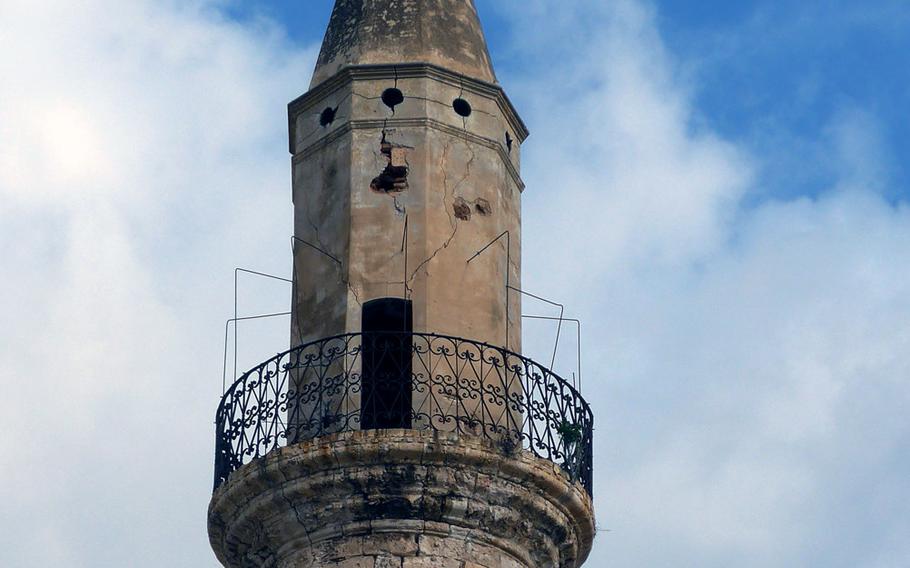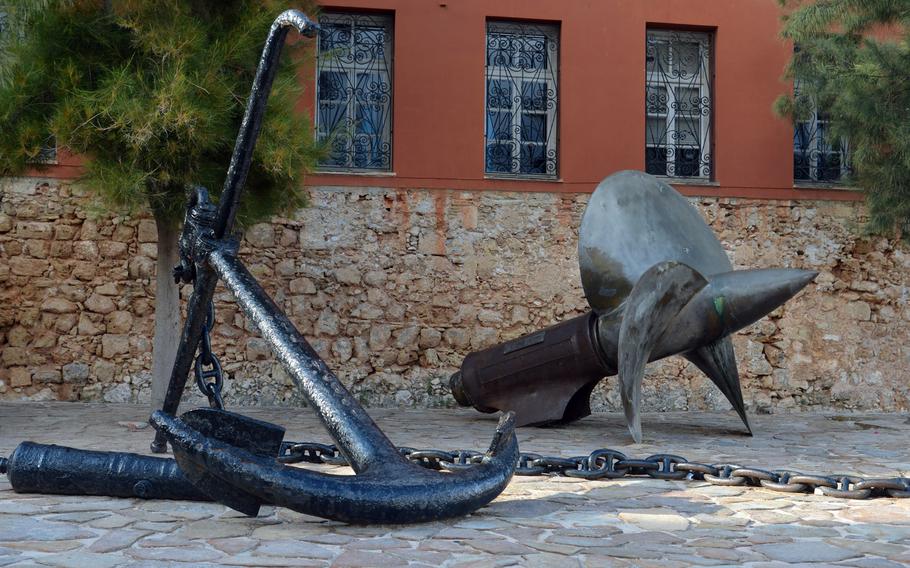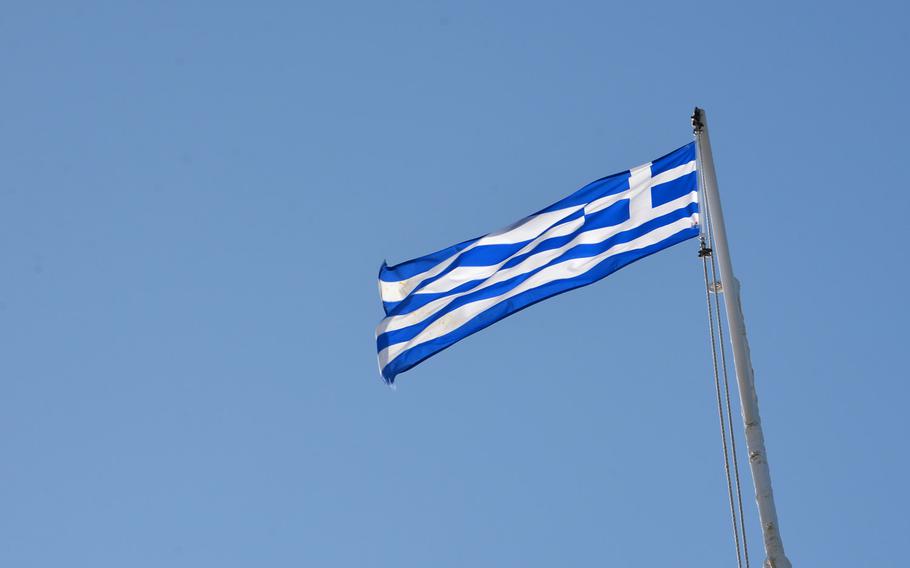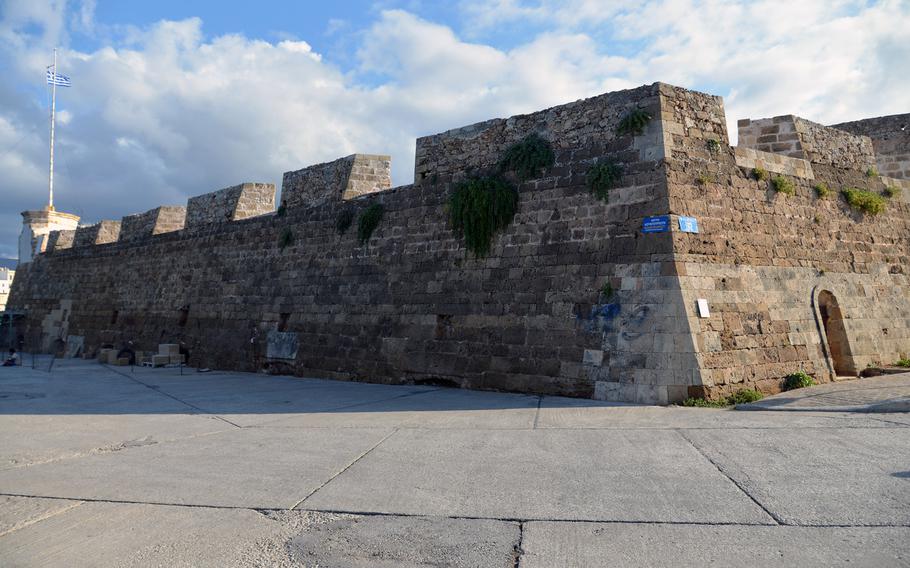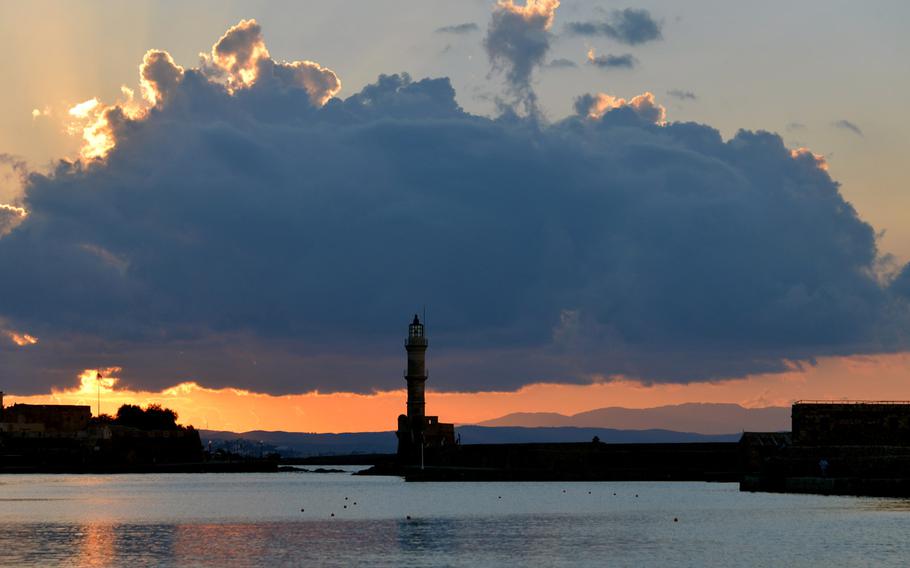 When you walk down to the end of Chalidon street and burst upon Chania, Crete's old Venetian port, the first thing you think of is vacation.
For Americans stationed at nearby NSA Souda Bay, this might not be the case. After all, work is just around the corner.
But for me — there twice on temporary duty — it seemed the weight of work slipped right from my shoulders. The smell of the sea air, the sight of the old lighthouse and the aroma of the Cretan food coming from the taverns lining the port put me in vacation mode.
Chania has a lot of history. It has been ruled by the Romans, Byzantines, Venetians, Ottoman Turks and others over the centuries. But now, at least from early spring to late autumn, it's ruled by tourists.
They all have left their mark. Tourist shops are abundant here in warrens of small lanes behind the port, as are the restaurants and bars catering to them.
The Ottomans left mosques, including the Hasan Pasha Mosque on the harbor that is now used for exhibitions. There are Byzantine and Venetian fortifications including Firka Fortress, which today houses the Maritime Museum. The Chania Cathedral, completed in 1860, was built on the site of an earlier church. It was turned into a soap factory during the Ottoman rule of Crete.
The most famous sight in Chania is the Venetian Lighthouse. It was built in the late 16th century. It is sometimes called the Egyptian Lighthouse, because it was renovated by Egyptian troops who were part of the Ottoman army in the 19th century.
Before going out to dinner and trying Cretan specialties like fried snails, grilled octopus and roasted rabbit or lamb, have a drink at one of the port-side bars and watch the sun sink into the sea behind the old Chania lighthouse. Vacation pure.