'Sid Meier's Pirates': Low-key adventure on Wii
by
Brian Bowers
November 27, 2010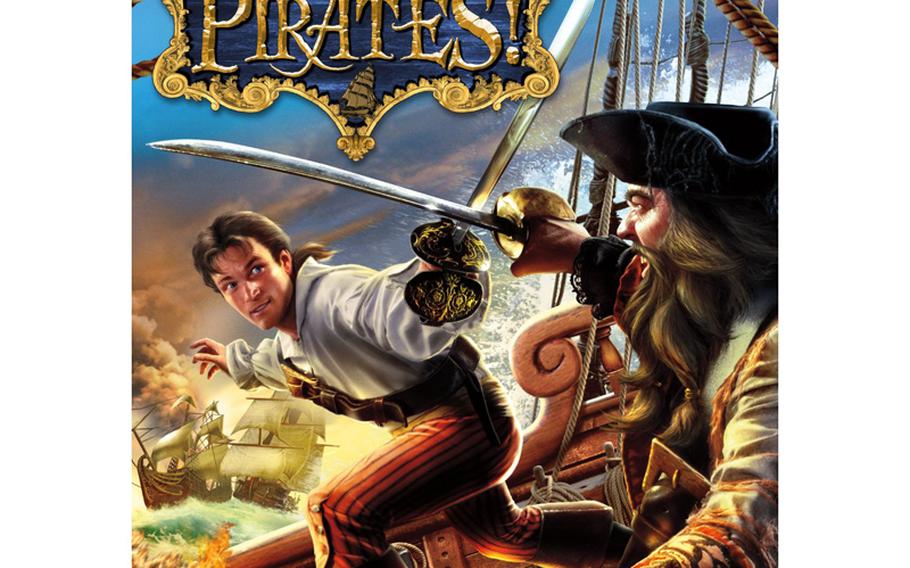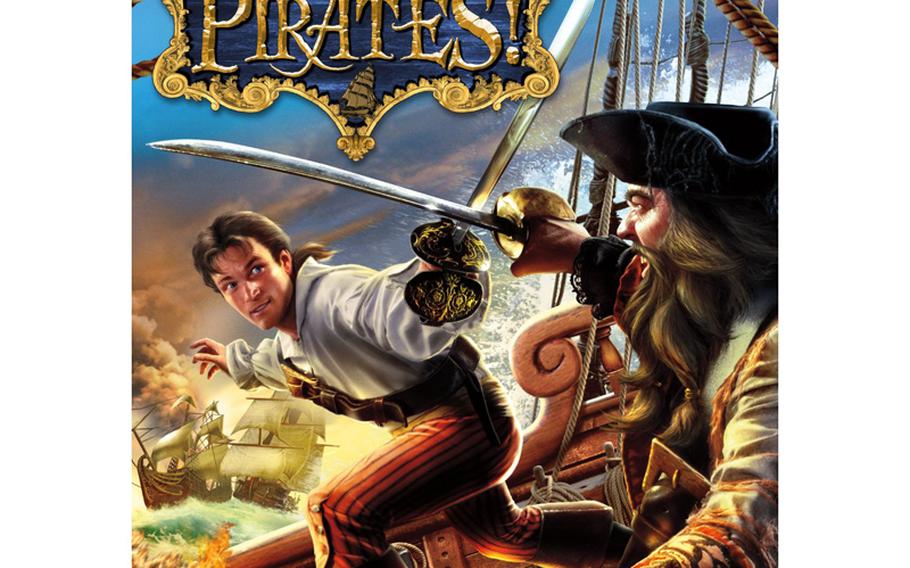 Plundering the Spanish Main with Sid Meier appears to be a popular pastime.
Over the past few years, "Sid Meier's Pirates" has been released on the PC and the original Xbox. And now, the E10-rated title from 2K Games makes a satisfying transition to the Nintendo Wii.
"Pirates" is a role-playing game set during the "Golden Age of Piracy" in the 17th century. As the action begins, you escape a villainous nobleman who sells your family into bondage because of debt. You then decide to seek your fortune — and revenge.
As you head into the Caribbean, many courses are open to you. You can decide to sail for a specific nation or turn to outright piracy. Making connections with one or more nations has distinct advantages, such as the ability to sail into their ports unmolested. In port, you can recruit sailors, gather information on your missing relatives, woo the governor's daughter and equip or upgrade your ship.
But these aren't the activities most people associate with the word "pirate." Don't worry, there are plenty of ships to plunder and towns to sack.
Sea battles involve sailing around your opponent and blasting him into submission with your cannon or boarding him and engaging the ship's captain in a sword fight. The winner takes possession of the loser's vessel. Capturing ships and cargo can make you rich much more quickly than trade.
Attacking an enemy town involves bombarding its defenses and then sending a raiding party ashore.
You can also engage in a number of special missions, such as escorting new governors to their posts, or search for lost treasure or your missing relatives.
In all of this, it's obvious that "Pirates" has its roots in an old-school computer role-playing game. It's definitely not an action-oriented RPG, like "Dragon Age: Origins," "Fallout" or "Mass Effect." Although you have an avatar, you really don't use it that much. Most of the time, you're sailing a tiny ship or using a graphic interface to execute some transaction. You occasionally get the chance to duel a ship's captain or dance with a governor's daughter in third-person perspective, but such encounters amount to a few minutes here and there. So, if you're an adrenaline junkie, "Pirates" isn't for you.
This probably explains the virtual absence of gesture-based controls for the game. The only gestures control fencing, bombarding towns, dancing with governors' daughters, picking locks and checking maps.
Though the basic game is practically the same as the PC and Xbox versions, quite a few details of the interface and game play have changed. You can customize your appearance, as well as that of your ship. There's a nifty mini-map with important status info embedded in the corner of the screen. The interaction screens — for selling goods to merchants, upgrading your ship or tracking your career — have been revised. You can reef your sails if you need to reduce speed. You can bombard a town before sacking it. And, when dancing with a governor's daughter, you need to wave the Wii remote in a specific direction in time to the beat.
Overall, "Pirates" offers solid fun for those who like to use their imaginations — very much in line with many other satisfying titles on the Wii.
Platform: Wii
Online: www.2kgames.com/pirates/wii/us/
---
---
---
---