Shabby-chic the Gammon offers food and music near Aviano
---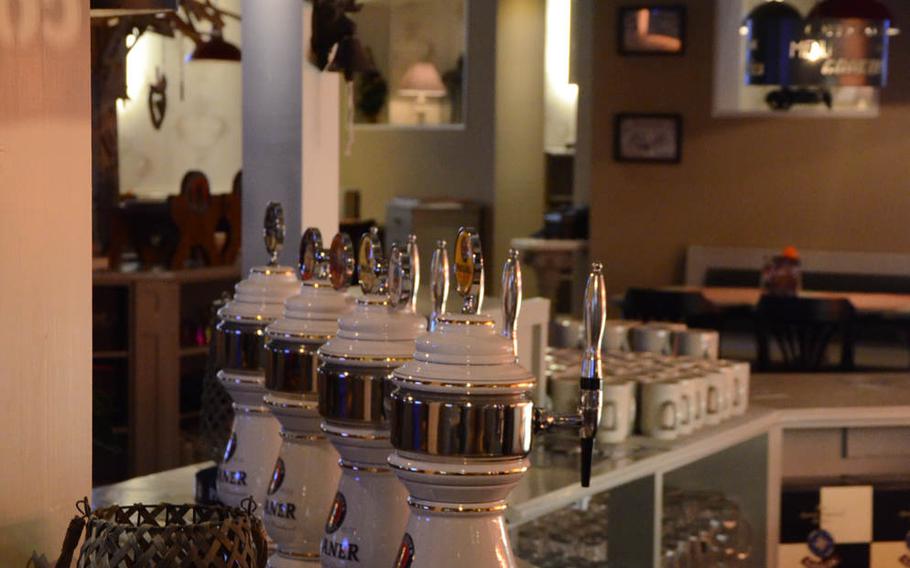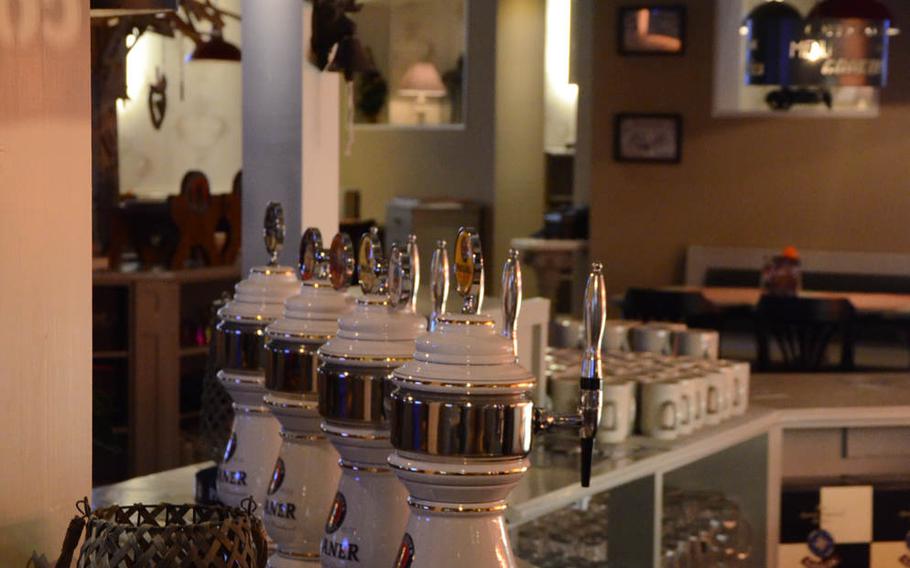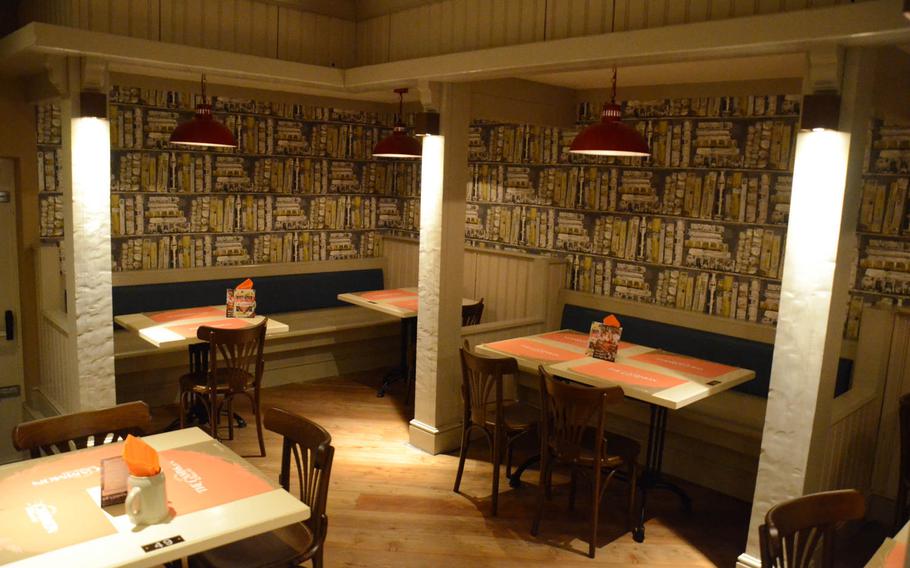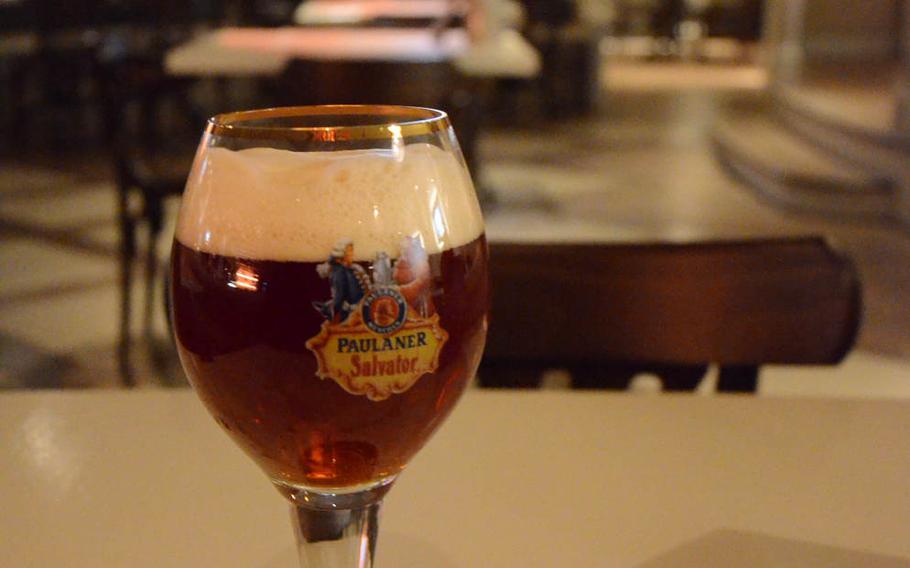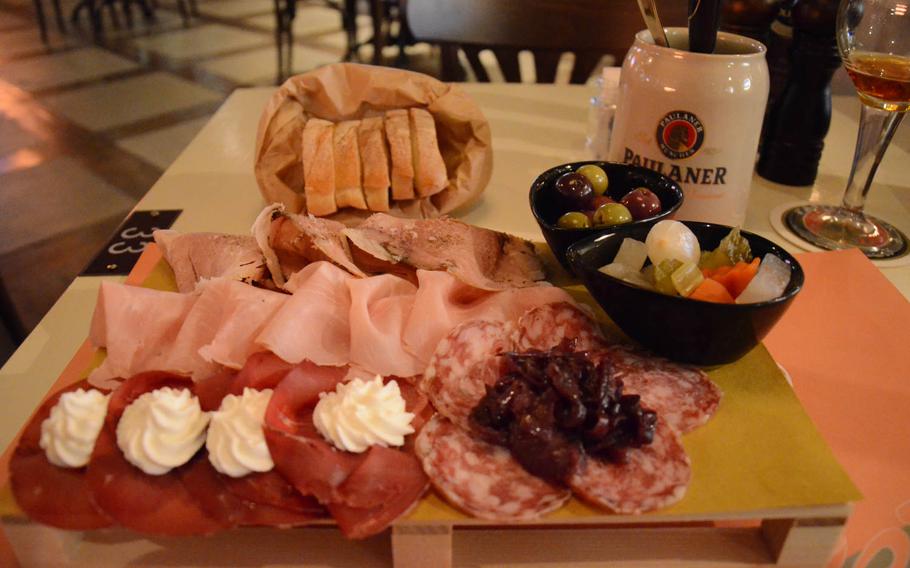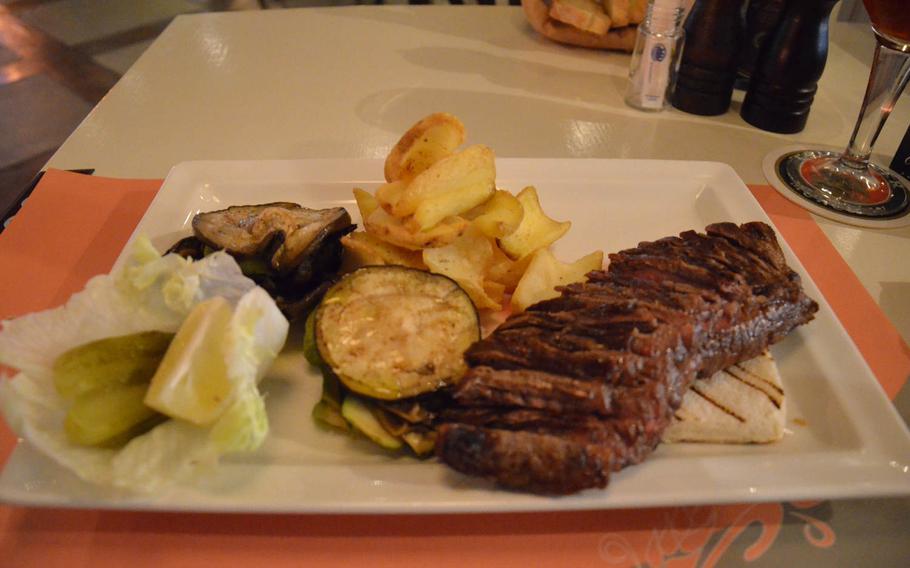 There's something to be said about bringing back the old and mixing it with the new. The Gammon, a music pub near Aviano Air Base, mixes it up with perfection.
Alessandro Del Ben, one of three siblings who own the pub, describes the establishment — which offers music by live bands and DJs — as the perfect place for everyone. "People love the shabby-chic style when they come in," he said.
The decor is a mix of old and new: Knickknacks from the past century and the century before share the vibrantly colored space with minimalist furnishings and flat-screen televisions.
The idea of the shabby-chic style came well before the pub opened on Oct. 29.
"In Milan and Rome, this style is the new trend, and that's where we got our inspiration to decorate the pub in this manner," Del Ben said. "We believe we're the first to bring it to this area."
Live music can be heard every Thursday night, usually starting at 10 p.m. and ending at midnight. Past performers include AC/DC and Queen tribute bands. A magician is on hand every Sunday, walking from table to table performing tricks for children. On Friday, a blues band, The Doctor Love Band, is slated to perform.
If music and magic don't tickle your fancy, you can catch National Football League and National Basketball Association games live, when they're available.
And, of course, like any pub worthy of the name, The Gammon offers a wide selection of drinks, including several Paulaner beers. There are also plenty of dishes to satisfy your hunger. Favorites among Americans are the Black Angus sliced beef and Costata, a 21-ounce rump steak, each served with crisp potatoes and grilled seasoned vegetables.
The menu contains a section of Austrian dishes known as Specialita dell'Imperatore (Emperor's Special), boasting a mix of pork ribs, Wiener schnitzel, grilled shin and a mix of wursts. On a recent visit, the kitchen turned out large numbers of hamburgers and club sandwiches.
The dessert menu changes weekly, but one thing remains constant: the tiramisu. Prepared in-house by the chef, it was a delight, as was my experience at The Gammon.
---
---
---
---