Seoul: Experience, interact and learn at science museum
by
Alfredo Jimenez
November 26, 2010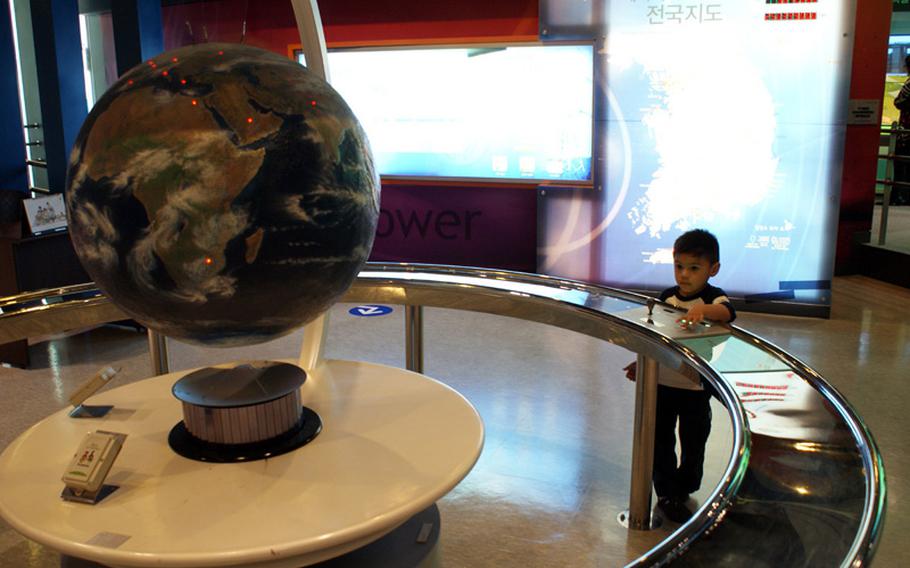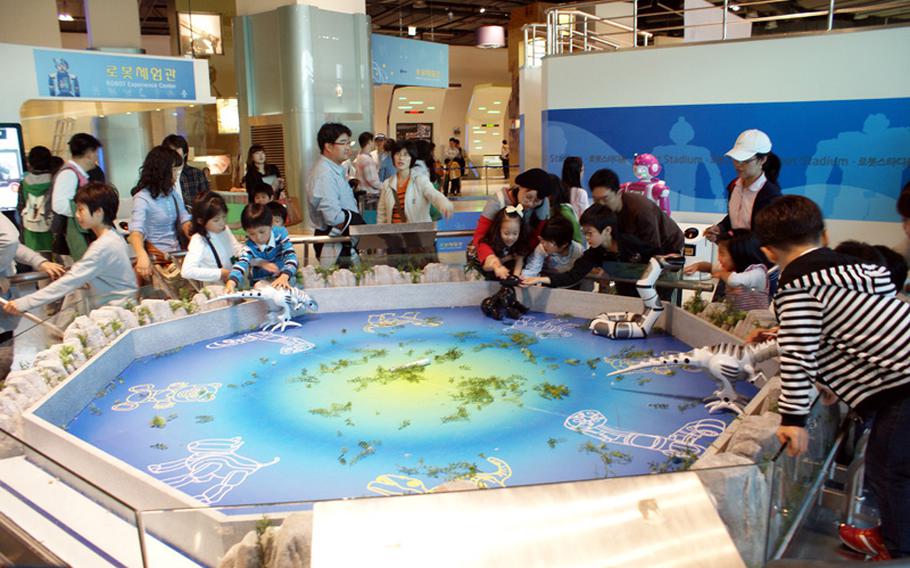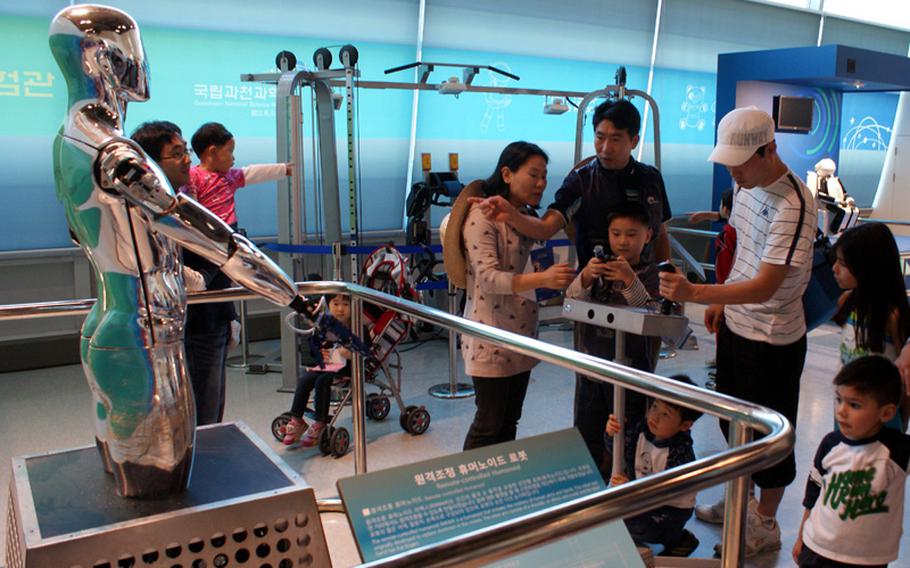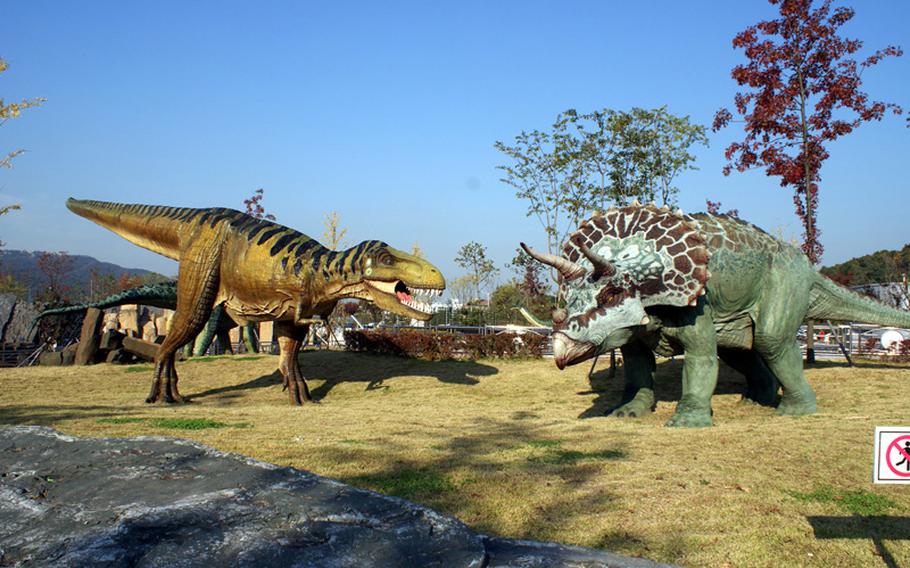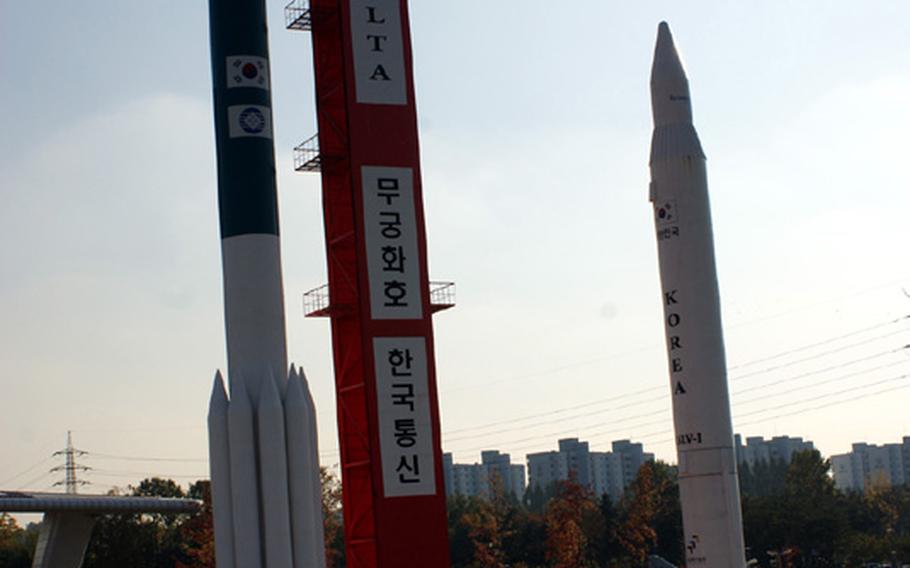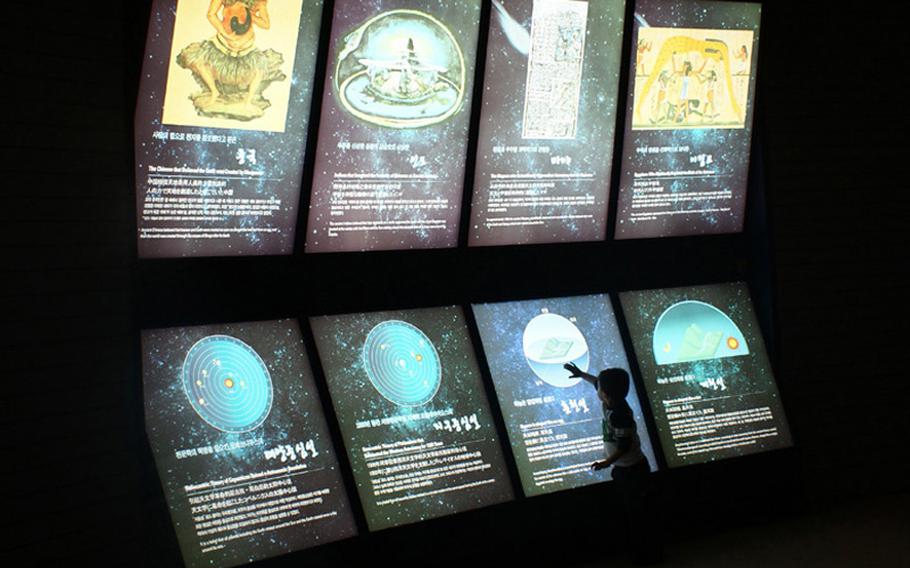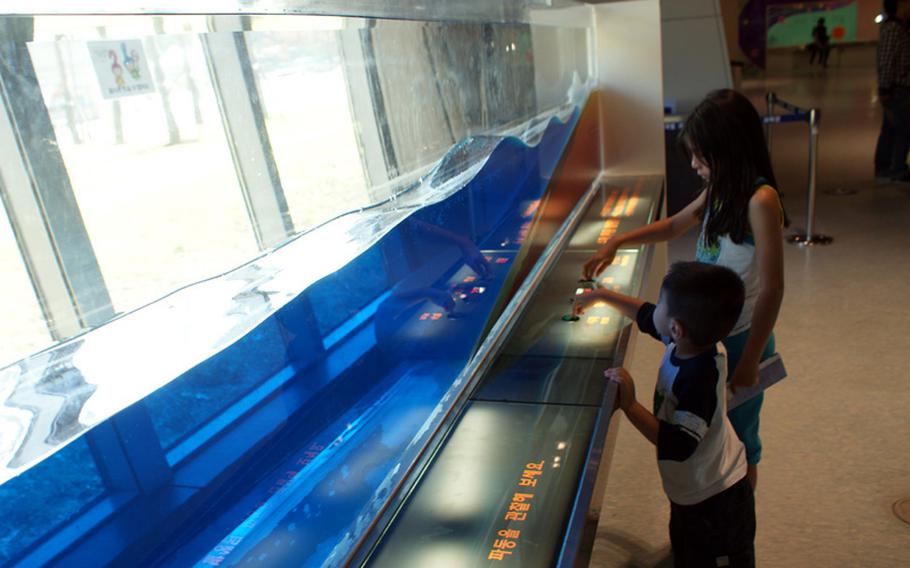 The Gwacheon National Science Museum in Seoul makes for a nice one-stop shop for all things science for anyone in an exploratory mood.
The massive building is filled with energy and environmental exhibits, as well as some advanced technological displays. Some of the more interactive displays involving wireless communication and energy generation piqued my son's and daughter's interest.
On the first floor alone, there were 500 exhibits, with topics ranging from energy and mathematics to physics and research advancement.
The second floor gave us some insight into aerospace, with exhibits focused on astronauts and some of the more practical elements of space living, such as eating, sleeping and showering.
My daughter Natalya was excited that she was able to try on an astronaut helmet and feel a real space suit.
Other exhibits could be found in the Natural History Hall, where we learned about evolution, fossils and the ecosystem of the Korean peninsula.
There's also a planetarium located outside, but unfortunately it was closed during our visit. We were, however, able to see the life-sized space shuttle, a radio telescope and geological park on the grounds.
But nothing made my kids happier than visiting the Insectarium, which housed land and aquatic insects, butterflies, spiders and a larva breeding lab.
I highly recommend the Gwacheon National Science Museum for anyone looking to get their science kicks or maybe just those wanting to spend some interesting quality time with the family.
KNOW & GOHours: 9:30 a.m. to 5:30 p.m. Closed Mondays, the day after a national holiday, Jan. 1, lunar New Year's holidays, Chusok holidays and temporary holidays.
Admission: 4,000 won for adults; 2,000 won for children. Planetarium is 2,000 won for adults and 1,000 won for children. Astronomical observatory, 10,000 won ages 7 and older.
Directions: By subway, exit no. 5 of Seoul Grand Park Station, line 4, blue line; by car, Suwon direction from the Sadang Station Crossroad, parking fee is 3,000 won for the day.
---
---
---
---