Safari puts African game on your plate in Tokyo
by
Tyler Hlavac
May 4, 2017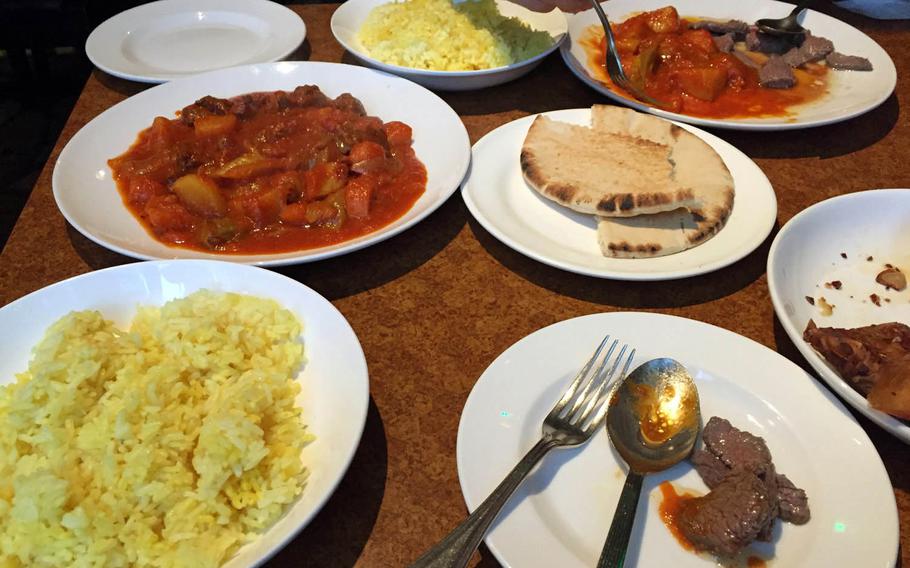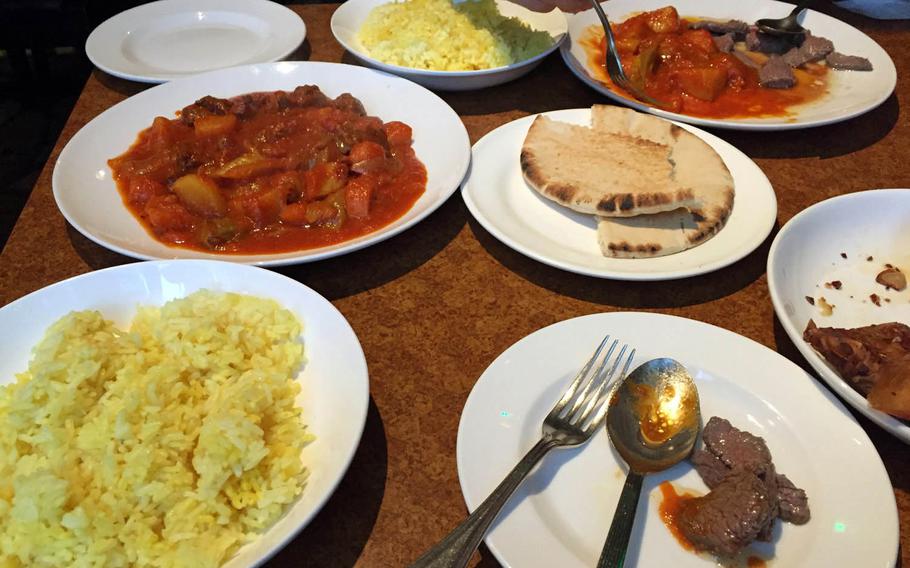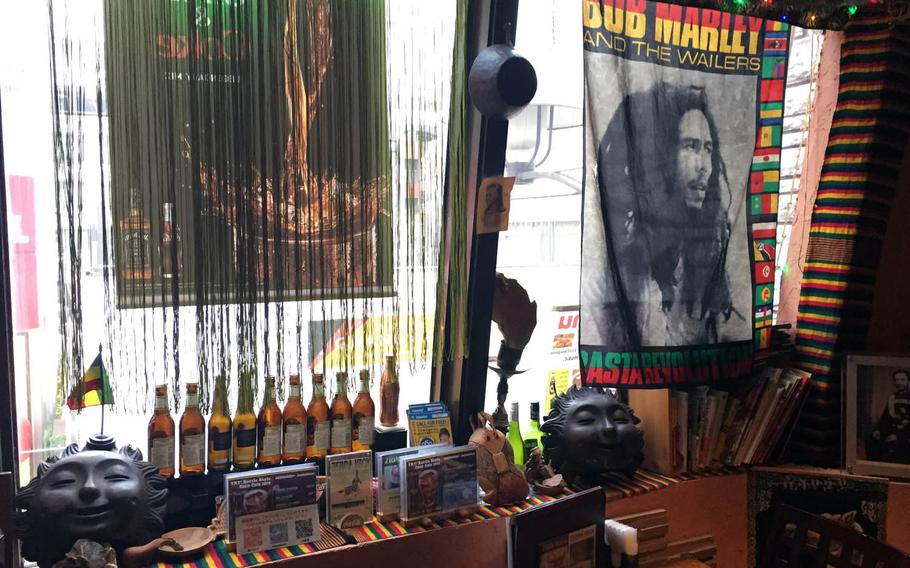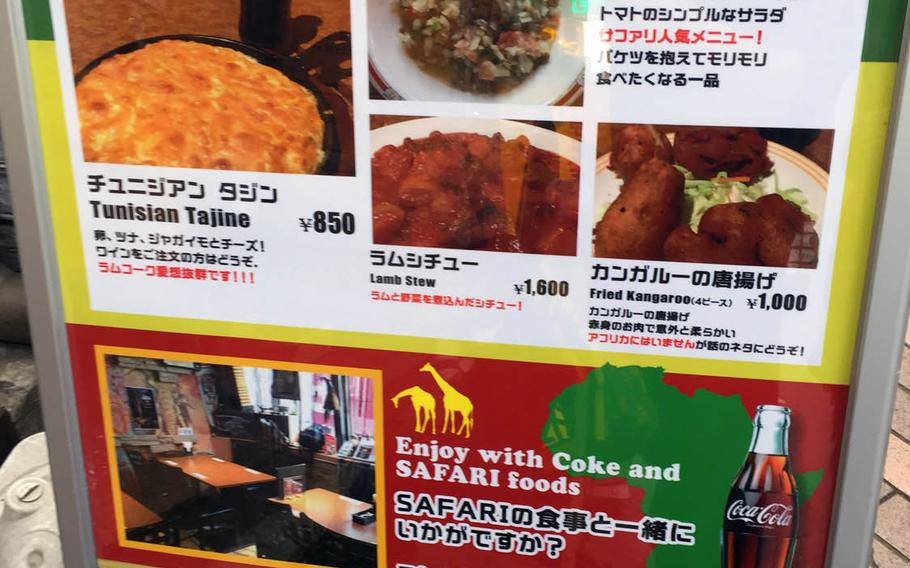 Hungry diners in Tokyo can go on safari without leaving Japan.
Safari, an African restaurant in Tokyo's Akasaka district, serves exotic dishes rarely found in the land of the rising sun. Diners can try a variety of animals found in the African savannas and jungles without having to worry about stampedes or a hungry lion making them the meal instead.
The lunch menu includes Ethiopian curries. For dinner, Safari serves dishes ranging from lamb stew to fried kangaroo, crocodile and ostrich steak. Beef or pork are nowhere to be found on the menu, but Safari does offer chicken dishes for the less adventurous.
I ordered ostrich steak with a side of rice for 1,600 yen (about $14.27) and the 1,800-yen ($16.07) lamb stew with rice.
Lamb might be a familiar taste for many people, but ostrich not so much. The meat is softer and less chewy than beef. I still haven't made up my mind if I like it, but it was interesting to eat. Diners looking for something healthy should try the ostrich. It's a red meat and tastes and looks like beef, but has much less fat and a higher protein content, according to the World Ostrich Association. Crocodile and kangaroo meat are also considered to be low in fat and high in protein, but Safari also serves them fried, which makes them less healthy than the ostrich.
Dishes at Safari are made to order and take some time to prepare; however, the wait is worth it. Meals taste home-cooked and aren't too greasy. It's the sort of food you could eat on a regular basis.
The restaurant, run by African natives, is decorated with photos and paintings that reflect the culture and history of various African nations. Japan has a small community of African migrants in the Tokyo area, many of whom are Nigerian.
The owners also keep a steady stream of African music pumping and serve African beer for 850 yen and coffee for 500 yen.
Safari probably won't join Tokyo's plethora of Michelin star-rated restaurants, but it's an entertaining dining experience, either with friends or alone.
Safari Location: 3-13-1 Akasaka, Minato-ku, Tokyo. A 5-minute walk from Akasaka Station.
Hours: Monday through Friday: 11:30 a.m. to 2 p.m. for lunch; 5 p.m. to 11:30 p.m., dinner. Saturday: 5 p.m. to 11:30 p.m. Sunday: Reservations only; party of 10 or more required.
Prices: Lunch sets are 750 to 900 yen ($6.69-$8.03). Most dinner sets cost between 1,200 and 2,500 ($10.70 and $22.30) yen.
Dress: Casual
Directions: Information: 03-5571-5854; www.facebook.com/SAFARI-AFRICAN-RESTAURANT-BAR-209139565797870
Safari puts African game on your plate in Tokyo