Retreat encourages veterans to present written feelings to public
by
David Allen
July 15, 2010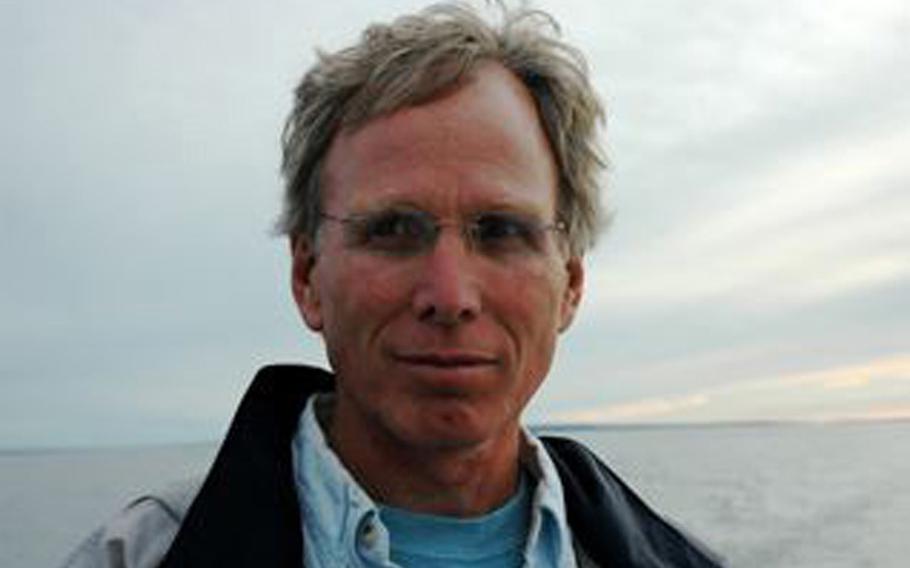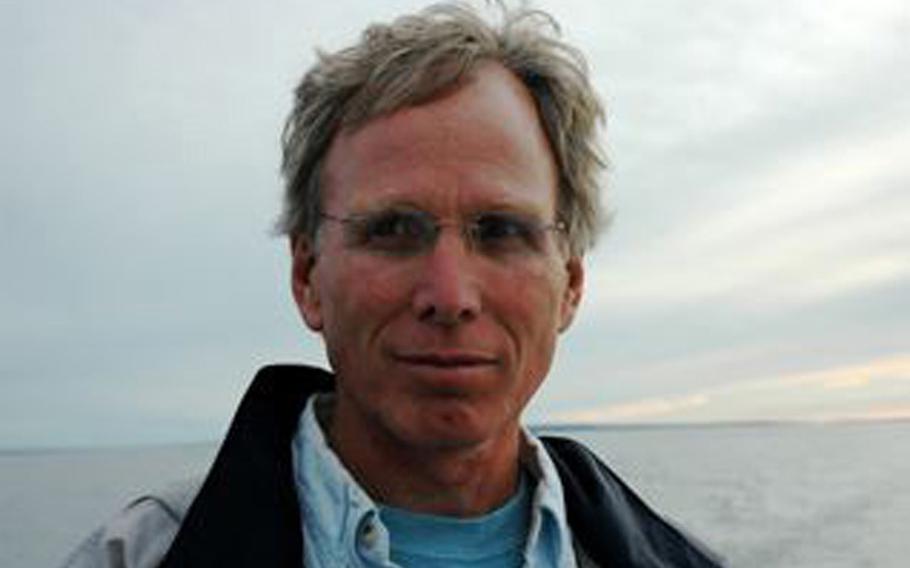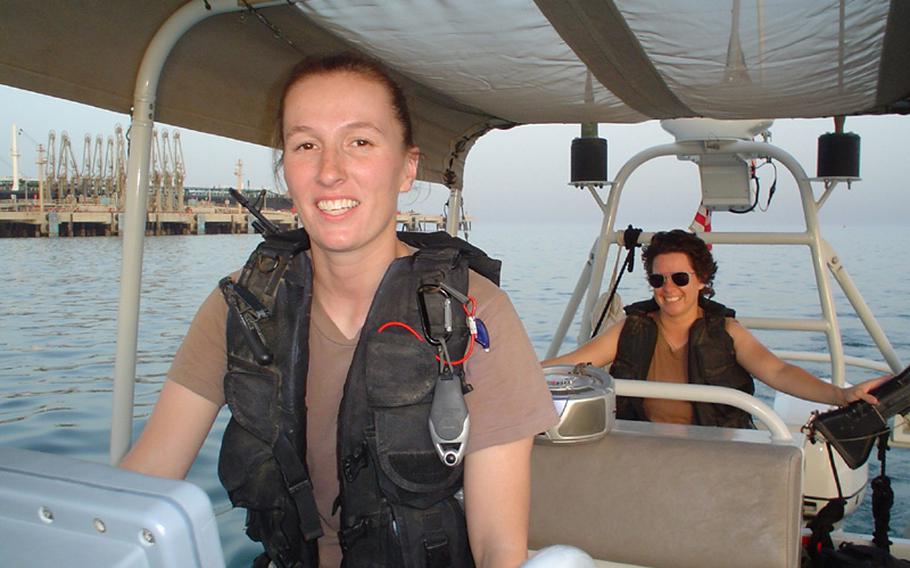 Words can help heal a warrior's inner wounds, and sharing their words can help their communities understand and welcome them home.
That's the basic message that Oregon therapist Bill McMillan, creator of "The Welcome Home Project," hopes will spread across the country once a film he is in the middle of editing gets widely distributed. Clips from the work in progress, called "Voices of Vets," have been posted on www.thewelcomehomeproject.org since last year and are already being used by West Coast communities to help set up similar programs.
The film documents a four-day retreat by 18 combat veterans and five family members who learned to write about their feelings and then share their thoughts on stage in front of a packed theater in Ashland, Ore., three Memorial Days ago.
"Our original intention was to do several of these retreats in towns around southern Oregon, but we decided instead to focus our efforts primarily on getting the film completed," McMillan said. He hopes to have it ready for distribution this fall.
"The work in progress video clip has begun to be used in a lot of different places to encourage dialogue and awareness of PTSD (post-traumatic stress disorder) and the issues faced by combat vets and their families," McMillan said, adding that similar programs exist in Portland and Seattle.
Michael Meade, a mythologist and storyteller best known for his work with the poet Robert Bly in the so-called men's movement of the 1980s, has conducted two retreats in Portland, McMillan said. Meade's Mosaic Multicultural Foundation (www.mosaicvoices.org) co-sponsored the original retreat and published a book of the veterans' poems.
Participants in the 2008 retreat at the Buckhorn Springs Retreat Center in southern Oregon included veterans of Vietnam, Iraq and Afghanistan.
"Healing happens when the burdens of war are shared by the greater community," McMillan said in a telephone interview from Sacramento, Calif., where he is editing the film.
He and his wife, Kim, a therapist, knew about similar retreats for combat veterans dealing with PTSD, but the programs seemed to be missing something. There was little attempt, it seemed, to get the public involved in the healing process.
"We're not veterans, so we looked at who was working with vets and contacted some people," McMillan said. "The response was not overwhelming at first."
Although working on stress issues through journaling and poetry is common, getting the veterans to get up on stage and share their feelings "scared the hell out of some of them," he said.
There is no certain path on the road to healing. It is a directionthat you take out of a valley surrounded by tall mountains.The underbrush of the forest is thick as a jungle.— Melissa Steinman, "Old Timers — A Term of Endearment"
"We all joked that we were going into the woods and would sing and write poetry for four days, and we'd come out, and everything would be fine," said Melissa Steinman, 31, who was deployed for a year in Kuwait as a Coast Guard tactical boat captain in 2004.
Eight- to 12-hour shifts putting her 25-foot Boston Whaler between small speedboats and larger anchored ships — to prevent incidents like the 2000 USS Cole bombing in Yemen — frayed her nerves and gave her a bad case of PTSD on her return to the States.
"My sleep is still interrupted by nightmares," she said. "I get real jumpy whenever I'm on the road — looking out for suicide bombers.
"Of course, everything wasn't fine at the end of the retreat. But we were armed with more tools to deal with our problems when it was all over, and we did get cleansed a bit."
She sobbed quietly over the phone as she described the public performance at the end of the retreat.
"Everyone in the group doubted anyone would bother to come, but the place was packed, and the people in the audience took part, singing along with us at times," she said. "Afterwards, people came up to us and thanked us for being there. They said they'd been looking for ways to connect with us."
I have walked through the valley of death and camped within its borders. Others passed my camp on their final journey. Some were comrades and parts of me traveled with them— Ken Kraft, "The Valley of Death"
Ken Kraft, 45, also was touched by the community's response.
"It was intense," said Kraft, a former Army captain and Bronze Star Medal recipient who survived mortar attacks and a helicopter crash only to discover on his return home in 2005 that he had four herniated discs and blast damage to both knees, which had to be replaced. He spent a year in the hospital.
"There was so much raw emotion," he said of the retreat. "I really think these things can save a life or two."
When he returned from Iraq, Kraft underwent 24 surgeries in less than two years. He retired from the Army Reserve and his civilian job as a sheriff's deputy and made his world smaller as a way to deal with PTSD and other issues. He now lives on a five-acre farm in Oregon City raising Victorian Bulldogs.
"The war changed who I am and how I react to things," he said. "My wife still grieves for the person who went to Iraq because someone else came home."
"The retreat was a great healing experience," Kraft said. "It was a nice chance to put thoughts and ideas and stuff into words and work it all out."