'R.U.S.E.' offers WWII strategy with a twist
by
Sam Laney
September 24, 2010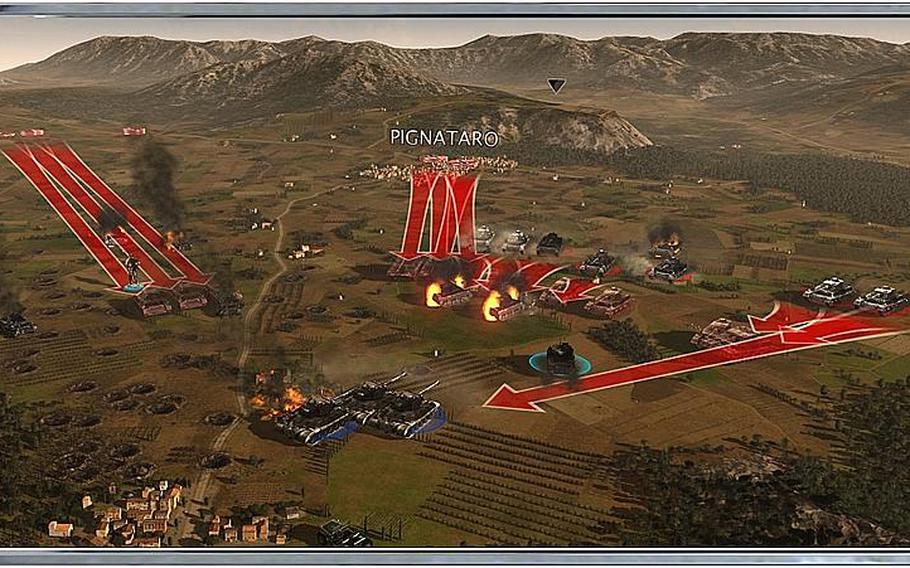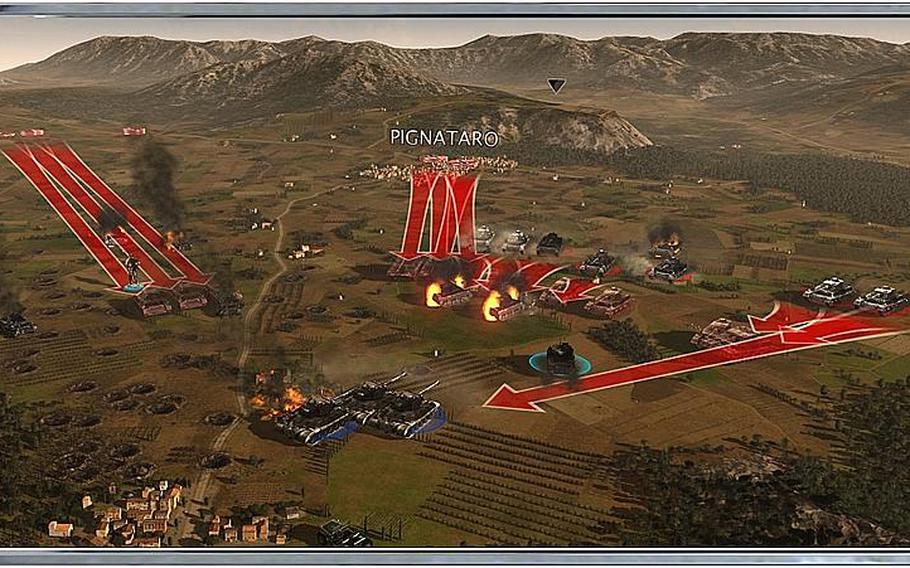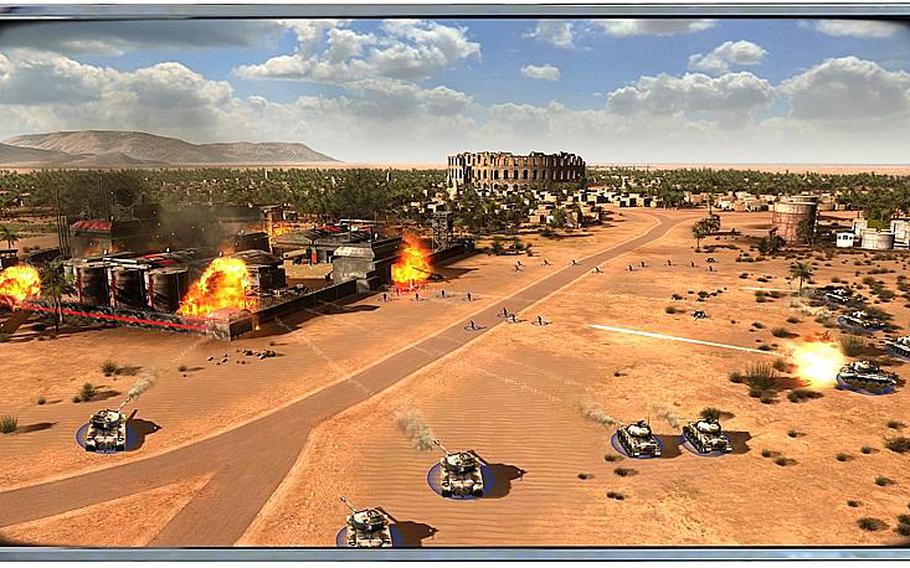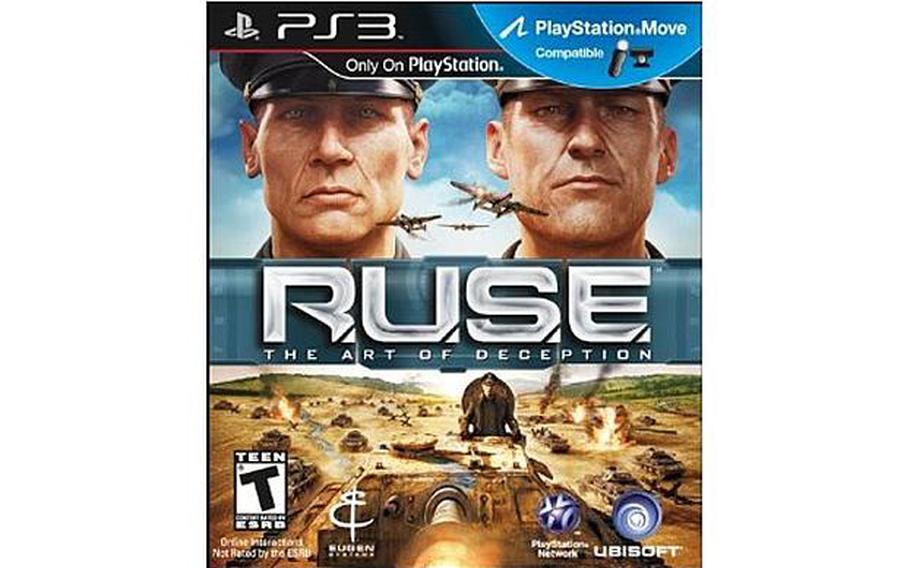 Like a World War II general's chess board, "R.U.S.E." is a real-time strategy game that presents units as figurines on a table. As their commander, you can swoop the camera down for a close-up, detailed view of each skirmish, or zoom farther and farther out, to become a sort of all-seeing eye playing with pawns.
"R.U.S.E." is about broad strategy. Instead of the micro-management of "StarCraft," it forces you into macro-management. It's more about the number of units you place and the speed at which you can support them.
In campaign mode, the game pits you against Axis forces during key battles in World War II. You'll head to Africa to fight off Italians and Germans in desert skirmishes, then fast-forward a few years to land on the beaches of Normandy. Each setting brings a new set of geographical challenges, with forests, swamps or mountains to maneuver around or through as you slowly extend your grasp on each map's resource-providing supply depots. "R.U.S.E." is a very geographically centered and slow game. More akin to a flight-simulator style of play than a face-paced "Command and Conquer."
Not to say the game is without it's intense moments. To help you expand and maintain control of open supply routes, you can use your "R.U.S.E." abilities. Each faction — U.S., U.K., France, Germany, etc. — gains "R.U.S.E." abilities over time. These can give you little advantages, such as seeing where your enemy is on a small portion of the map, or doubling your own units' movement speed in a certain area. Abilities are time-based, and can greatly affect the outcome of battles. Trying to keep up with multiple fronts while finding the best way to use these special abilities is where the real challenge lies.
While "R.U.S.E." is great at simulating the general's grand chess board, it's moving the pawns where the game has a bit of trouble. Selecting individual units is nearly impossible if you're zoomed out too far, but zooming in close is likely to be too time consuming and impractical. You'll spend much of your time adjusting the camera while searching for the sweet spot between viewing area and unit detail.
Once you find a workable altitude, the easiest way to move units is to use group selection function, which will allow you to quickly send a mass of your men of the same type — let's say a squad of tanks — to one front or the next. But that very often leaves your forces uneven. A mass of grenadiers to the west, a mass of tanks to the east really doesn't help you when the computer's forces are coming from both directions and are well diversified.
"R.U.S.E." does, however, do an excellent job of helping you out with aerial combat. Plane types are mapped to the controller's directional pad, so you can quickly call in your bombers to take out tanks while your fighters provide cover overhead. Why can't the rest of the units handle like that?
If you can get a grip on the controls (the PlayStation 3 version I played supports the Move controller, but I was unable to check that out), there's a whole lot of game here. A full campaign mode complete with loads of achievements, not to mention a cooperative challenge mode and online multiplayer.
So if you'd like to pin a few general's stars on to your collar, but haven't quite met the real-world requirements, load up "R.U.S.E." and see if you're ready to take control of the pawns.
Platforms: Xbox 360, PlayStation 3 (tested), PC
Online: http://ruse.us.ubi.com/
---
---
---
---