CHRISTMAS MARKETS 2010
Popularity of Christmas markets spreads throughout Europe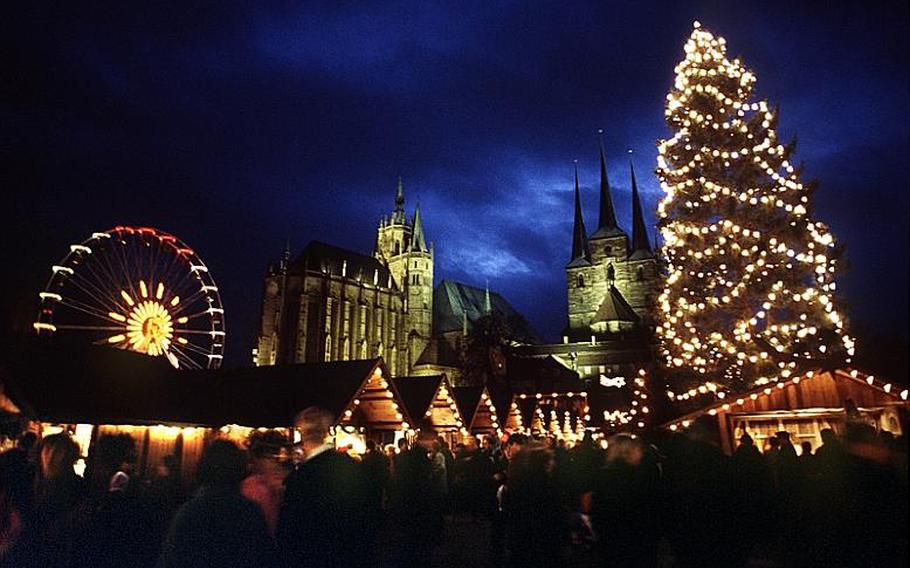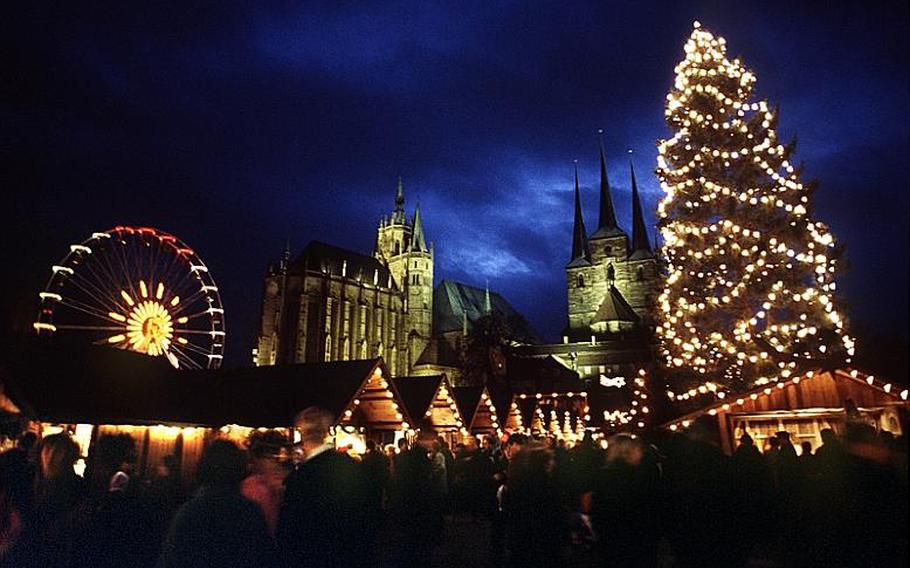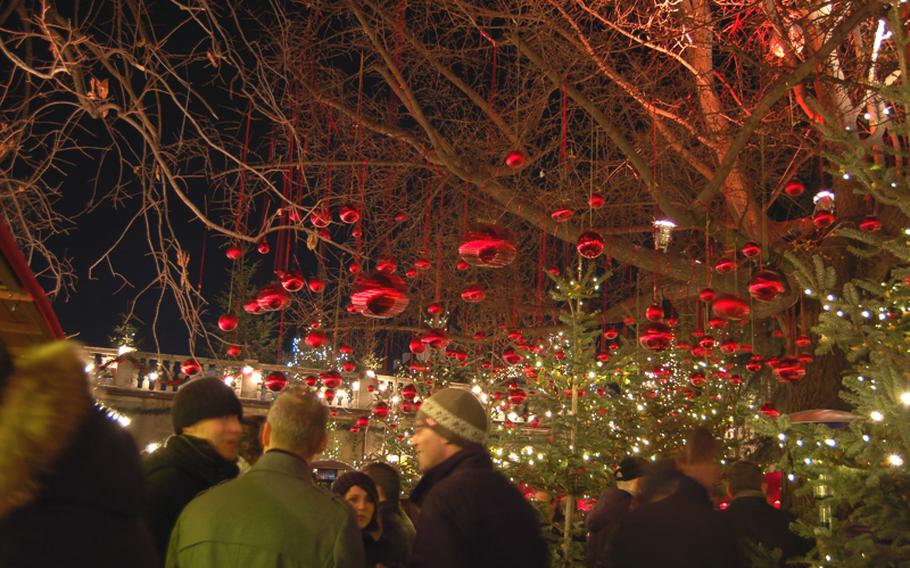 It might be true that nobody knows how to do Christmas markets as well as the Germans, but that doesn't mean others don't try. In fact, markets selling handmade gifts, tree ornaments, clothing, food and drink are held in much of Europe during the Christian Advent season.
They are most prevalent in areas bordering Germany: in the Trento Alto Adige region of northern Italy; in Alsace and Lorraine in eastern France; in much of Switzerland and Austria; and across Belgium. But with a quick look at our list of Christmas markets on page 17, you'll see that these markets are held across the continent.
This issue takes readers to markets in Bolzano, Merano and Trento in northern Italy. Like the region, where many residents speak German, the markets are a blend of German traditions and local Italian products.
We also visit Birmingham, England, for the U.K.'s largest Christmas market, modeled after the one in its sister city, Frankfurt, Germany.
And finally we make a quick stop in Paris for one of the City of Light's many markets, this one specializing in products from across Europe.
As could be expected, our list of markets is dominated by Germany. (Find an interactive map at www.cometogermany.com/ENU/culture_and_events/
christmas_markets.htm). But there are many more countries, from the Scandinavia region to San Marino, that are lighting up with Christmas cheer. (For a guide, go to www.christmas-markets.at/christmas_markets_europe.html).
So do a little research, select the markets you want to attend and get going. Not only will you enjoy a day of the sights, sounds, scents and tastes of Christmas, but the folks back home will love to be remembered with a unique, European gift.
---
---
---
---