Photo gallery: Fuji Safari Park: It's where the wild things are!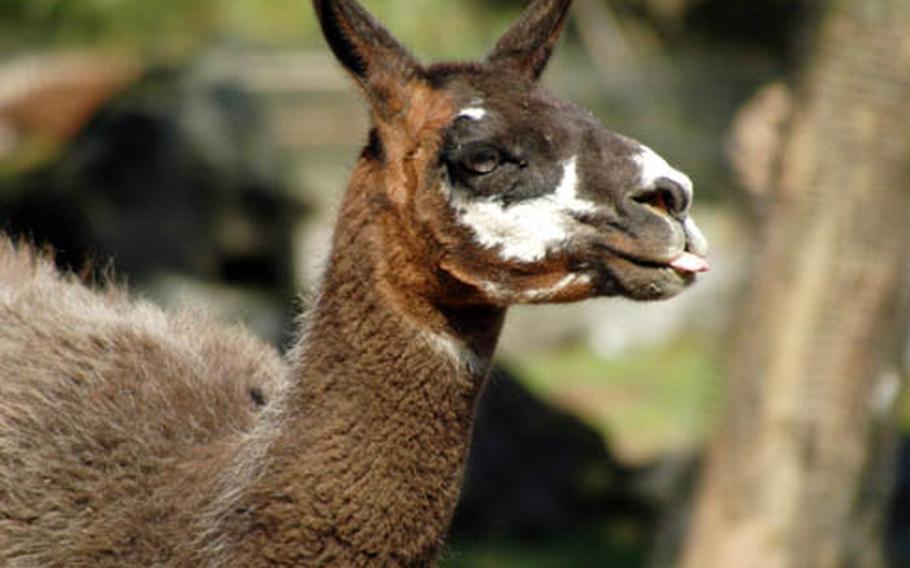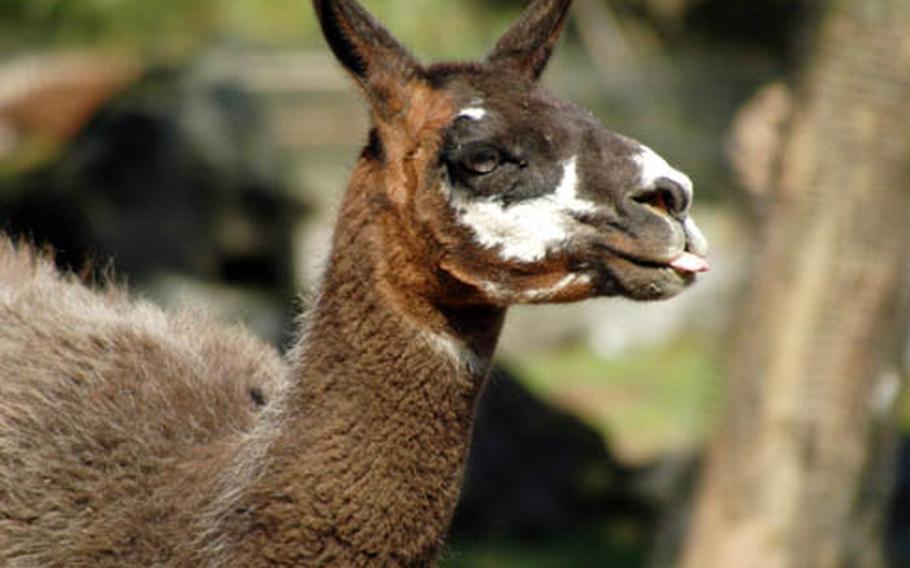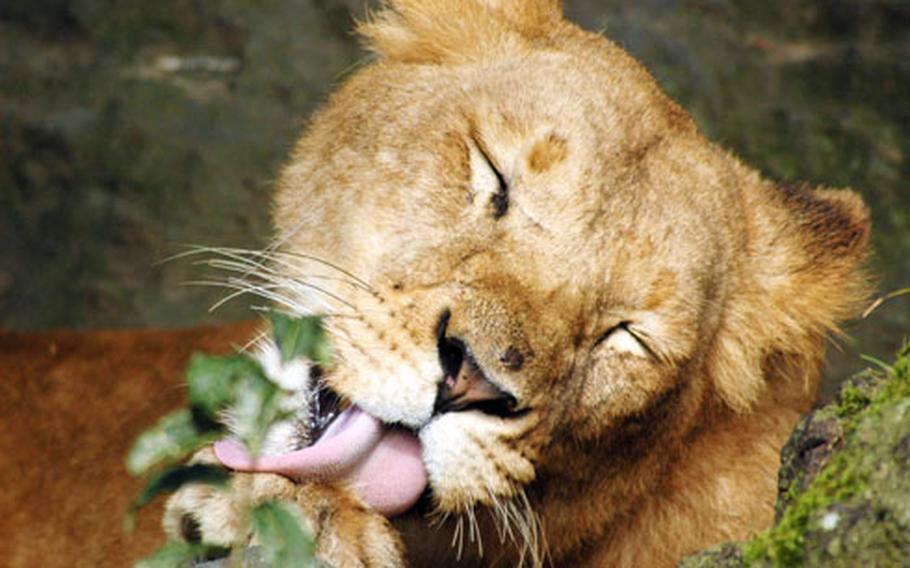 The Fuji Safari Park near Gotenba offers close-up views of large land animals, including big cats, elephants, giraffes, zebras and rhinoceroses.
Staff members, in general, speak little English, but they provide a detailed pamphlet and map of the park in English.
Know and go ...Safari
The self-led driving tour allows visitors to drive through the homes of lions, tigers, bears, elephants, deer and other herbivores. The park warns visitors to keep their car windows shut and their doors locked. The driving portion takes a little more than an hour, depending on the number of visitors.
Petting zoo
Admission to the petting zoo is included in the overall park fee. Children can hold guinea pigs and rabbits; feed sheep, kangaroos and pigs; and walk through a monkey house. Other displays include houses full of dogs and cats, the home for the park's lion cubs and a hippopotamus pond. For 500 yen, you can be a baker and make bread in the shape of your favorite animal.
Fees
Adults (high school students and older) are 2,700 yen; children ages 4 to junior high students are 1,500 yen; and seniors (65 and older) are 2,000 yen.
Admission is per person and allows entrance for a personal vehicle. The park also rents individual cars for 4,000 yen. Another option is the Jungle Bus, an open-air, caged bus that allows visitors to see, hear and even feed some of the animals. A seat on the Jungle Bus is 1,200 yen; bus tickets sell out early each day, especially on the weekends.
Hours
9 a.m. to 5 p.m. March 16 to Sept. 309 a.m. to 4:30 p.m. Oct. 1 to Oct. 3110 a.m. to 3:30 p.m. Nov. 1 to March 15Directions
The park is about an hour's drive out of Tokyo, 11 miles from the Gotenba Exit on the Tomei Expressway.
The park does not have pre-printed driving directions in English. To get there, it's best to use a Japanese car navigation system or ask a friend to translate a detailed map, which can be found at the park's Web site, www.fujisafari.co.jp. (in Japanese only)
Phone numbers
055-998-1311 plays a recording in Japanese explaining hours and directions. For more information, call the company that runs the park at 055-998-1315. The park staff speaks only Japanese.
Click here to see more photos by Teri Weaver.