Party, eat hearty at the original Hard Rock Cafe location in London
by
gory Broome
August 15, 2019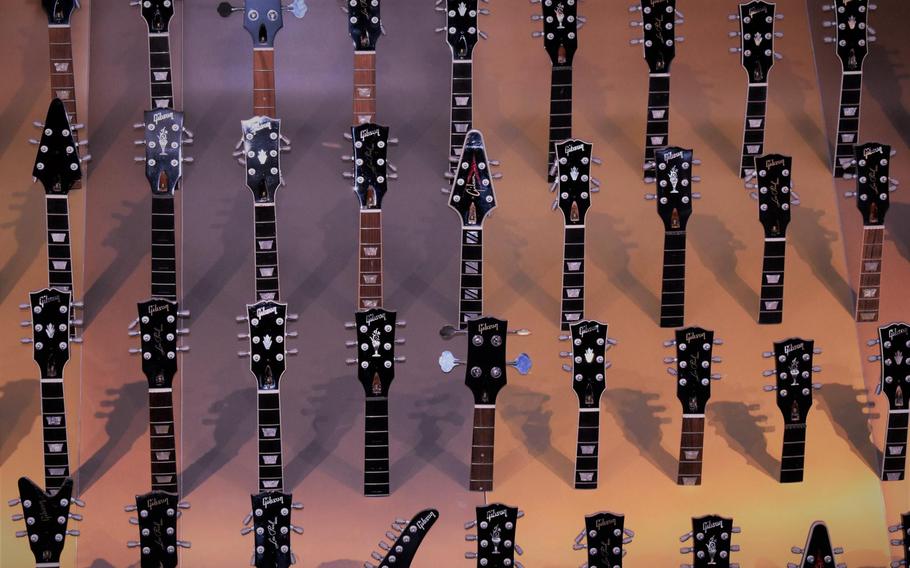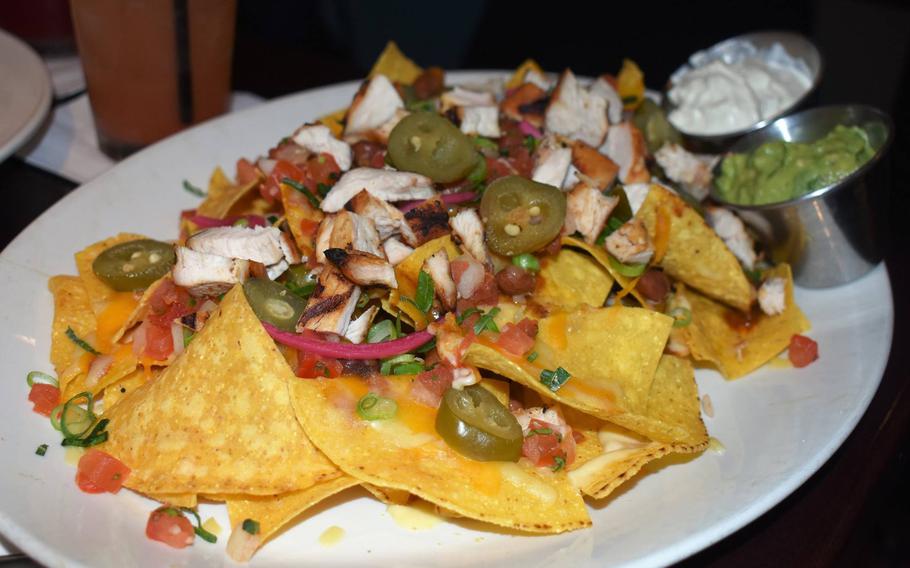 There are Hard Rock Cafe locations scattered across the world now, nearly 50 years after its founding, and countless imitators seeking to profit from unlawful use of the name, like the Heidelberg, Germany, copycat forced to cease operations in 2017.
Similarly, knockoff T-shirts featuring the restaurant's logo above the name of a city without a legitimate Cafe have long circulated as bootleg souvenirs. A search on Amazon even revealed a listing for a Hard Rock Cafe in Winterfell, the fictional locale in the TV show Game of Thrones.
There's one foolproof way to cut through all the jokes and confusion: visit the original.
The first Hard Rock Cafe was opened in 1971 in the West End of London. That location, nestled between Hyde Park and Buckingham Palace, still operates a bustling business, both in its restaurant and in the Rock Shop memorabilia emporium just across the street.
My family and I finally visited the original Hard Rock Cafe on our most recent trip to London and found it to be an intensely touristy but nonetheless worthwhile experience.
We made online reservations, prominently suggested on the chain's website at hardrock.com, and were thereby able to cut through the pack of hopeful walk-in diners agitating around the front door. But the reservation didn't rescue us from the crowds entirely; we were led to our table through a mass of seated humanity and employees weaving through it, then squeezed into a cozy four-top with limited room for elbows and knees.
Once seated, our friendly server performed some crowd-pleasing sleight of hand with a stack of napkins before subtly upselling us on drinks and burger toppings. As we waited for our food, we took the opportunity to wander around as unobtrusively as possible and take a look at the musical artifacts displayed around the large dining room, another Hard Rock hallmark that has spawned legions of subsequent ripoffs across the world.
Our focus turned to the food as our table filled with generous portions of cheeseburgers, nachos, chicken fingers and other American-style bar food. Each was well-executed and delicious, a laudable achievement for a restaurant working on such an enormous daily scale.
That left only the bill, a prospect that intimidated me enough to request a full menu with prices from the restaurant via email days before our flight to London. It turned out to be rather reasonable, especially for a tourist-focused novelty restaurant located in one of the more expensive areas of an expensive city.
Fully satisfied with our meals, my group headed next door to the Rock Shop to stock up on some authentic Hard Rock gear. A brief but free visit to the gift shop's basement offered one last chance to get up close with some fascinating vestiges of rock-and-roll history. We left the Hard Rock compound with renewed appreciation for the Cafe and the music it celebrates, and glad that we'd made sure to see the authentic original.
broome.gregory@stripes.com Twitter: @broomestripes