Okinawa: Hang Ten and more at Sunabe Seawall
By
orrm@pstripes.osd.mil Matt Orr
October 27, 2011
---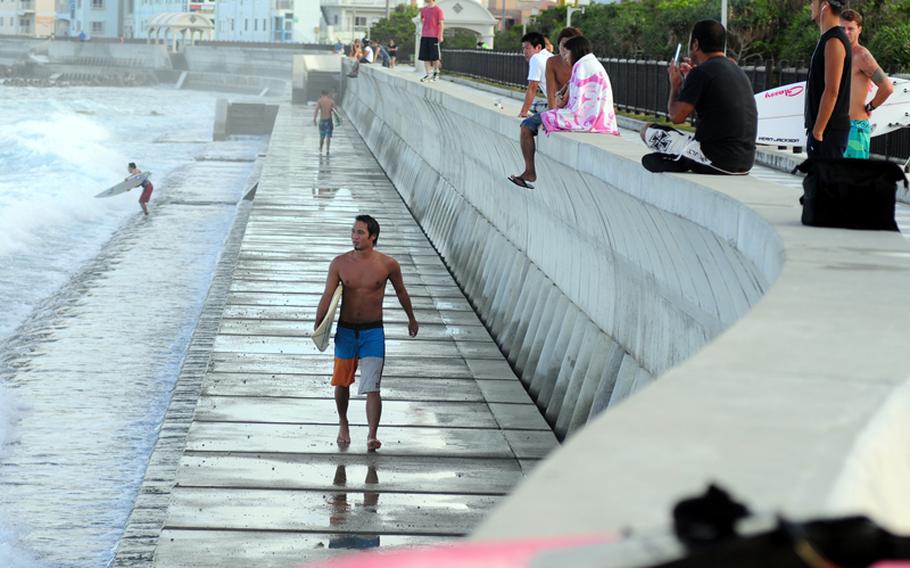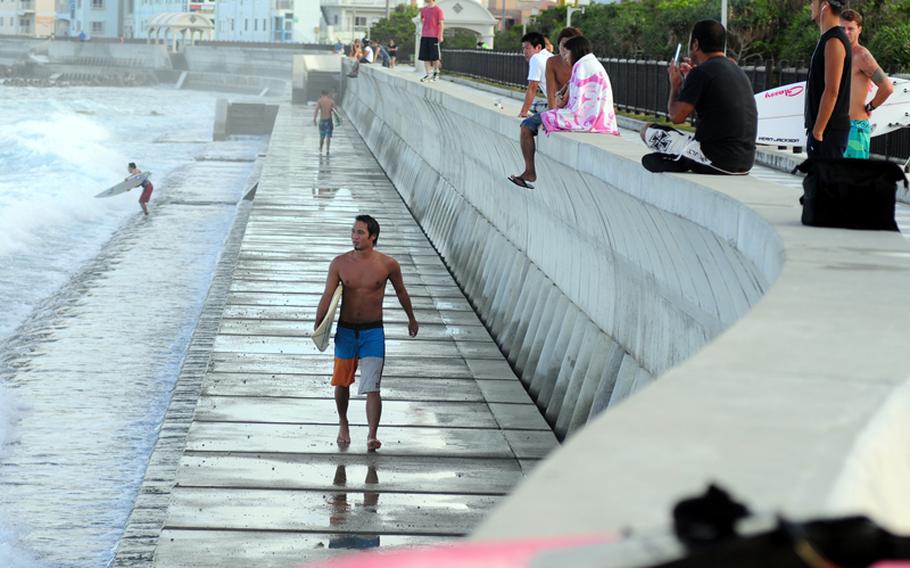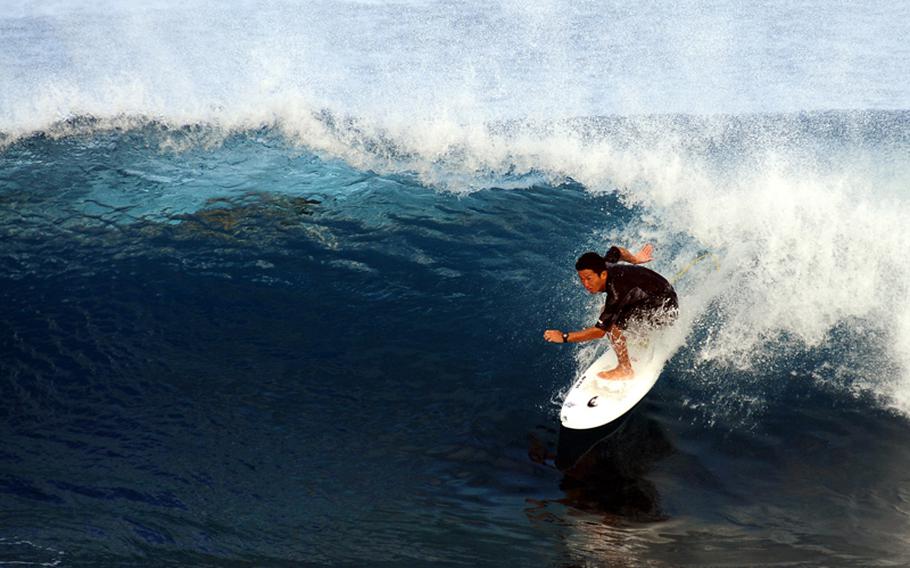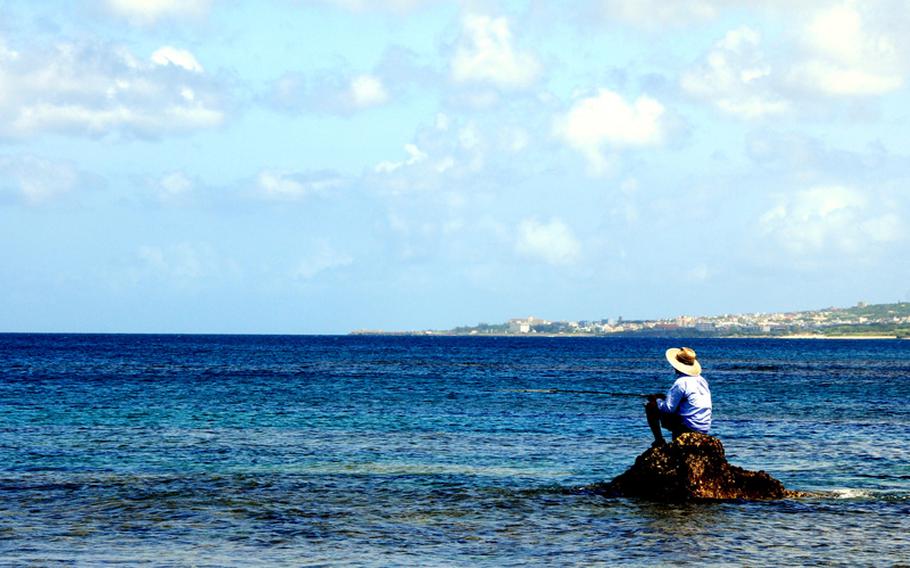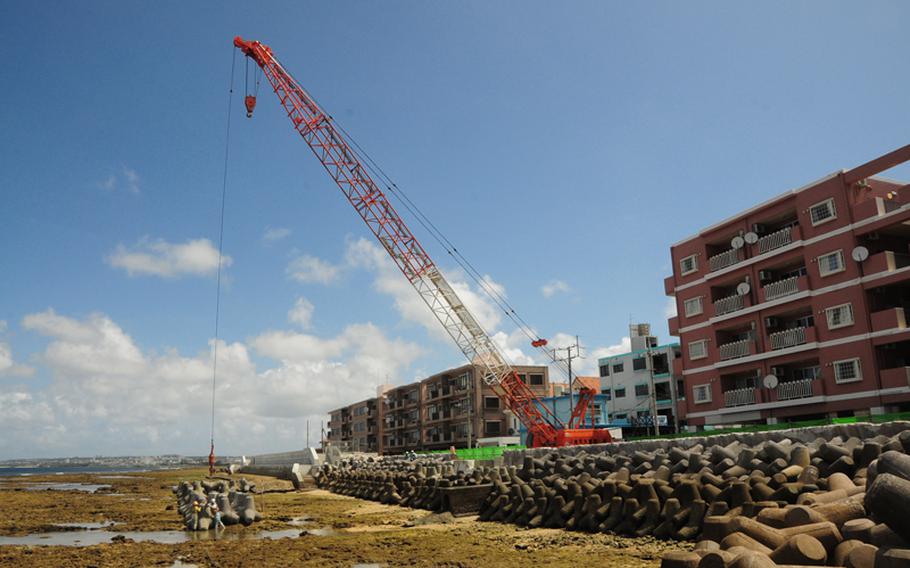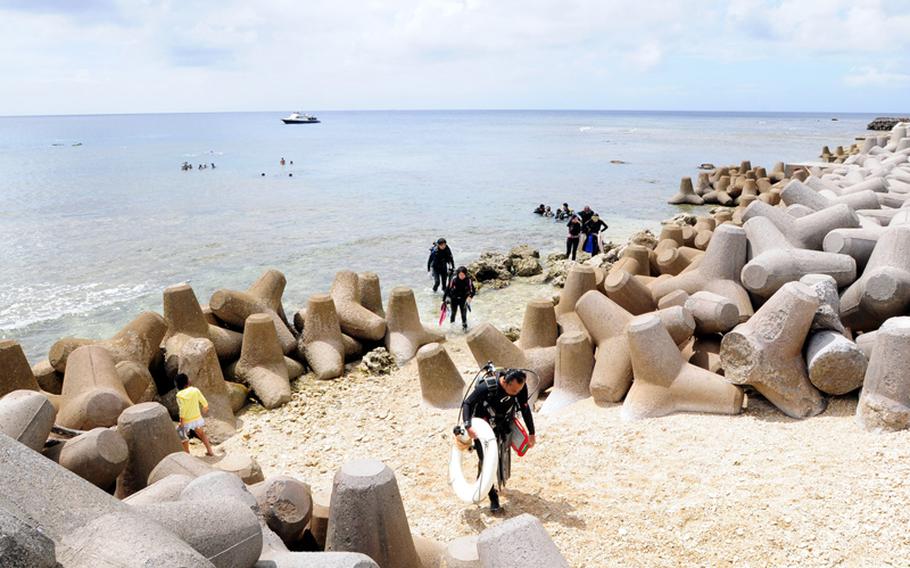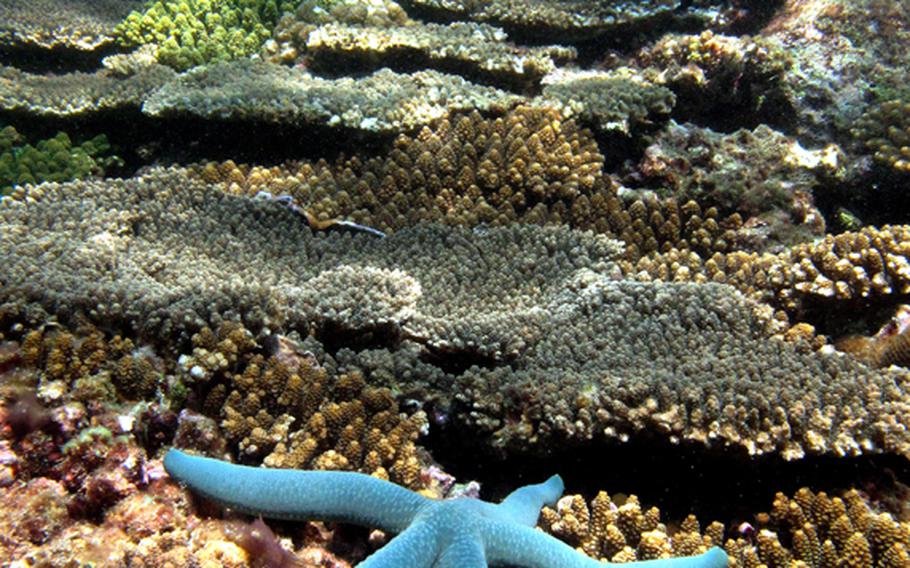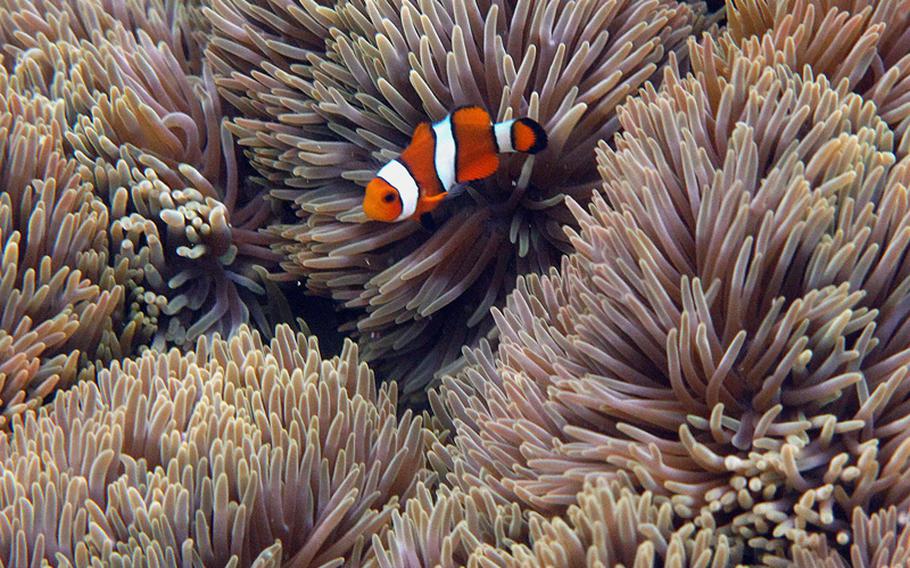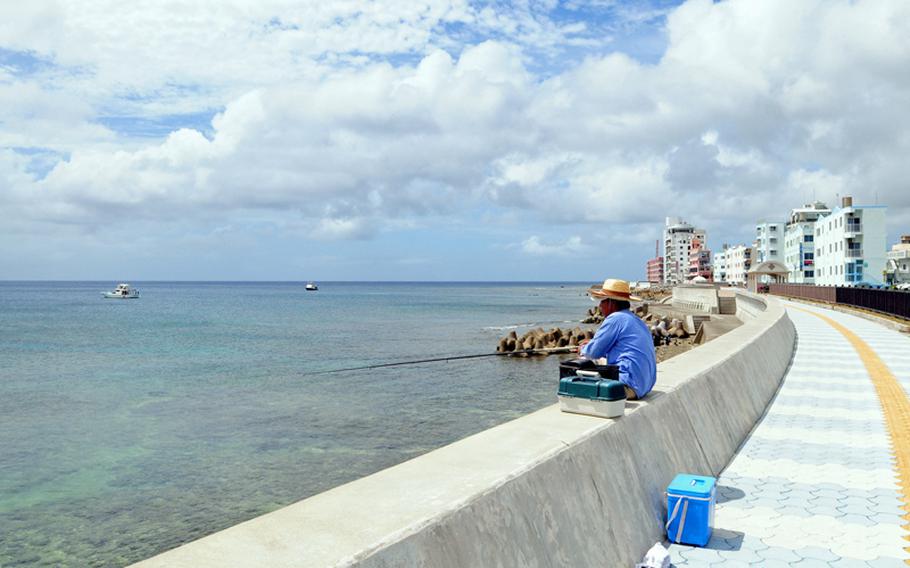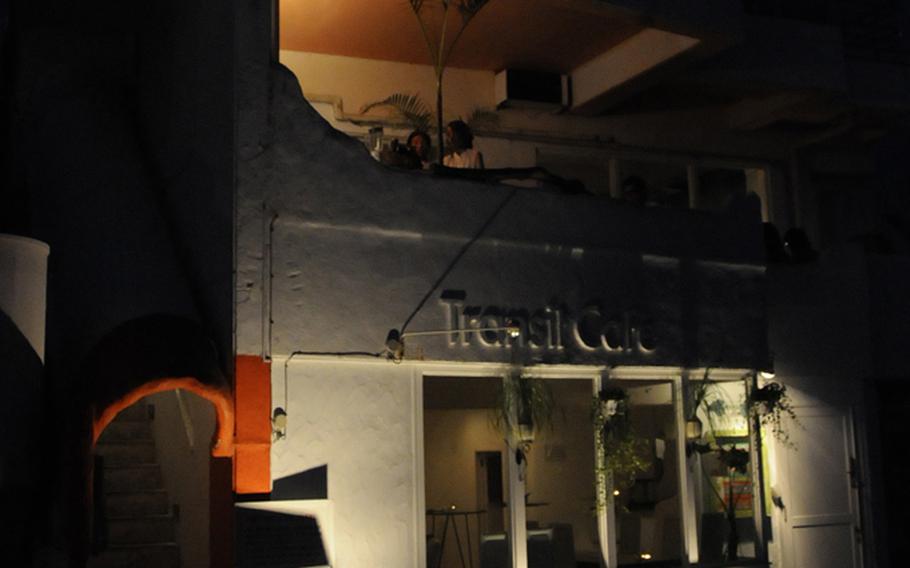 If you were to ask anybody who has been stationed here about the Sunabe Seawall, they would not only be able to tell you where it is, but they would also likely recount some great times at "the seawall."
The seawall, located two minutes from Kadena Air Base's Gate One entrance, is a very popular area for servicemembers to live and play.
Scuba diving, snorkeling, surfing, running, skateboarding, walking the dog or taking a leisurely stroll along the boardwalk are all commonplace at the seawall. Of course, it's also a great place to have a cold drink with friends and take in the sights.
And there are plenty of things to see, from beautiful sunsets and people to the occasional oddity — I once spotted a young Japanese lady perched on the cement barrier reading a book with her small pet owl resting on her hand.
If you're into scuba diving, the seawall is a good place to head to. Any day when the waters are calm, you will see dive shops with their air tanks lined up outside ready to accommodate the throngs of Japanese tourists itching to jump into the clear turquoise waters and check out the beautiful sea creatures that live among the coral gardens only a stone's throw from the boardwalk.
As one might expect, numerous restaurants and bars are located in the area, including The Transit cafe, a favorite haunt for many Americans. Located above another restaurant, The Transit really sets itself apart with its great food and delicious cocktails.
Other great restaurants include Restaurant FAB, The Curry Buffet, Pizza In, and the Sea Garden. There's plenty to choose from, and most offer a free view of the breathtaking sunsets.
If you're a morning person, the Coffee Casa, a block up from the boardwalk, offers great coffee and breakfast. It's a great way to start the day.
Actually, just about any day at the seawall is a great day, which is why I envy those who live in the area.
You owe it to yourself to check it out.
---
---
---
---