Okinawa cafe once served as US military housing unit
---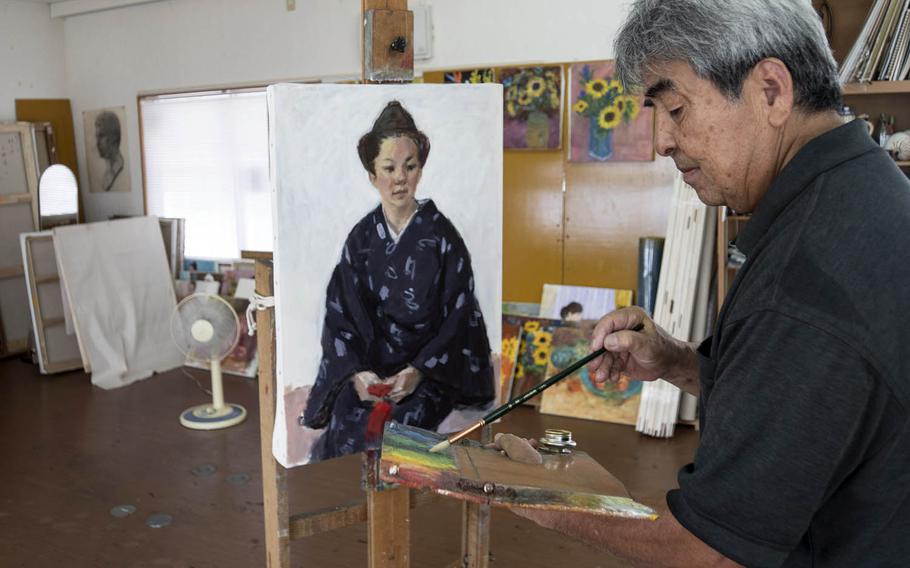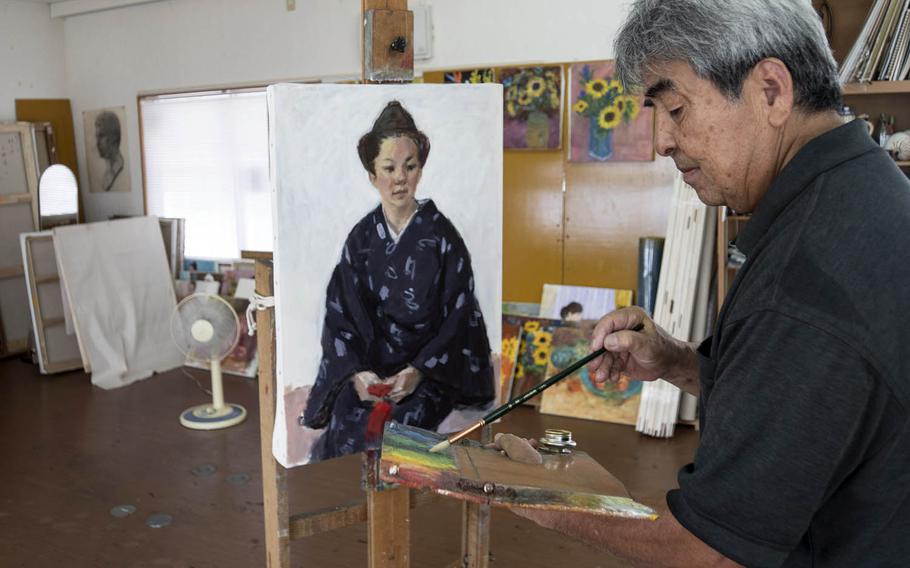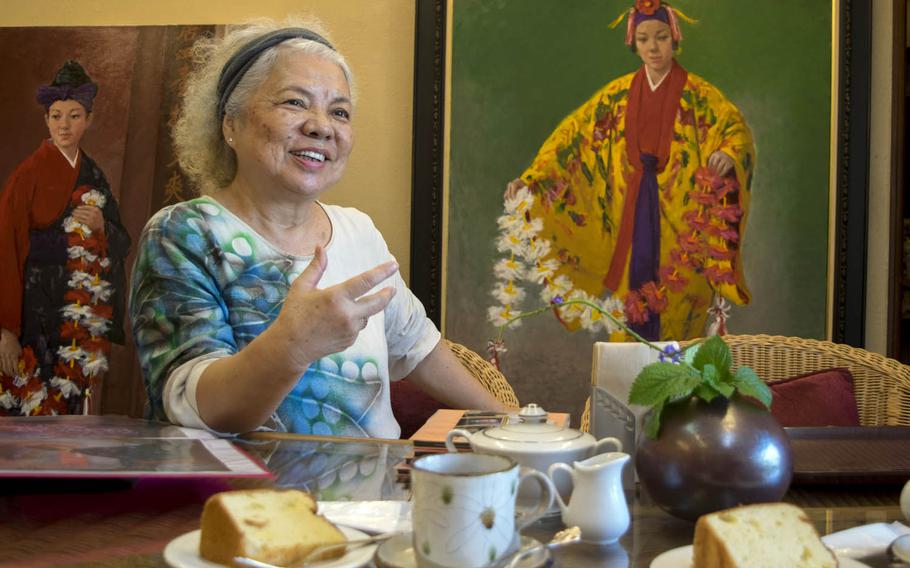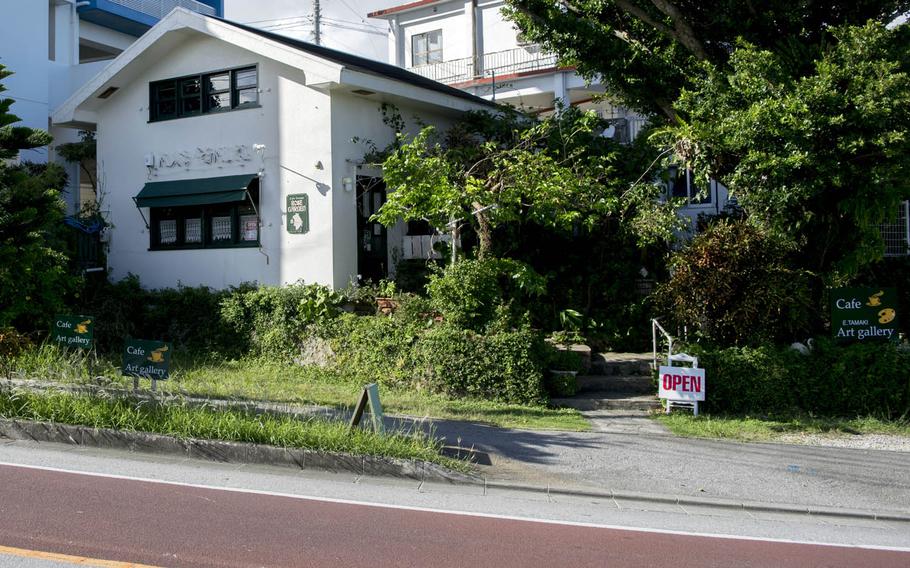 Servicemembers and their families should feel right at home at Rose Garden, a cafe in a building that once served as U.S. military housing on Okinawa.
Etsuko Tamaki opened Rose Garden 29 years ago, transforming the retired housing unit into something that could benefit the community, she said.
"This is the first former American family home on Okinawa that has been turned into a coffee shop," Etsuko said.
No one believed then that the out-of-the-way restaurant could attract customers, but three decades later, the business is still going strong.
After Rose Garden opened, more old American homes were turned into businesses, including other eateries, boutiques and gift shops, she said.
"Just around this area alone, there are about 30 of them today," she said.
Etsuko got the idea for Rose Garden during a family trip to Hollywood, Calif.
"There was this cozy old restaurant where they served homemade cakes and coffee," she said. "It had a very homelike atmosphere. The restaurant's regular customers lived in an up-scale neighborhood."
Etsuko wondered why the customers were there when they had their own fancy living rooms.
"I realized that they were enjoying the warm and [homey] atmosphere as if they were in their mother's kitchen," she said.
The experience gave Etsuko the confidence to open her own cafe on Okinawa after her husband, Eiichi, then age 35, quit his day job to become an artist.
"I could no longer contain my dream to become a professional painter," he said. "My wife opened a coffee shop to support our family. Without her support, I could never be what I am today."
An impressionist who was awarded a prestigious Nitten exhibit in 1987, Eiichi has painted Japanese dancers and portraits of Okinawan governors Keiichi Inamine and Hirokazu Nakaima. Each year, he travels to Mount Fuji to do oil paintings of the mountain, he said.
"Paintings are not photography," he said. "Your feeling is what makes the paint."
Rose Garden guests can have their portraits painted by Eiichi. An 11-by-14 oil portrait costs 129,000 yen (about $1,150) while a pencil drawing is 50,000 yen (about $445).
Rose Garden Location: 1816-1 Toguchi Kitanakagusuku, Nakagami-gun, Okinawa
Hours: Open 11 a.m. to 6 p.m. Wednesday through Sunday
Food: The cafe serves homemade cakes, jams, biscuits and assorted fruit bread.
Prices: A snack and coffee costs 450 yen (about $4). Light meals served with a drink cost 800 yen (about $7.15).
Dress: Casual
Directions: Exit Camp Foster via the Legion Gate and continue straight. Rose Garden is about a mile past the gate on the left side of Route 227.
Information: 098-935-4410
---
---
---
---