Okinawa: Atop Nago Mountain
by
orrm@pstripes.osd.mil Matt Orr
November 30, 2011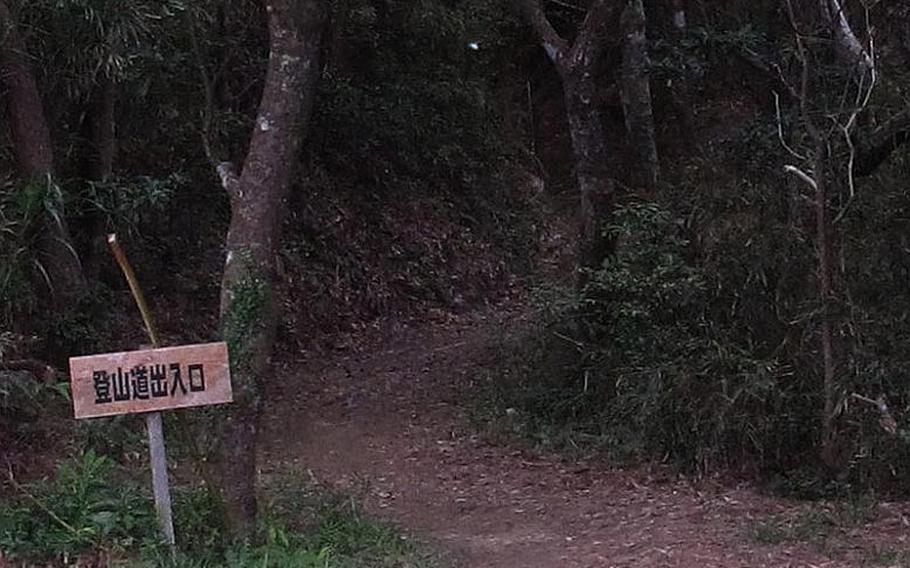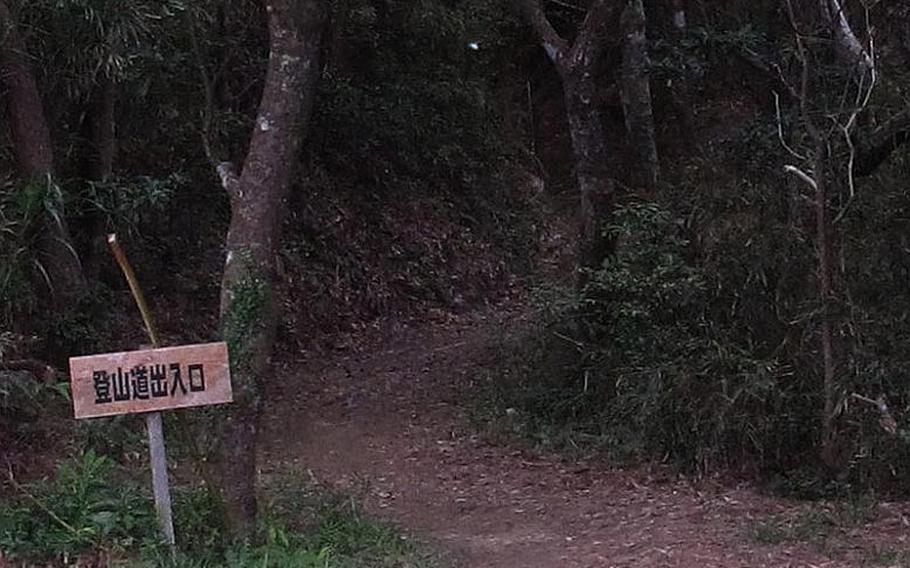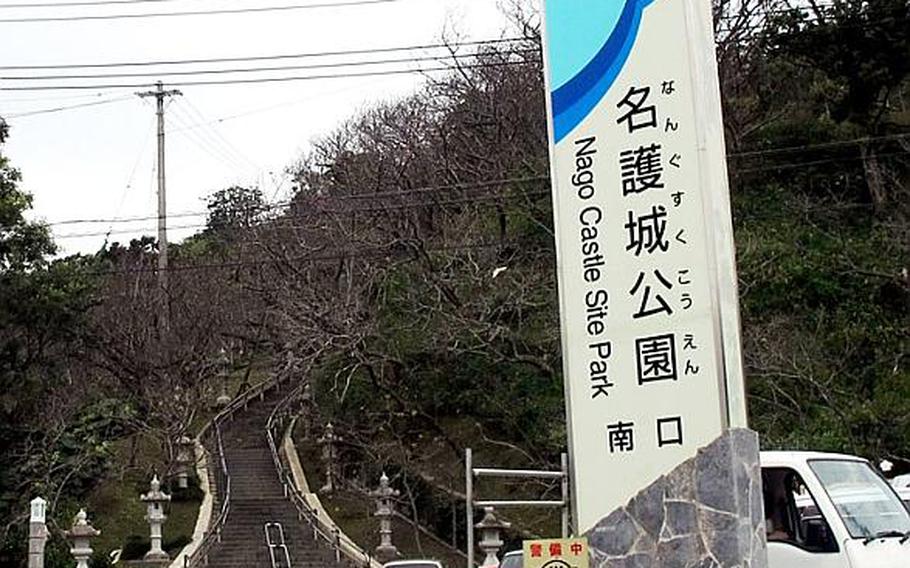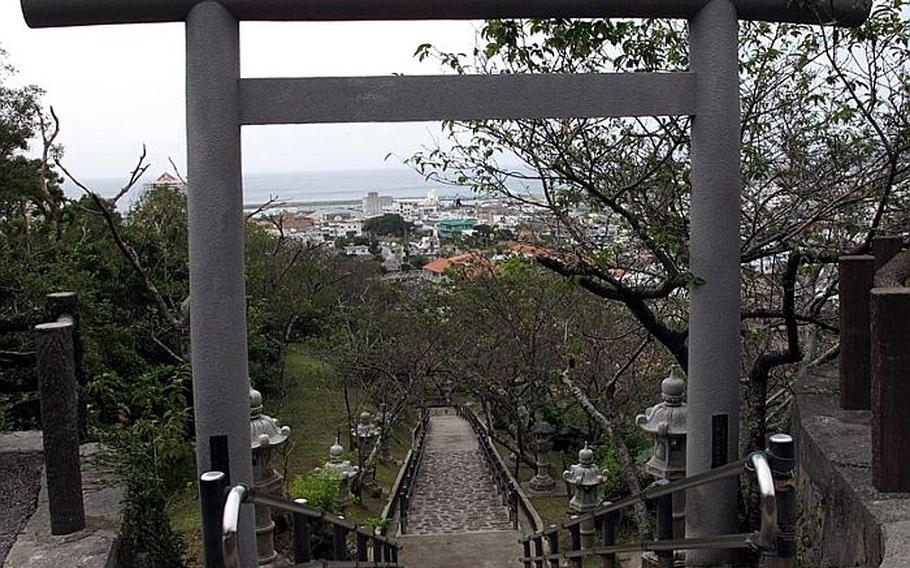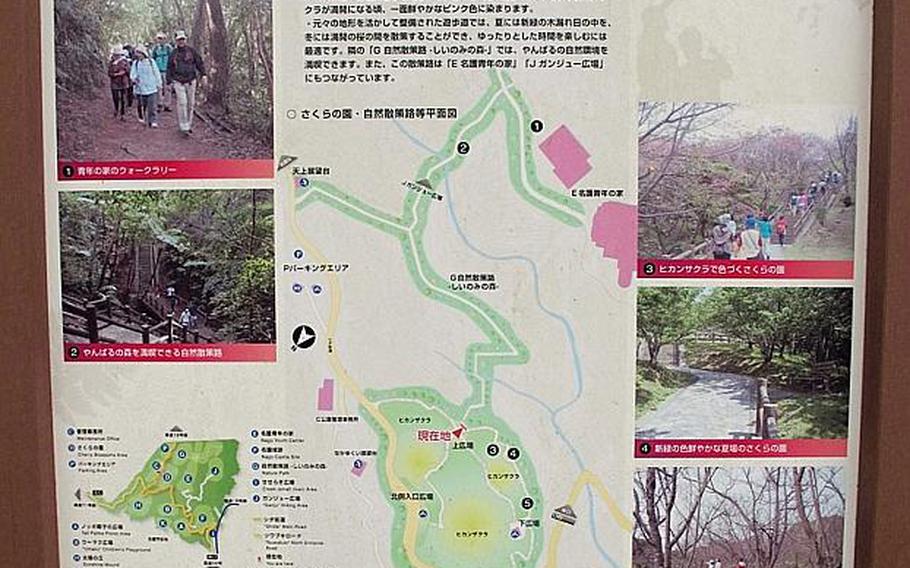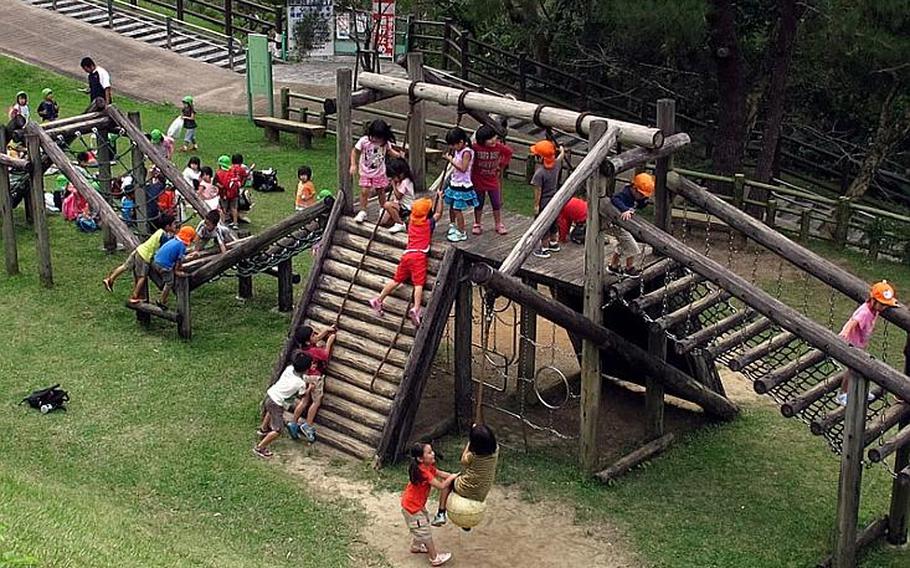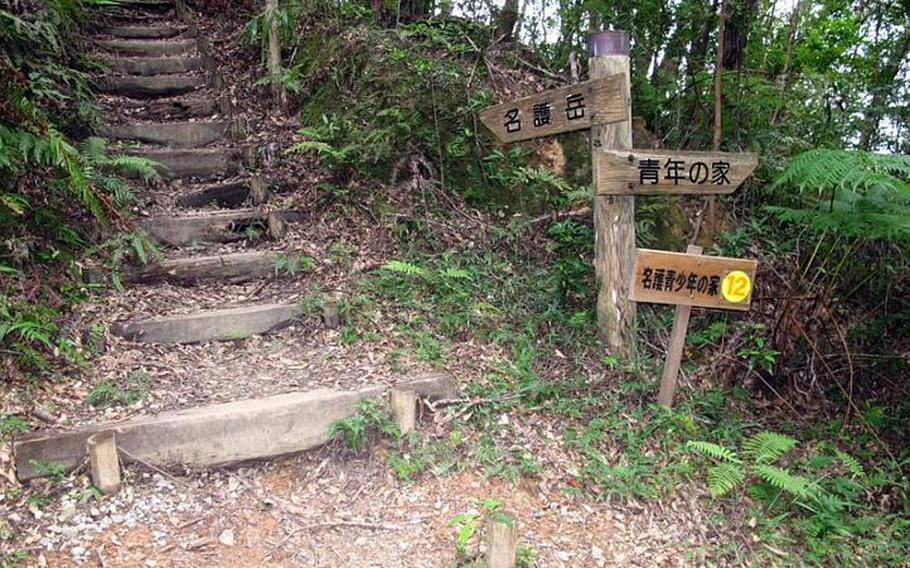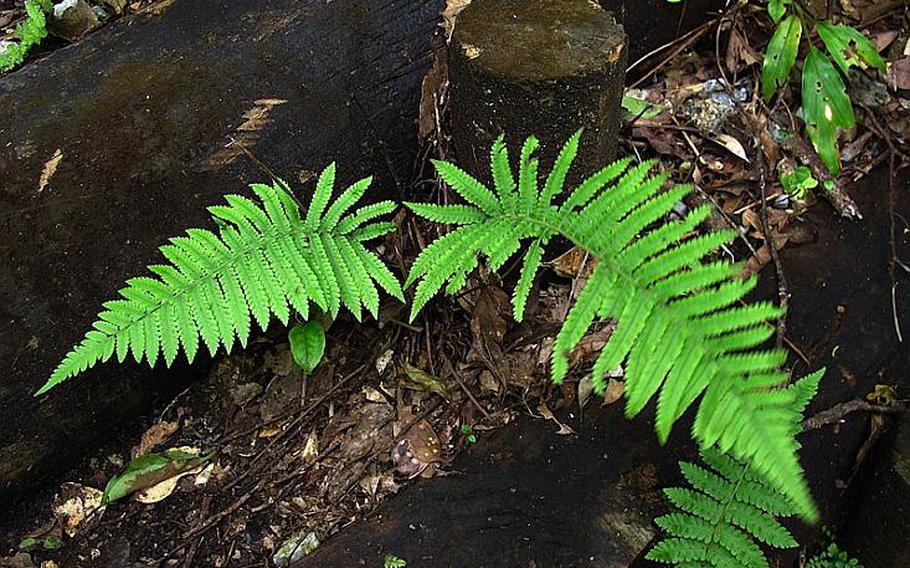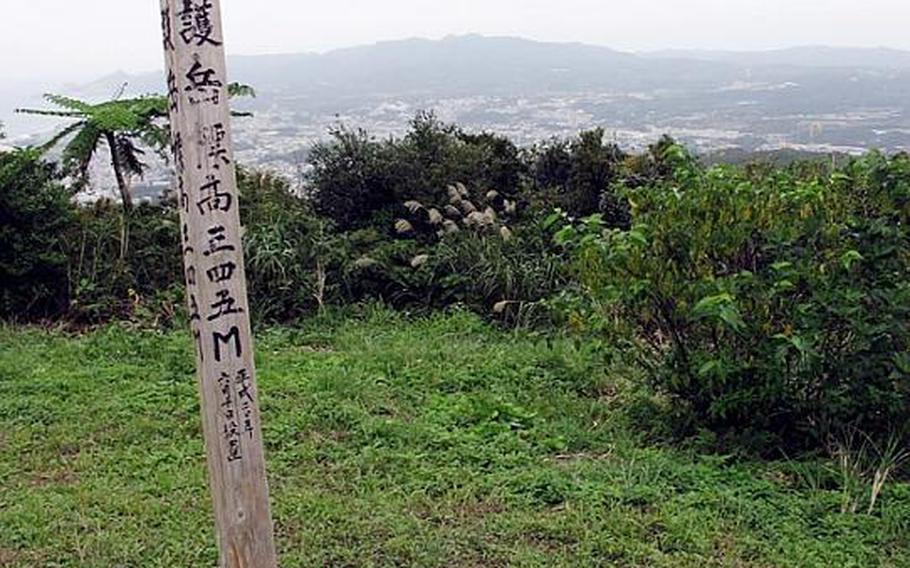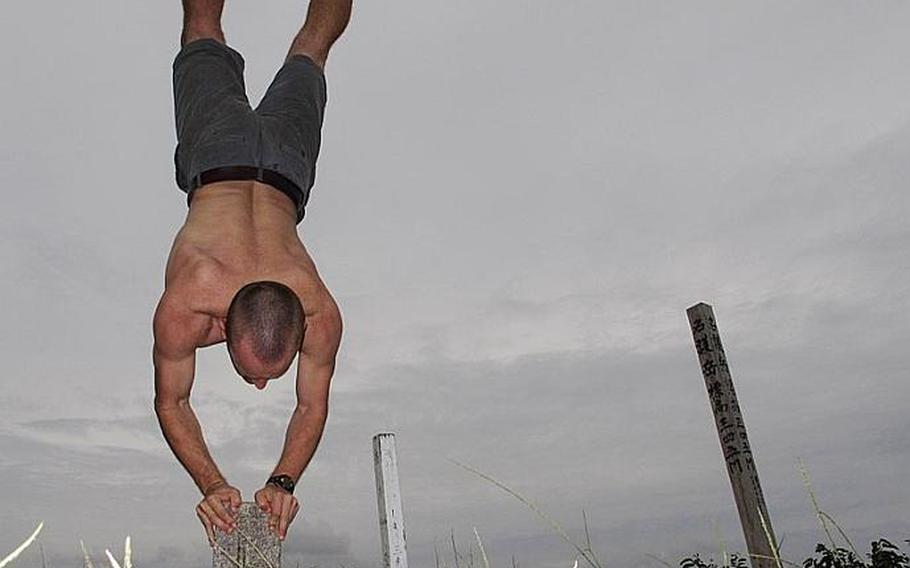 I like to think that when I wrap up my current three-year tour in six months, I will have made the most of my opportunity to explore the wonders of Okinawa.
Without a doubt, I will miss the great weather and the spectacular scuba diving and snorkeling. But until recently, I hadn't taken advantage of the hiking trails splattered across the island. I love the outdoors and growing up, a typical family vacation involved camping and hiking.
A Google search produced a few lists with some directions to some hiking trails on the island. It looked like the better ones were in the less-populated areas in the northern part of the island. I was looking for a strenuous hike that I could do on my own, and without getting lost.
So it was with a sense of determination and purpose that I set off on an adventure to hike to the top of Nago Mountain, which according to an online post has "beautiful views of Okinawa."
Nago Mountain — located just to the west of the city of Nago — offered a hike that should take just under two hours. That's what the online description said anyway.
So in a car that had a full tank of gas and a mind set on finally accomplishing a hike, I pointed the car north and headed up the Okinawa Expressway.
An hour or so later, I finally managed to pull into what I thought was the correct parking lot with a path that would lead to the beginning of the trailhead. But that wasn't the case.
I was close and did end up finding the trail, but not until after wandering many roads and cement trails before finally coming to the beginning of the trail at the back of a campground located at a youth center.
The trail is easy to follow, well-constructed, and for the sections that go up and down, logs have been set into the trail to replicate steps.
Colorful butterflies fluttered across the trail and I even glimpsed a mongoose scurrying off the path ahead of me.
About an hour into the hike, I came to a small clearing. A post with Japanese kanji inscribed on it and a small rectangular cement block indicated I had reached the summit of Nago Mountain.
The view was stunning, so I decided it best to take a photo of myself doing a handstand on top of the summit marker. It made sense to me.
With a sense of accomplishment — and high winds blustering — I began my descent.
An hour or so later, I was back in my car and heading south on Highway 58.
It had been a great day, and with National Public Radio playing, I promised myself I would do more hikes before leaving Okinawa.