Nuremberg: Toy museum tells history of the world's playthings
---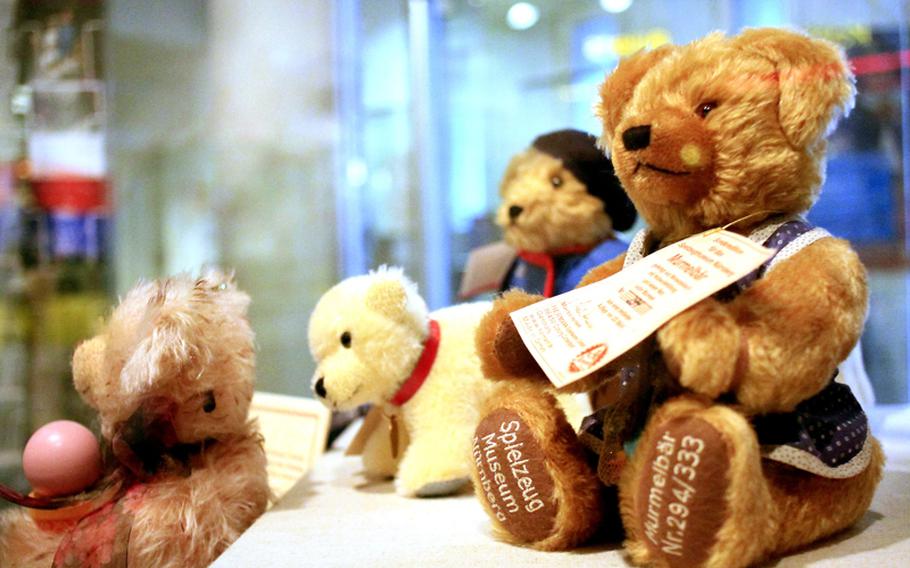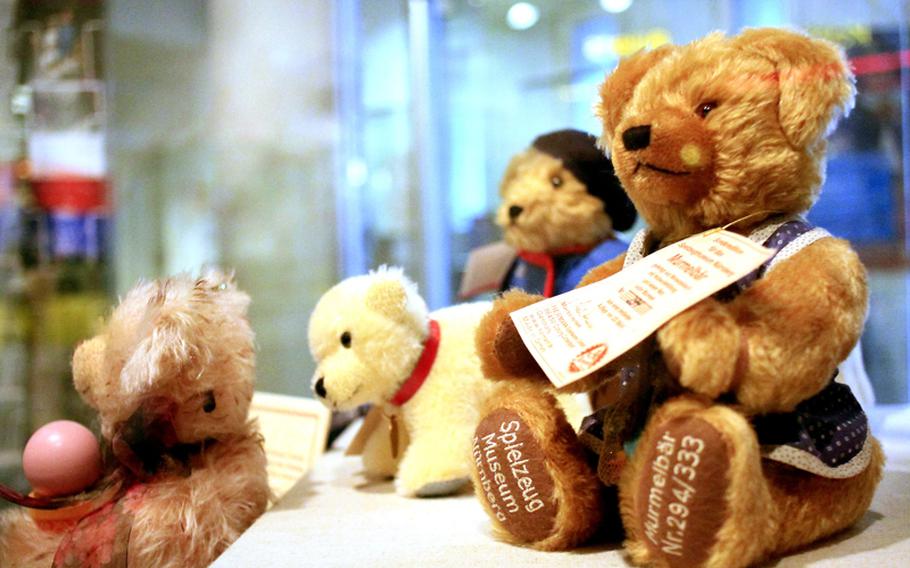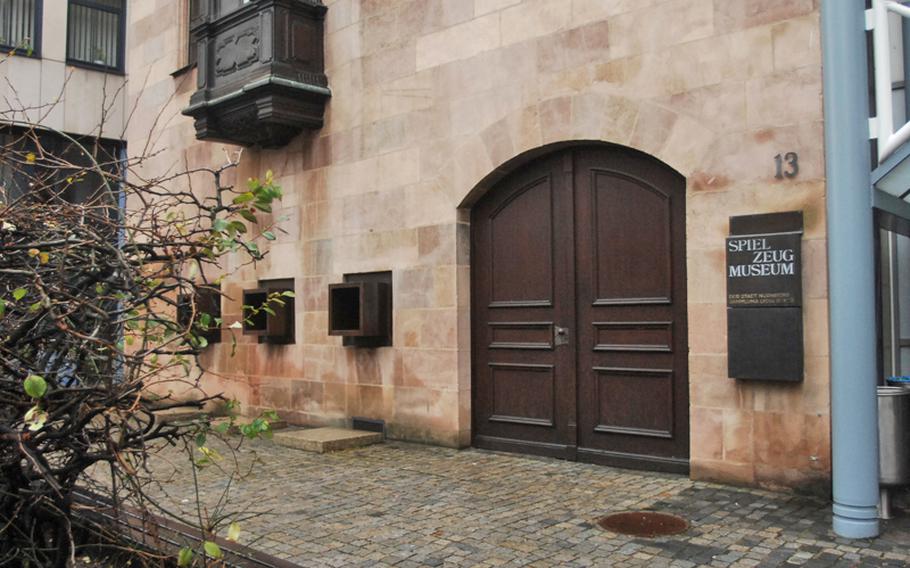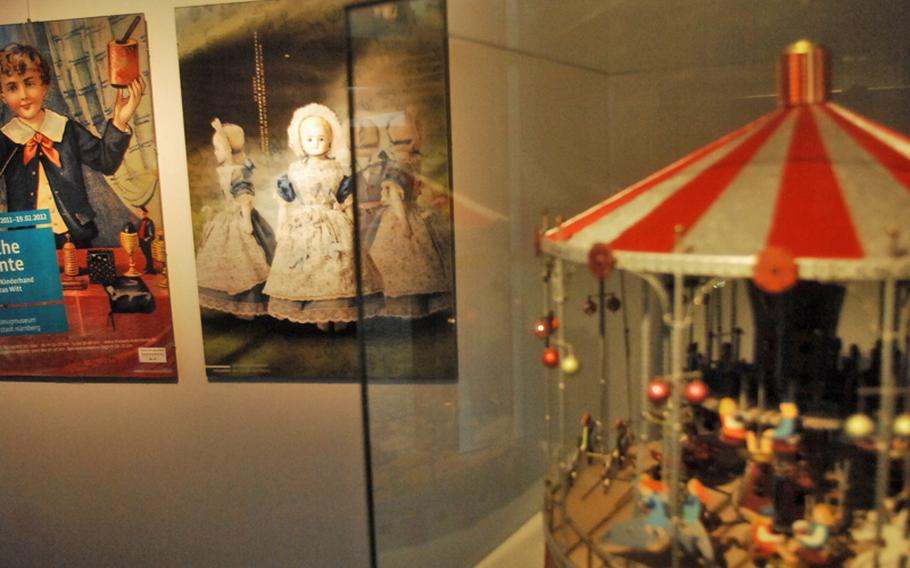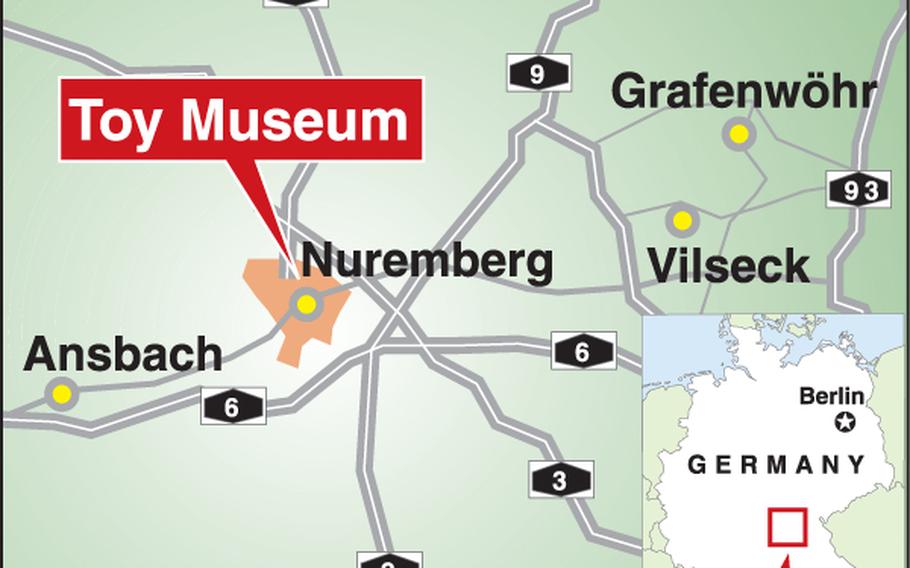 One of my favorite toys as a child was Castle Grayskull, a plastic playset for action figures from the 1980s cartoon "He-Man and the Masters of the Universe." I rediscovered it recently in Nuremberg's Toy Museum, the first time I'd seen the playset in almost 20 years. It was smaller than I remember, and it seemed older, like a relic of the past.
A museum devoted to toys might sound a little sleepy — who wants to look at old action figures behind glass, after all — yet Nuremberg's museum is worth a visit for its exhibits, many of them better crafted and far more detailed than the molded-plastic world of He-Man.
It offers a message, as well, suggesting that while our playthings have changed over the years, they haven't always improved.
The museum recalls an era when Germany stood at the center of the toy-making world, with Nuremberg at its heart. Toy-makers fashioned dolls from porcelain and wood, pressed action figures from tin and created optical illusions with paper and mirrors.
World War II changed the industry, as did technology and globalization. The invention of plastic pushed production to the U.S. and Japan first, and then China, which flooded markets with cheap (and sometimes harmful) trinkets.
The museum traces this time line through four floors, beginning with clay dolls from 14th century Nuremberg and ending in a case crammed with plastic toys from fast food eateries.
Small play areas for children are located on the second and third floors, and the top floor offers a larger playroom with toys, games and wooden forts. The third floor showcases a massive, working train set modeled after the central station in Omaha, Neb.
Among the exhibits that stand out are the dolls and toy soldiers on the second floor, many dating from the 18th and 19th centuries. The detail is incredible — the porcelain dolls are set in small, wooden doll houses with linens, crown molding and immaculate furniture. The tin soldiers are depicted individually and painted carefully, each soldier unique in a larger army.
The museum notes how toys help shape children into the adults we want them to become, for better or for worse. Girls were expected to play with domestic toys such as dolls and kitchen sets, while boys were given tin soldiers to make war. Likewise, toys of the Nazi era reflected the militancy of the time.
Some toys crossed gender and age lines. Families once enjoyed kaleidoscopes, stereoscopic viewers and animation wheels that created moving scenes from a series of still images. A company in Mainz produced "paper theaters," which layered multiple flat images of landscapes to create a 3-D effect when viewed through a peephole.
It's hard to imagine many families of the time buying such well-crafted toys. Only in the late 19th century did playthings grow more affordable, as new industrial methods allowed production on a massive scale. Metal became the material of choice, and engineering and train sets grew popular.
Toy factories sprouted in Nuremberg and the rest of Germany, and by the early 20th century, the country was at its toy-making height.
The museum has less to say about the industry after 1945, and what it does say isn't always positive. The past three decades might represent the greatest revolution in toy-making — with an onslaught of affordable plastic, electronics and video games — but for purists, it brought a cheapening of toys.
With abundance, quality has fallen, and so have attention spans, the museum notes. Children today outgrow their toys faster, while adults return to them as collector items.
I generally agree with such ideas, but I also see a benefit in the modern abundance of toys. I played with Castle Grayskull and other He-Man toys because they were affordable, likely because they were produced in the thousands somewhere in Asia.
Whatever your take, the Toy Museum is worth the time and thought it inspires. Come gift-giving time, you might find yourself browsing the toy aisles with a new perspective.
DirectionsThe Toy Museum — in German, the Spielzeug Museum – is at Karlstrasse 13 in Nuremberg's old town, or Altstadt. From Grafenwöhr, take the A9 south to exit 50 and follow B14 into the city. Enter the Altstadt at Am Hollertor, follow it into Maxplatz and turn left on Karlstrasse. Parking is available at the Hauptmarkt garage, one block east of the museum, off Schustergasse. For more precise directions, plug the address into your GPS or website, or find a map of the city.
NearbyThe museum is adjacent to the city's main market, meaning other tourist sites abound. For an extra 2.50 euros with your Toy Museum ticket, you can get a day ticket good for admission at all Nuremberg museums, including the Documentation Centre, the Nuremberg war crimes courtroom and the Albrecht Dürer house.
TimesThe museum is open 10 a.m. to 5 p.m. Tuesday through Friday from 10 a.m. to 5 p.m., and 10 a.m. to 6 p.m. on Saturday and Sunday from 10 a.m. to 6 p.m. Costs: Adults admission is 5 euros. A parent with one or more children pays 5.50 euros for admission, while two parents with their children pay 10.50 euros. I recommend the English audio guide, which costs 1 euro.
InformationCheck Nuremberg's city museums website atmuseums.nuremberg.de/. An English option is available. beardsleys@estripes.osd.mil
---
---
---
---