No books, just good coffee at Cambridge's Espresso Library
---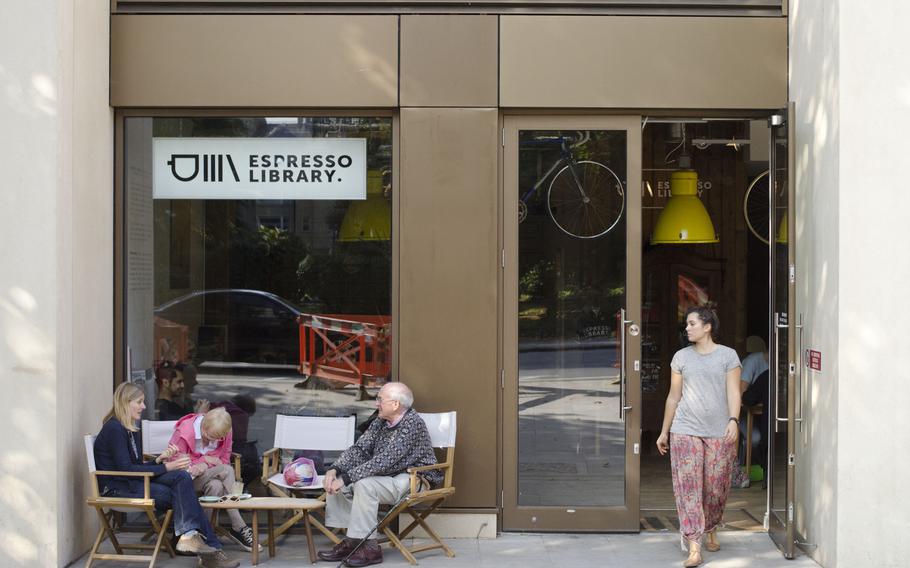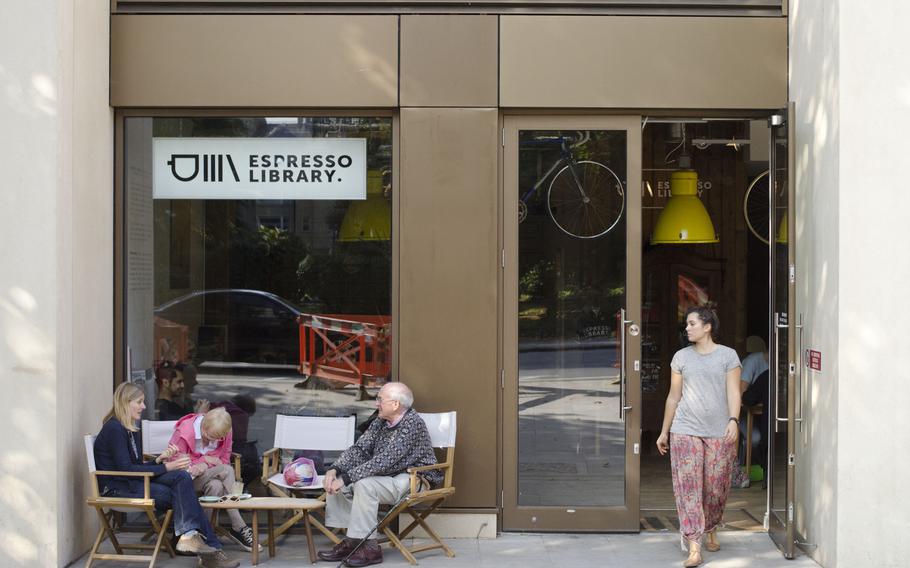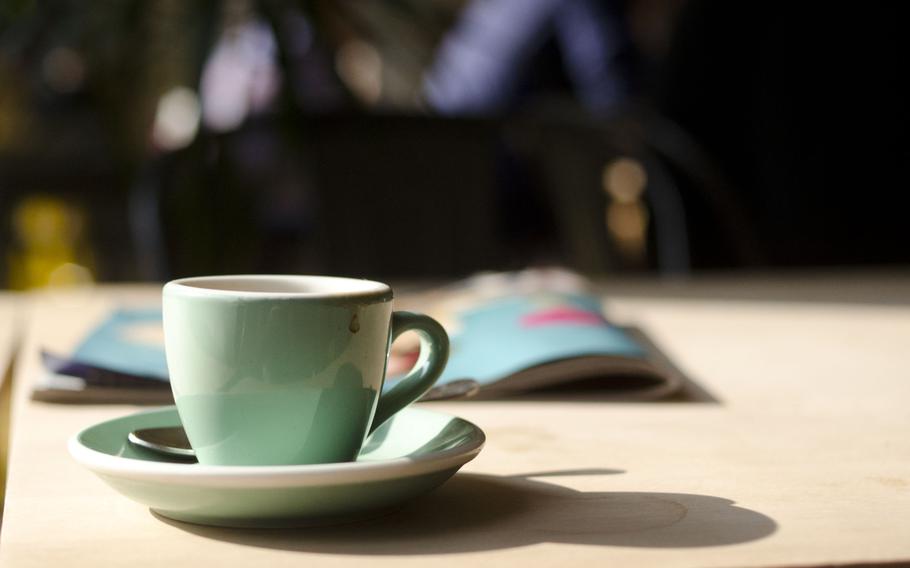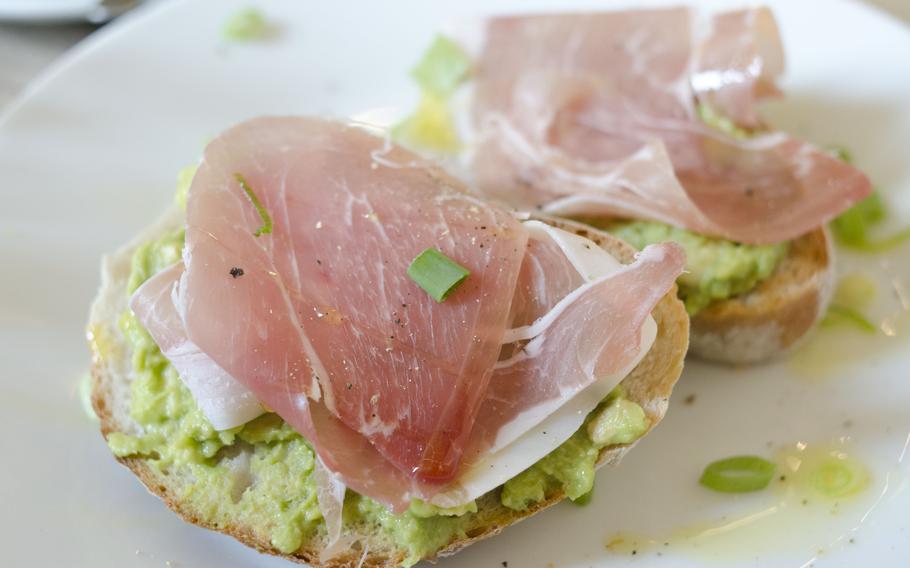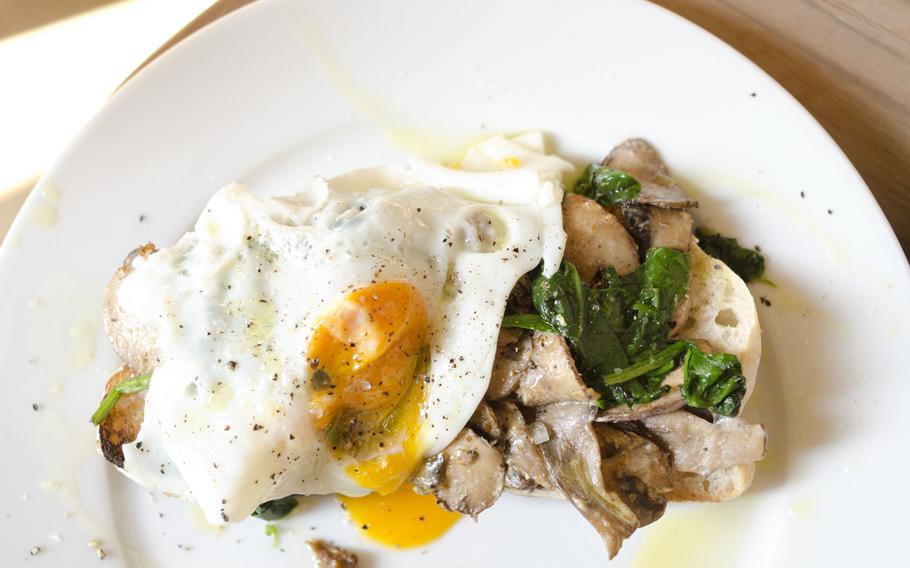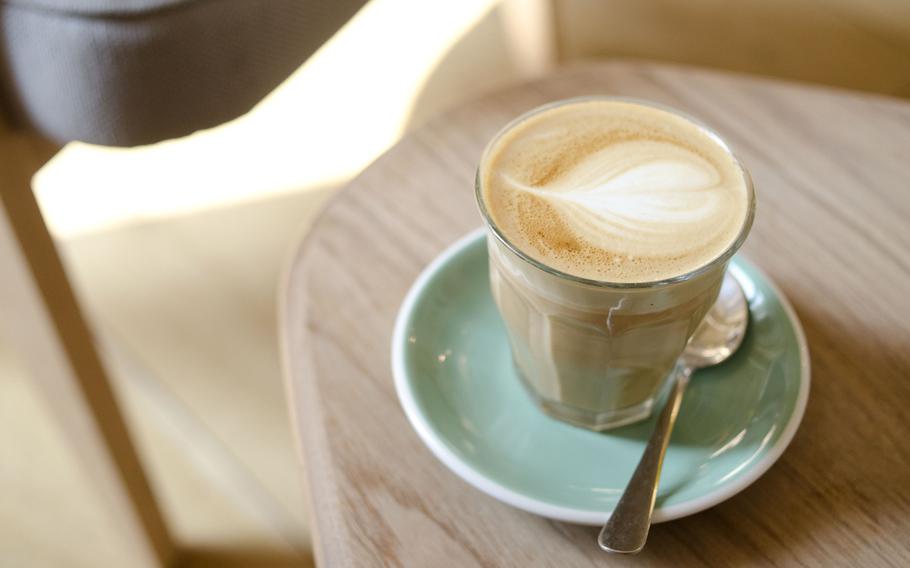 I have no idea why one of Cambridge's newest cafes is called Espresso Library.
As a fan of books and coffee, I was struck by the name while driving near Parker's Piece. But after stopping in for lunch, I am at a loss to explain what makes the place a library. Bibliophiles will be dismayed to find almost no books. This, however, can be forgiven because books can be brought in, and the shop more than delivers on the espresso in its name.
Espresso Library walks a line between high-end coffee shop and the generic coffee watering holes that exist in every English town. Unlike many artisan shops, the cafe does not offer customers a choice of coffee by region; instead, it has a menu full of espresso-based drinks and filter coffee. Unlike many standard coffee shops, it also distinguishes itself by using a high-end espresso machine, one of the famous Slayers, and sources its coffee from a local roaster. The difference is apparent in the cafe's lattes, whose coffee taste cuts through the milk. The pure espressos lack the bitter, sour twang on the aftertaste.
Sandwiches — some open-faced — dominate the breakfast and lunch menu. The mashed-avocado and prosciutto open-faced sandwich is expertly saved from blandness by the addition of cayenne pepper, which adds the needed bite to the otherwise mild ingredients. Sadly, my wife's sandwich — mushrooms topped with a fried egg — fell a bit flat. With just salt for seasoning, it lacked flavor.
Espresso Library's layout balances restaurant efficiency with a relaxed coffeehouse vibe. The center is given over to wooden tables and simple chairs to accommodate large numbers. The edges of the floor space are taken up with upholstered seats and couches for long-stay visitors.
While it has been open only since February, Espresso Library already has started to carve out a place for itself. A local newspaper named it 2015's tearoom/coffee shop of the year. Which perhaps proves that, despite the lack of books, people will always come for good coffee.
---
---
---
---