Musical sights and sounds abound at Okinawan festival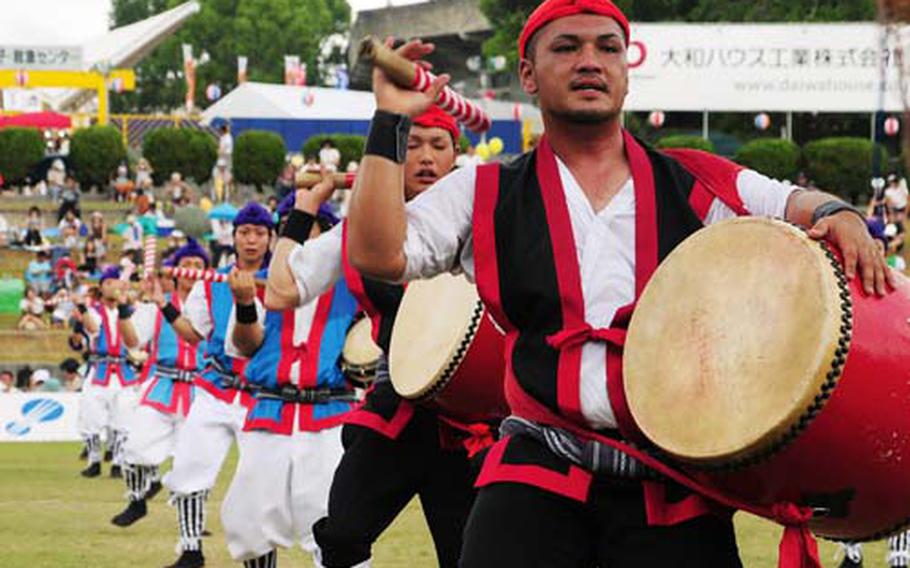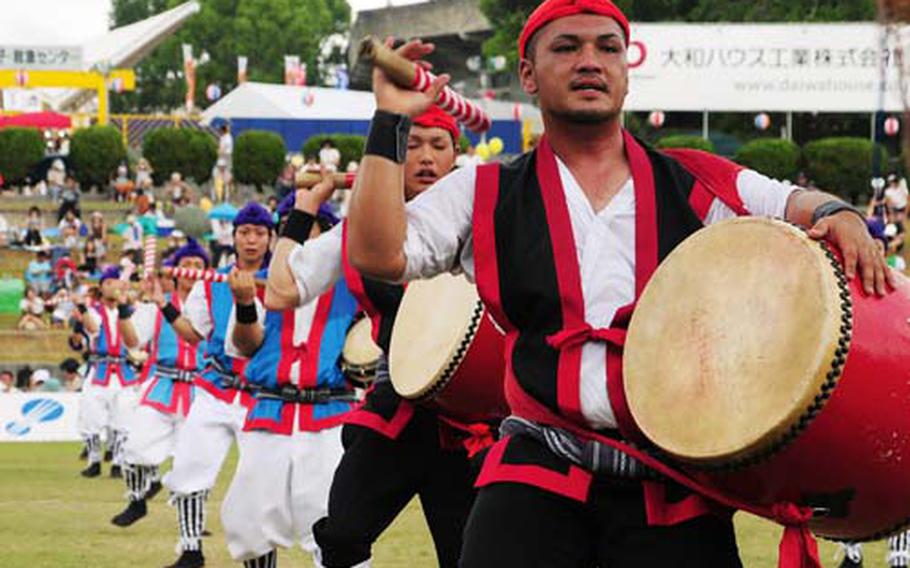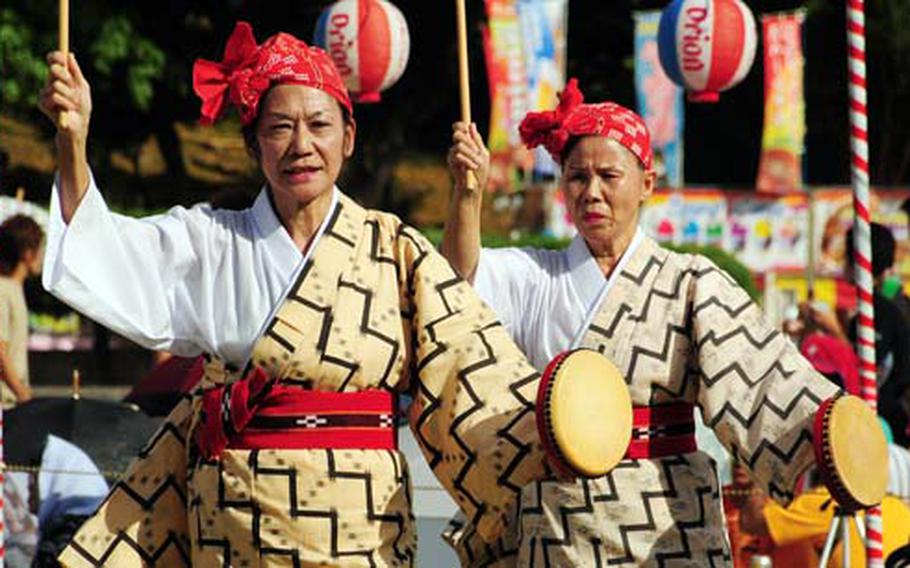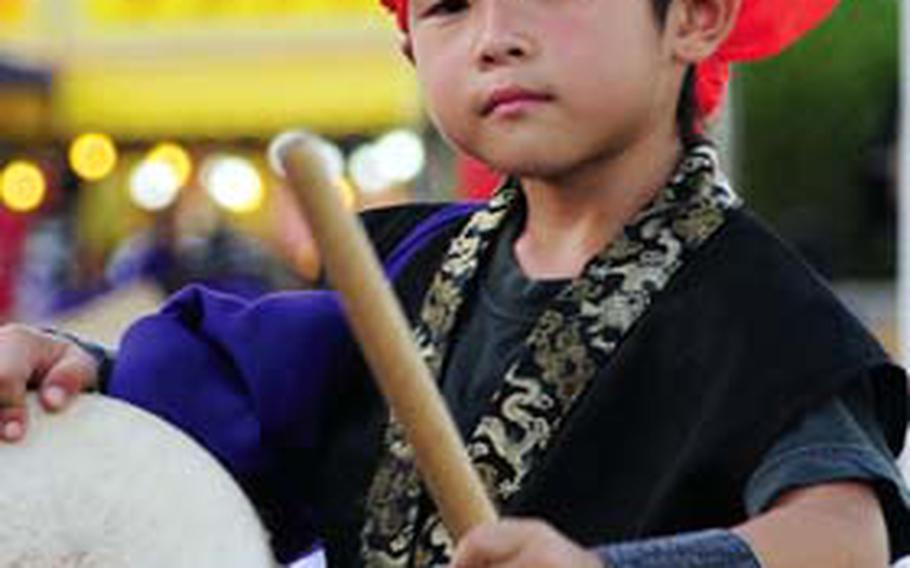 Eisa dancing, beer, carnival games and more dancing was a great reason to head down to Koza Sports Park, just a short walk from Kadena Air Base.
Sept. 11-13 marked the 54th Annual All Okinawa Eisa Festival, more commonly known to Okinawans and servicemembers as the Orion Beer Festival. Orion Beer is the hometown beer of Okinawans, and thirsty party-goers got their fill during the hot and humid weekend.
Over the three days, more than 30 Eisa Dance groups performed in colorful uniforms unique to the various municipalities.
Eisa is a traditional Japanese dance performed to the beat of taiko drums and sanshins, a three-stringed instrument. Eisa is commonly performed during Obon, a three-day holiday that honors ancestors' spirits and offers them a safe journey back to the spiritual world.
---
---
---
---