EUROPE QUICK TRIPS
Museum in Germany's wine region features work of popular Pfalzland painter
by
Gregory Broome
April 5, 2017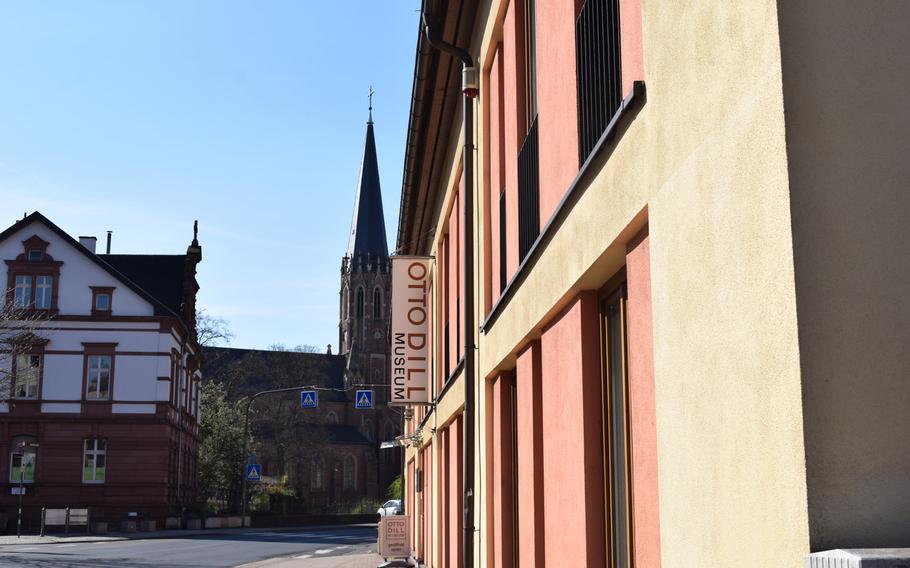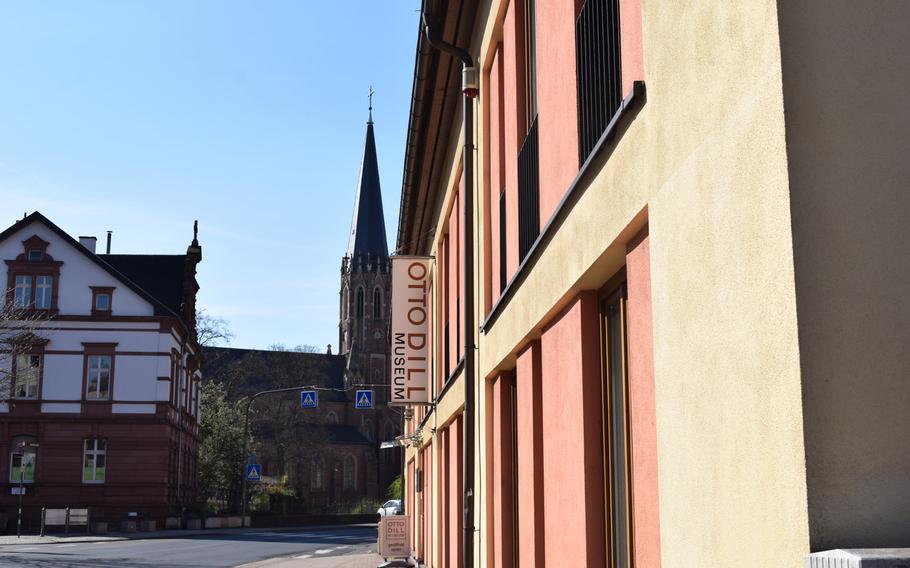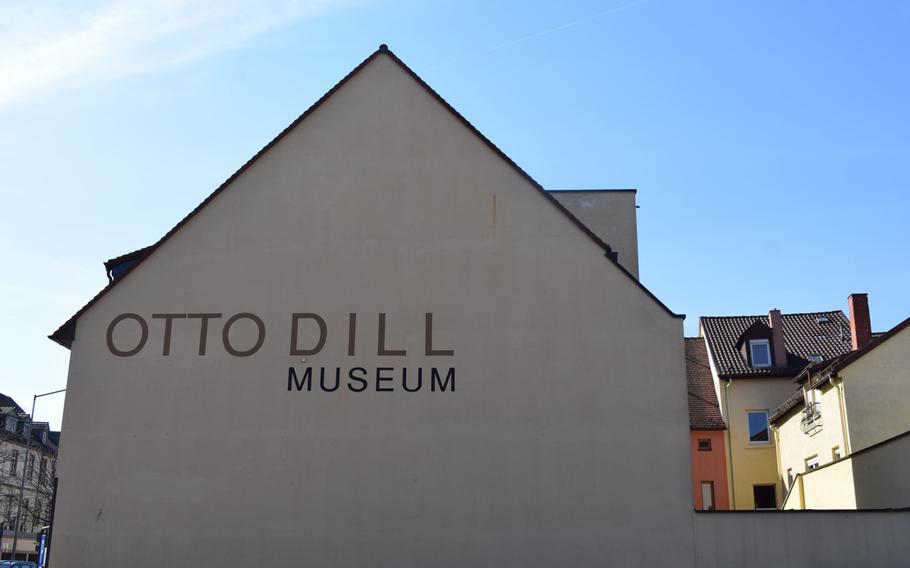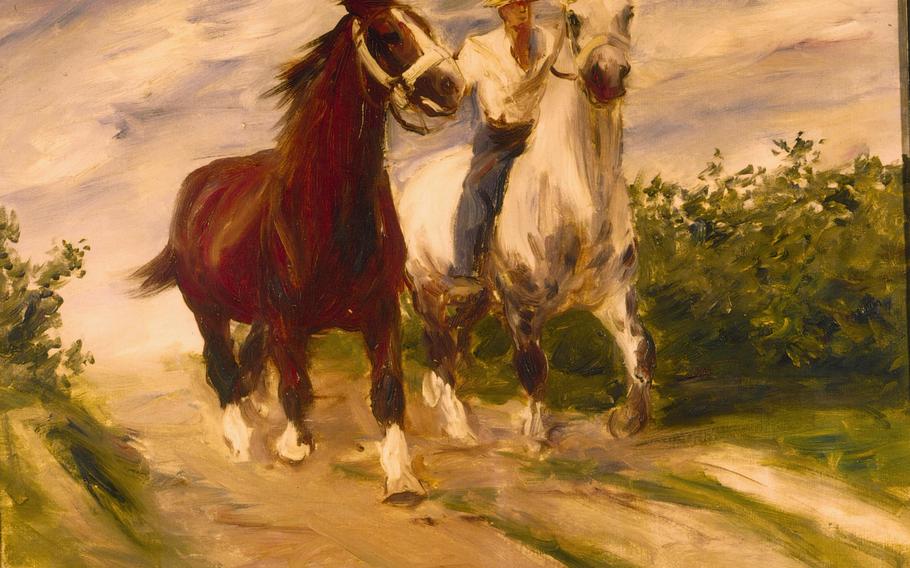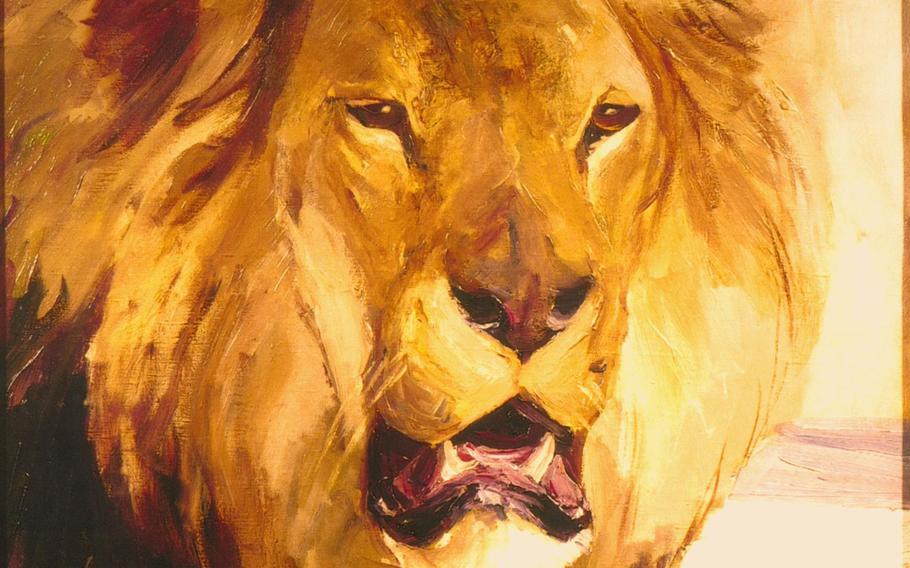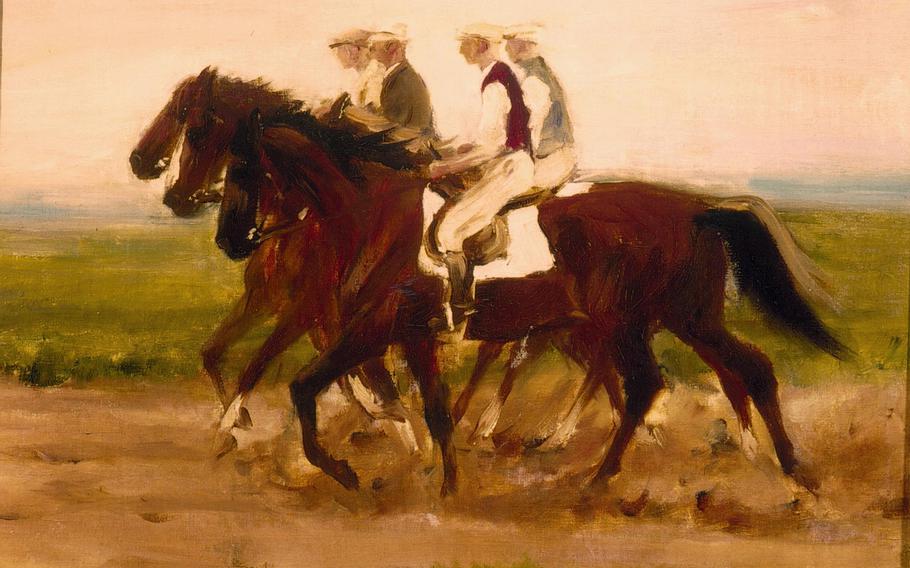 As its name helpfully suggests, the German town of Neustadt an der Weinstrasse is most famous for its location squarely on the famous German Wine Route. But Neustadt's appeal isn't limited to its sprawling vineyards and world-class wineries.
Among the town's lesser-known attractions is the Otto Dill Museum, found on the fringes of Neustadt's attractive historic center. Visitors intending to peruse downtown or wander the surrounding vineyards are likely to miss the museum. But it's worth adding to any itinerary of the area.
The museum displays the artistry of Neustadt native Otto Dill, an accomplished painter whose body of work spanned much of the mid-1900s. Dill, who died in nearby Bad Duerkheim in 1957, studied at the prestigious Munich Academy and traveled extensively in western Europe and northern Africa. Those experiences inspired and informed the magnificent work he would produce in his career.
While his fame didn't reach much beyond his homeland, he is considered, according to a museum brochure, the most popular painter the German Pfalzland has produced. A tour through the museum's collection of his work makes it clear why his work was so well-received.
Dill painted animals almost exclusively, from cows grazing along a riverbank to galloping horses to lions and tigers in various states of action and repose. The pieces, mostly oil paintings with a few watercolors and drawings, are straightforward in a satisfying, unpretentious way.
No modern art speculation or analysis is necessary to gather their meaning. But they are also rich in texture and profoundly evocative of the emotion and energy of the scenes they depict. One particularly striking painting captures a row of hunting dogs leading a group of horsemen along a trail; Dill's vibrant strokes make palpable a feeling of tense expectation. Information provided at the museum explains that "it was Dill's wish to capture the strong movement of the animals," an endeavor in which he was clearly successful.
The Otto Dill Museum is a pleasant, well-designed facility staffed, on my recent visit, by a friendly volunteer clearly passionate about the art he presented. Whether touring Neustadt's historic old town or its world-famous surroundings, you'd do well to take the time to appreciate the artistic gifts of a local legend.
Otto Dill Museum DIRECTIONS
The museum is located at Rathausstrasse 12, Neustadt an der Weinstrasse. From Kaiserslautern, follow highways 37, 39 and finally 38 through the forest and into Neustadt. A parking lot adjacent to the museum is found on the left just after the Rathausstrasse crossing.
TIMES
2 p.m. to 5 p.m. Wednesdays and Fridays and 11 a.m. to 5 p.m. Saturdays and Sundays
COSTS
Entry: 3 euros ($3.20) for adults and 1.50 euros for children.
FOOD
The museum is steps away from Neustadt's Marktplatz and the plentiful dining options found in and around it.
INFORMATION
Website: www.otto-dill-museum.de, phone: (+49) (0) 6321-398321