Museum in Colmar, France, offers a feast for art lovers' eyes
---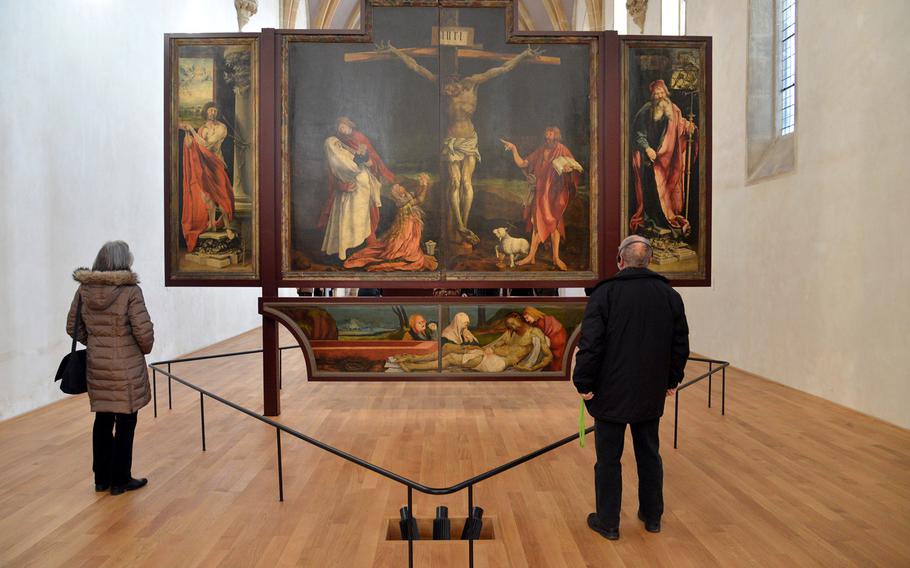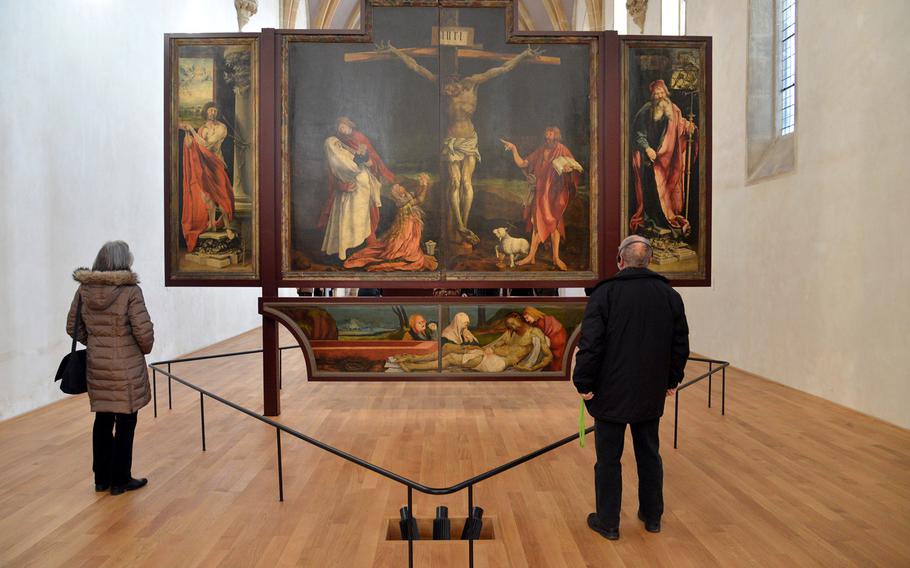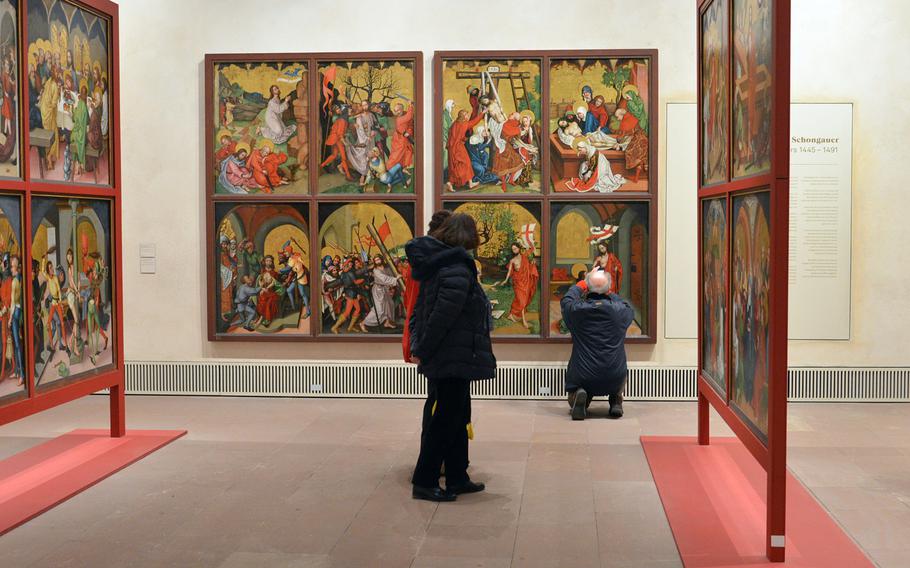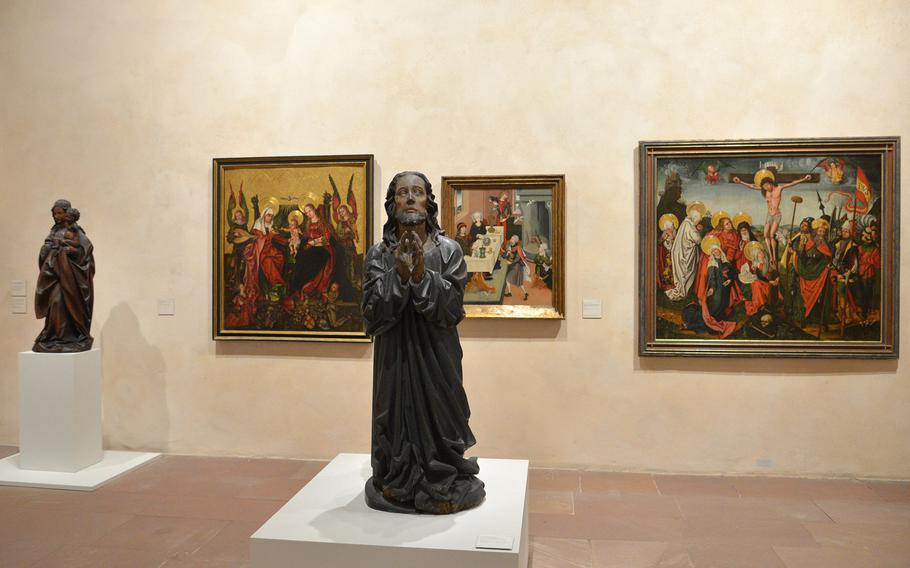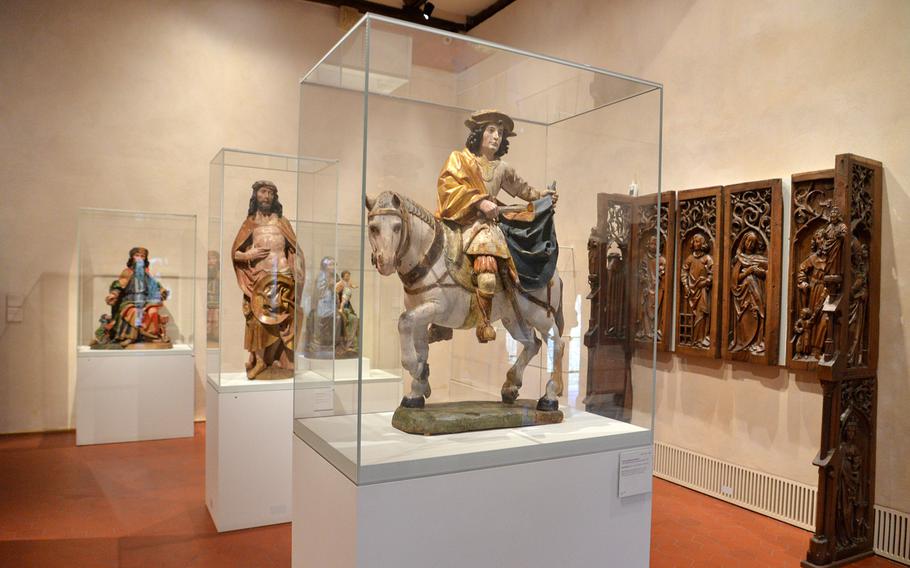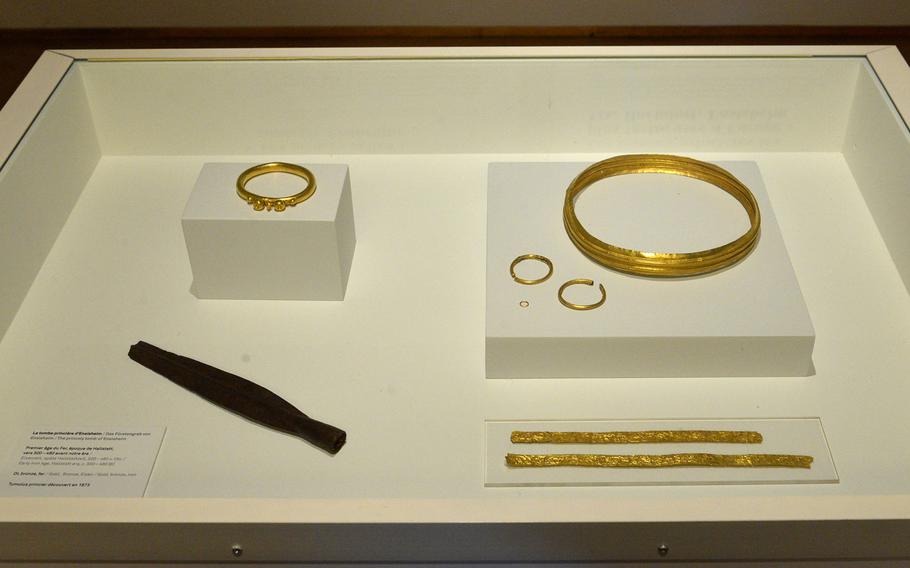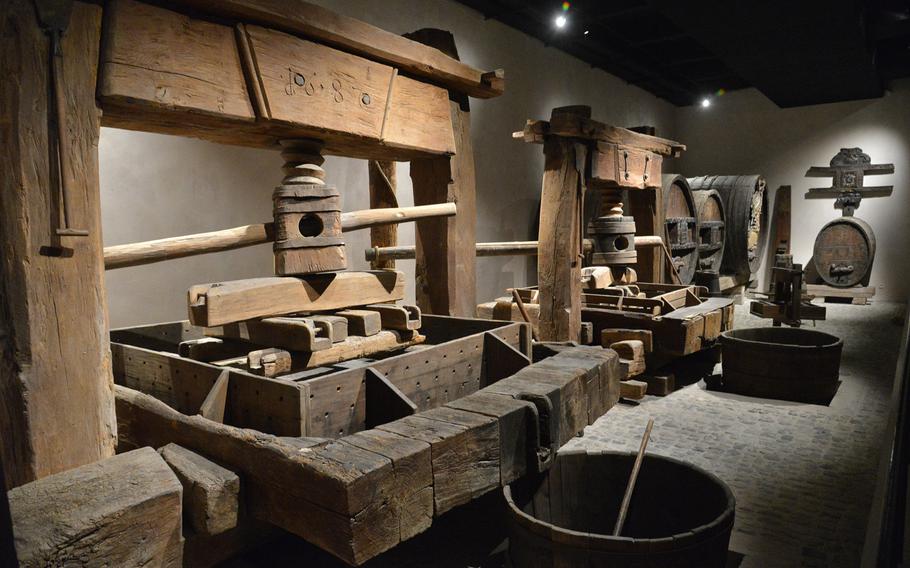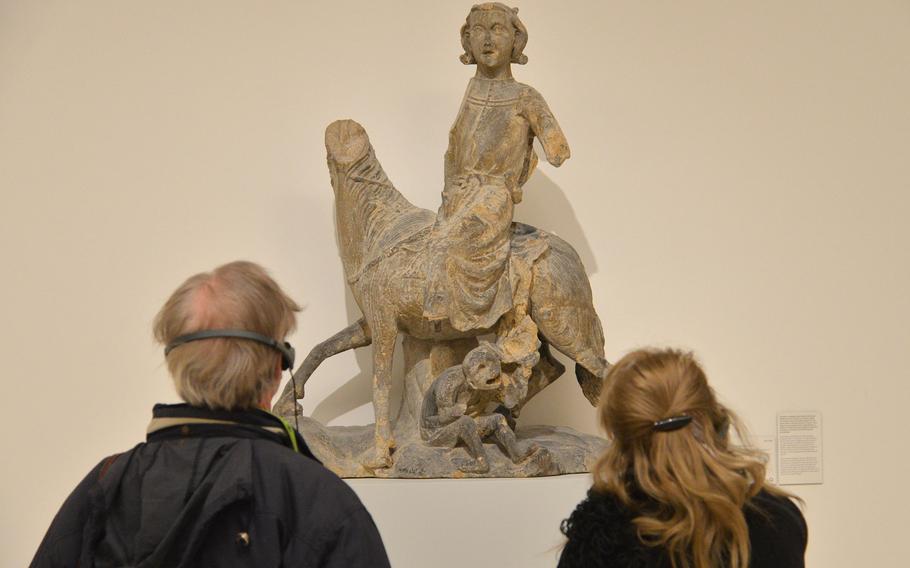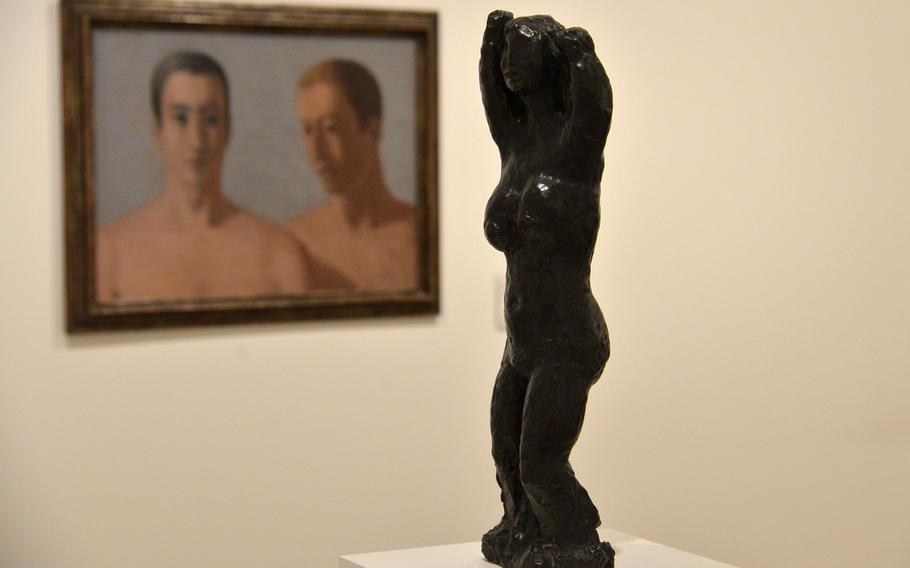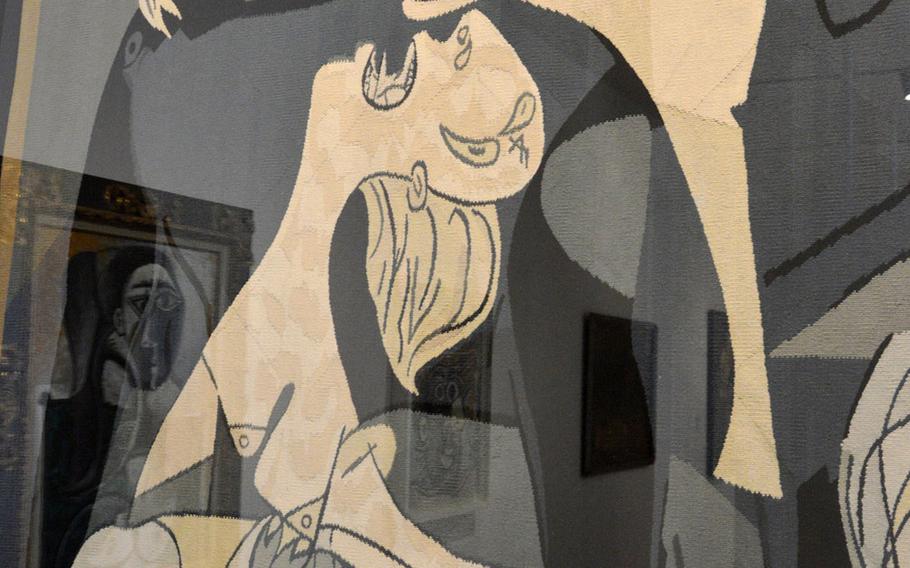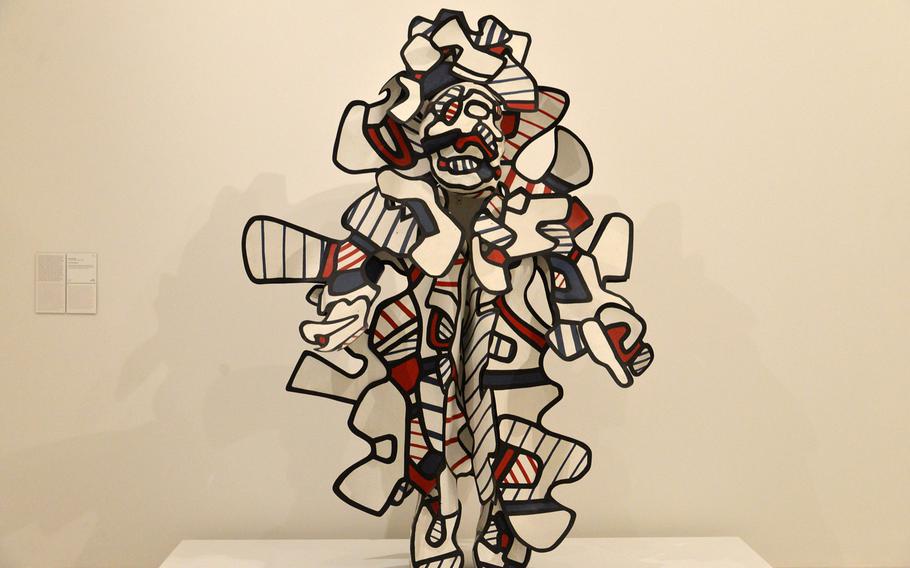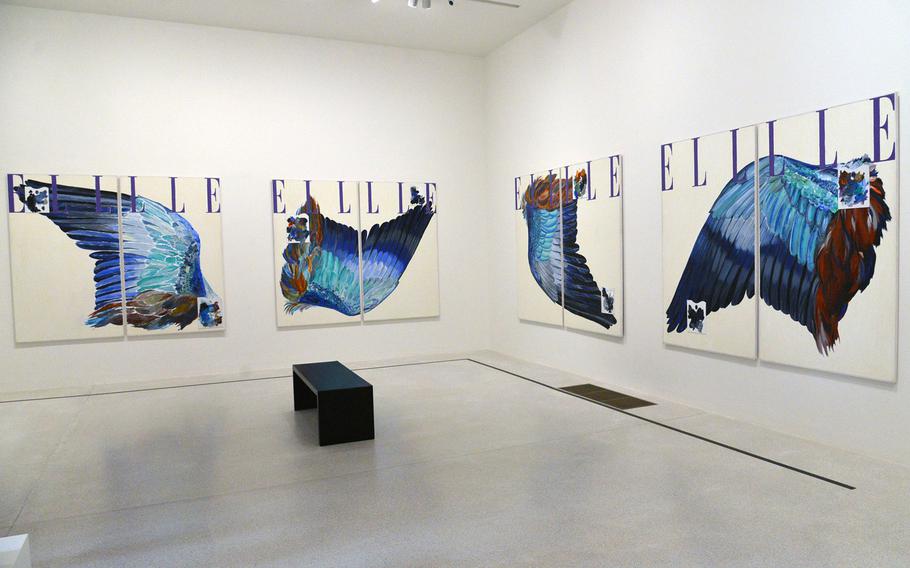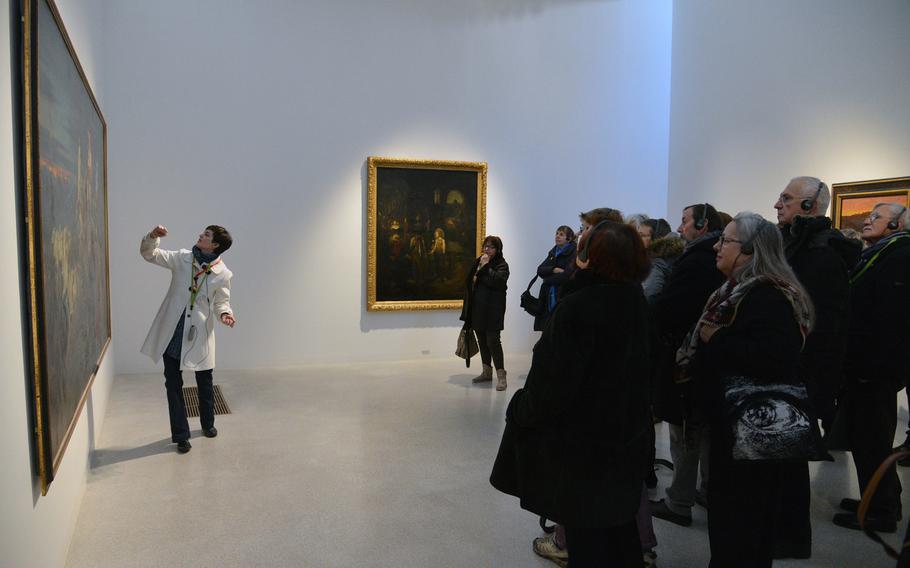 The Musee Unterlinden in Colmar, France, is a small museum that packs a lot of punch for the art lover.
On display here is nearly 7,000 years of art history.
Housed in two buildings in this picturesque Alsatian town — an old medieval convent and the former public baths — it is full of paintings, sculptures and decorative arts. It even houses an old Alsatian wine cellar.
A tour of the museum starts with altarpieces by famed Colmar artist Martin Schongauer. Following a room filled with religious statues, you come to the museum's main attraction, the Isenheim Altarpiece.
Painted by Mathis Gruenewald from 1512 to 1516, it is a masterpiece of 16th-century art. Made for the church in Isenheim in southern Alsace, it features panels with double wings painted on both sides. Depending what was needed, it showed the life of St. Anthony or the childhood and passion of Christ.
Today it is displayed in the convent's chapel in three pieces so visitors can see all of the artwork.
On a nearby wall hangs a model that shows how the altar looked when it was in one piece and how the wings opened.
One floor up in the cloister, Alsatian arts and crafts can be seen. Displayed in a niche of their own are iron, bronze and gold artifacts discovered in an Iron Age princely tomb from nearby Enisheim.
Unfortunately, because of renovations, the museum's weapons and armor exhibit is not open.
The mezzanine holds the museum's archaeology collection and art from the 11th to 16th centuries. Check out the portion of a Roman mosaic floor, made in Trier, from the third century.
After extensive renovations and construction from 2012 to 2015, a tunnel now connects the convent with the old public baths and a new exhibit hall.
Before entering, you come to a room featuring the history of the convent and museum, while the next room houses one of the museum's prized 19th-century paintings, Theophile Schuler's mesmerizing "The Chariot of Death."
Much of the museum's 19th- and 20th-century art is on display in the tunnel, including works by Otto Dix and Auguste Rodin.
Up the stairs on the other side, one room features 20th-century art. Take a look at the giant tapestry by Jacqueline de La Baume based on Pablo Picasso's "Guernica," and "Bust of a Seated Woman" by the master himself.
The second floor holds the rest of the 20th-century collection, which segues into the 21st century with works by Agnes Thurauer among the newest in the Unterlinden's fabulous collection.
Unterlinden Museum, Colmar, France
DIRECTIONS
The museum is at Place Unterlinden, 68000 Colmar, France. It's a drive of about two hours and 40 minutes from Kaiserslautern: Take B48 to Landau, head toward Strasbourg via A65, then A35 in France to Colmar. Follow signs to city center and museum.
From Stuttgart, take A8 to A5 and head south. At Baden-Baden take B500 to France, then A35 to Colmar. Parking garages nearby are Marie, Lecarre and Scheurer-Kestner. This drive is also about two hours and 40 minutes.
TIMES
Open 10 a.m.-6 p.m. Mondays, Wednesdays and Fridays through Sundays, 10 a.m.-8 p.m. Thursdays. Closed Tuesdays.
COSTS
Admission is 13 euros ($14.30) for adults and 8 euros for ages 12 to 18. Children under 12 get in free. Parking in the garages is 2.80 euros an hour. Tickets can be bought online. An audio guide is free with admission.
FOOD
The Schongauer Cafe at the museum offers good French and Alsatian cuisine. The dish of the day costs 13-15 euros. There are other restaurants nearby.
INFORMATION
Website: www.musee-unterlinden.com.
---
---
---
---