Munich: Last call for Oktoberfest this weekend
by
Warren Peace
September 29, 2010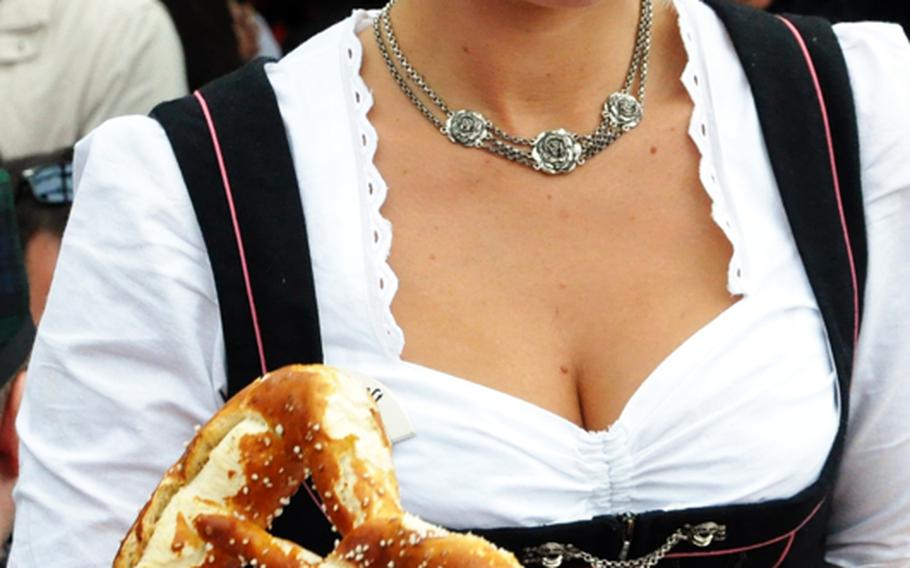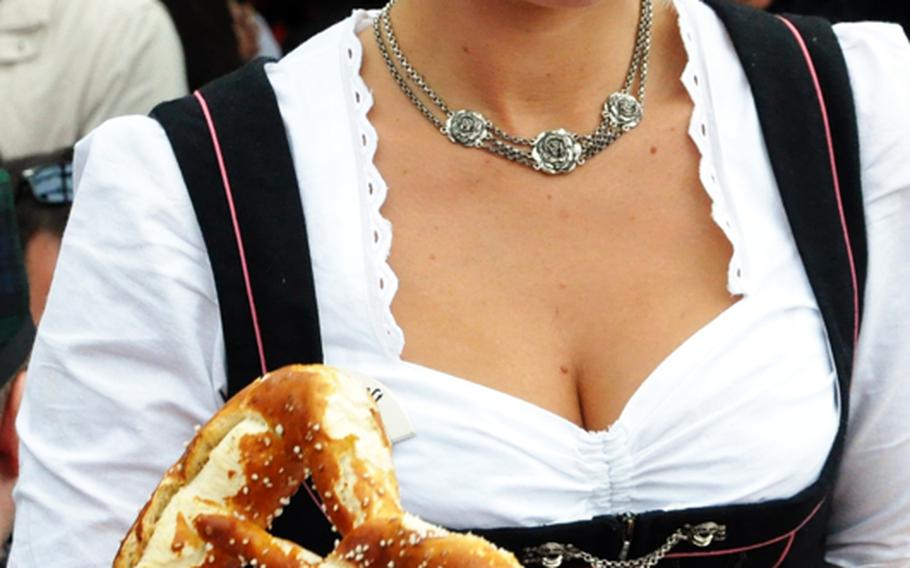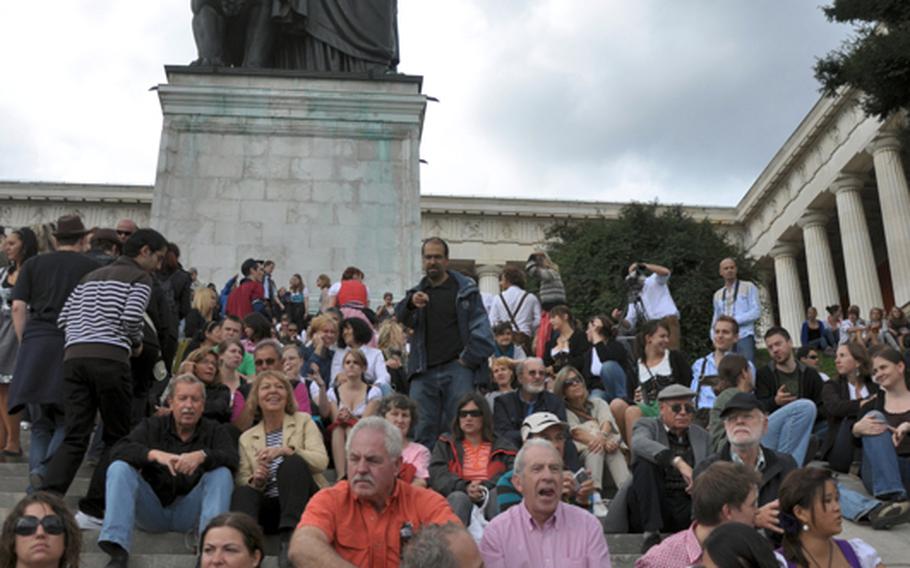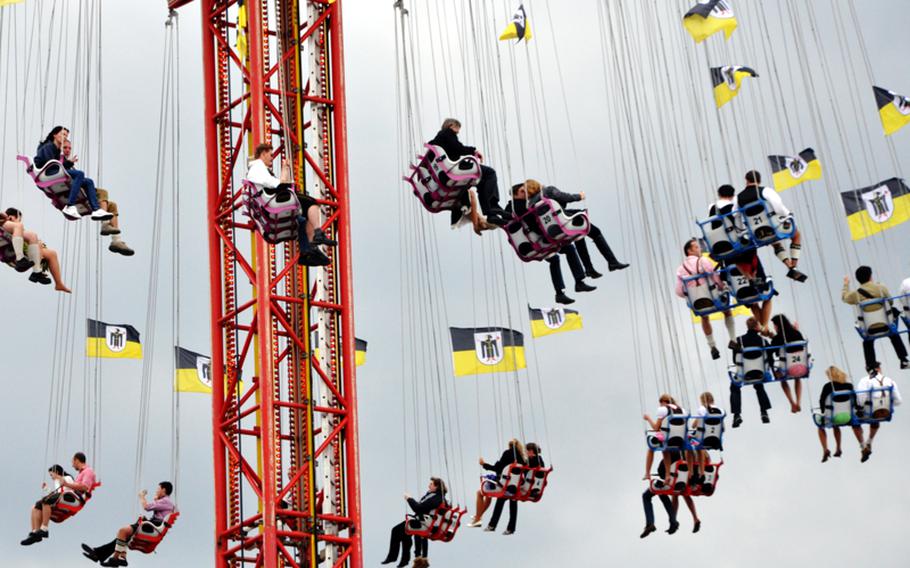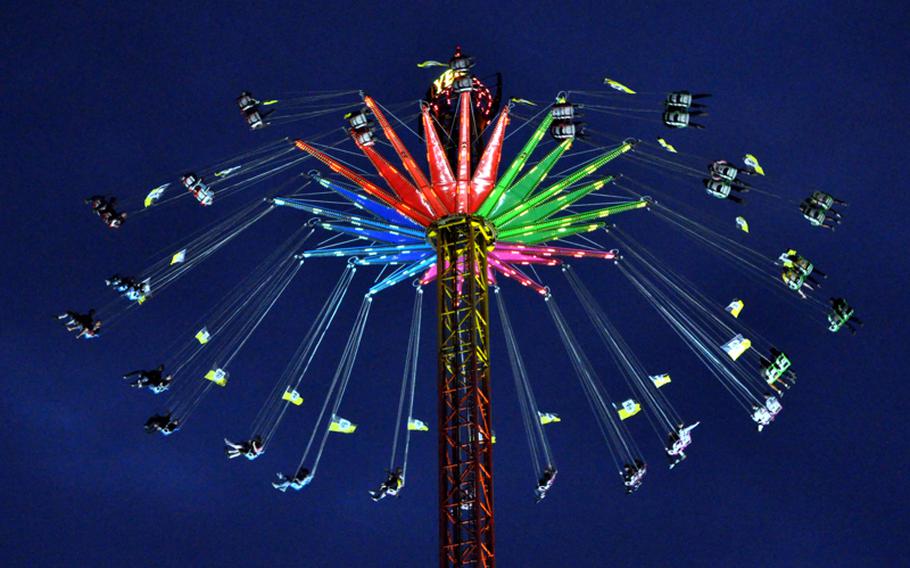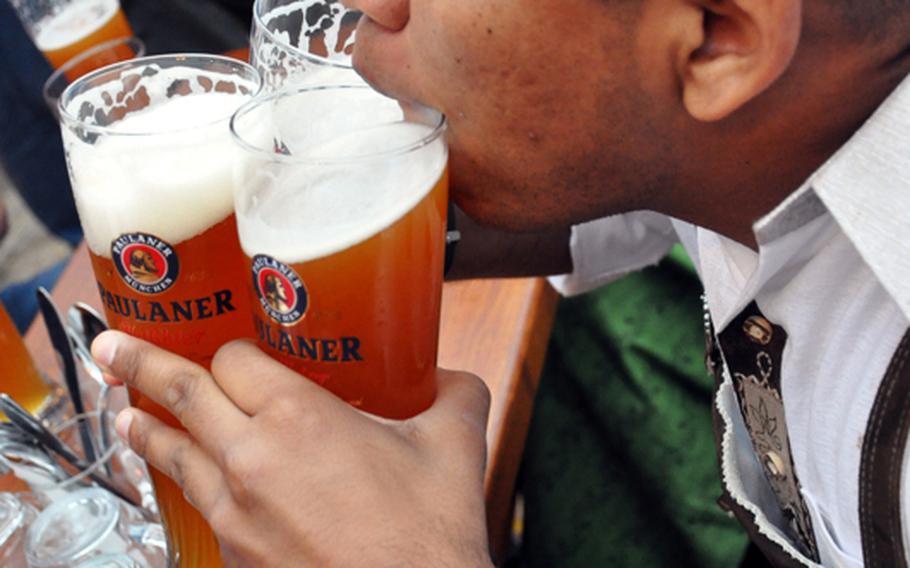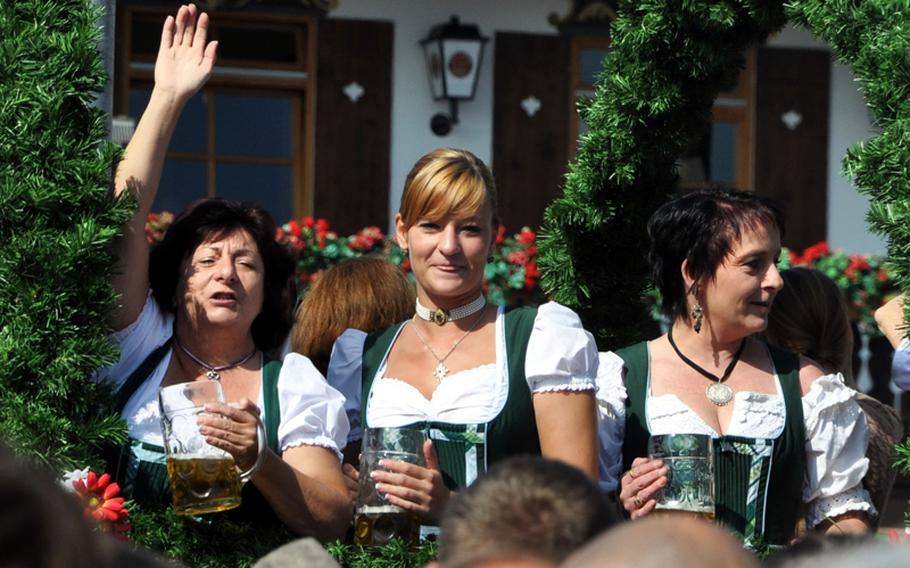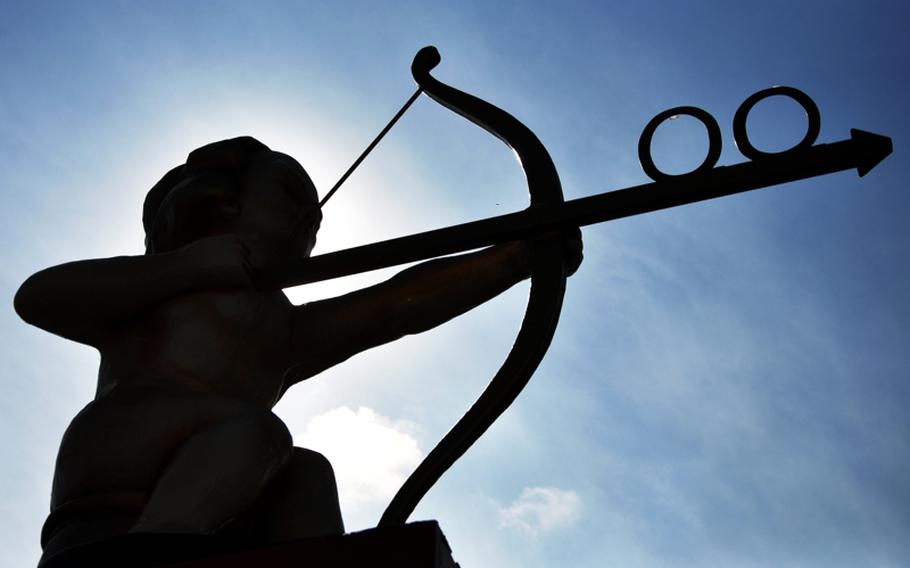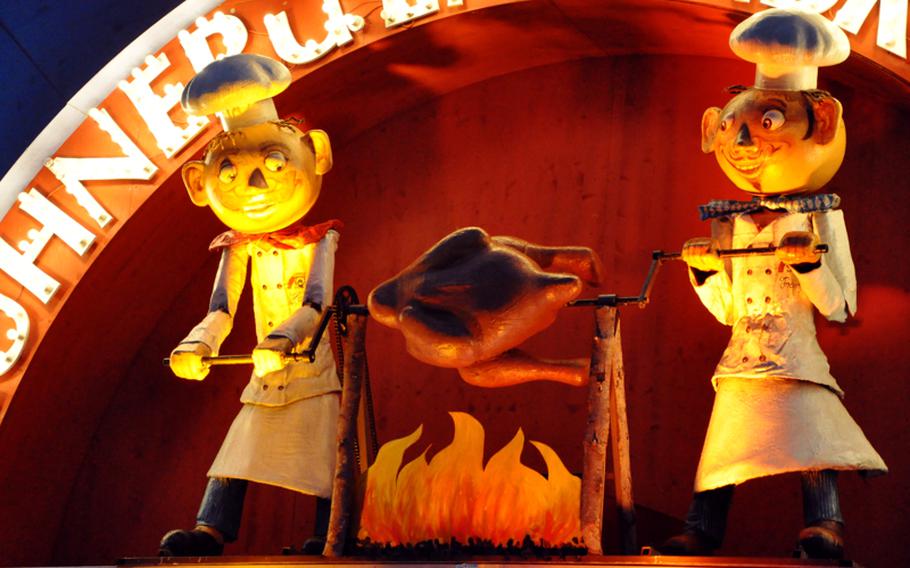 Heading to Munich for the 200th anniversary of Oktoberfest can seem like a daunting task — especially with time running down, the main tents being so crowded and most hotels being booked well in advance. But fear not; it is not as difficult as you might think.
But fear not; it is not as difficult as you might think.
Sure, there are only a few days remaining in this year's version of the granddaddy of all beer festivals. But the fest is staying open one day longer than normal this year, continuing through Monday for those who have delayed making the decision to go.
And on that day, it might actually be easier to get into the tents. Officials limited the number of reservations on the final day to accommodate latecomers.
Even those without reservations can still get their beer, whether in a liter-sized mass or a smaller glass. The best course of action is to arrive in the afternoon, between the early shift and those arriving for the evening. Tents empty somewhat in the afternoon, making room for walk-ins. Beer gardens outside the tents are also open on a first-come basis.
But wherever and whenever you go, expect crowds. According to press reports, more than 1 million people showed up for the first weekend of the fest. This weekend includes the Day of German Unity, a national holiday, and this year's festival has several added attractions, including daily horse races and temporary museum exhibits from past fests, all of which are sure to bring out the crowds.
As for overnight accommodations, I didn't start looking for a hotel until about a week and a half before the opening ceremony. Everywhere I called near Theresienwiese, the Oktoberfest grounds, was booked throughout the festival.
After widening my search, I found the Holiday Inn Express Munich Messe. It cost me 150 euros a night, which was cheaper than all the hotels I called close to the fest. It is outside the city in German farmland, but is only nine stops and one transfer on the Munich train system.
My friends who met me in Munich didn't even make reservations and found a room at an Ibis hotel near where I was staying, which also had rooms available during the first weekend for 150 euros per night. Talking with the bartender at the hotel we found that the rooms were only 50 euros before the fest started and will return to these prices after it ends.
My friends tried to sleep four people in a double room to compensate for the inflated rates. This is not allowed in Germany. There are extra charges for more than two people sleeping in a double room, so don't expect to have a slumber party.
Getting to the fest was pretty simple, and hotel staffs are prepared to direct you to the fest using public transportation — trains, subway and buses. Some even had maps printed specifically for foreigners.
Taxis are an option, but be prepared for a short walk to the festival grounds since taxis aren't allowed within a few blocks of the festival due a terrorism alert, according to Munich police.
Also, be prepared to have your bags searched when entering a tent due to the heightened security.
For those looking to go for the day and return, check out the party train operated by the Deutsche Bahn rail system. There is one final run on Saturday, starting from Koblenz with stops in Trier, Saarburg, Homburg, Saarbrücken, Landstuhl and Kaiserslautern. Schedules and tickets are available through Deutsche Bahn's website, www.bahn.de.
Some base travel and outdoor recreation offices also have trips for the final weekend. Check the Tours listing on Page or contact your local base for details.
Remember that smoking is not permitted inside the beer tents. Munich officials passed a law prohibiting smoking indoors lat month, but included a clause allowing smoking indoors at Oktoberfest. Festival officials and tent managers banned it anyway, saying it was the right thing to do.
If you have never been to Oktoberfest in Munich, don't let minor hurdles stand in your way. It is definitely worth the effort to enjoy the German tradition that has been going on for 200 years.
Know & Go
• Serving hours in beer tents: 10 a.m.-1030 p.m. weekdays, 9 a.m.-10:30 p.m. weekends.
Daily closing time: 11:30 p.m. Exception is Käfer Wiesn-Schänke and the Wine Tent, which are open until 1 a.m.
• Carnival and rides: 10 a.m. to 11:30 p.m. Monday through Thursday, 10 a.m. to midnight Friday and Saturday, 10 a.m. to 11:30 p.m. Sunday.
• For more information, see the website www.oktoberfest.de/en/.
---
---
---
---