Movie remembers 'Raid' history forgot
---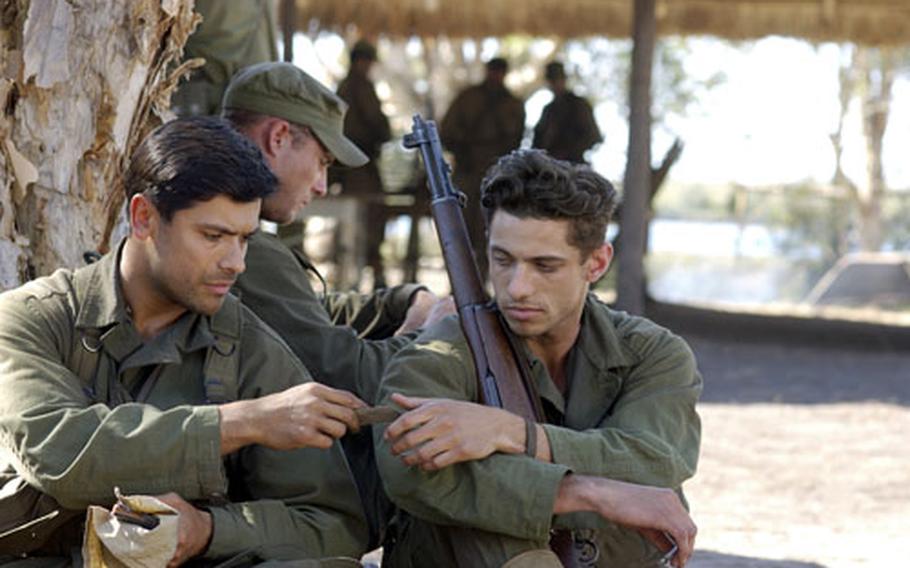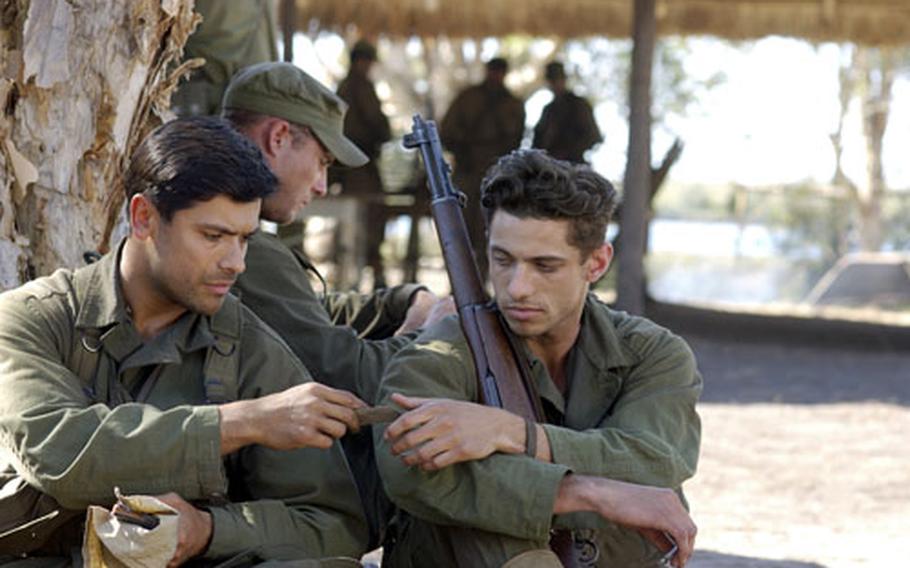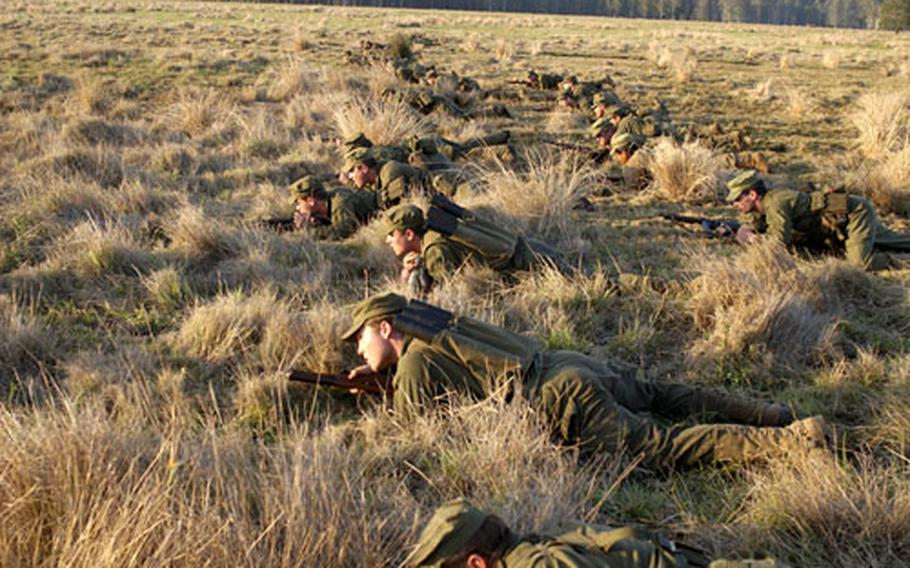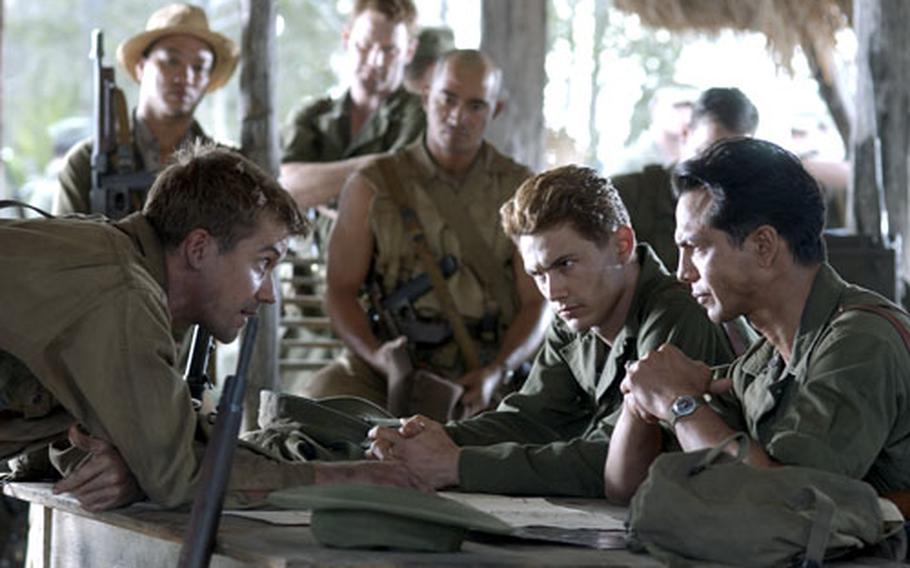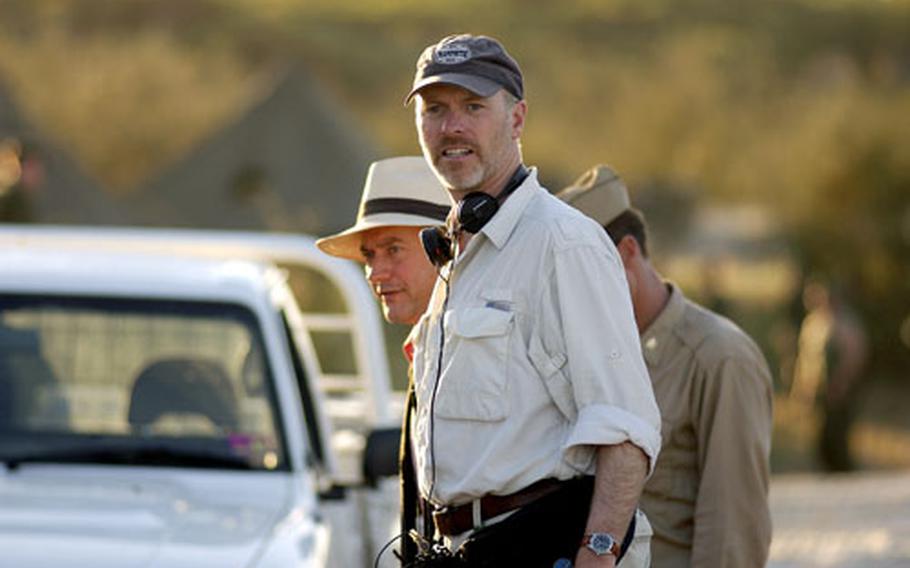 Director John Dahl isn't sure why so few people know about the rescue at the Cabanatuan POW camp near the end of World War II, and he still doesn't know if people are ready for the story.
"We finished filming in November 2002 … but it became a concern for the studio about when and where and how do you release this movie," he said. "Ultimately they finally decided on August 2005 because it's the 60th anniversary of the end of the war in Japan.
"But the real question is still 'Are people interested in seeing a war film, when America is at war?'"
His movie – "The Great Raid" – is based on the true story of the 6th Ranger Battalion's mission to liberate the camp before Japanese troops could kill the prisoners.
The rescue in late January 1945 came as U.S. forces were marching north into the Philippines and just weeks after prisoners at another camp were massacred before Japanese troops retreated.
The mission was among the first for the Army Rangers, a newly formed special forces unit, and was a tremendous success. A report in the Feb. 2, 1945, edition of Stars and Stripes noted that 513 POWs were evacuated and 523 Japanese soldiers killed by the rescuers, who suffered only minimal casualties.
The movie opened in the United States and the Philippines this weekend. Before finishing the film, Dahl screened it for former POWs from the Pacific camps, and when the release was delayed, he toured military bases to test out the film.
"We made it for these guys," Dahl said. "We wanted to tell their story … so it was important to show it to these people."
Dahl also thought it was important to make the military atmosphere realistic, so he shipped off his actors — including big-name stars like Benjamin Bratt, Joseph Fiennes and James Franco — to a makeshift boot camp for two weeks before filming began.
Mark Consuelos, known mostly for his work on a daytime drama, said the experience was a stark change for the cast.
"We're actors; we're pampered," Consuelos said, laughing. "People pretty much tell us where to go, they feed us, we're like kids. But for a war film, we had an obligation to these men to be as authentic as possible."
That meant sleeping in WWII-era tents, sleeping and eating on an Army unit's schedule, and participating in war games to better understand military strategy.
"If you didn't speak in 1945 lingo, you'd be doing push-ups, or something more humiliating," he said.
Author Hampton Sides, whose book "Ghost Soldiers" was the basis for much of the film, said he was impressed with how that work translated into a realistic feel. He said the plot is also faithful to the historical accounts of the raid, and even the artistic liberties are understandable.
"Those (POWs) had so many things go wrong for three years … but on that night, everything that could possibly go wrong didn't," he said. "There were parts of the story (the crew) had to dial back a bit because no one would believe them.
"For example, when the rangers broke open the front gate, one man's gun was shot out of his hand. The gunfire missed him but hit his pistol. (The crew) decided that was just too John Wayne. No one would believe that in a million years."
Dahl said the movie isn't meant to be a documentary, and his main concern was showing not only the suffering of the POWs but also the dedication of all of those soldiers.
"These World War II guys all say the same thing: 'I was just doing my job, I'm no hero,' " he said. "They have a great sense of humility. … The movie is about their courage and sacrifice, and it's important we don't forget that."
---
---
---
---