'Mission Transition' helps military members plan for any future
---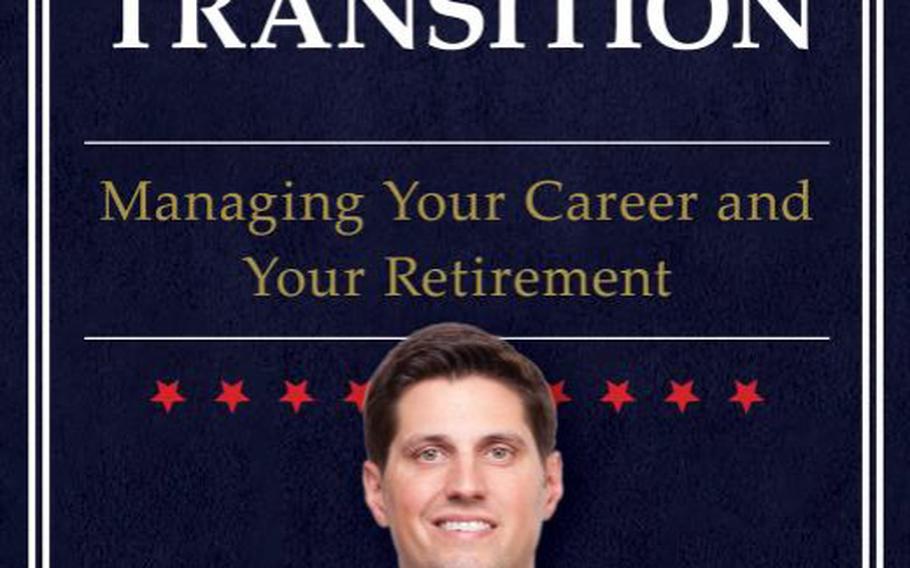 "Mission Transition: Managing Your Career and Your Retirement" by Janet Farley (Rowman and Littlefield 2017)
Making the transition from military life into the civilian world is not as easy as it sounds. For one thing, they speak a different language out there. They have no idea what it means to PCS or go TDY, and as for BAH, forget about it. No, really. Forget it.
Entering civilian life is a new adventure; leaving military life requires plenty of preparation and planning. It' s much more than a career change. It's a cultural shift with many personal and financial adjustments. The advent this year of the blended retirement system adds yet another ingredient to the mix for some military families.
For all of the decisions and planning involved in separation from the military — whether after a few years or a full 30 — it helps to get the perspective of someone who has been there. Enter "Mission Transition: Managing Your Career and Your Retirement," by Janet J. Farley.
The author speaks the language of both worlds, and her book helps translate military experience into civilian success with a multifaceted approach. A seasoned career counselor and the author of several books about careers and transitions, Farley is also the spouse of a retired soldier, so she has firsthand experience in military-to-civilian transitions. Using her personal experience, professional skills and careful research of the latest pension changes, she has created a comprehensive guide to a healthy transition from military to civilian life.
A few years ago, a book with "retirement" in the title would have been for those nearing the end of a career. Not so today. With the new blended retirement system, which has a significant personal savings component, planning for retirement starts in the first few years of service.
Farley's book includes a careful comparison of both plans. This is particularly helpful for military members who have to decide whether to opt into the new retirement system or stay with the old one.
By the end of the year, military members who joined between Jan 1, 2006 and Dec. 31, 2017 must choose between remaining with the traditional or "legacy" retirement — full retirement benefits for those who serve twenty years or more — or opting into the blended system, which has participatory savings program and a reduced twenty-year pension. To get the most out of the new plan, members contribute to the savings plan and get matching funds from the government. Service members can then take their retirement savings with them into civilian life, even if they serve only a few years.
Anyone who joins the military after Jan. 1 doesn't have a choice, and after Dec. 31, neither will anyone else.
The major implication of the new blended retirement system is that the military member is now in the driver's seat when it comes to decisions about investments and savings for retirement. The Department of Defense, of course, provides guidance and mandatory training about the new system. Farley points out that education is key to maximizing the potential for the new program, which can be personalized to meet the savings wants and needs of the individual.
Along with thorough information about the retirement system, Mission Transition gives direction about planning ahead for all the ways life changes when a military career comes to an end. She includes a detailed examination of the expenses military members need to consider when entering civilian life, such as replacing life insurance, dental insurance, and yes, BAH and other active duty benefits.
In her book, Farley discusses all kinds of veterans benefits and services and how to access them. She also gives guidance for job-hunting, templates for resume writing, and good advice for adapting to a civilian workplace.
"Mission Transition" is more than a helpful resource for military members closing in on retirement. It's a book for those at mid-career making important decisions about whether to re-enlist. It's a book for those just starting out in military life, for any military member who wants to plan well for the future, whatever it holds.
Terri Barnes is a journalist and author whose husband retired after 30 years in the Air Force. She is the senior book editor at Elva Resa Publishing. Her book, "Spouse Calls: Messages From a Military Life," is a compilation of her long-running column in Stars and Stripes.
---
---
---
---