'LittleBigPlanet' on Vita is simplistic in a good way
by
Grant Okubo
November 10, 2012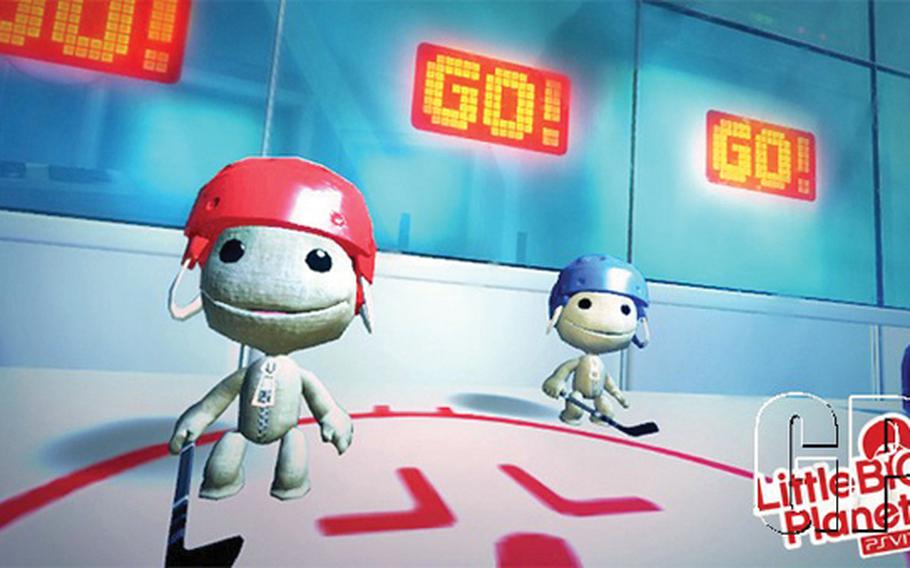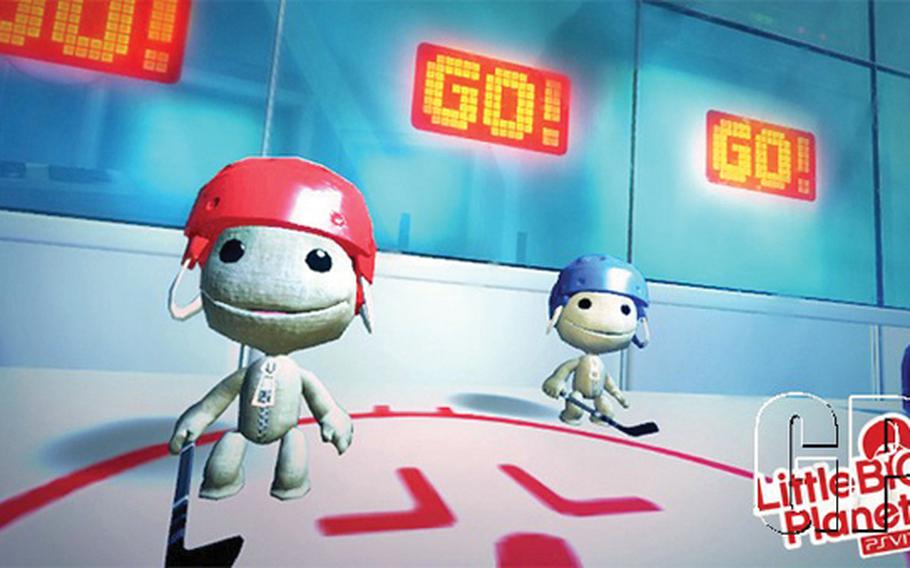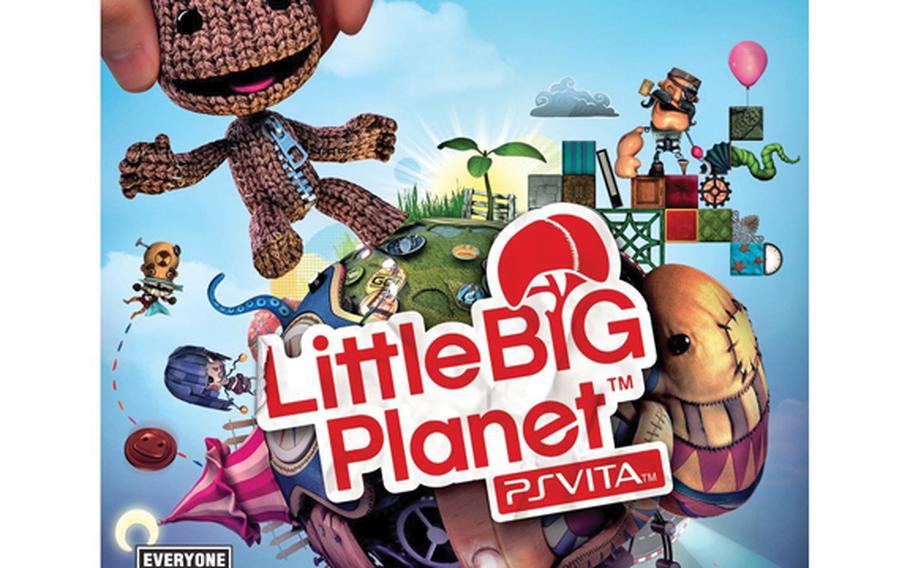 The cute, plushy Sackboy returns with all-new adventures in "LittleBigPlanet: PS Vita," an E-rated game from Tarsier/Double Eleven.
The fourth release in the LittleBigPlanet series takes full advantage of the PlayStation Vita's motion controls and multitouch touchscreen, adding hours more fun and complexity to an already immersive series. The touchscreen and rear touchpad allow for a variety of movements to push in or pop out objects around the environment, and the game looks just as good if not better than its bigger-console predecessors.
The plot was one of the few things I didn't care for much. I found it a little too simple, but that didn't prevent me from enjoying the game.
Sackboy, the hacky sack-looking hero, sets out to save Carnivalia from a mysterious puppeteer and his evil minions who are trying to drain the world of happiness and joy, facing off in more than 40 ready-made levels in five worlds. The game starts off slow, with a significant amount of time dedicated to an informative but overly robust tutorial. Once you've waded through that, the experience improves, especially as the levels become more challenging and elaborate.
The overall action is simplistic — players try to get Sackboy from one end of the screen to the other despite a barrage of obstacles and puzzles — but well-suited to the PS Vita's controls. You can take on solo missions or play online with up to three other friends in the straightforward multiplayer mode.
Sackboy also encounters a variety of stickers (the in-game currency), which you're encouraged to collect. You can even take a photo with your Vita's camera and create custom stickers to interact with the background of LittleBigPlanet. Take photos of yourself or your friends and post stickers of them in the game.
Customizations don't end there, as you can create and play your own levels. This is where the game really stands out and where the touchscreen holds a big advantage over previous versions of the game. Creating new levels is now even simpler and the method is more intuitive; it's easier to move through menus, place objects on the screen and decorate the game environment. The results are limited only by the gamer's level of creativity. "LittleBigPlanet: PS Vita" also allows you to import costumes downloaded from the first and second LittleBigPlanet games and adds even more outfit options, so you can customize your Sackboy's look.
Bottom line: "LittleBigPlanet: PS Vita" is one of the best games so far for the PlayStation Vita.
Platforms: PlayStation Vita
Online: littlebigplanet.com