Story and photo gallery
Lisse: You can't beat spring at Keukenhof, the Netherlands' famous flower gardens
by
Michael Abrams
March 29, 2011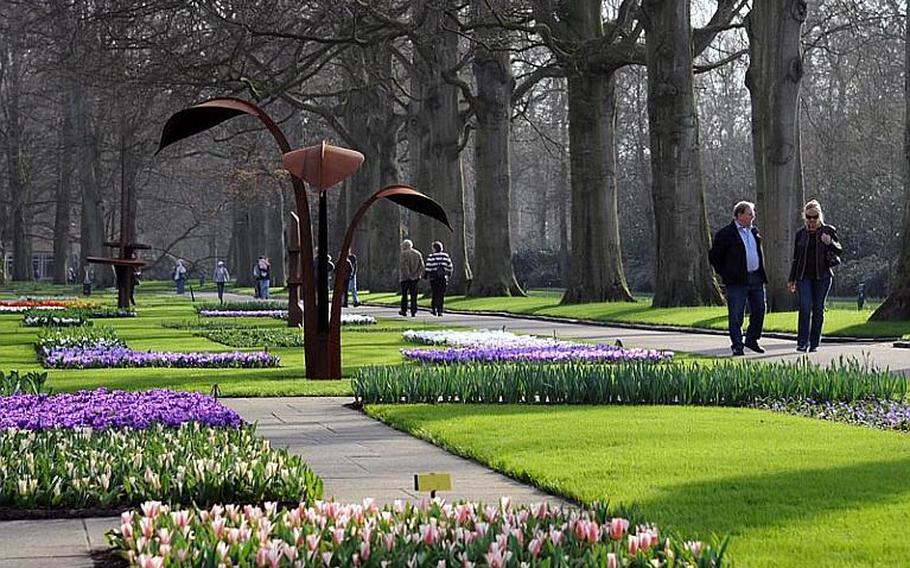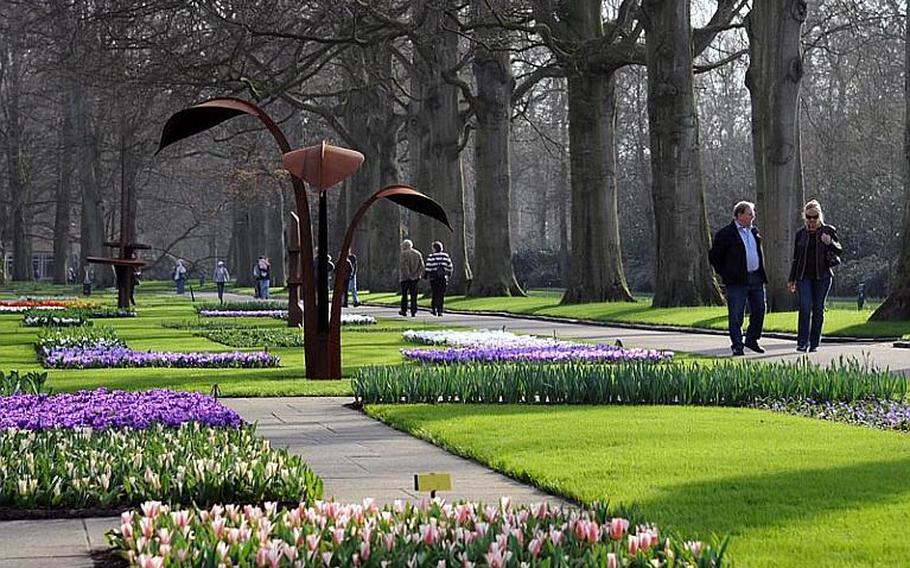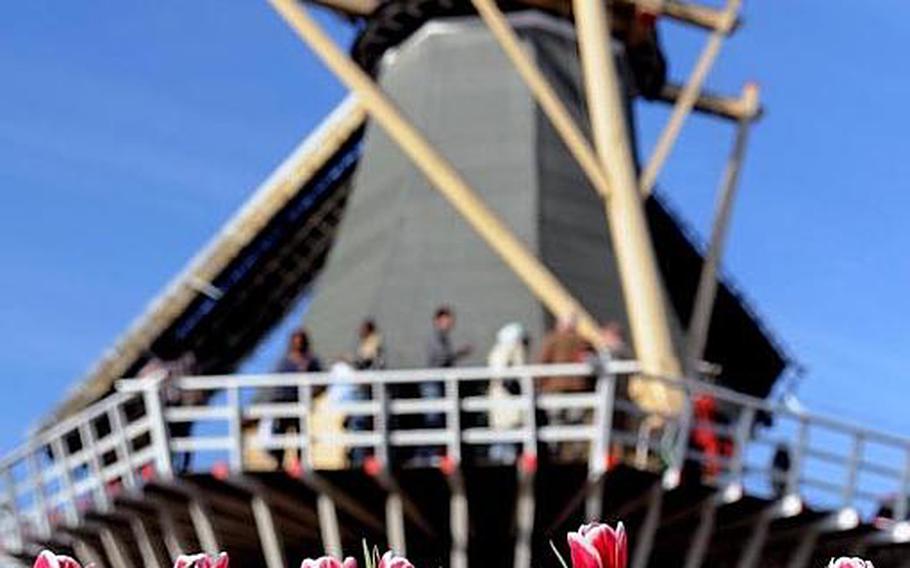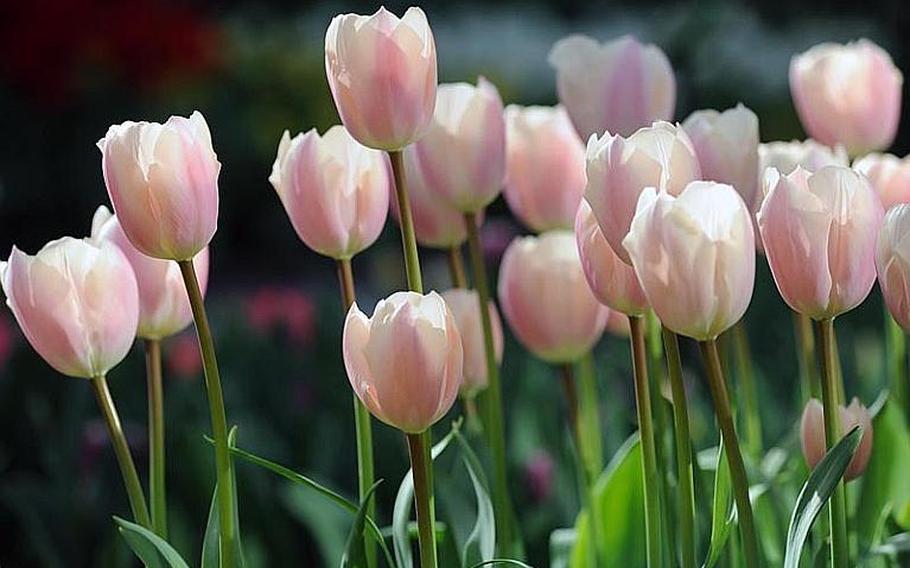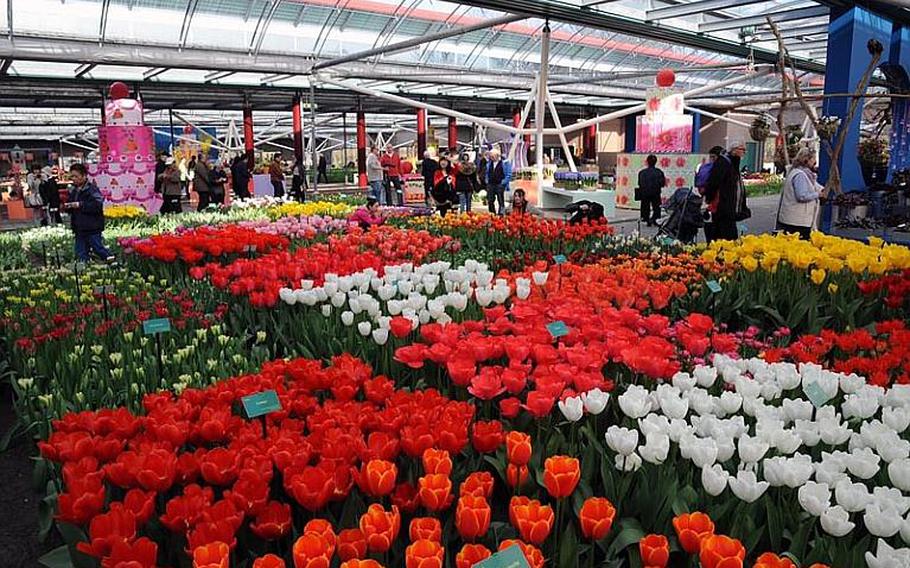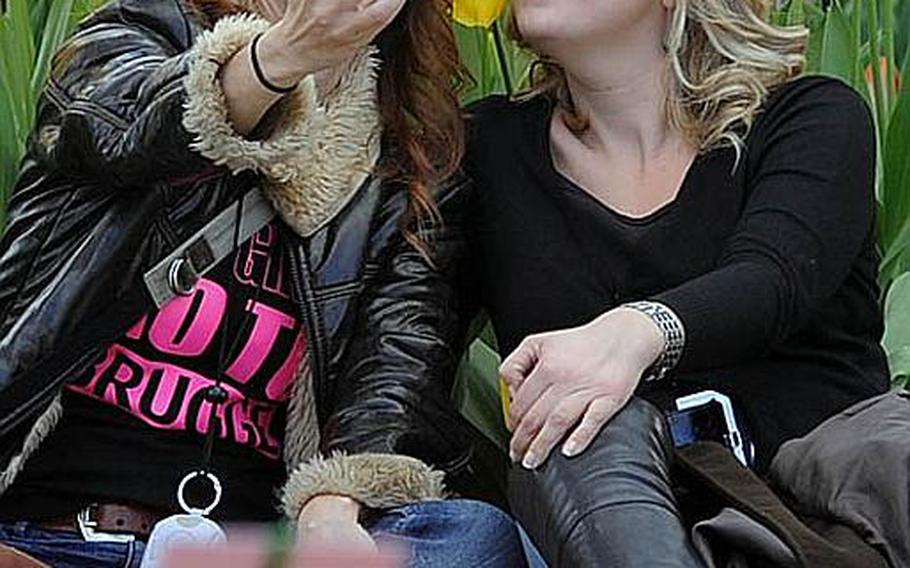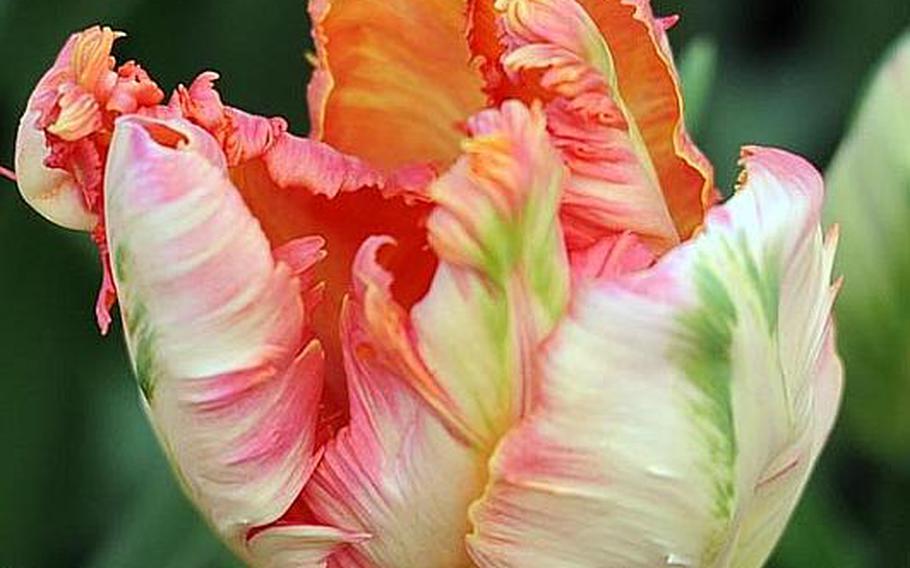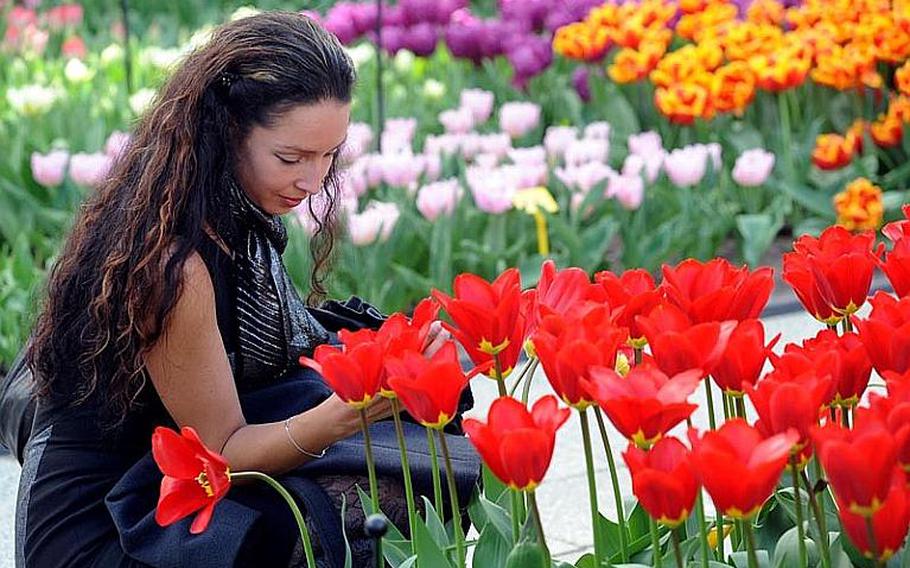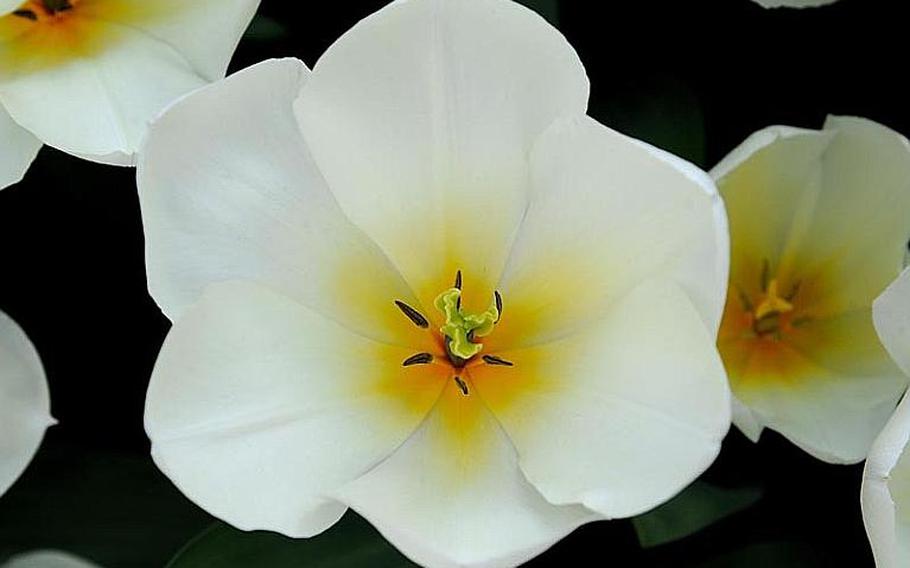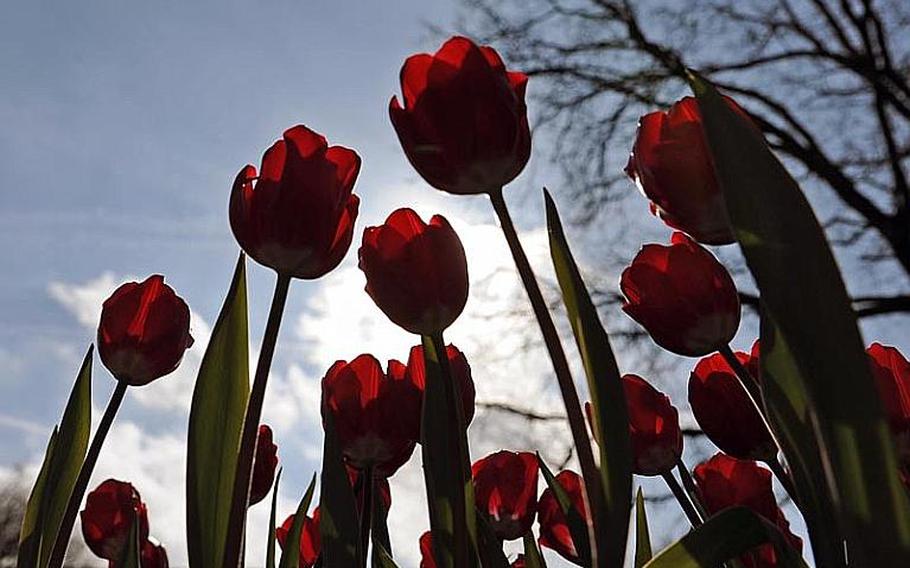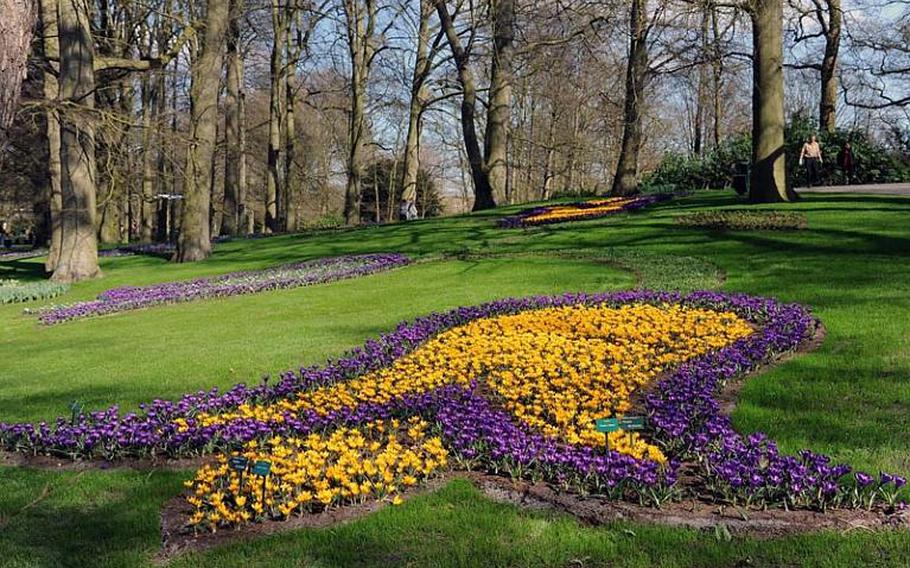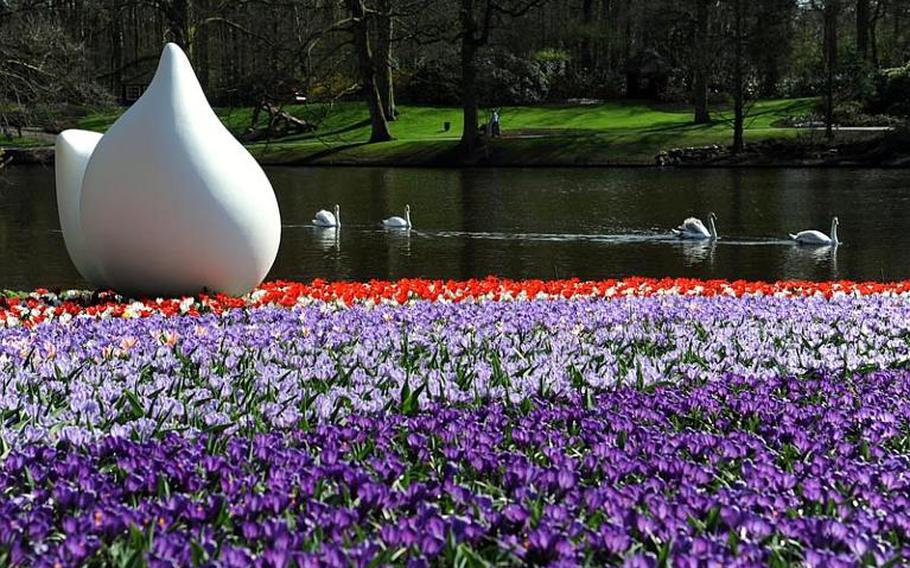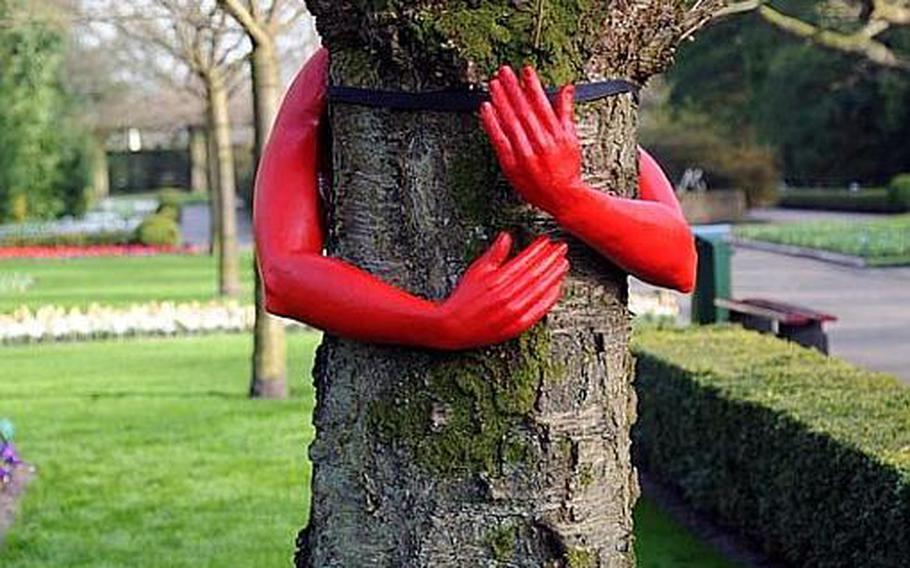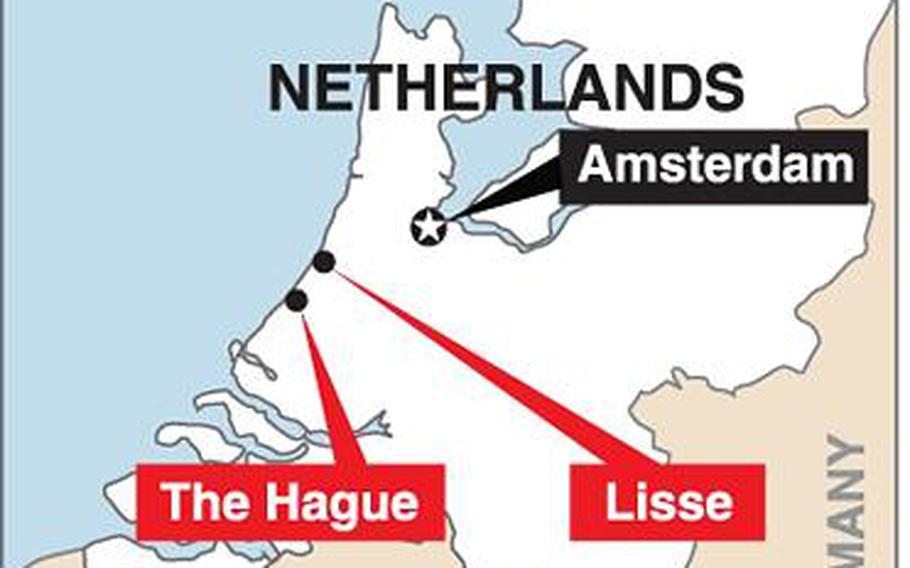 If it's spring, it must be tulip time in the Netherlands. And indeed, Keukenhof, Holland's famed flower garden, has again opened its gates.
Although green still prevailed on opening day last week, from now until May 20, beds of tulips, crocuses, amaryllises, hyacinths and more will be blooming in myriad colors.
Once upon a time, tulips were truly a treasure. Introduced to Europe from Turkey, the tulip first appeared in Holland in 1593. By the 1630s, "tulip mania" had gripped the Dutch. Supposedly, an Amsterdam canal house — worth more than $500,000 today — was traded for a single bulb.
The tulip bubble burst in 1637, costing many a fortune, and with the notable exception of World War II, when eating them saved the Dutch from starvation, the tulip went back to being a regular old bulb.
In 1949, 40 bulb growers from the Lisse area got together to create an open-air flower exhibit at nearby Keukenhof, once a royal hunting ground and garden for herbs and vegetables.
The rest, as they say, is history. More than twice the number of growers now plant about 7 million bulbs at Keukenhof, and judging by the crowds, tulip mania might be here again. About 800,000 visitors come to see the flowering spectacle annually.
Visitors can spend hours walking the paths through the gardens, past flowerbeds, ponds and fountains. Sculptures by various artists line the paths making it an art as well as flower exhibit.
A climb up Keukenhof's windmill offers a different view of the gardens, and later in the season an outstanding view of the blooming tulip fields on the outside. For a better look at the flowering fields, you can take an hourlong boat ride through the canals or rent bikes and pedal along six routes through the fields.
There are four indoor pavilions at Keukenhof, one of which, the Queen Beatrix Pavilion, has a wonderful orchid exhibit. And while it might still be green outside, the Prince Willem Alexander Pavilion already has thousands of tulips in blooming color.
KNOW & GO• Getting there: The park is on the outskirts of Lisse, Netherlands, between The Hague (Den Haag) and Amsterdam.
From The Hague, take A44 toward Amsterdam, exit at Sassenheim and take N208 toward Lisse.
From Amsterdam, take A4 toward The Hague and exit at N207 toward Lisse.
Signs will direct you to Keukenhof.
By train, travel to Leiden and take bus line 54 to Keukenhof. Line 58 connects Schiphol Airport with Keukenhof, and bus 89 runs from The Hague central station to Keukenhof on weekdays.
• Hours: 8 a.m. to 7:30 p.m. daily. Ticket offices close at 6 p.m.
• Cost: 14.50 euros for adults and 7 euros for children 4 to 11. Parking costs 6 euros. The boat trip costs 7.50 euros; bike rentals cost 8.50 euros per day.
• When to go: Weekdays are best for a quiet visit. Easter weekend will be especially crowded. There is a 25-mile flower parade between Noordwijk and Haarlem on April 16. It passes Keukenhof at about 3:40 p.m.
• Food and drink: There are numerous restaurants and snack stands throughout the gardens offering affordable food. Also there are plenty of gift shops.
• For more information: Visit www.keukenhof.nl.
---
---
---
---