Space-A travel can be great for the patient, flexible
by
Paul Alexander
January 1, 2014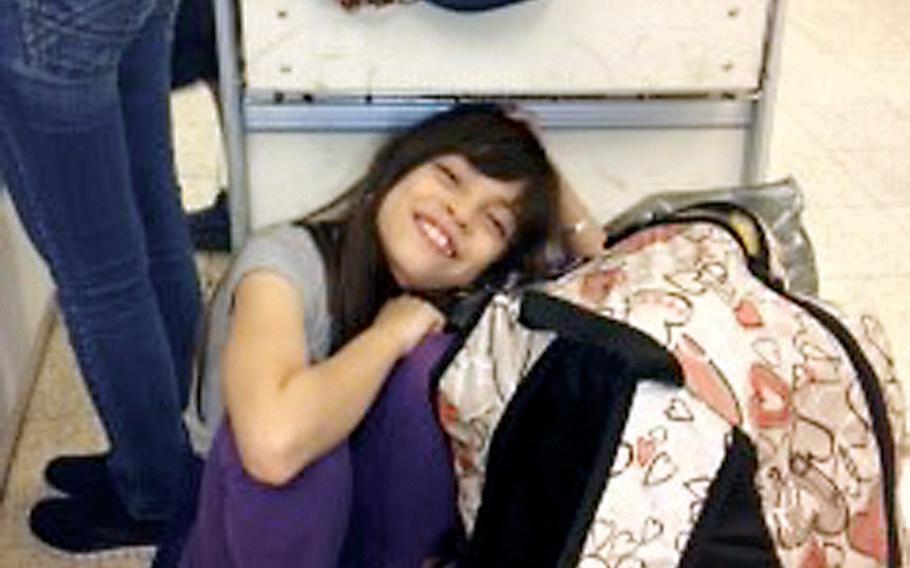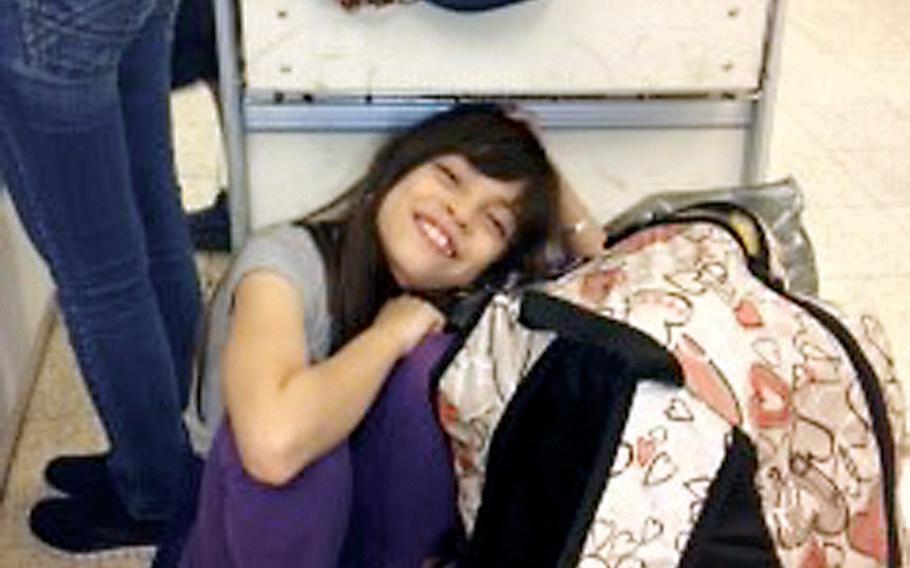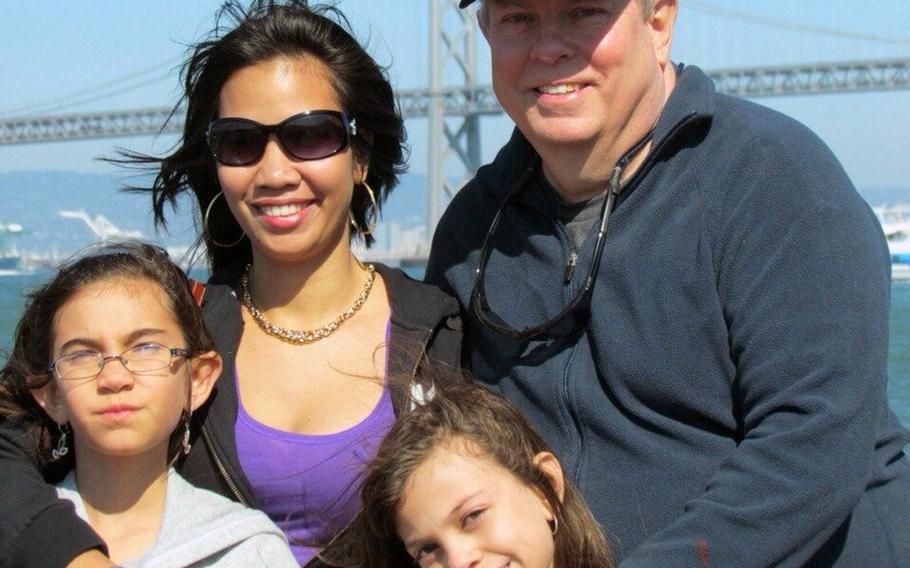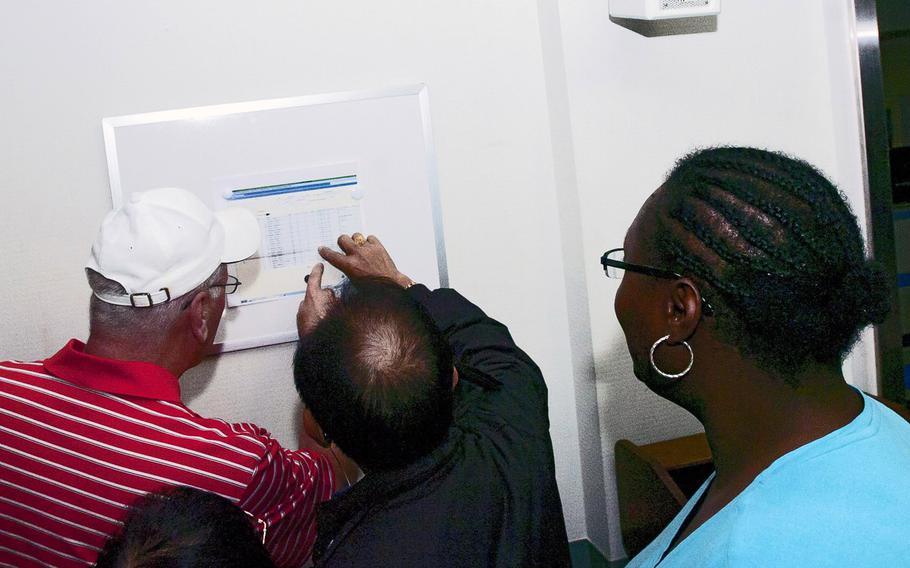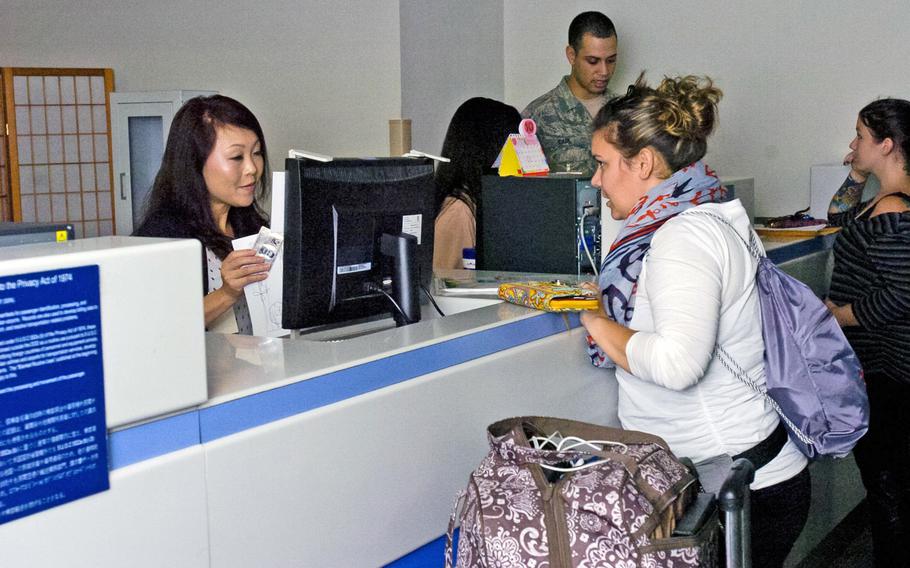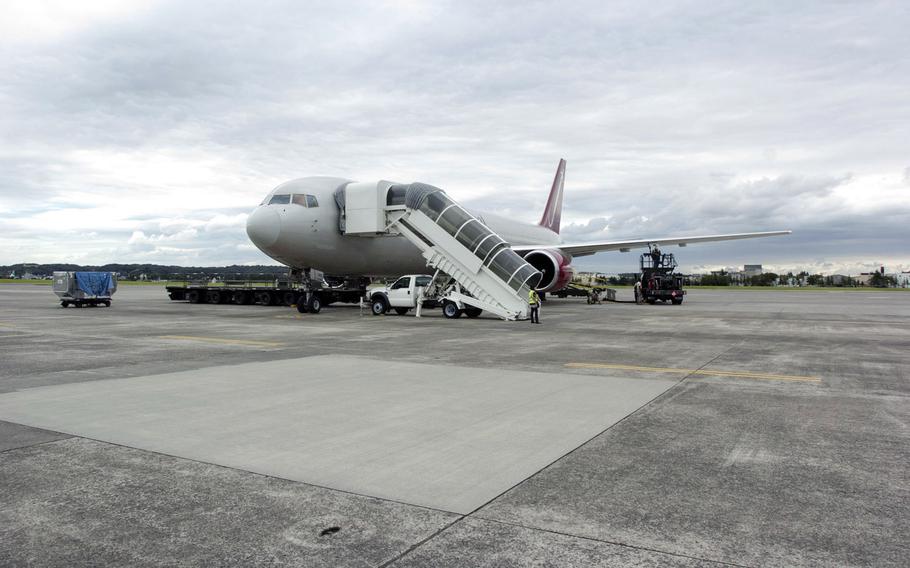 The Space Available seats on the flight to Yokota were all gone, and several disappointed people were wheeling their luggage out of the Hickam terminal when the loudspeaker announced the check-in process was starting for the next plane departing the Hawaii base.
"Category 1 passengers first, please," the voice said. Then it steadily went through the rest of the priority list for the flight to Elmendorf, Alaska. Finally, all of the categories had been exhausted.
"Anyone want to go to Elmendorf? We still have seats available," the loudspeaker blared. "ANYONE?"
The bottom line was clear, if a little ironic: Space-A seats ARE available, just maybe not to where you want to go. It was one of many lessons, some painful, that my family of four learned as we used the free or nearly free military flight system for the first time.
We had started the process with hopes of a grand tour — flying out of Yokota in Japan, renting a car in Seattle, then traversing Yellowstone National Park en route to Phoenix, where my father's side of the family lives, then Los Angeles, San Francisco and finally Seattle for the flight back to Yokota. My wife had 18 days off at the Yokota Enlisted Club, and I could be flexible. It would mean a lot of driving, but I love road trips.
By the time we finally got on a flight, we had cut, cut and cut again. We ended up flying into and out of Travis Air Force Base and spending five days in the nearby San Francisco area.
Despite the frustrations, we still had happy, though jet-lagged, smiles on our faces as we got back to Yokota. We'd had our photos taken by the San Francisco-Oakland Bay Bridge, shopped 'til we dropped at an outlet mall and stuffed ourselves at a couple of our favorite restaurants. And we had taken advantage of the extra time off at home to do some serious housecleaning.
Most important of all, we felt prepared to do it all again, using those lessons to hopefully make the process a little smoother.
For the rest of the Space-A neophytes out there, here's what we learned so you don't have to suffer needlessly:
Be flexible, and be aware that stress can be part of the process.
We watched as several desired flights ended up with only one or two seats, and we trudged back to our car, deflated as we saw our vacation time dwindle. Even something simple like a stopover might turn into an overnight layover. Be ready to roll with the punches.
If you have a rigid schedule, you might want to consider taking a commercial flight. Yes, it's a lot more expensive, but you're much more likely to arrive on time, and while airlines have severely curtailed all the luxuries that used to come with flying, it's still going to be more comfortable.
Some soldiers and dependents have turned Space A into a real art by being flexible, just heading to the terminal and taking the first flight available wherever it goes — think Elmendorf or some other place a little off the beaten path. And it appeared that some retirees — the lowest-priority category — waiting at the Travis terminal had written flexibility into their vacations by starting at a place with lots of activities nearby. Miss a few flights at Travis, and you can spend the free time exploring San Francisco, Yosemite National Park, the Napa Valley wine region and the California coast.
Try to avoid the peak period: summer.
This is when people want to take vacation, the PCS season is in full swing, and DOD teachers have nearly three months off.
Start the process as soon early as possible.
While you may not be able to raise your category on the priority list, you can make sure you're one of the first in your category to be selected since categories are prioritized by the date you first sign up.
Make sure children have identification cards once they reach age 10.
This ended up costing us a week alone. Our oldest daughter had just turned 10, and we didn't know about the requirement. No one told us when we first registered for Space A, or when we signed in as "present" the first time. We found out on a Sunday, when there were three flights to Travis that cleared out all six categories. We got the ID card the next day, then there weren't enough seats until the following Sunday.
Categories can change.
When we were looking at options as our time evaporated, we considered the possibility of my wife coming back to get back to work if only one or two seats were available, and me staying with our two daughters for a little extra time in the states. Luckily, we heard this didn't work, that a dependent traveling without the sponsor would drop one or two categories. We saw this in action at Travis as a woman and her five daughters thought they had seats wrapped up on our flight. But when her name was called, she was asked where her serviceman husband was. Turned out that he had already gone back to Japan. The family's category dropped, and the last I saw of them, they were heading out of the terminal, clearly depressed.
If you live on or near a base that is normally a transit point and seats are rare, you might want to fly first to a nearby installation where the flights originate.
For instance, there were a number of flights that we targeted from Yokota which started originated at Osan in South Korea or Kadena on Okinawa. There were 73 seats listed as tentative, but they were virtually all taken by the time the flight got to Yokota. Conversely, Travis is a good place to start in the states because so many flights originate there. so i If there are 73 tentative seats listed, there usually are 73 seats available.
As mentioned before, Space A planes aren't necessarily designed for comfort.
There actually might be more legroom than on a commercial flight in economy class, but windows are few, you can sweat heavily while waiting on the tarmac in summer, or freeze in winter. There might be a long climb on a steep stepladder from the cargo bay to the seating area. My wife and daughters found the backward seating configuration a little disconcerting. There weren't enough box lunches on our flight from Yokota, even though we had paid in advance. Taking your own food, blanket and pillow can improve conditions dramatically — not to mention the usual iPad or game consoles.
The bottom line: When our trip was over, we felt we had been on an adventure, one that we're much better prepared to repeat. And we had a whole lot more money to spend on what mattered when we got there.
alexander.paul@stripes.com