Europe Quick Trips
A wooded walk in Stuttgart ends in cable car ride
---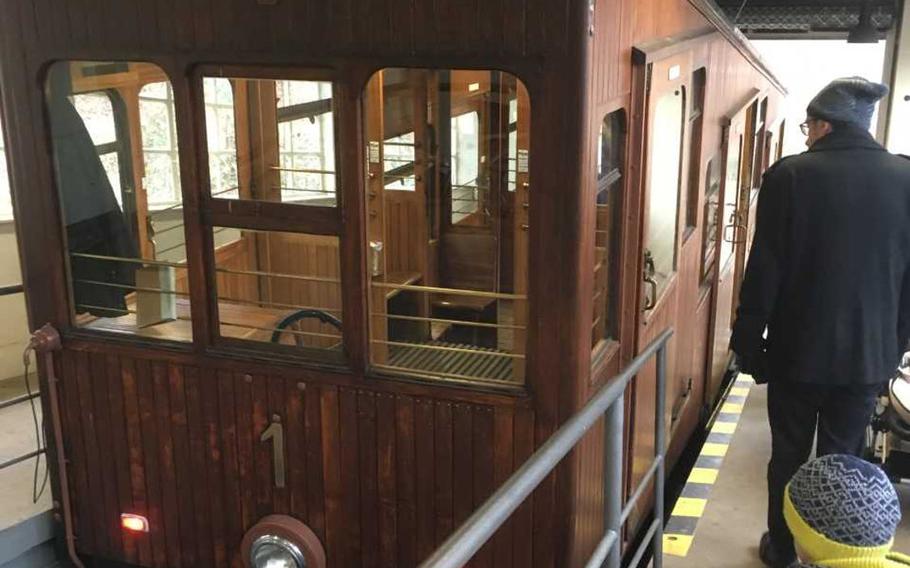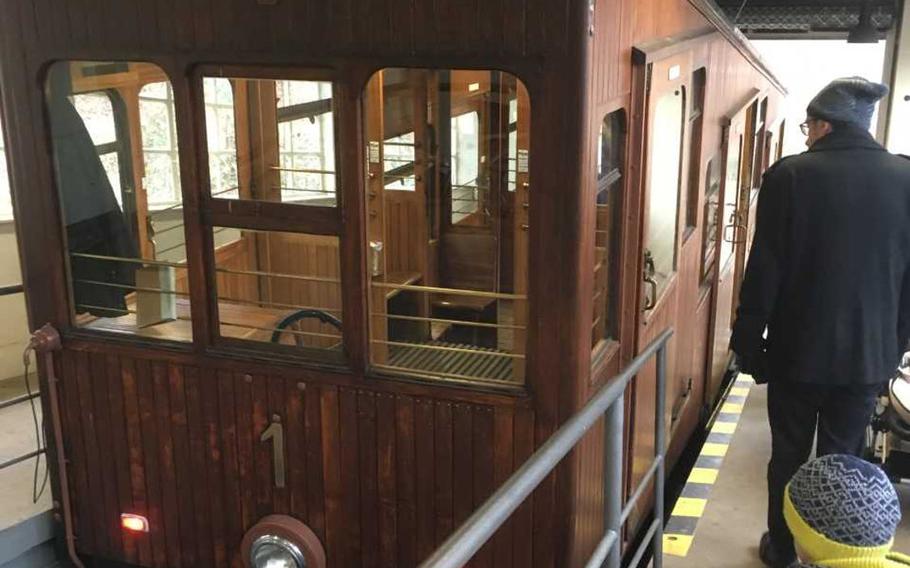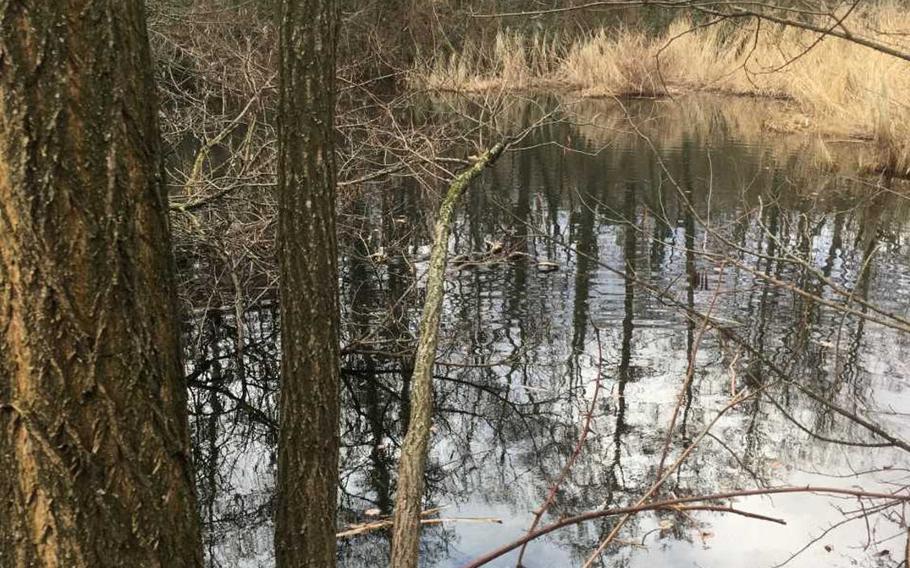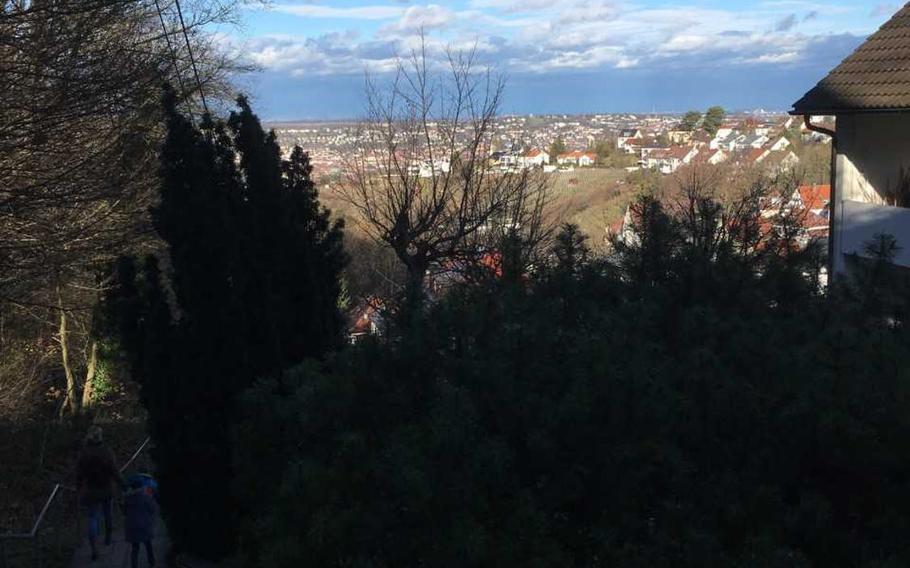 We were stuffed and stuffy, afflicted with post-Christmas bloat.
Stomachs were stretched. Stuff strewn. And after two days of close-quarter contact, the hacking cough and sniffles of one spread to all. Time to get some fresh air, which in congested Stuttgart means you have to climb out of the valley and into one of the city's hillsides where things are clearer.
The day after Christmas in Germany is a holiday, which means just about everything is closed. But not public transportation and not walking trails. An ideal trek on such occasions are those that meander on Stuttgart's south side, which has a thick forest unusual for one of Germany's most densely populated metropolitan areas. One walk in particular along the Blaustruemflerweg offers a pleasant stroll that ends with a ride down an old-time cable car that delivers you back downtown.
To get started, the best thing to do is head to Marienplatz in downtown Stuttgart and pick up the number 10 U-Bahn, a special tram that makes the steep climb up to the Degerloch section of the city. The ride, about 10 minutes, offers a sweeping view of the valley and is worth a ride in its own right. After getting out at Degerloch, head for the Blaustruemflerweg, which begins about 200 yards from the Degerloch stop. Google maps on your smartphone can come in handy here.
Once on the Blaustruemfler-weg, which translates as "Blue Stocking Way," stroll along and simply enjoy the fresh air and quiet. Though still in the city, the bustle below seems far away. Germans, who favor sporting attire even for laid-back strolls like these, are out and about in their spandex. But the path is flat and the way easy, which means you can come as you are.
The highlight of the walk, which is about three miles, comes at the end when you arrive at Waldfriedhof cemetery, where there is a special cable car that carries you downhill to Stuttgart's Heslach section.
The historic cable car, which began running in 1929 and is made of wood, is still part of Stuttgart's public transportation system. The car, which runs every 20 minutes, descends 500 meters downhill and drops you near a U-bahn station that is just a couple stops from where the journey began at Marienplatz.
Happy trails.
Blaustruemfler-weg
DIRECTIONS
It's best to start at Marienplatz in Stuttgart and begin the walk in Degerloch.
COSTS
There is no charge to walk the trail. Public transportation costs roughly $6 per person.
FOOD
There is a beer garden along the way and a cafe on the trail.
---
---
---
---