'Semper Parents' an insider's guide for parents of Marines
By
Special to Stars and Stripes
July 25, 2022
---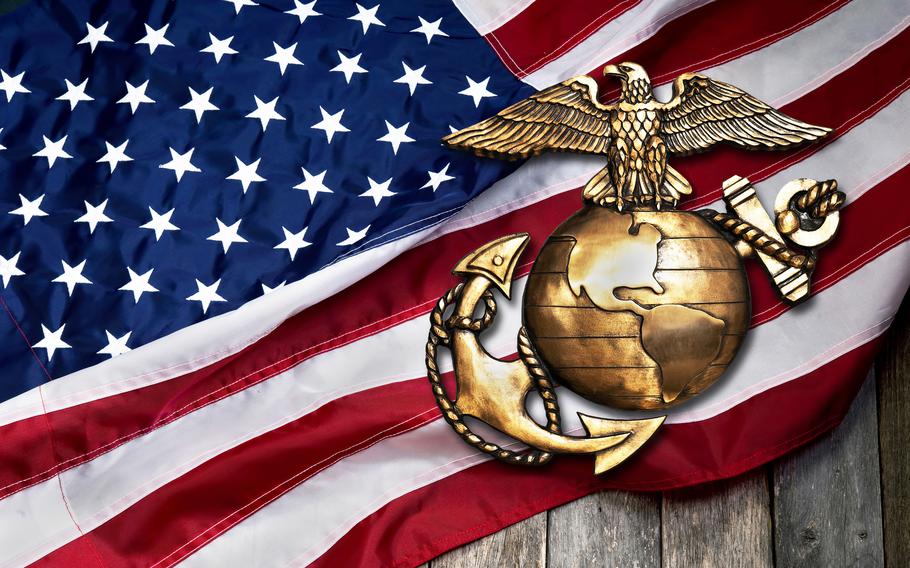 "Semper Parents: Supporting Your Marine and Sharing the Journey," a new book by Mary Regner, might save new Marines the headache of trying to explain military life to their parents. Not that it's possible to explain everything. Some facets of military life simply defy explanation, but "Semper Parents" is a solid start. The book, published this month, is an insider's guide for parents of Marine Corps members, covering military life from boot camp to retirement in 179 concise pages.
Possibly Regner was trained by military life — as a Marine wife for 40-plus years and mom of a Marine for 20 more — to get to the point quickly and efficiently. Certainly, she anticipates many questions parents may have about military life and pinpoints reliable and helpful resources. She also includes the perspectives from other parents of Marines, as well as Marines and their spouses, giving the book a broader view.
"Semper Parents" covers the basics of Marine Corps life — training, deployment, promotion and other key subjects — but it offers more than facts. Regner includes personal advice to parents about how to be supportive in-laws and long-distance grandparents, without finger-wagging. A chapter on unexpected challenges covers topics such as financial trouble, divorce and sexual assault. In separate sections, the author also addresses combat injury or loss, career progression and transitions, all from the point of view of the parent of the Marine.
Throughout the book, Regner keeps the focus on parents and their appropriate roles as parents of adults who are Marines.
"This not a 'How to Be a Marine' manual," she writes in the book's introduction. "The Corps and its very capable leaders at all ranks are well equipped to inform and mentor Marines. My goal is to provide information and perspective to help you as a parent have confidence in your unique ability to best support your Marine."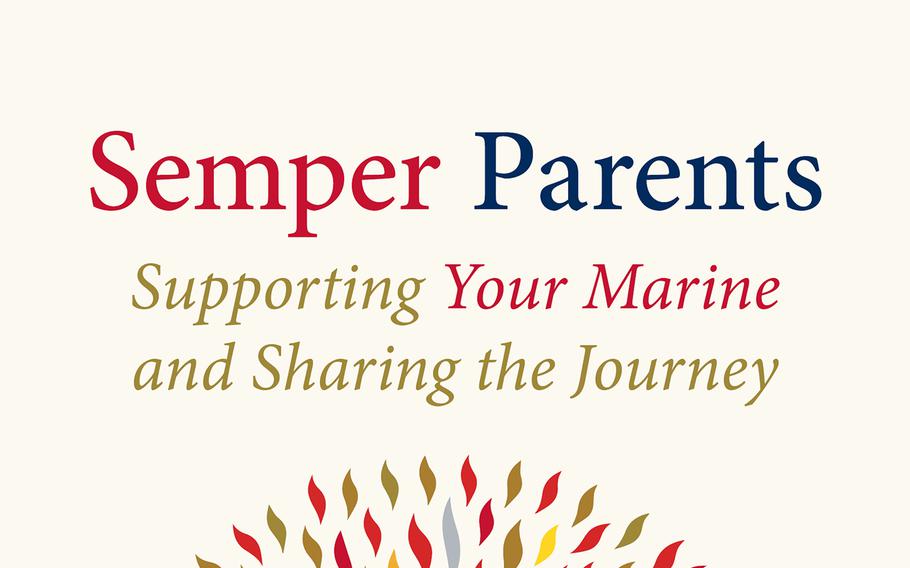 Running through the book is a thread applicable to all parents of a certain age: the transition from actively parenting a child to becoming the supportive parent of an adult. For any parent, this is a paradigm shift. When a grown child joins the military, the shift can feel tectonic. "Semper Parents" reassures parents that while their sphere of influence does change, sometimes abruptly, it doesn't disappear. Supporting a child in the military is often done from a distance, often geographically and sometimes emotionally. As this book emphasizes, a certain amount of letting go is required.
Another emphasis of the book is the parents' responsibility for their own personal development and growth as individuals. Military life and service are deeply maturing experiences. Parents are wise to recognize this growth in their offspring and cultivate it in themselves.
Active-duty members, as well as their spouses and children, can be directly affected by the way parents support their military way of life. "Semper Parents" could help both generations be "semper fidelis," always faithful to understand and support one other.
Terri Barnes is the editor of multiple award-winning books and the author of "Spouse Calls: Messages from a Military Life," a book based on her life as a military spouse and her long-running column in Stars and Stripes. She is in the process of learning how to be the parent of three grown children. Contact her at terribarnesauthor.com.
---
---
---
---