'Uniquely Japan': Discover what makes Japan 'the coolest place on Earth'
By
Stars and Stripes
March 10, 2022
---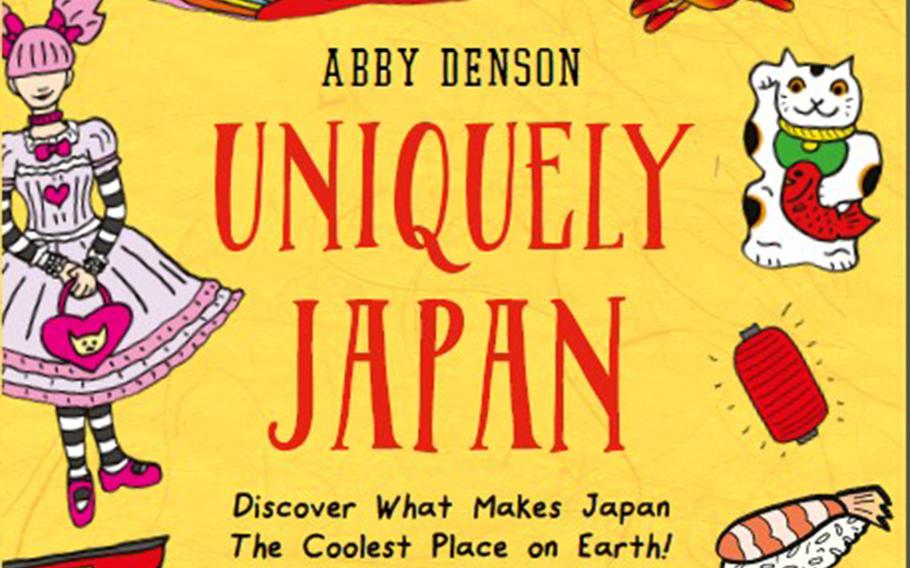 Are you new to Japan? Do you want to learn more about Japanese culture? If so, "Uniquely Japan" by Abby Denson, may be the book for you.
"Uniquely Japan" guides the reader into discovering what makes Japan "the coolest place on Earth" through Denson's comic book-style illustrations that share some of her favorite things about the country.
Denson has a long history with Japan that is reflected on every page. She first visited the country in 1997 while studying illustration at Parsons School of Design in New York City.
"I was starting to make my own comics and was interested in manga and Japanese comics culture, especially comics by and for women and girls," she told Stars and Stripes during a recent email interview.
"At the time in the U.S. there weren't very many famous female American comic creators, so I was interested in learning more about that creative environment," she said. "I had started Japanese language classes, and then took a summer session at Sophia University in Tokyo.
It was a "life-changing experience" for Denson.
"Since then, I visit whenever I can, and I have visited Japan almost every year (before the pandemic) for about 10 years in a row," she wrote.
Denson's artistic talent shines in "Uniquely Japan," though she has illustrated Japan before in her books "Cool Japan Guide" and "Cool Tokyo Guide," for which she received Independent Publisher book awards.
"Uniquely Japan" is filled with photos taken by Denson and her friends during their visits to Japan. It also features neat illustrations of Japanese food, animals and items. It is bright, colorful and eye-catching. It is an easy read for those who need images for visional stimulants.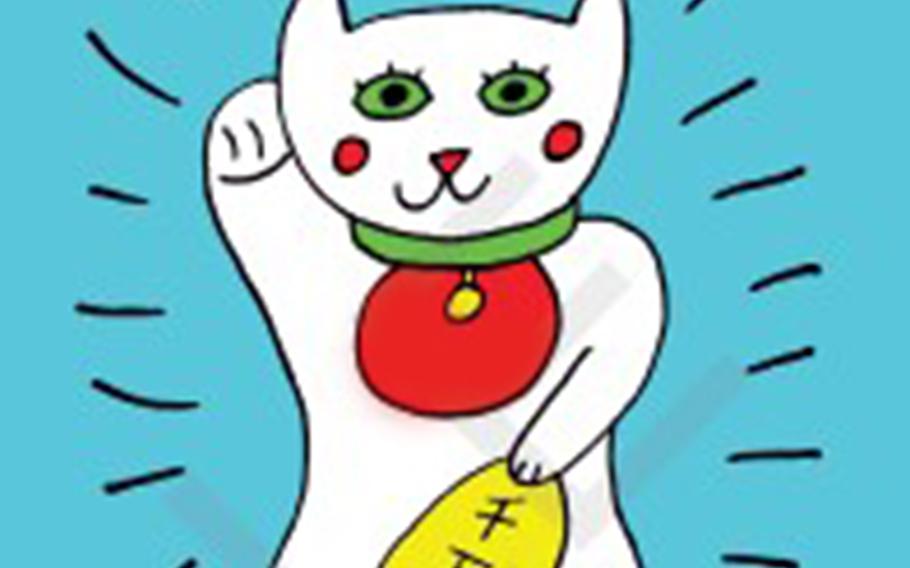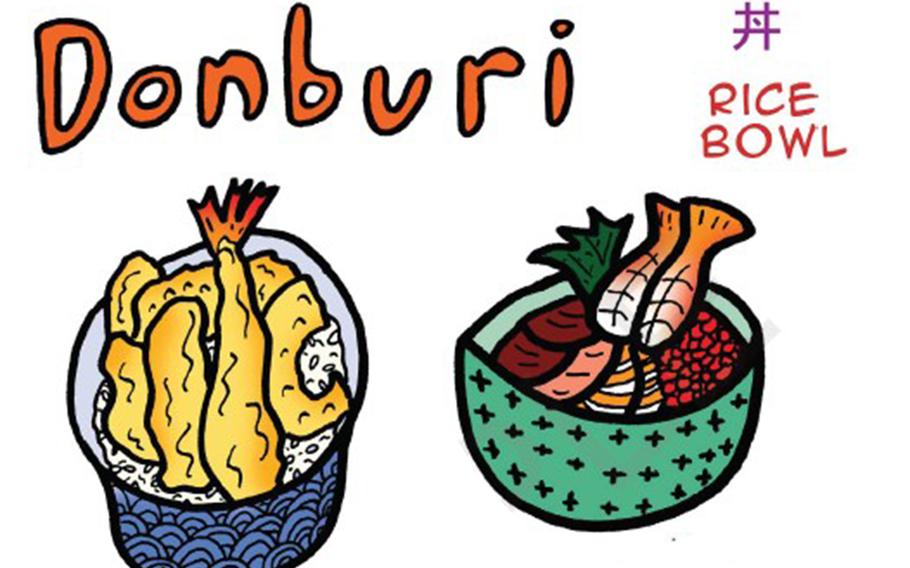 "I wanted to do a book on cultural topics that would include my illustrations as well as photos that I've gathered over my Japan travels," Denson said. "I also wanted it to be more of a focus on my own personal favorite things about Japan, so it's not like a comprehensive textbook, but should be engaging for those who want to learn and have a fun read at the same time."
The book is easy to follow and split into chapters on the seasons in Japan, arts and crafts, sweets and street signs, just to name a few.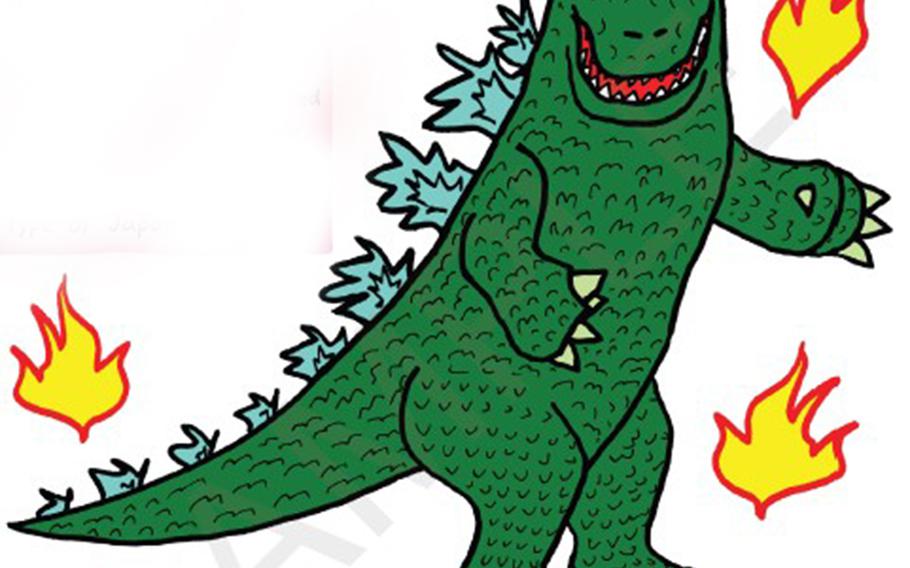 As a newbie to Japan, this book really did help me learn more about the culture and give me ideas of places and things I want to see during my time here.
A chapter I found particularly interesting deals with creatures in Japan, the real and the mystical. A highlight was the Tengu a legendary mountain spirit with a long nose and massive wings.
Tengu are known as a trickster highly skilled in martial arts, and they guard sacred mountains in Japan. There is a statue of a Tengu that people can visit atop Mount Takao in western Tokyo.
"Uniquely Japan" contains useful information, as well.
The chapter on street signs cleared up my misperceptions about the lanterns on the roofs of taxis. It gave me the tip that when the sign is red, it means a taxi is empty; when it is green, it is unavailable. As an American, I would have thought the opposite since red means stop and green means go.
"Uniquely Japan is for people of all ages who are interested in learning about a variety of Japanese cultural topics and enjoy fun and bright illustrations," Denson said. "It could be a very good introduction to Japan for young readers and adults new to Japan, or an artistic object like a little coffee table book or gift for those who enjoy art books."
"Uniquely Japan" will be available April 5 for $15.99 from Tuttle Publishing and can also be downloaded to Kindle devices on March 22.
---
---
---
---