Liebesbier in Bayreuth, Germany, serves craft beers and classic German fare
by
Martin Egnash
May 24, 2017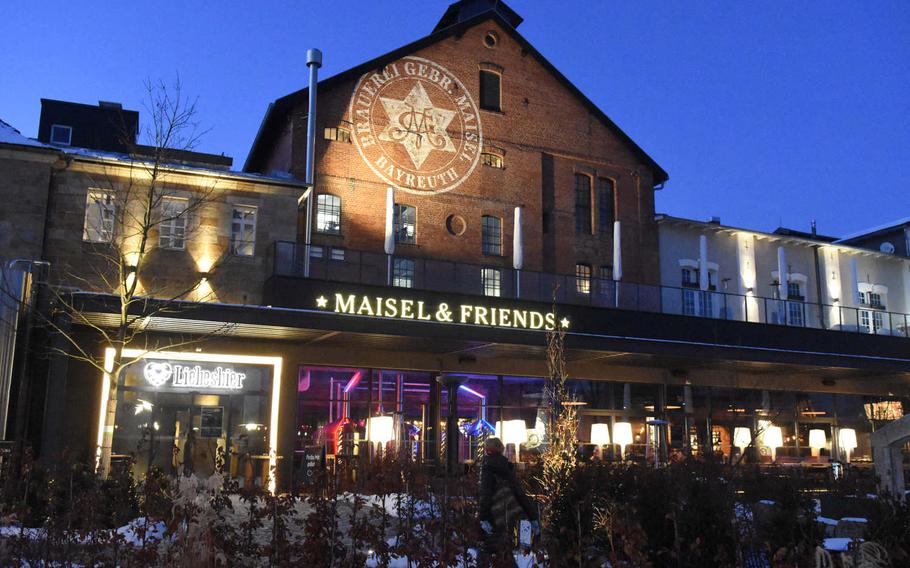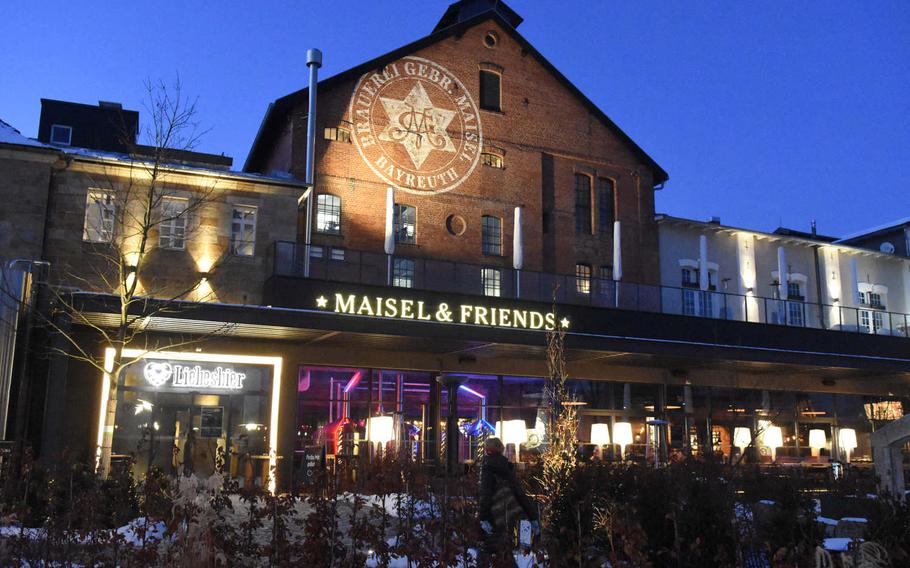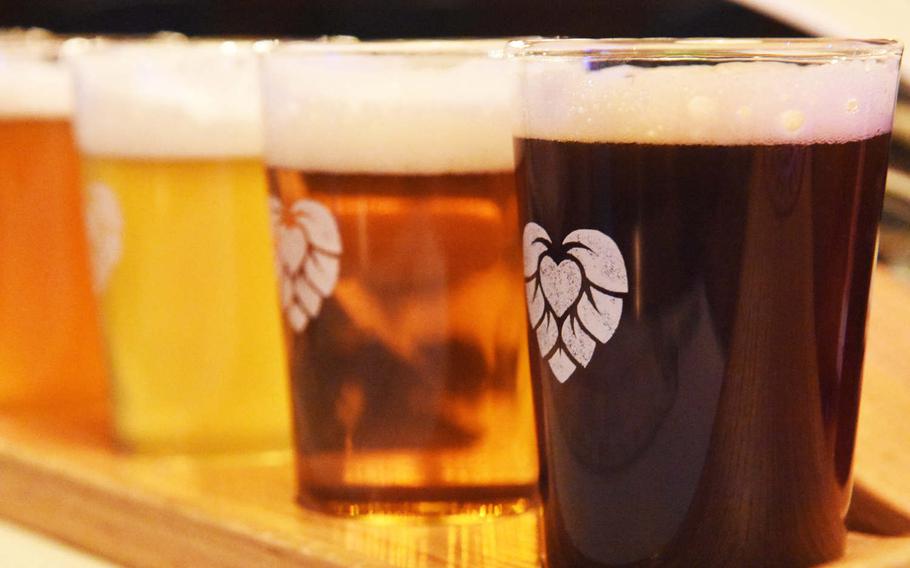 Are you getting sick of all the beer and comfort food in Germany? Me neither. But sometimes you just crave the kind of variety you can get from an American craft brewery.
Last year a restaurant and brewery called Liebesbier opened in historic Bayreuth that combines American variety with German ingredients.
Liebesbier, which translates as "favorite beer," is a craft brewery and restaurant 35 minutes from the Grafenwoehr Training Area that offers more than 150 craft beers and upscale American-style comfort food at affordable prices.
Liebesbier seems to be the hippest spot in northern Bavaria. The restaurant is dimly lit, with low-hanging lightbulbs and a fire raging in the center. The music is normally low-key lounge, but DJs come in on the weekends to play house and dubstep. The spot is equally suitable for a romantic date or a night out with the boys.
The impressive selection of beer ranges from traditional German-style pilsners and Hefeweizen, to chili-infused chocolate stouts and extra-hopped Indian pale ales. Liebesbier brews at least six of its own at any given time.
"Our head brewer's mother is from the United States," said Michael Waigel, Liebesbier's head chef. "That's why we have a blend of American and German styles of beer."
The German-American combination is also reflected on Liebesbier's menu. It includes large burgers that wouldn't be out of place in an American steak house. The pulled pork, with a barbecue sauce straight out of Texas, is so tender that it could fall apart if you looked at it too hard. And yet everything has a touch of German influence.
"We only use regional products from around Bayreuth," Waigel said. "We want all of our dishes to be perfect in every way, and it has to go well with beer."
The menu's star is the dry-aged steak, which is aged in a large glass container visible in the main seating area. The steaks are meticulously cooked to your specifications and packed with flavor. It would be a crime to use steak sauce on these; they're served instead with a side of homemade sage butter and a mix of dry spices.
I was thoroughly impressed by Liebesbier. There's nothing wrong with visiting the historic Brauhauses around Germany, but sometimes a touch of modern is welcome.
LiebesbierAddress: 2 Andreas-Maisel-Weg 1, 95445 Bayreuth.
Hours: 11 a.m. to midnight daily.
Drinks: More than 150 craft beers.
Food: Elevated comfort food and steaks.
Prices: You can sample all six Liebesbier-brewed beers for 6 euros ($6.70). Appetizers cost 10 euros ($11.20), 15 main courses cost 15 euros and steaks cost 24 euros.
Dress: Casual to cocktail attire.
Phone: (+49) (0) 921-4600-8020, website: liebesbier.de