Let's Go
by
Jayne Traendly
September 1, 2010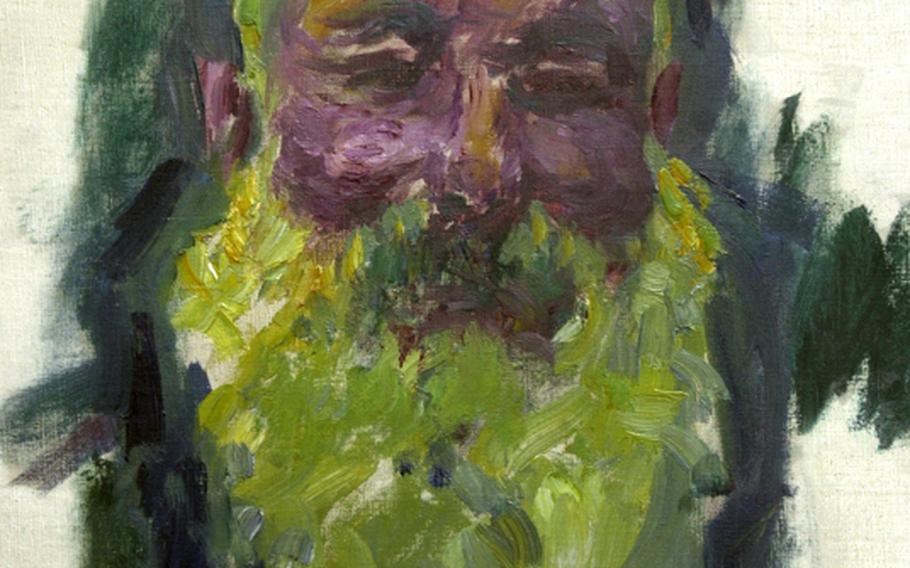 Impressionist Paris
Take a stroll through impressionist Paris via a major exhibition at the Museum Folkwang in Essen, Germany, from Oct. 2 to Jan. 30.
"Images of a Metropolis — The Impressionists in Paris" looks at the city's urban and leisure life from the perspective of the 19th-century impressionist artists, who, with their new techniques, broke with academic tradition and captured images of the city's evolving modernity. Landscapes, boulevards, cafes, stations, theaters, bars, the Seine and suburbs are captured in the works of 80 masterpieces by Edouard Manet, Claude Monet, Edgar Degas, Auguste Renoir, Camille Pissarro and Paul Signac, as well as several of their contemporaries, and 120 photographs from that time.
Hours are 10 a.m. to 8 p.m. Tuesdays to Sundays and 10 a.m. to 10:30 p.m. Fridays. Admission for adults is 10 euros Tuesdays to Fridays and 12 euros on weekends. Admission for children ages 6 to 18 is 7 euros; there is no charge for ages 6 and younger.
Halloween tours
Tell the folks back home you spent Halloween 2010 in Dracula's stomping grounds in Transylvania, Romania.
A trip offered by RTT Tours includes stops at sites associated with the life and legend of Vlad "The Impaler" Tepes, the 15th-century nobleman on whom Bram Stoker based his character Count Dracula. Among them are a tour of Brasov, where Vlad ordered the villagers impaled on stakes, and a visit to Bran Castle. Other visits include Peles Castle; the medieval town of Sighisoara; the 1,000-year-old city of Sibiu; and the capital, Bucharest . The Oct. 30 to Nov. 2 trip, includes air travel between Frankfurt, Germany, and Bucharest, Romania.
The cost is 839 euros for adults and 599 euros for one child ages 7 to 11 staying with two adults. Included are flights, three nights' lodging, three breakfasts, three dinners (including Halloween dinner and dinner with folklore show), entrance fees, and guides.
For details, call 06371-46360 or see www.RTTtravel.com.
---
---
---
---