Kamakura: Truly see Japanese culture and tradition with a day trip
by
Christopher B. Stoltz
April 29, 2007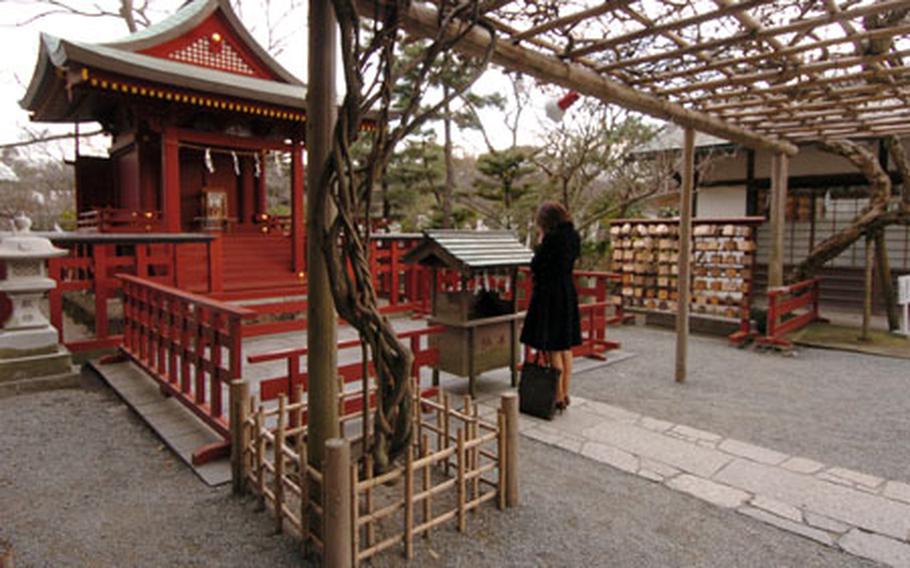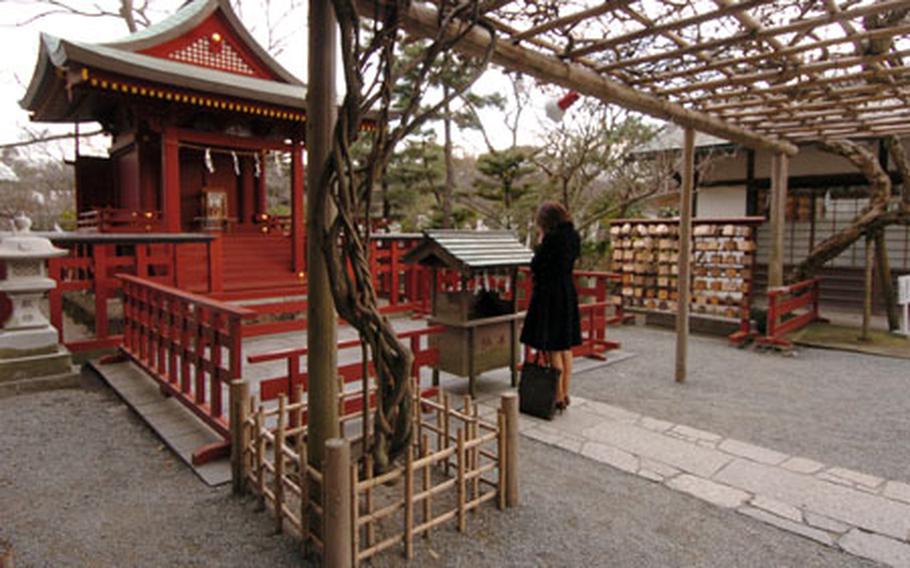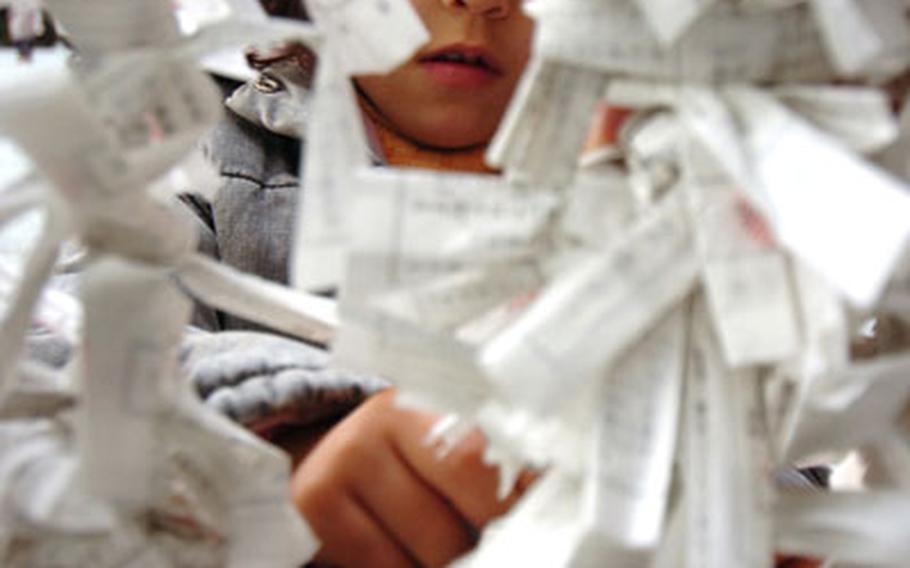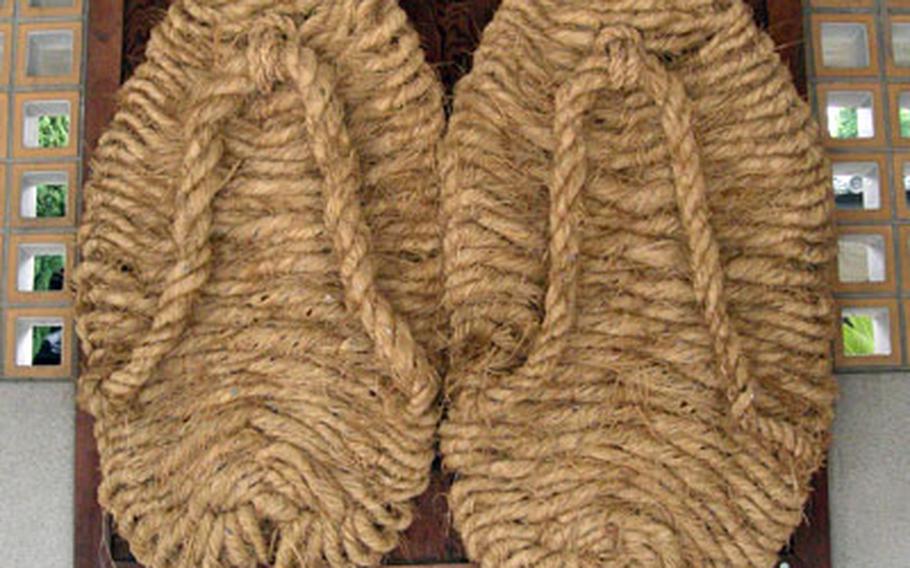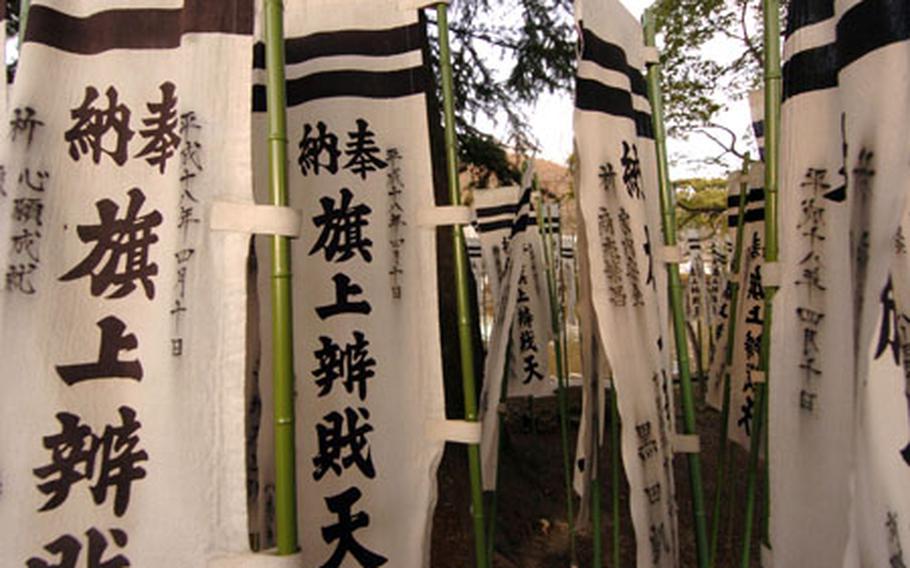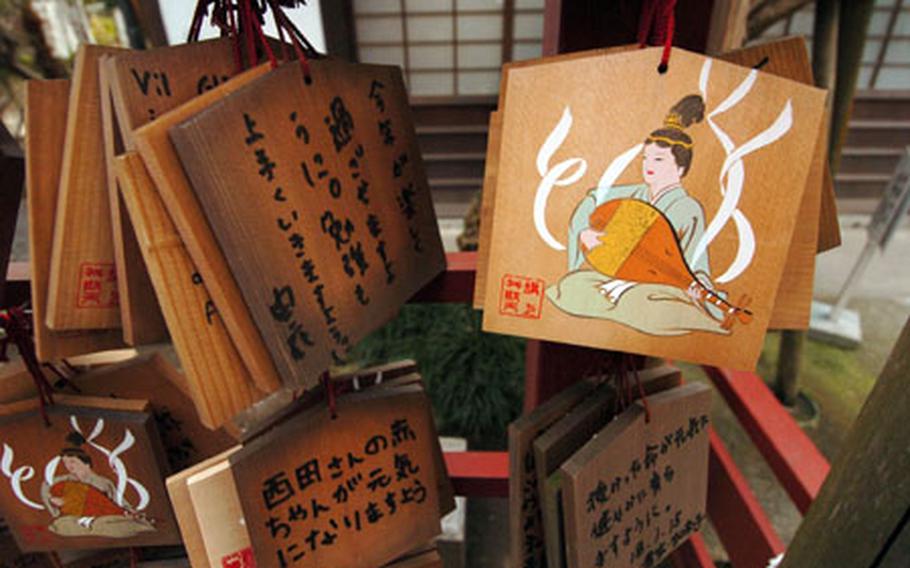 If you're taking a trip to the Tokyo area, it's a good bet you're looking to enjoy the fast pace and nightlife of the big city.
But if you want to slow it down a bit and visit an area that is rich in Japanese tradition and history, but still have time to get back to Tokyo and enjoy the evening atmosphere, take a day trip to Kamakura.
People flock to this city to soak in the culture and visit the majestic Tsurugaoka Hachiman Shrine.
Most foreigners can't resist checking out the nearby daibutsu or "Great Buddha," which is a photo shoot waiting to happen.
In fact, a lot of folks head straight to the giant 44-foot Buddha once they arrive at Kamakura station. It's just a few stops away by local train — the Enoden Line — to Hase Station.
This train, which resembles the trolleys in San Francisco, offers an enjoyable 5-minute ride. Once you arrive at Hase station, the Great Buddha is a 10-minute walk straight up the road.
As you approach, the Great Buddha can be seen from a distance, enticing you to approach. Cast in bronze in 1252, the statue originally was enclosed in a temple. But a tidal wave in 1495 destroyed the temple (and half of Kamakura), leaving the Great Buddha to fend for itself outdoors.
As awe-inspiring as the sight is, the locals inject a dose of humor by having large sandals — the Great Buddha's sandals — hanging on a nearby wall.
Once you head back to Kamakura station, you'll notice the surrounding streets are ripe for shopping.
From antiques, pottery, washi paper and other specialty shops, there's something for everyone. For me, you can't beat the woodworking shop featuring carved wooden toys for kids of all ages.
You can also get your fill of restaurants and food stands along the streets, where the smell of pastries and assorted foods leaves visitors few other options than to start sampling the offerings.
But a trip to Kamakura is not complete without a visit to Hachiman Shrine, named after the Shinto god of war.
In the middle of the main drag in Kamakura is the unpaved Dankazura path that leads you to the shrine, which was founded in 1063 by Minamoto Yoriyoshi. It was moved to its current site and enlarged in 1180 by Minamoto Yoritomo, a samurai lord who was the founder and first shogun of the Kamakura government.
As you enter the shrine grounds, a large wooden bridge and landscaped pond stand out. Within your sight is a set of stairs that leads you to the shrine.
But before walking up the steps, check out the old gingko tree to the left. History tells us that Shogun Sanetomo Minamoto was assassinated in 1219 when his nephew ambushed him from behind this tree.
So to ensure you get back to Tokyo and its nightlife safe and sound, make sure no one is lurking behind the tree.
Know & Go
How to get there: Hachimangu Shrine is a 10-minute walk from the East exit of the JR Kamakura station. The "Great Buddha" at Kotokuin is a 10-minute walk from Enoshima Dentetsu Hase station
How much does it cost: From Roppongi station to Kamakura station, you can take different routes, so the prices vary. It can be roughly 750 to 1000 yen. From Kamakura station to Hase station on Enoden it costs 190 yen.