Japan: Yokosuka park features historic ship
by
Trevor Andersen
November 9, 2011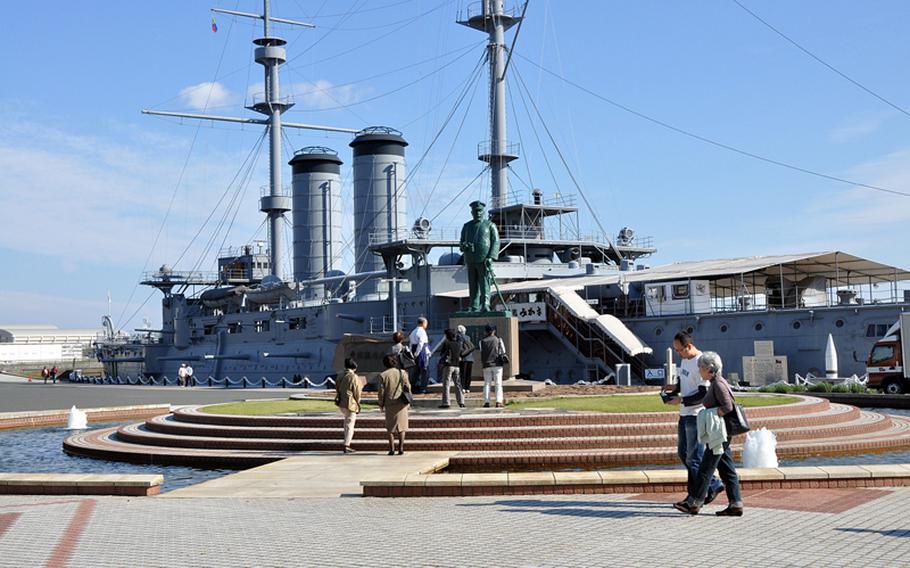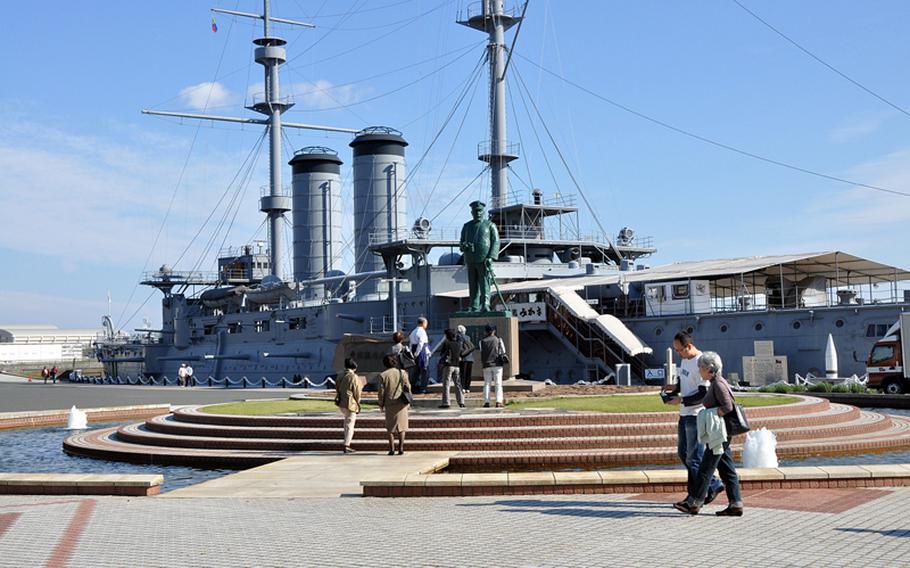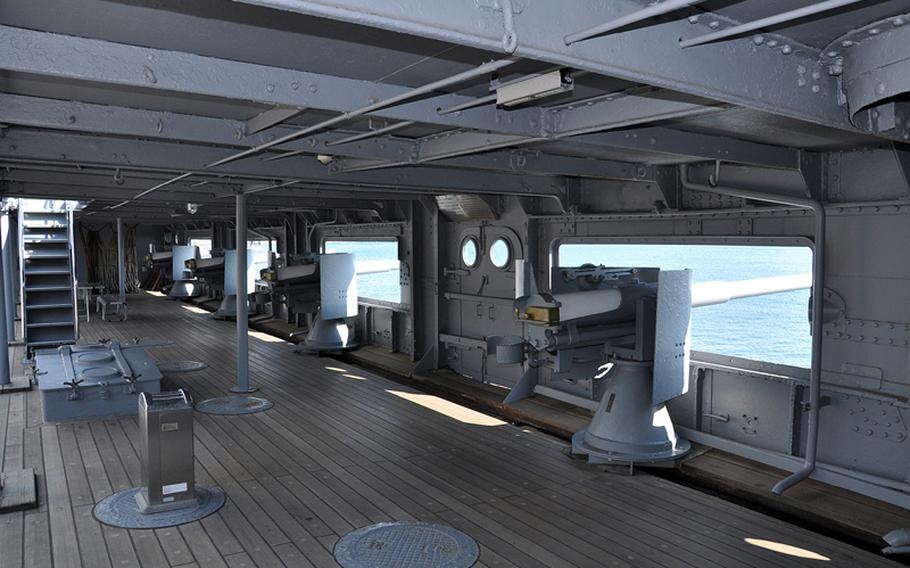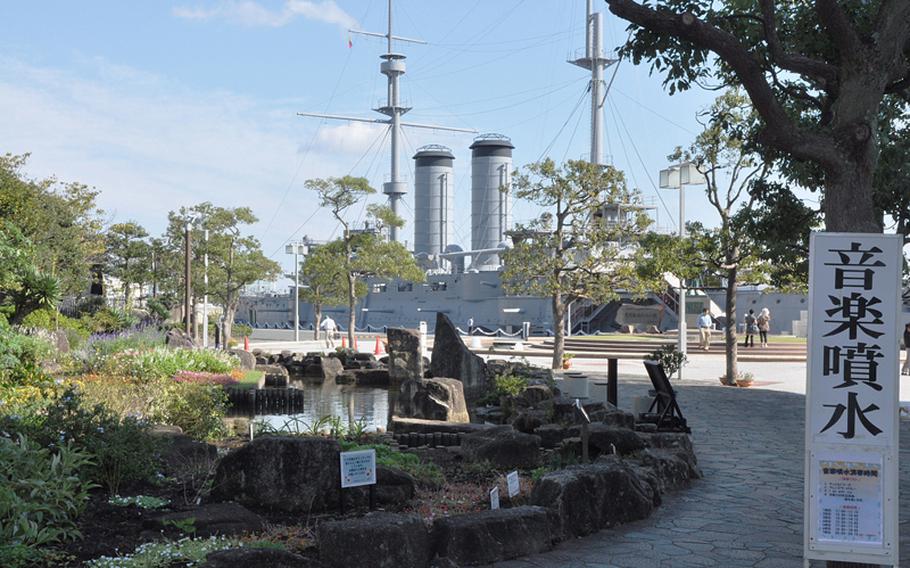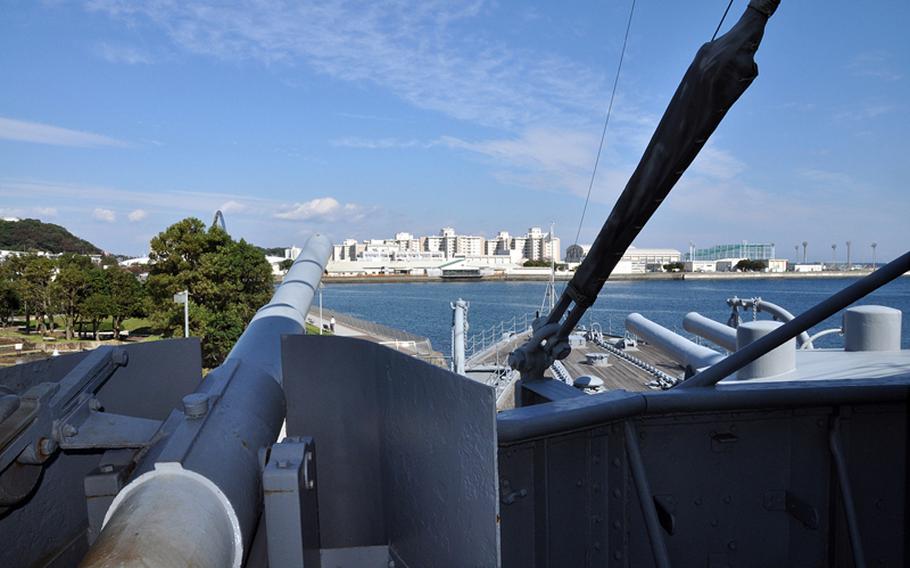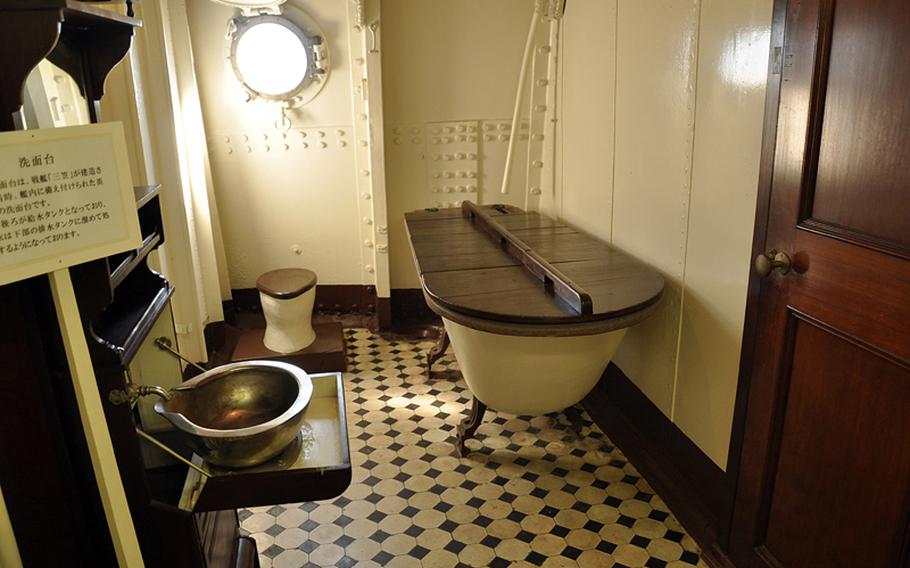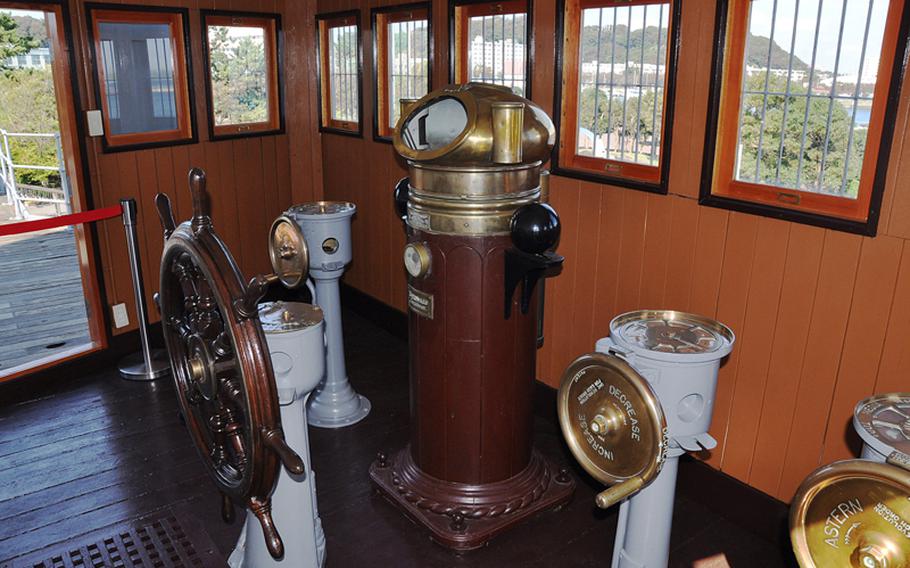 After moving into my house off base and getting settled in, it was time to get to know my surroundings.
There are plenty of festivals, museums and shops in the Yokosuka, Japan, area, but perhaps none are as close and convenient as Mikasa Park.
A five-minute walk from the base's Womble Gate, the park is a nice place to picnic, hang out with friends or take in the fountain show scheduled several times throughout the day. I've also heard it's a great place to view fireworks displays that the base or local community put on during the year. All of this for free.
But for my initial visit, I wanted to check out the eye-catching ship docked in the front of the park.
I learned that the ship was once the flagship of Admiral Heihachiro Togo, commander-in-chief of the Japanese Grand Fleet during the Russo-Japanese War in the early 1900s.
Visitors to the museum can watch videos depicting the ship in action, view living spaces and working compartments as they were used by actual Japanese sailors, and learn about Admiral Togo's famous maneuver, the Togo Turn.
During the battle of Tsushima in May 1905, Togo split his fleet in two to defeat the Russian navy. There is a large display demonstrating the tactic, which includes moving, miniature models of the ships involved.
I had a lot of fun, which surprised me because museums are not my favorite places to hang out. Maybe my Navy background converged to magically give my brain interest in the place. Whatever it was, it was worth the 500 yen it cost me to get in.
Though it's not a daylong adventure, it's worth seeing at least once. If you live near Yokosuka Naval Base, there's no excuse not to.