Japan: Famous flowers help people reconnect
by
okubog@pstripes.osd.mil Grant Okubo
May 4, 2011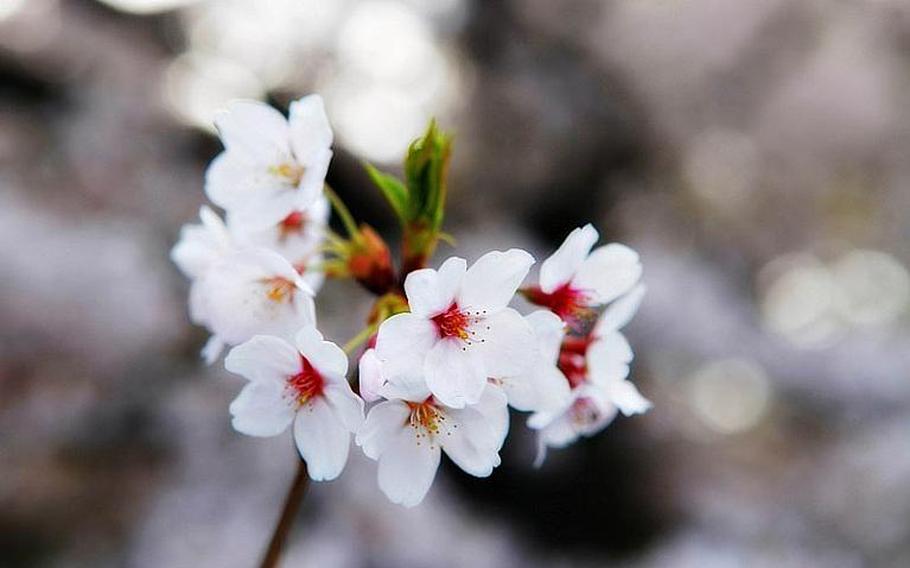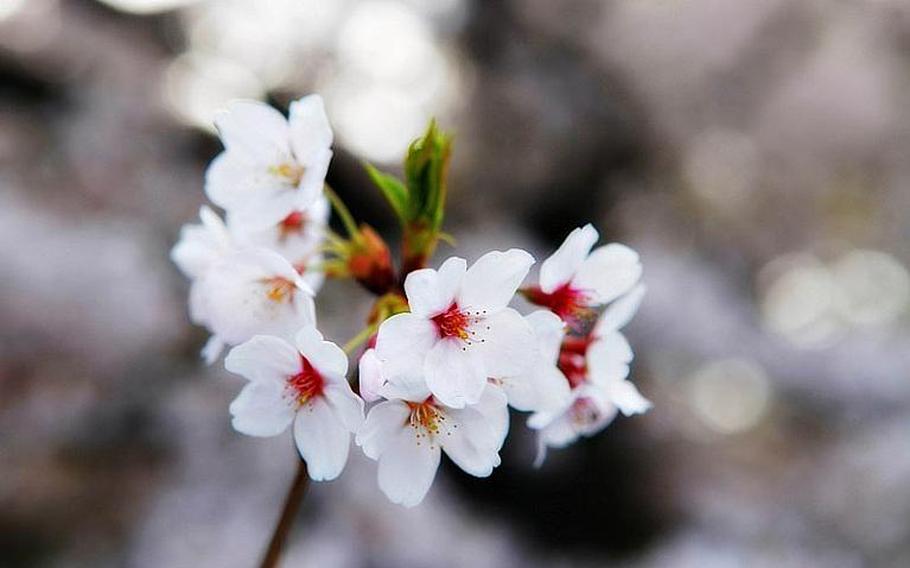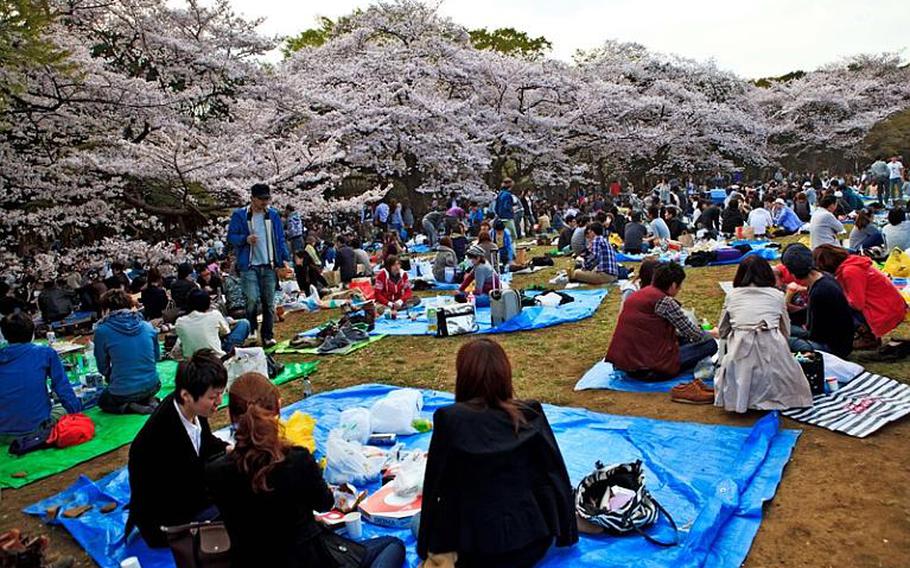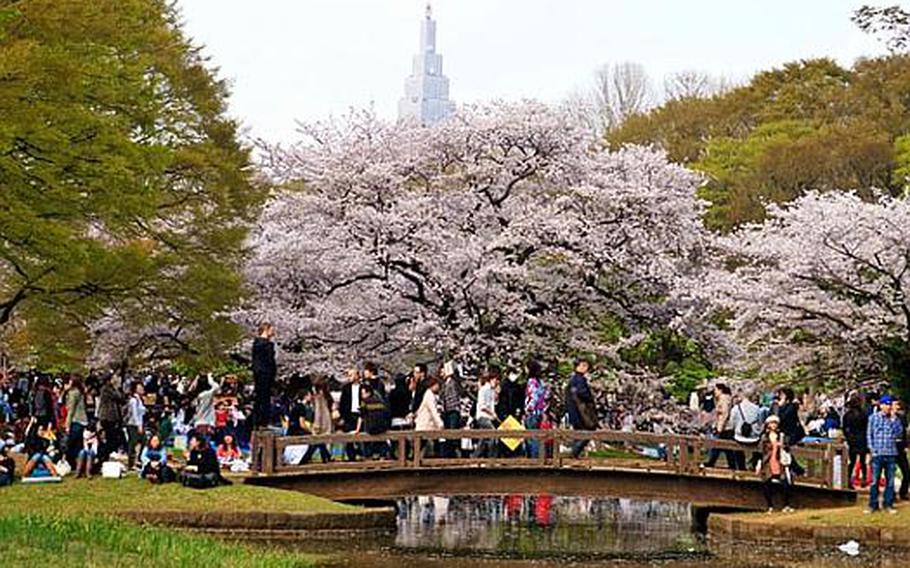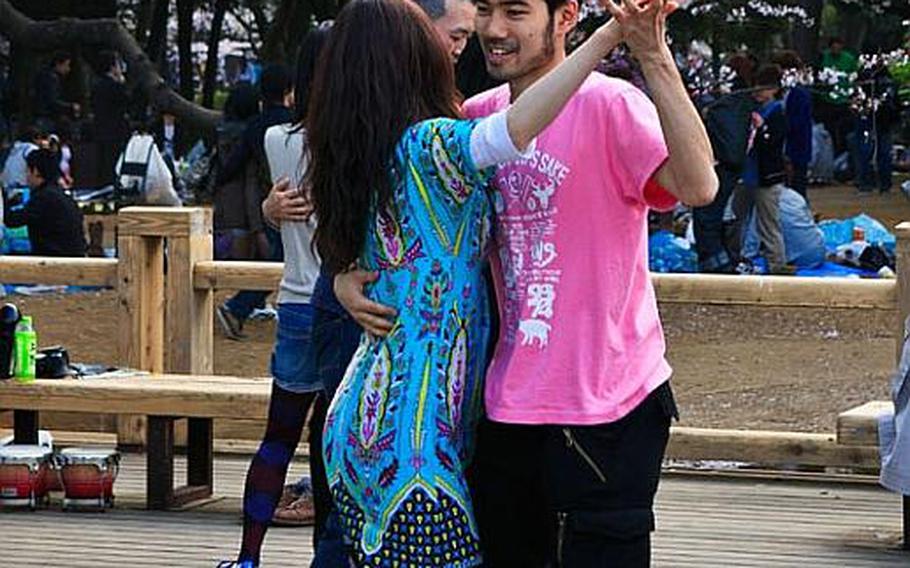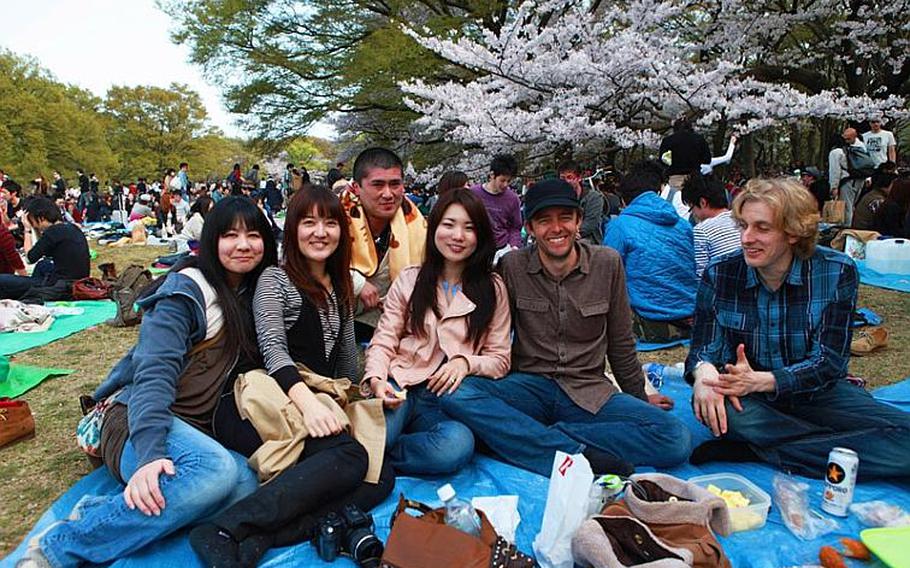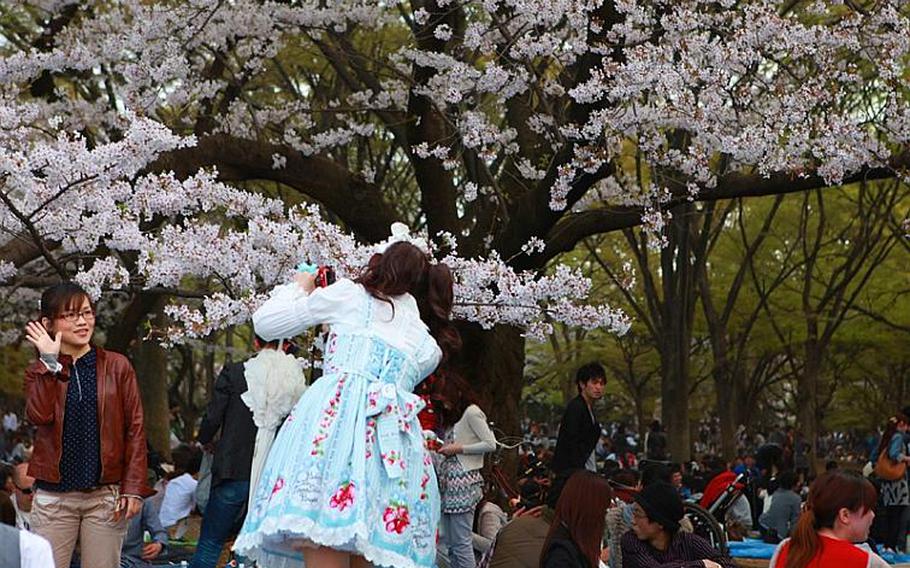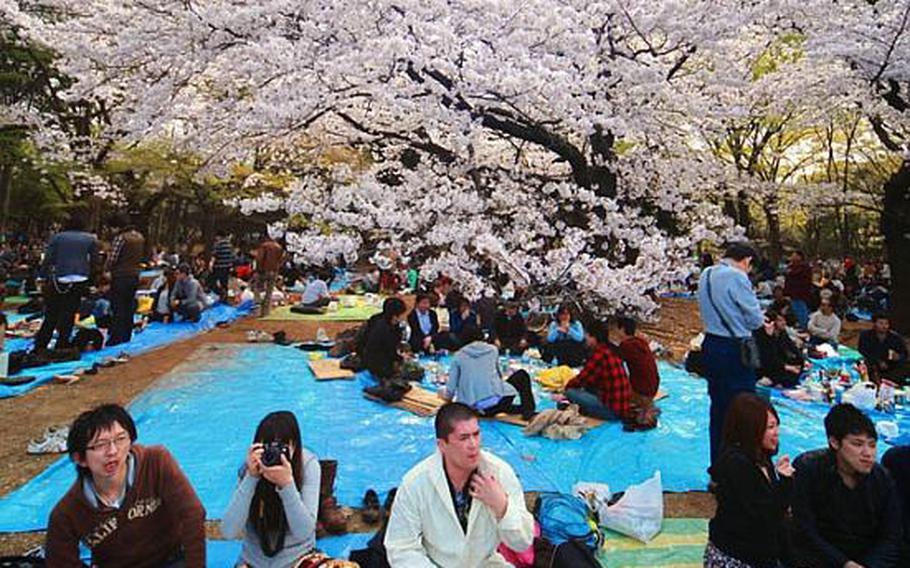 After a month of racked with earthquakes, tsunamis and potential nuclear disaster, skipping out on a cherry blossom viewing party — or hanami — seemed like a definite consideration.
In Tokyo, Governor Shintaro Ishihara put out pleas for self-restraint, urging people to abstain from the often raucous parties out of respect for the victims of the March 11 tragedy in northern Japan.
Other public officials, however, disagreed. Miyagi city mayor Yoshihiro Murai said during a news conference that discouraging the public from leading normal and routine activities could adversely affect the economic recovery of disaster-affected areas.
I decided that there was no better time to celebrate the season. After all, what could be more healing than gathering with friends under the beautiful flowers that pop up throughout Japan from late March through early April?
People unfamiliar with Japanese culture might wonder why all the fuss over some flowers.
"Hanami is more than just looking at flowers," said Kyle Cleveland, a sociology professor at Temple University's campus in Tokyo. "There is a lot more meaning underneath it."
He explained that for most Japanese, hanami is a meaningful gathering that allows them to reconnect and come together socially with family and friends, which is particularly important now as Japan tries to make a recovery.
There was no data immediately available on how many people celebrated in Tokyo this year, but an official with the Tokyo Metropolitan Park Association said he believed the crowds were smaller than normal.
Because some of the most popular parks for hanami parties — such as Ueno and Inogashira — were closed this year, more people than normal visited Yoyogi Park in central Tokyo.
And that's where we decided to hold our party. I hadn't seen most of my Japanese friends since the earthquake, and I had no idea how they were dealing with the stress of the past month.
I was awestruck by the hanami gathering at Yoyogi last year — my first cherry blossom season in Japan. And to my amazement, the park seemed only slightly less crowded on the day I went this year than the year before. The interaction with my friends, however, was no less moving.
Ryoko Takahashi, one of the many great Japanese friends I've made since I arrived in Japan, said she had started planning this party in February. She didn't even consider canceling the party.
"It's a tradition for me and my friends to celebrate hanami," Takahashi said. "Being outdoors with friends — under the cherry blossoms — being able to drink and being able to eat and just have fun is what I really wanted people to do."
She said the party was particularly needed this year because people still seemed nervous and shell-shocked by recent events. With some people in the hardest-hit areas still living in shelters, it seemed right to celebrate the season in their honor, she said.
"We take our daily life for granted," Takahashi said. "The people up north can't enjoy the cherry blossoms, even if they wanted to."
Even though the celebrations seemed to be scaled down, the spirit of hanami — people coming together to appreciate nature — was still alive and well in Tokyo.
And the manner in which the season allowed people to gather and heal spoke volumes to me about how the Japanese can come together in times of great adversity. Like the flowers in bloom, it was an encouraging sight.
okubog@pstripes.osd.milChiyomi Sumida contributed to this story.