Japan: Everything's still flying high at Misawa museum
by
flackt@pstripes.osd.mil T.D. Flack
April 21, 2011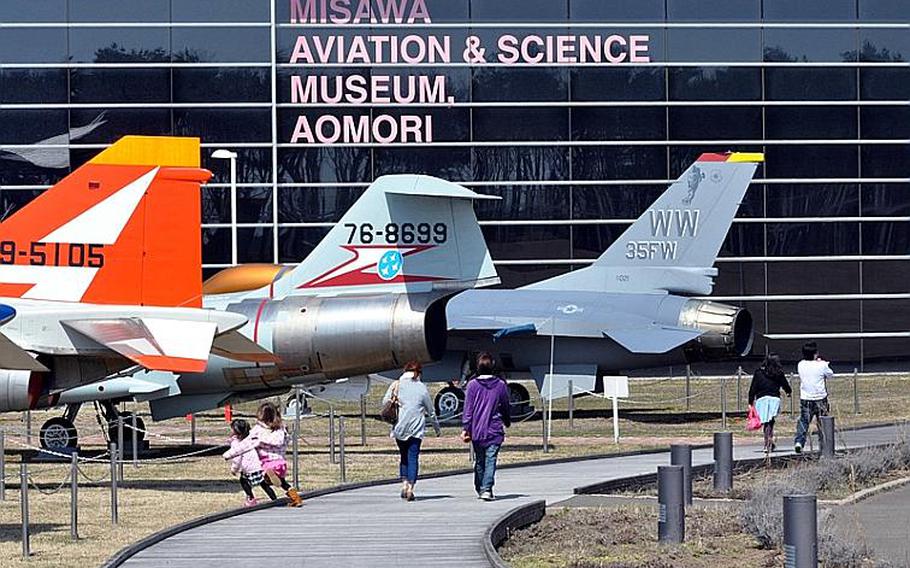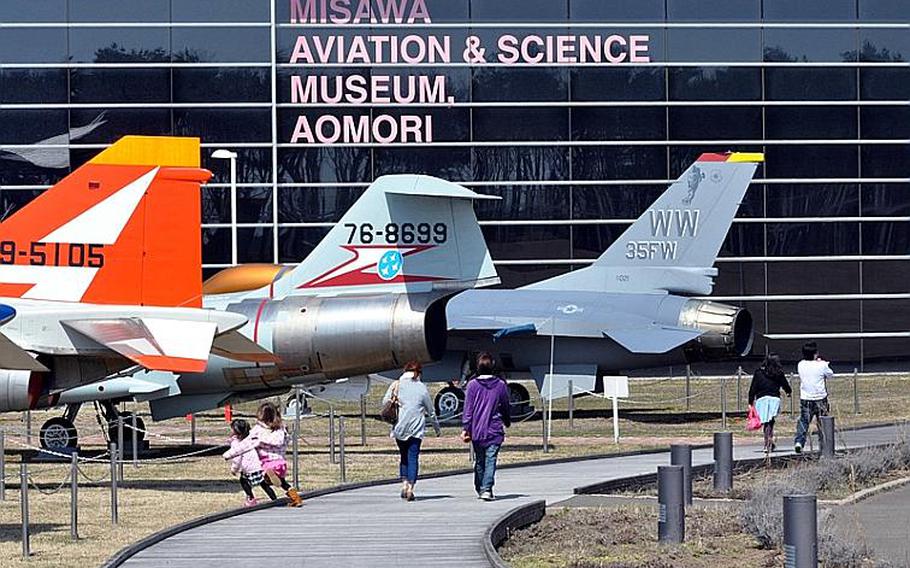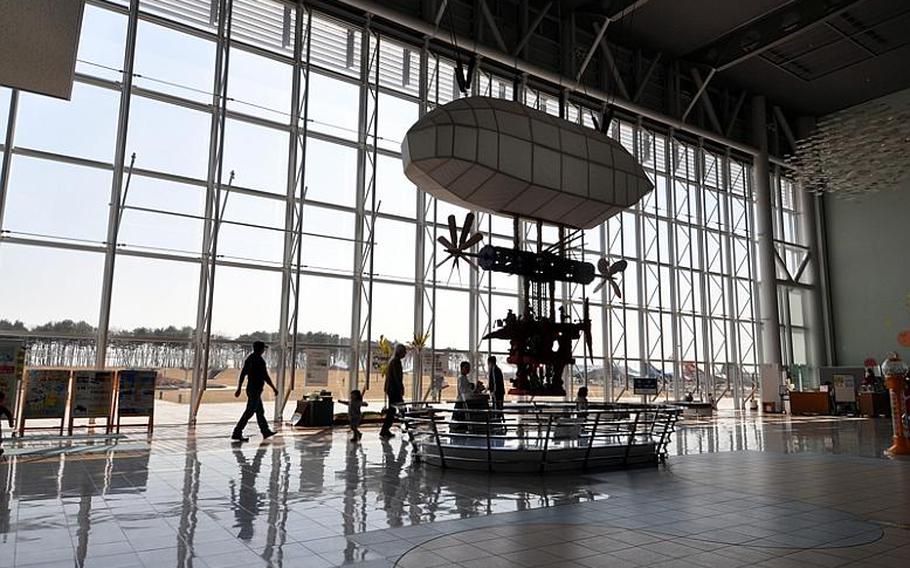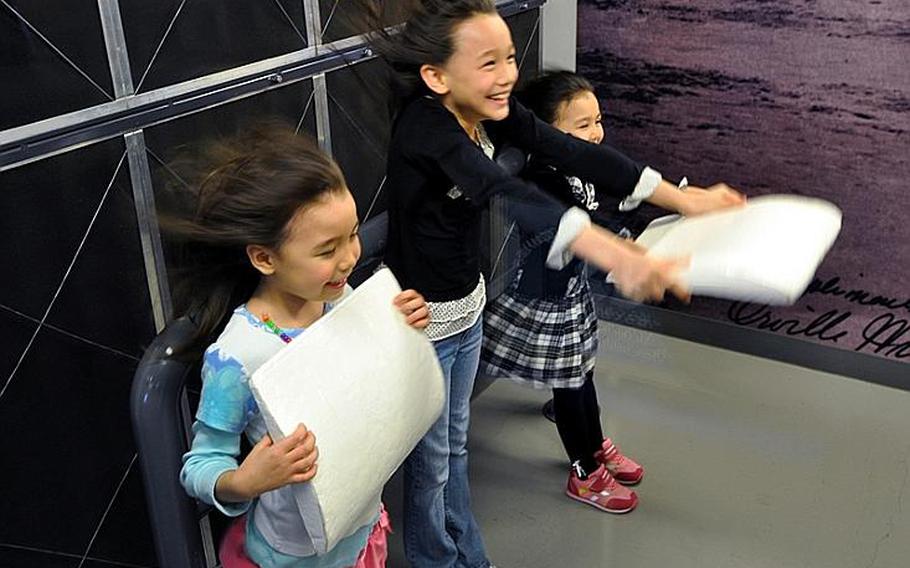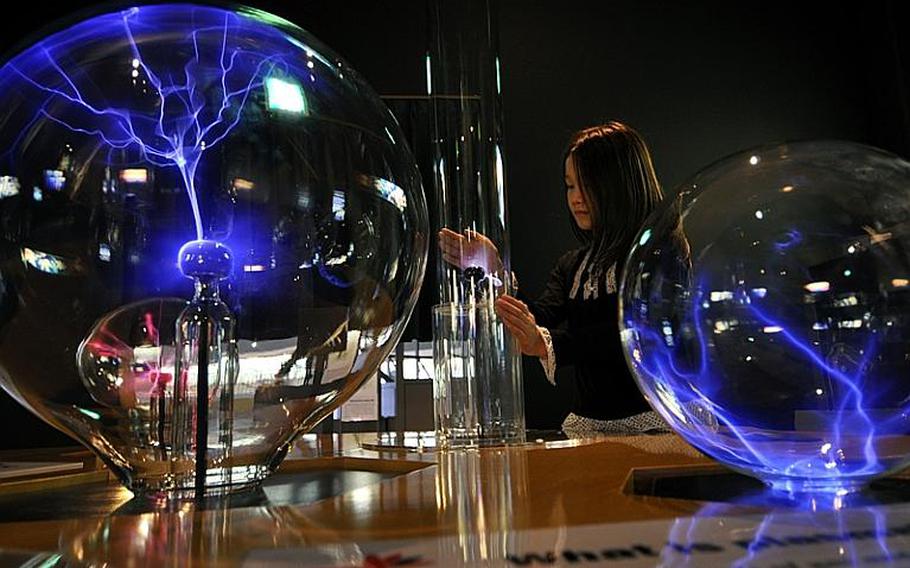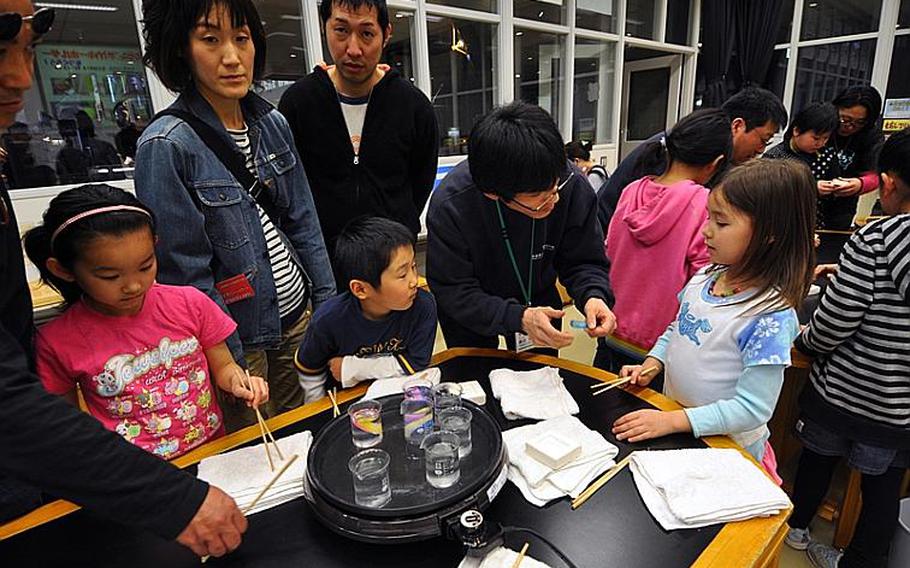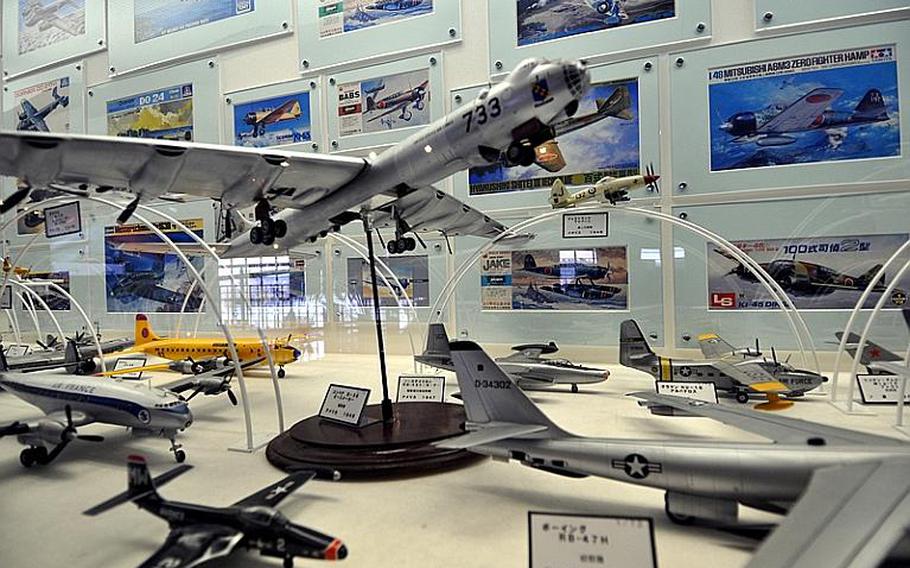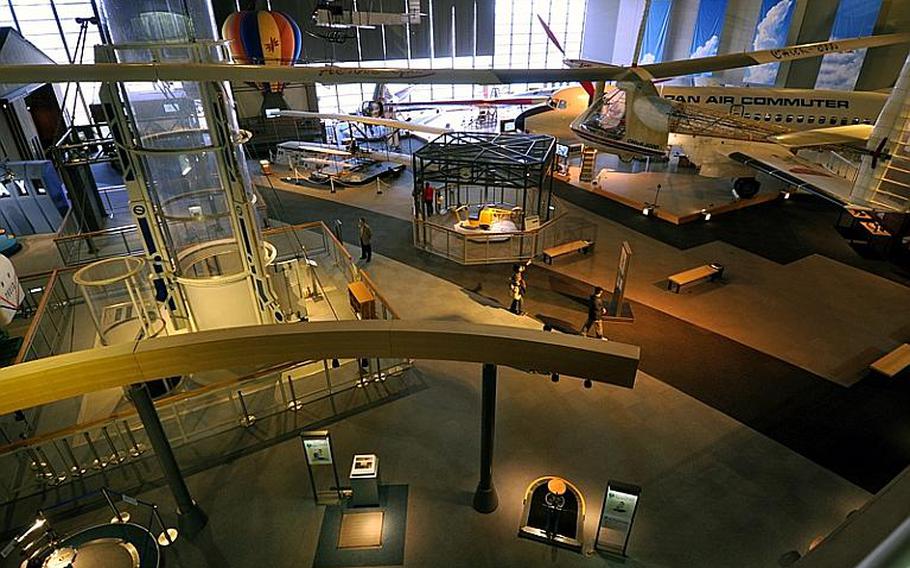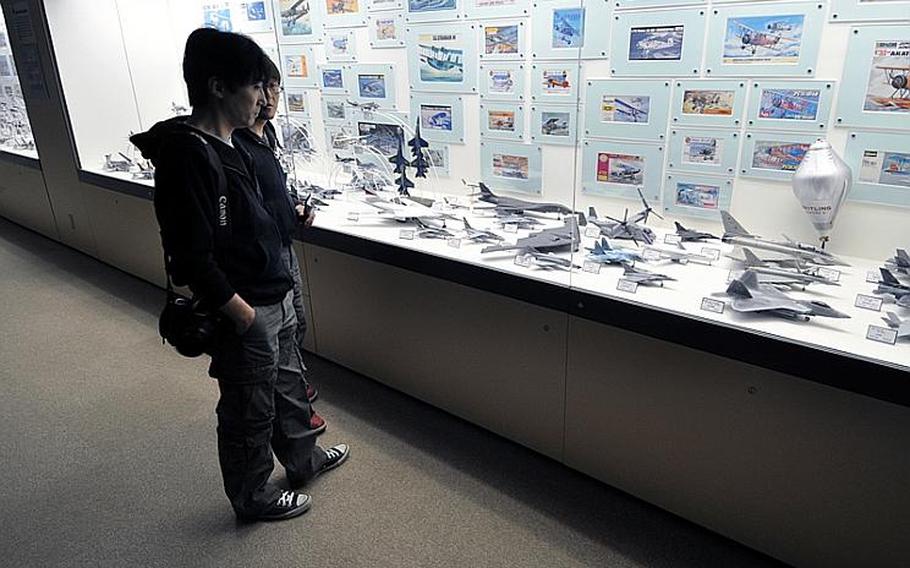 With life slowly creeping back to normal at Misawa a month after a massive and devastating earthquake rocked the region, I decided to get the kids out of the house for a few hours.
My first choice: the Misawa Aviation and Science Museum Aomori. It's close, cheap and incredibly fun for all ages. My kids love it, so it's a popular weekend destination for us.
But I also wanted to check on Miss Veedol — an exact replica of the plane used in the first non-stop flight across the Pacific Ocean — which is on loan to the museum to commemorate the 80th anniversary of the historic flight.
A few days after the quake hit, I received an email from Jack Roberts, a member of the non-profit group that normally maintains Miss Veedol in Washington State. He wanted to know whether the plane had been damaged, but realized that it was a tough time in northeastern Japan.
I'm happy to report that Miss Veedol remains safe, sound and fully intact in a special display room in the museum – just a mile or so from where tsunami waves battered the coastline and the old runway that the original plane left from in October 1931.
I let Roberts know the plane was safe.
"Clearly the first concern was for our friends in Japan and particularly Misawa," Roberts said in a follow-up email. "Having said that, I am delighted to learn from several sources that all of the exhibits in the museum were undamaged."
And my kids were delighted to find that nearly every one of the hands-on, interactive science exhibits were operational. The two-story museum sits on a few acres of land adjacent to the base, separated only by a chain-link fence. Visitors can climb into the cockpits of several of the planes and helicopters on static display outside, including the lumbering U.S. P-3 Orion.
Inside, my children prefer the science zone, and can easily spend a whole afternoon playing.
One favorite is the wind tunnel, in which visitors hold small sections of an airplane wing to learn how minor adjustments bring big results. Kids really seem to enjoy pressing their hands and faces into a small wall of plastic pins, creating life-sized three-dimensional — if not somewhat creepy looking — art. The high-tech batting cage on the second floor is also a must-see exhibit. After smashing the ball, a slow-motion clip shows the actual moment of contact and distribution of energy.
The exhibits have English-language translations, which is nice. And there's a science lab with scheduled classes and mini-lectures. When we visited on April 10, they were offering the chance to make a "fossil" keychain, using soft chunks of rubber and a mold. For 150 yen each — about $1.80 — each child got to select the colors they wanted to use, use chopsticks to place the rubber into hot water beakers, and after it softened, to press it by hand into the molds.
All instruction for the classes is in Japanese, but the projects are usually easy enough that foreigners should be able to follow along by just watching the action.