Japan: Check out the pottery in Hasami
---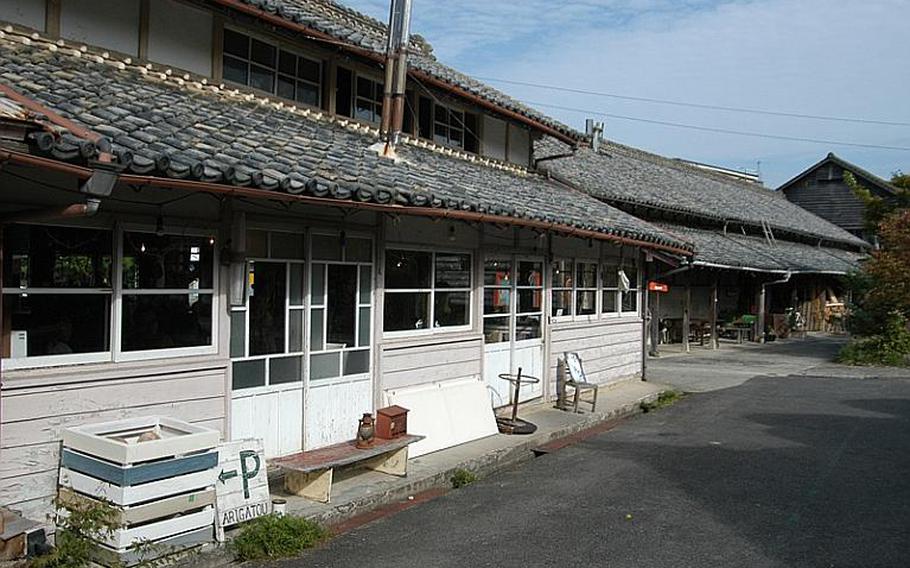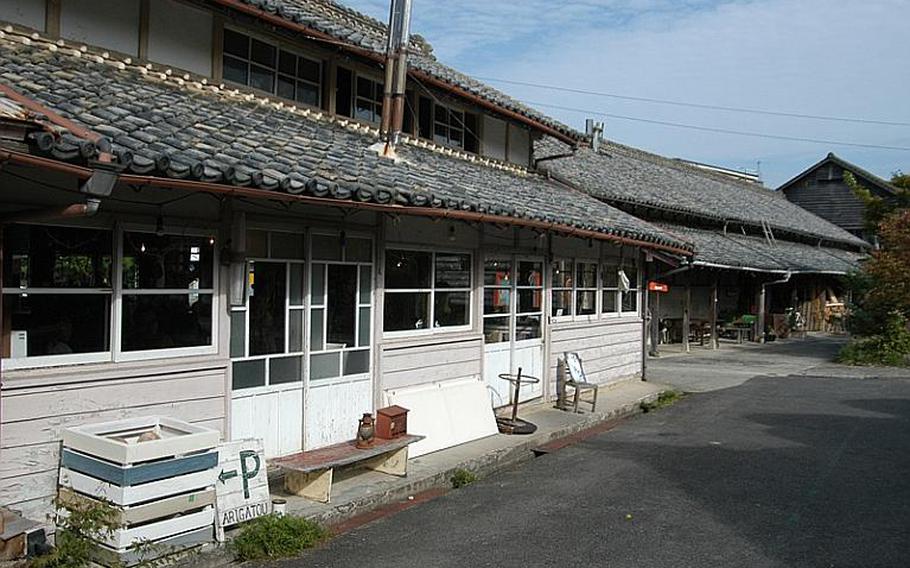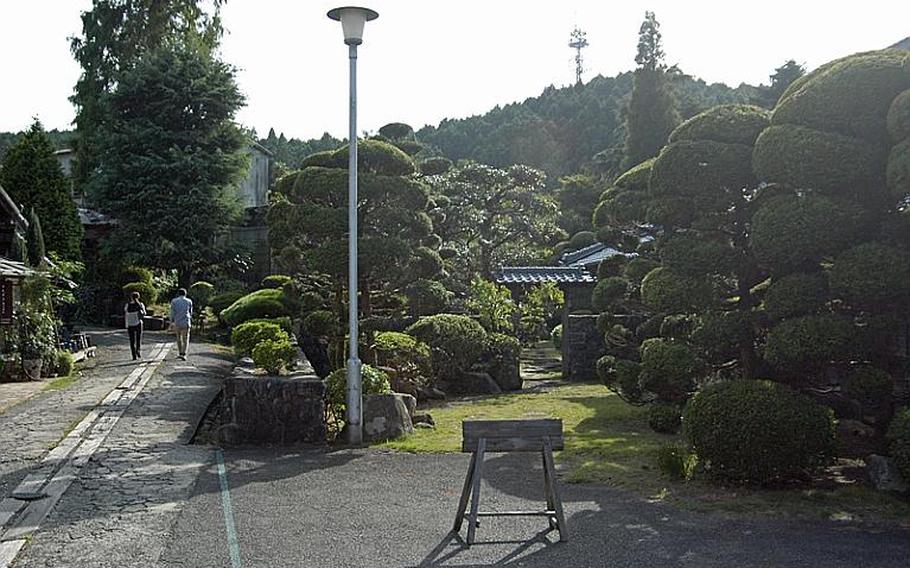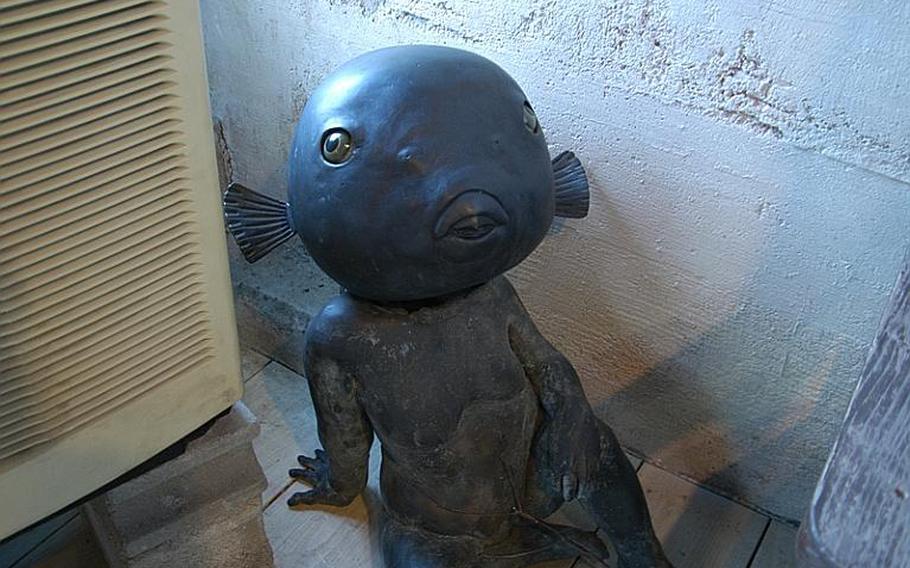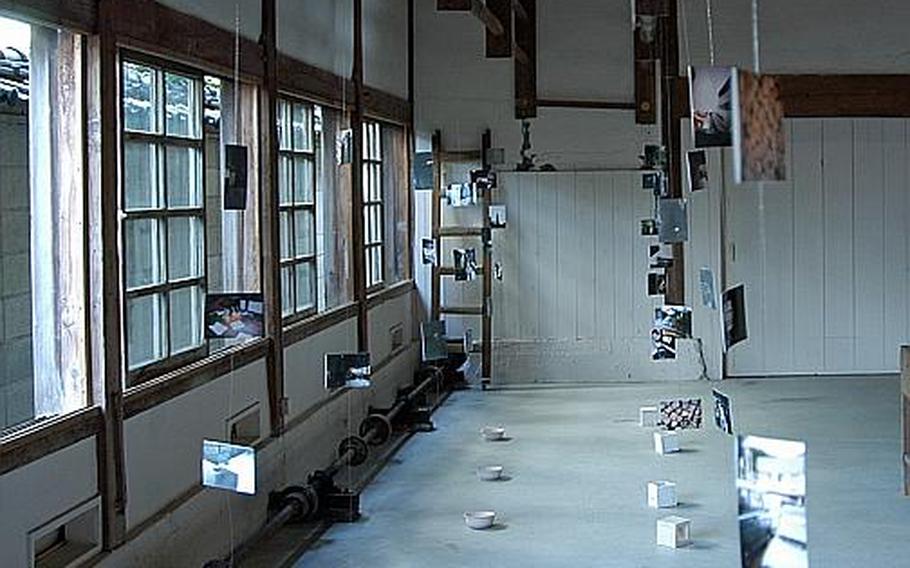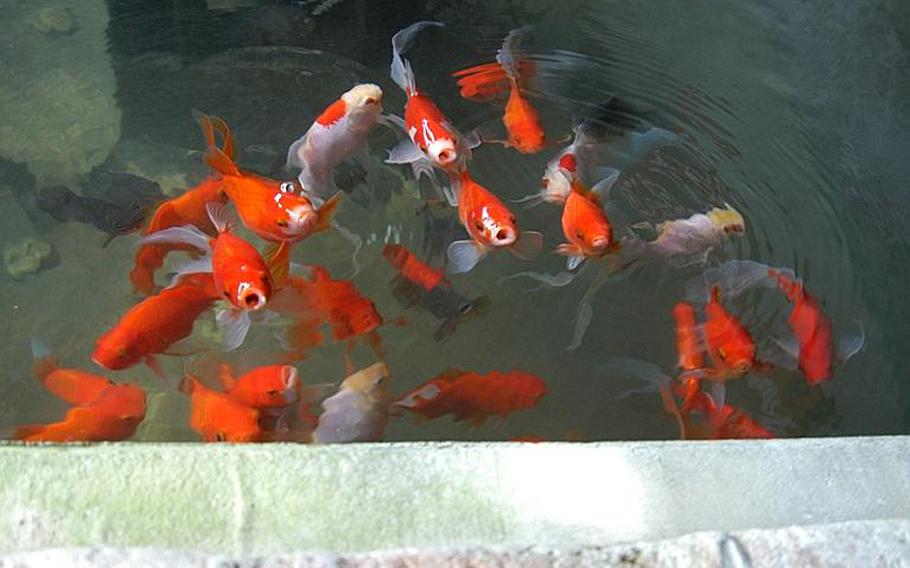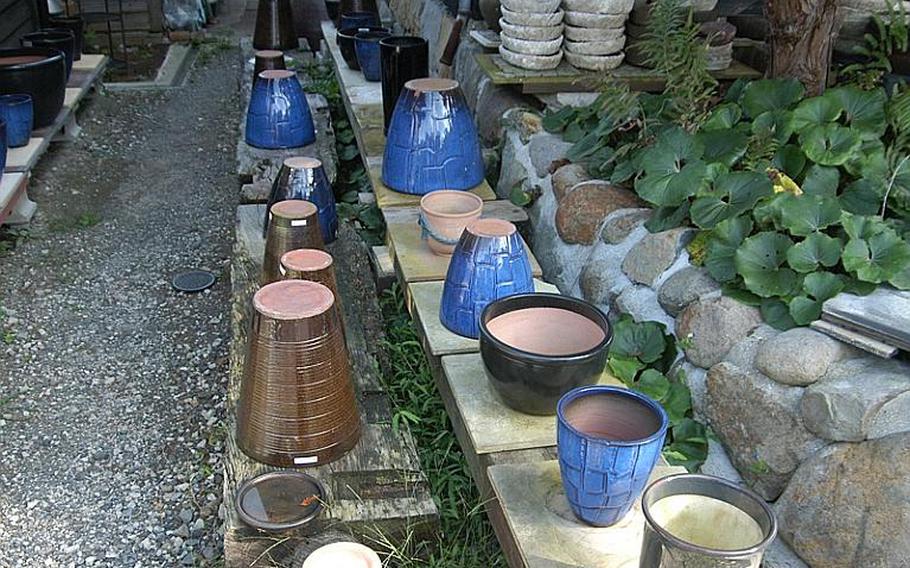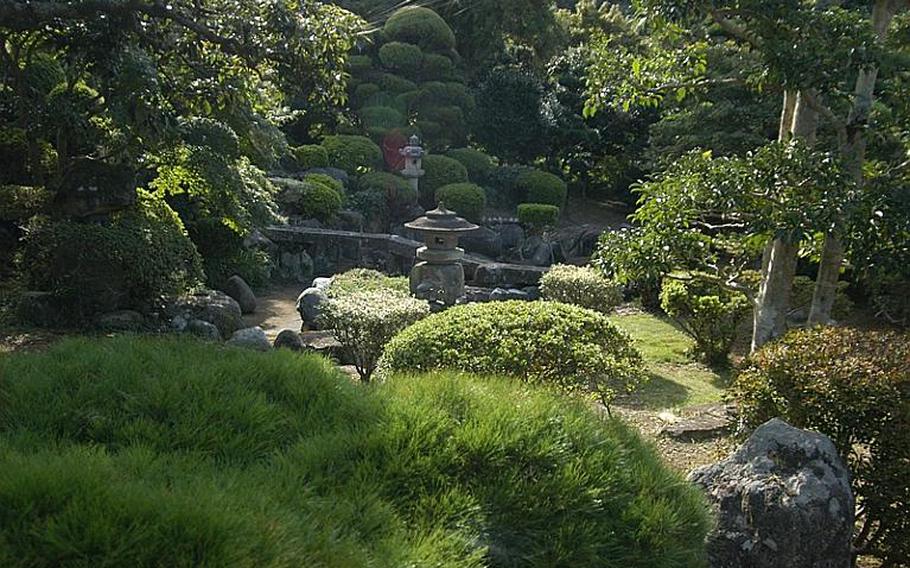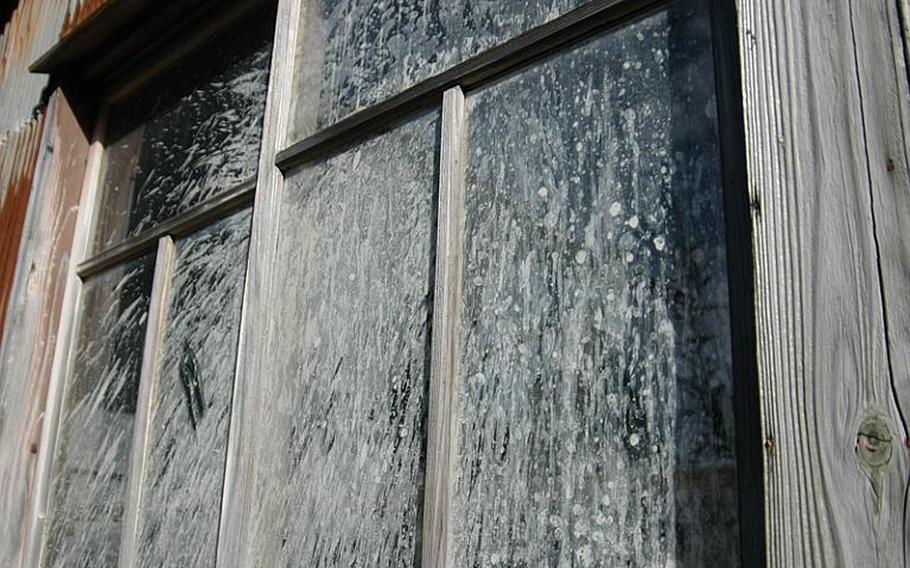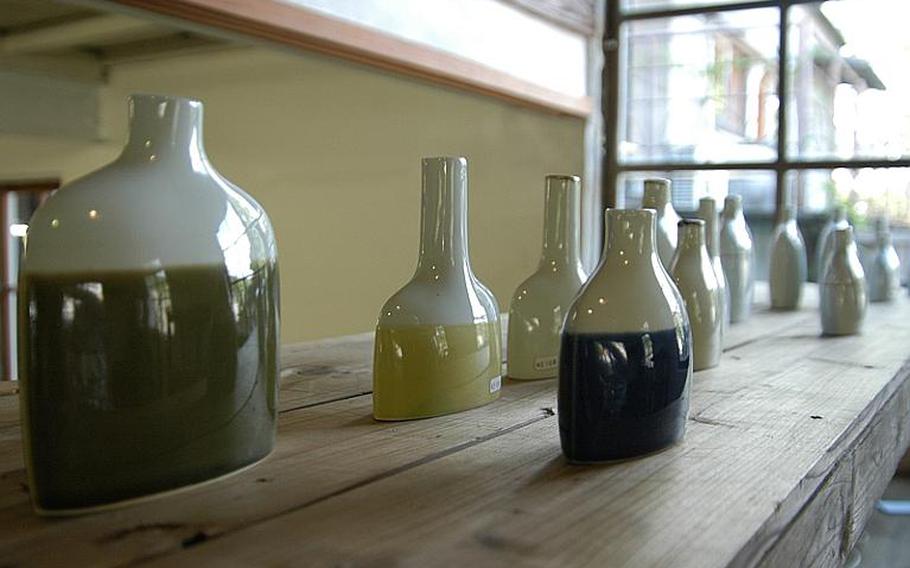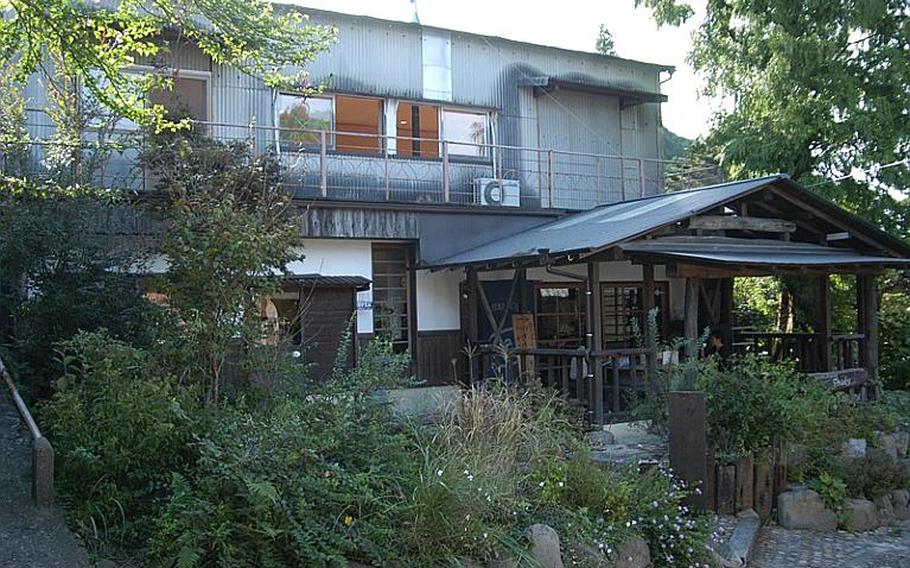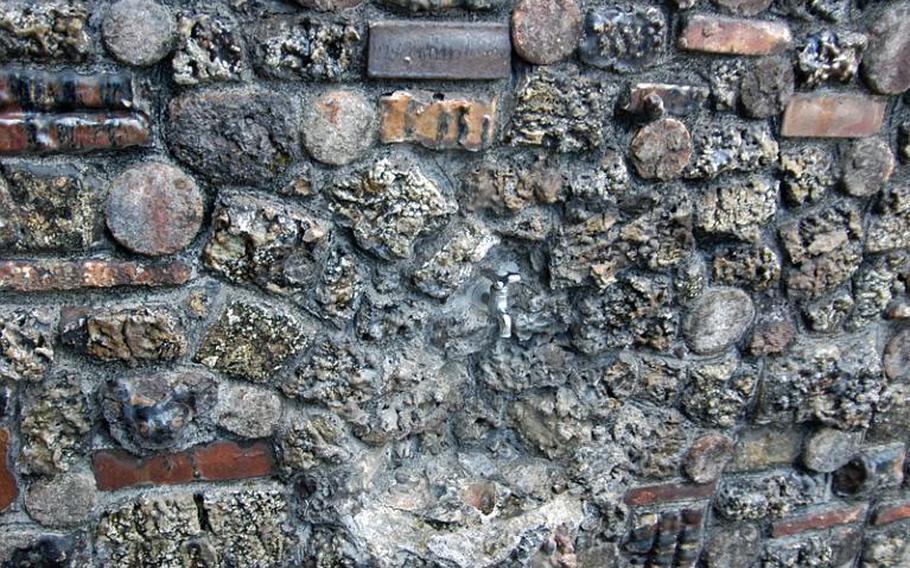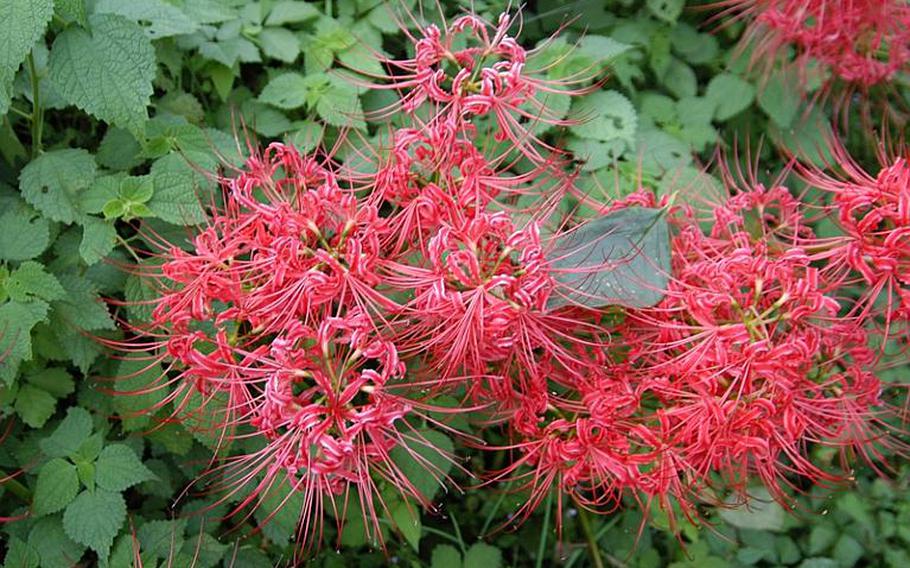 Eight years ago, Hironori Okada departed Tokyo on his motorcycle to travel across Japan in search of its greatest artistic treasures. Little did he know, two years later he would help found one.
Okada's travels brought him to the doorsteps of the finest traditional craftsmen, from kimono and pottery makers, to artists working in traditional lacquer techniques.
At the conclusion of his journey, he decided to put down roots and start a business in the most beautiful place he had seen during his two years of travels: Hasami, a charming, quiet town famous for pottery that's located about 40 minutes from Sasebo on the island of Kyushu.
My Hasami experience was one that few would be able to comprehend back in the States. How would my friends and family react if I told them I went to a pottery commune and mountainside rice fields in the middle of nowhere filled with lifelike scarecrows, and then topped it off with a horse soap bath at an onsen that overlooked a mountain stream and resembled an open version of the grotto at the Playboy Mansion?
Just another Saturday, albeit an unforgettable one, in Japan.
Hasami is a magical place, seemingly built of pottery, on mounds of pottery, while even more pottery is made. It has a small-town New England feel but is undoubtedly traditional Japanese. It's a place where, if you dig a hole, you are likely to find broken bowls and plates from generation upon generation of potters.
Broken pottery is built into the mortar on houses, and strewn about the hillsides and alleys. Pottery even dams up the town's steady trickling streams — a true thing of beauty that connects one with the past.
It was here that Okada, now 36, started a restaurant, "monné legui mooks."
I had heard whispers of a restaurant in an old pottery factory near the Navy base where you could eat gourmet food, drink coffee or beer and even rest in a hammock after taking in your fill. So my friend and I jumped on the Nishi-Kyushu Expressway towards Arita and followed the signs for the town.
On the main drag in the town's center, you will find parking for mooks restaurant just before an unassuming faded sign. Behind it is a maze of businesses in out-buildings of the sprawling former Kozan Touen pottery factory compound and gardens. All of the businesses — including art galleries, yoga studios, gourmet coffee houses, pottery shops, and various boutiques — are owned by young hip Japanese entrepreneurs, mostly in their 20s and 30s.
Although the parking lot was packed, inside the grounds of the old factory complex did not seem crowded at all. The atmosphere was relaxed and people lazily trekked the property. The restaurant was full, so I placed a reservation and wandered the cobblestone paths and alleyways.
It was a place decorated with elaborate central gardens and moss-covered Japanese lanterns, pieces of pottery in all stages of development stacked everywhere, clay-splattered windows, and even pottery shards could be seen in alleyways between the old factory buildings. A peek inside some of the buildings revealed kilns and various tools of the trade.
As I entered shop after shop, I felt like I had entered a friendly commune. Everyone wanted to chat and socialize more than peddle goods. There were curious pieces of art everywhere. All of the goods were home or handmade. Everyone greeted us with a smile.
When cleaning and upgrading the factory buildings, the young business owners bucked the trend, and preserved the antiquated structures rather than destroy them through modernization. I was impressed.
After checking out the shops, I made my way toward a large traditional Japanese mansion in the middle of the compound. I walked through the gardens of the main house, which I surmised belonged to the factory's wealthy owner at one point in time. I walked around the home, admiring the craftsmanship and beauty of the enormous structure.
Suddenly, a small, gray-haired woman popped up. I feared I would be scolded for trespassing, but I was met with a smile instead.
Shoko Fukushige's family owned and operated the Kozan compound for generations upon generations. About 80 years ago, her grandfather built the house I had been admiring. It has 700 tatami mats, handmade glass windows, Japanese and European traditional sitting rooms, shrines and elaborate ranma, or wood-carved panels, with scenes of fish and flowers that are placed above paper sliding doors. They are made from one piece of wood.
As a child, she roamed the factory buildings, so one would think the selling off all of its buildings after she closed the factory 10 years ago would be a source of sadness. For her, however, it was one of happiness as it breathed new life into the buildings and property, bringing people from all over the world to admire what she had all her life. Seeing people enjoy them again brings her great happiness, she said. She doesn't even mind people wandering onto her property peeking in her windows every now and then as I had.
I spent about an hour in the house talking with her. Then mooks called; it was time for lunch. The first thing brought out was a mustard potato salad that looked too good to eat. That was followed by remarkable chicken curry and a meat, rice, and okra dish. It was delicious.
Okada then took me for a tour. We saw historical buildings and even stopped at a candy store across the street from mooks that had been operated by the same family for more than 80 years. The old woman working there calculated what we owed and our change with an abacus.
Okada told us that in addition to their businesses, the owners support each other and promote one another's events.
I spent a total of about six hours at mooks and the surrounding factory buildings. I considered it time well spent. As darkness closed in, it was time to go admire scarecrows in the Hasami countryside and soak in the hot steaming waters of an outdoor onsen while sipping sake.
Before we left, my friend and I asked Okada what he liked best about Hasami and the grounds of the old Kozan pottery factory. In earnest he turned to us, and in English, said two words that perfectly summed up my thoughts: "Good vibrations."
---
---
---
---