Italy: How to choose from some of the best wines in the world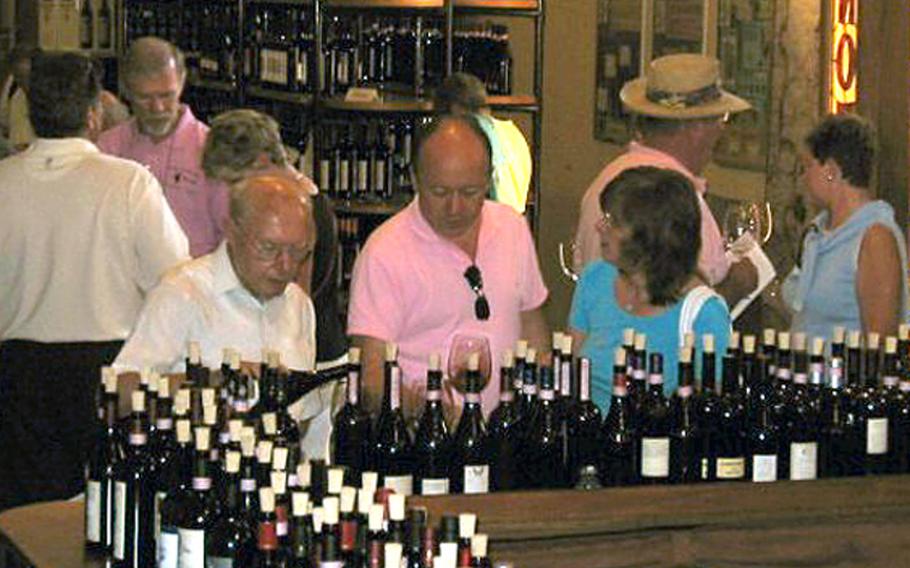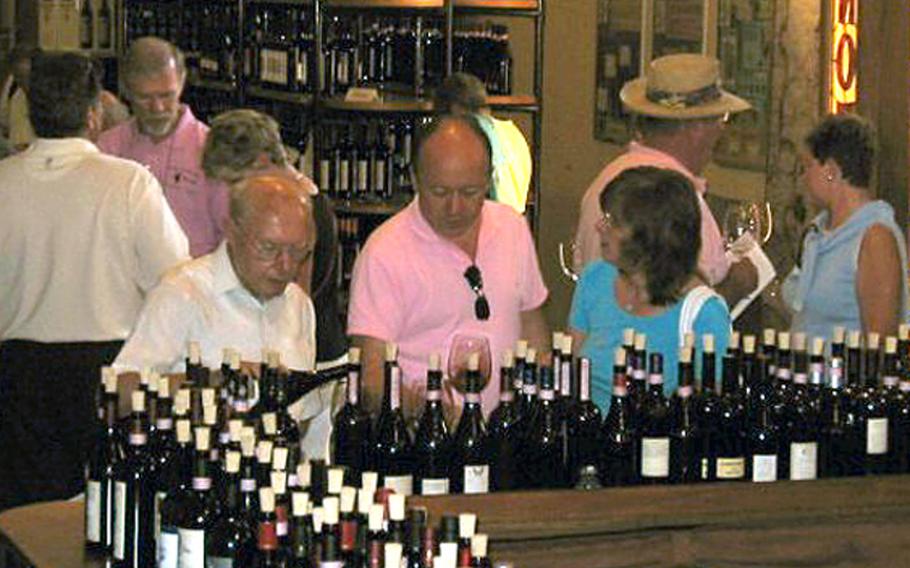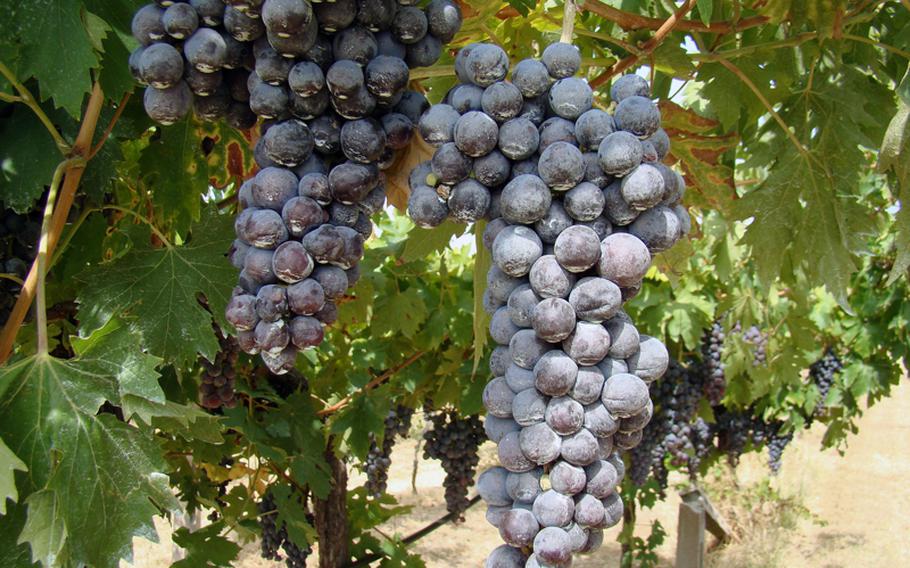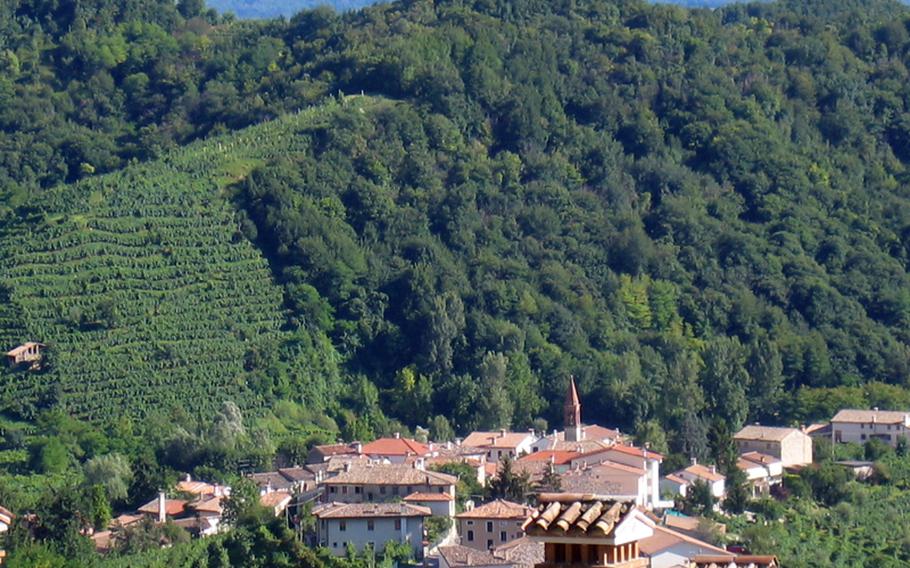 There's little doubt that Italy produces some of the best wines in the world, and in great variety. There are more than 4,000 independent wine producers on the peninsula, according to government statistics, and sometimes you'll see hundreds of different labels on the shelf. There are red wines, white wines, sparkling wines and dessert wines. Deciding which to enjoy can be overwhelming.
So if you're looking for help, choose from the wines below and you won't go wrong.
Wine industry experts generally agree Barolo is the top Italian wine on the market. Made from the Nebbiolo grape varietal, Barolo is produced in Italy's northwestern Piedmont region. Barola has a deep red color and powerful aroma, but surprises with its delicate violet and rose flavors. It is a balanced wine blending fruit, alcohol and medium tannins (tannins make your mouth feel dry after you take a drink of wine). With its strong character, Barolo goes well with hearty red meat dishes or aged cheeses. Labels to look for include Elio Grasso or Prunotto.
Another excellent wine from Piedmont is Barbera. There are a number of designations (Barbera d'Alba, Barbera d'Asti, etc.) that refer to the local area where the grapes (also called Barbera) are grown. Barbera wines are lighter and fruitier than Barolo, generally offering flavors of blueberries or raspberries. The wine has a ruby red color when it is young, with a tendency to turn to garnet as it ages. Barbera wines are an excellent complement to first course pasta dishes and lighter meat entrees. Top vintners include Fontanafredda and Ghiomo.
Moving onto Tuscany, many wine drinkers stop after tasting Chianti. By doing so, they miss the elegance of Vino Nobile di Montepulciano. Made from Sangiovese, the same grape as Chianti, Vino Nobile is a more sophisticated wine. An intense ruby color and spicy aroma distinguish the wine, which is a good match for a variety of dishes from pasta to steak. Vino Nobile was the first wine to win the coveted "D.O.C." recognition. Two of the best producers are Crociani and Ciarliana.The last (but not least) excellent Italian red is from around Verona. Valpolicella wine comes in a number of forms, but is always a blend of three locally grown grape varieties: Corvina, Molinara and Rondinella. Vintners have tried without success to grow these grapes elsewhere, making Valpolicella a truly unique wine.
Bright red in color, all of these wines have a distinctive cherry flavor. While most Valpolicella go well with lighter first course dishes, the more aged (and more expensive) Amarone should be served with a heavier meat course or very strong cheese. Valpolicella also comes in a sweet dessert wine called Recioto. For a sure bet, look for Giuseppe Lonardi, Carlo Boscaini or Musella.
If white wine is on your menu, look no further than a bottle of Soave. Produced in a picturesque area between Verona and Vicenza, Soave wine is made from either a single grape (Garganega) or a blend of two (Garganega and Trebbiano). Straw yellow in color, light flavored with a hint of almonds, Soave is a superior summer wine. It can be served with an appetizer or as an aperitif.
Legend has it that the poet Dante named the wine; the word "soave" means smooth. The Pieropan winery turns out award-winning Soave every year.
Many Italian winemakers produce sparkling wine, often called Spumante. While most are best left unopened, two stand out as wines with great structure. Either one is a terrific way to start an evening.
Prosecco, made around the northeastern town of Valdobbiadene, is a light, slightly sweet wine that offers hints of apples or pears. The refreshing bubbly, best served chilled, is marvelous as an aperitif and goes quite well with a light appetizer. The Bisol and Col Veteraz wineries make the finest Prosecco.
A more sophisticated sparkling wine, called Franciacorta, is made using the same production method (and blend of grapes) as Champagne. That process takes a minimum of 25 months, resulting in a dry sparkling gem that can be enjoyed with a number of dishes, from a light appetizer to a fish or chicken main course. The pale color and gentle aroma are a little misleading, as Franciacorta's sophisticated flavor has hints of citrus fruit and even hops (the ingredient most associated with beer). For top Franciacorta, look for Contadi Castaldi or Bellavista.
There are many other great Italian wines to choose from. The best way to find one you like is to visit the winery and meet the vintner. Most Italian winemakers run a small family business and they enjoy the opportunity to show their land and their product to consumers with a passion for great wine.
Jim Sajo is a freelance writer who lives in Italy. Find his e-book "Celebrating Italy" on amazon.com.