2012 European wine festival season
It's always time for wine!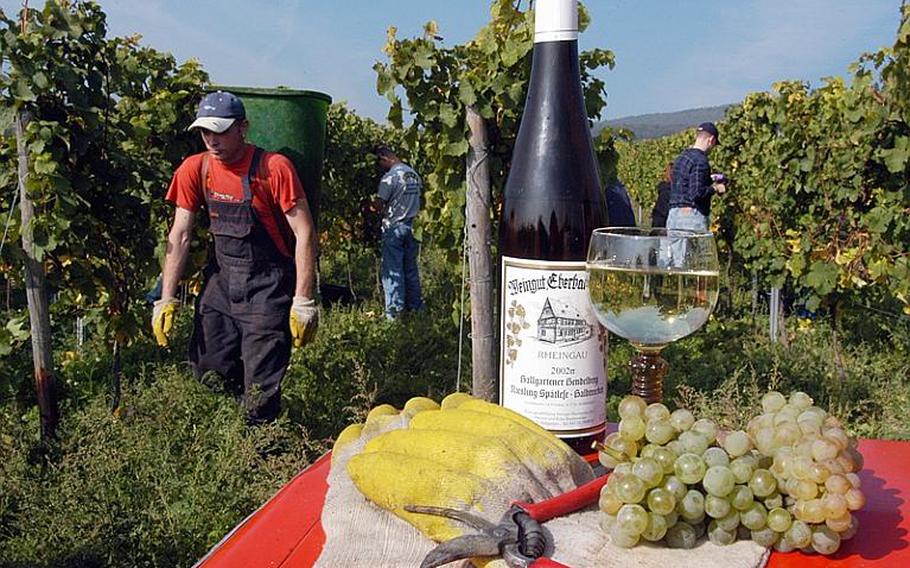 With the arrival of spring comes the season for wine festivals in Europe.
Every weekend — and often during the week — festivals abound in cities, small towns and villages across the Continent to celebrate "the drink of the gods."
People gather in old town centers, along rivers, inside beer tents and in open cellars to toast one another and the local wines.
This is the time to sample Europe's vintages by the glass, to buy a bottle or two of one of your favorites or to try something different. The atmosphere lends itself to easy conversations with old friends and a willingness to strike up breezy exchanges with new ones. Language is no problem, especially as the night goes on and the mood becomes more festive. Everyone understands a raised glass and a hearty Prost!
Now it's your turn to do some research: Check Stripes' annual listing of European wine festivals, find some near you and get a taste of an essential part of European culture and history. Cheers!
---
---
---
---