If it moves, you'll find it at the Auto and Technik Museum in Sinsheim
by
John Vandiver
July 6, 2016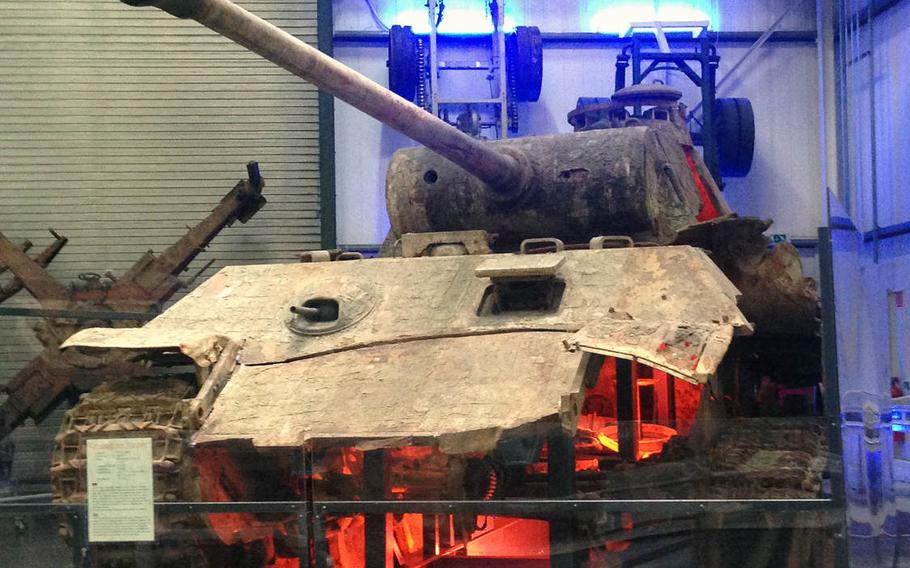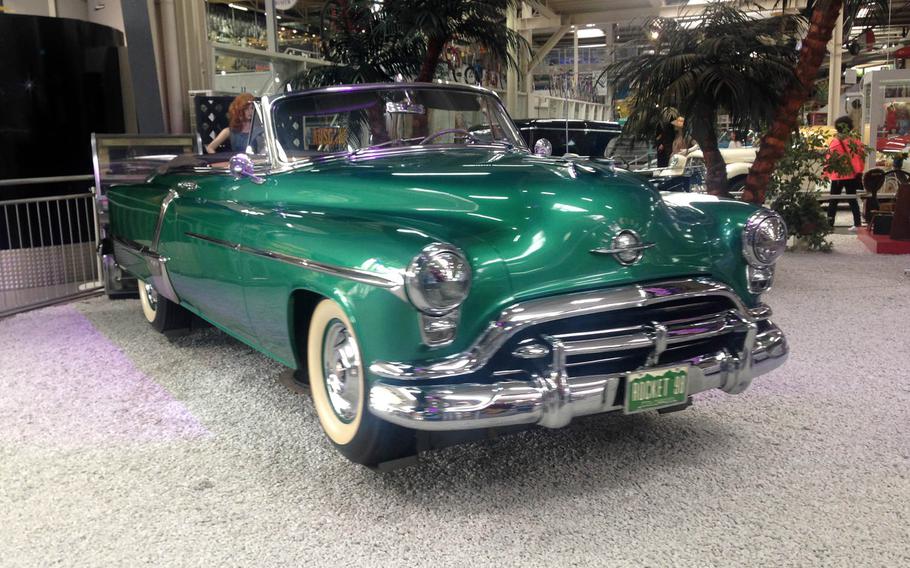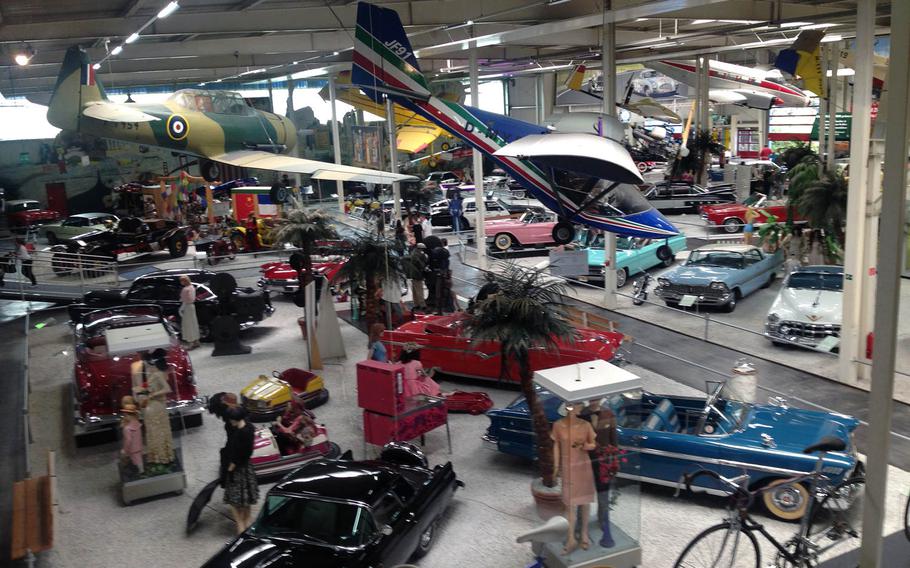 For years, I've blasted by the jets perched atop the big blue building on the side of the autobahn, an oddity that's caught my eye on countless rides down the A6.
On a recent ride from Kaiserslautern to Stuttgart, I finally stopped to have a look inside.
In Sinsheim, a nondescript little town 50 miles northwest of Stuttgart, the claim to fame is the Auto and Technik Museum. It's a huge mess of a place, filled with a little bit of everything — or rather, a lot of everything.
There are two supersonic jets — a Concorde and a Tupolev TU-144 — on display atop the museum along with several other aircraft around it. Inside, there are other planes from the past, such as a burned-out Ju-87 German dive bomber that was shot down during World War II.
But there's plenty more than planes. There are cars — too many to count: American classics from the 1950s, like Cadillac Eldorados, a pink one favored by Elvis, Thunderbirds and you name it. Mixed in are displays of 1950s icons like Marilyn Monroe and the clothing of the time.
Walk another 50 feet and you are out of postwar Americana and into World War II, where a variety of German Panzer tanks are showcased as well as old Nazi uniforms and various weapons of the time. It is haphazardly thrown together, making it all seem sort of random. For example, old-time farm equipment sits next to a tank.
And that is just one hall. In another, the focus is mainly on racing vehicles, including a mix of Formula I cars, motorcycles and drag-racing machines.
There is so much — hundreds of machines — that one could spend several hours taking it all in. A plus is that each car, plane and warfighting machine has descriptions in both German and English, so it can be a truly educational experience.
In addition, the museum offers viewings of IMAX films in 3-D.
There is a cafeteria-style restaurant conveniently located on site. There is a honky-tonk vibe to it all, but if you are into things that go, the Auto and Technik Museum is the place.
Auto and Technik Museum, Sinsheim GETTING THERE
Address: Auto and Technik Museum, Museumsplatz, D-74889, Sinsheim. Located directly off the A6 roughly halfway between Stuttgart and Kaiserslautern.
TIMES
Open from 9 a.m. to 6 p.m. every day of the year.
COSTS
Tickets cost 15 euros ($16.70) for adults and 12.50 euros for children ages 5 to 14. A combination ticket that includes an IMAX showing is 19 euros for adults and 15 euros for children.
FOOD
The museum has a restaurant and a lobby bistro.
INFORMATION
Information is available in English at www.sinsheim.technik-museum.de/en