How to enjoy the Shanghai World Expo
by
Karen Willenbrecht
June 30, 2010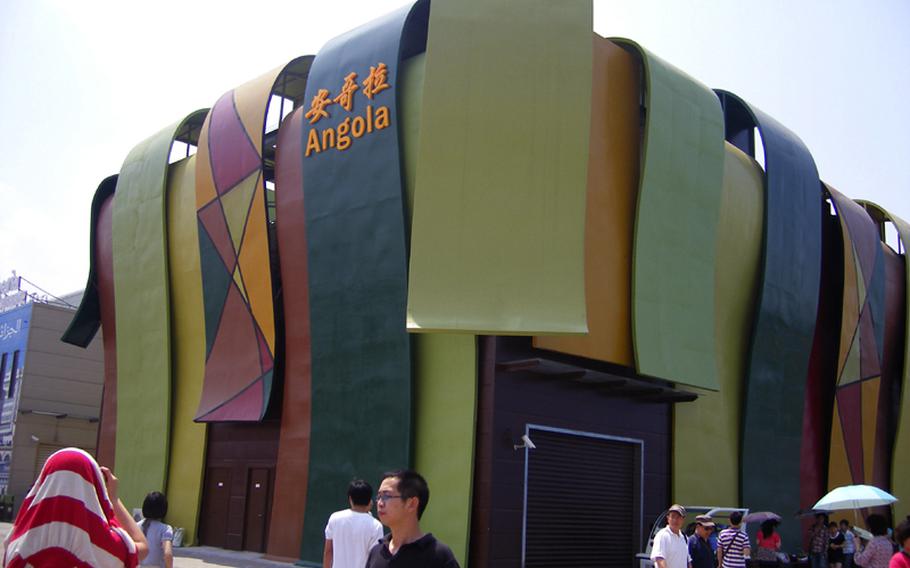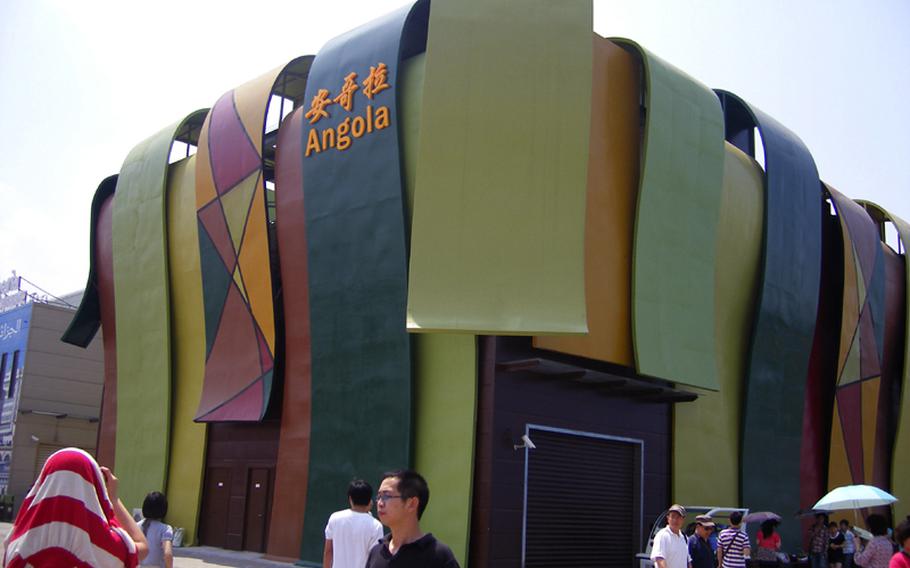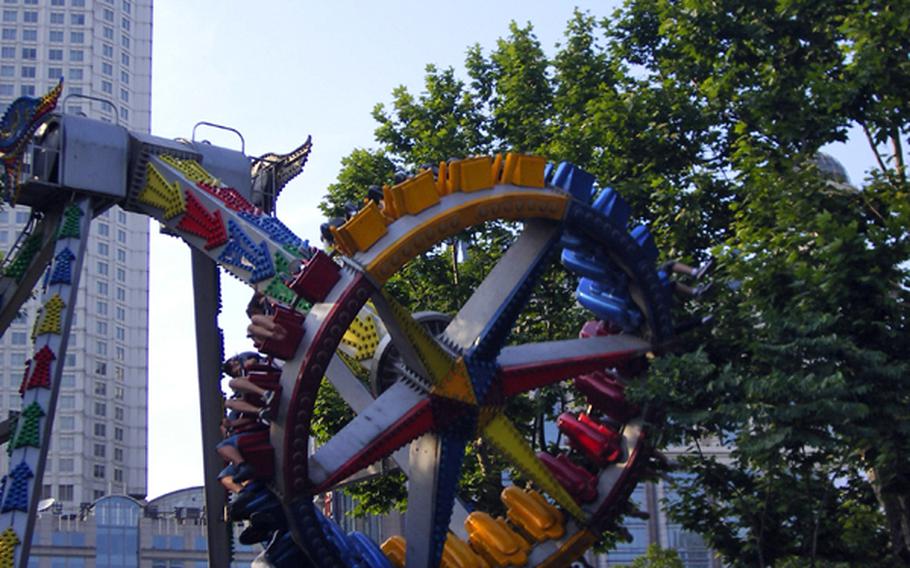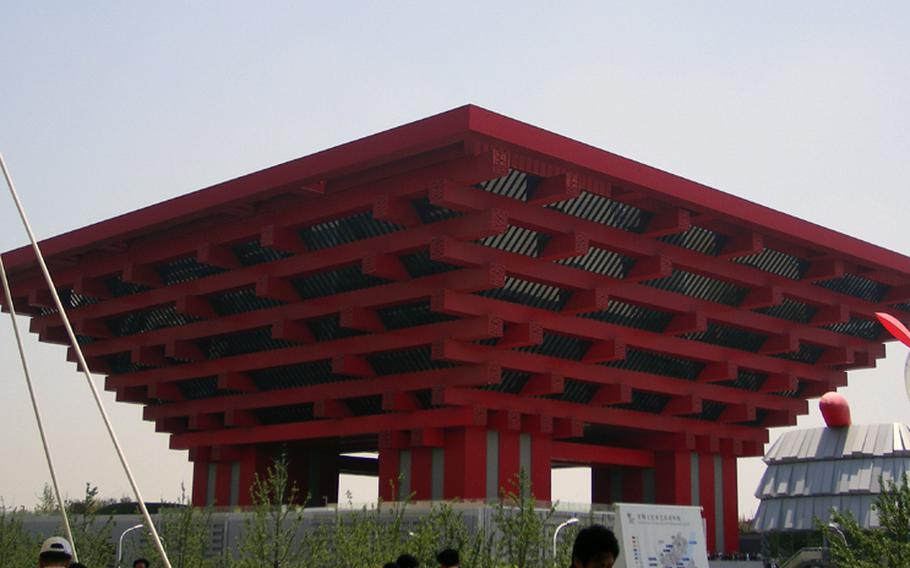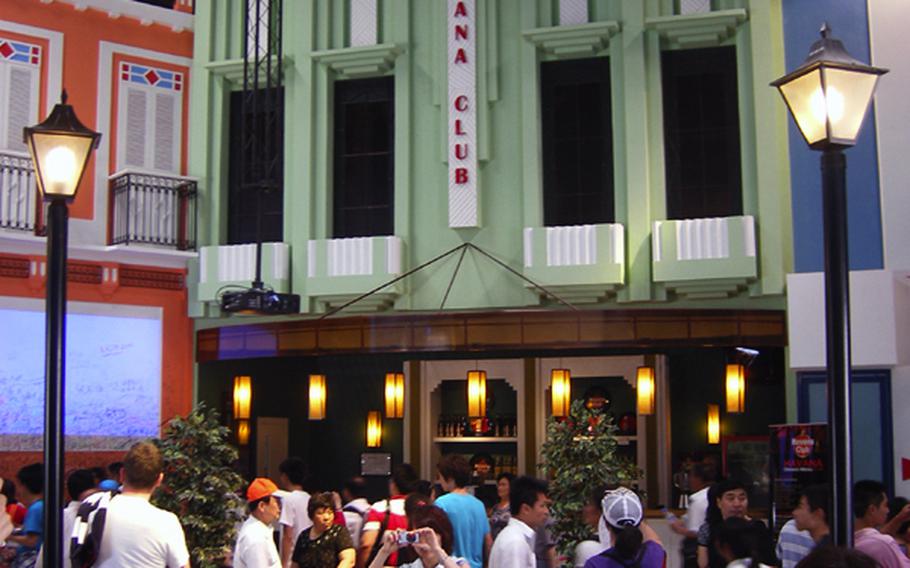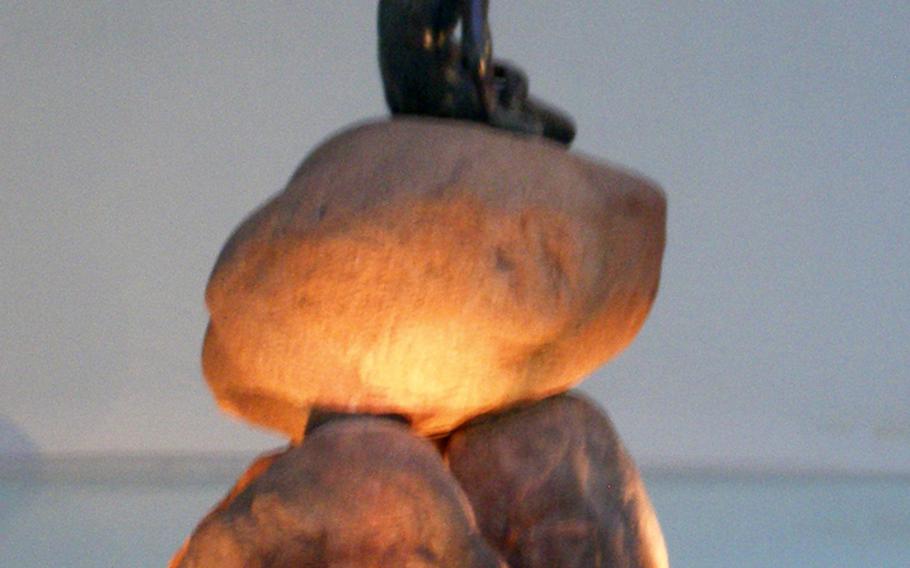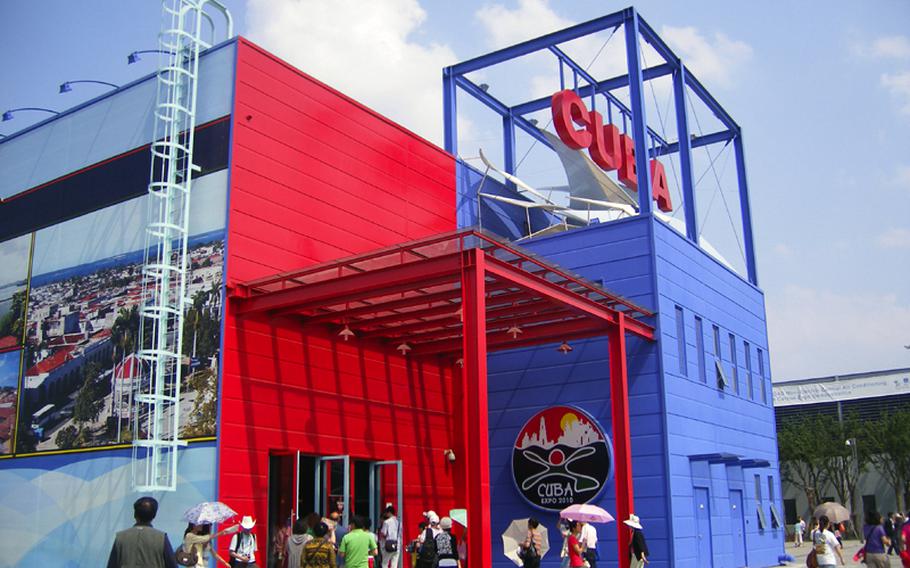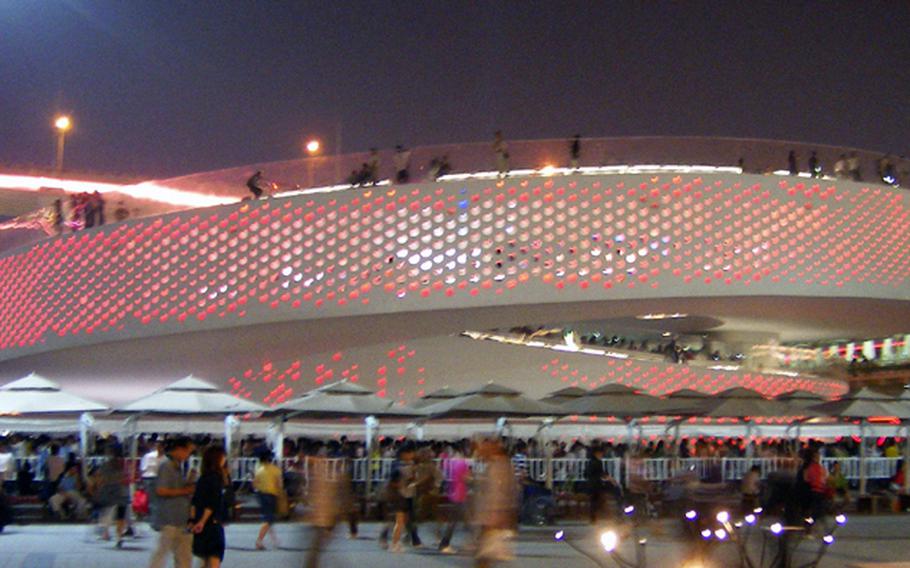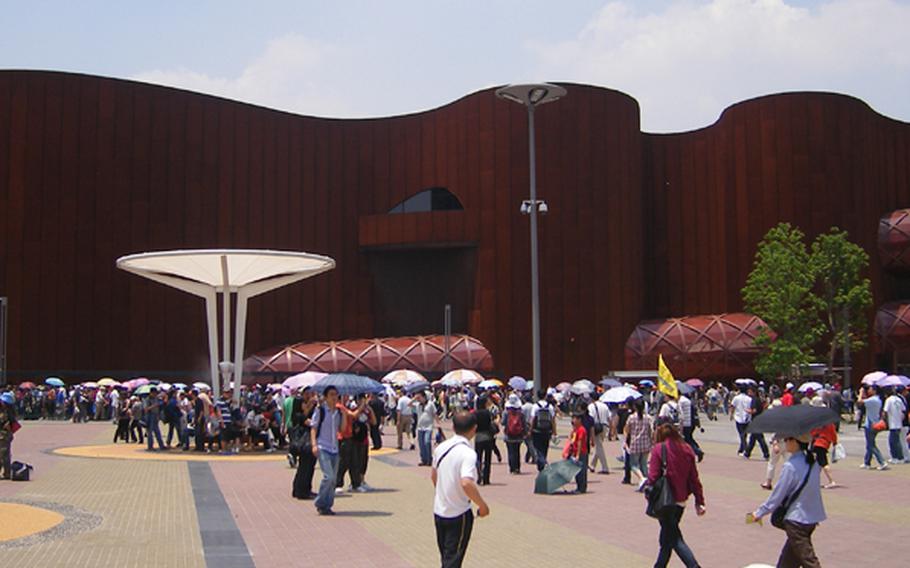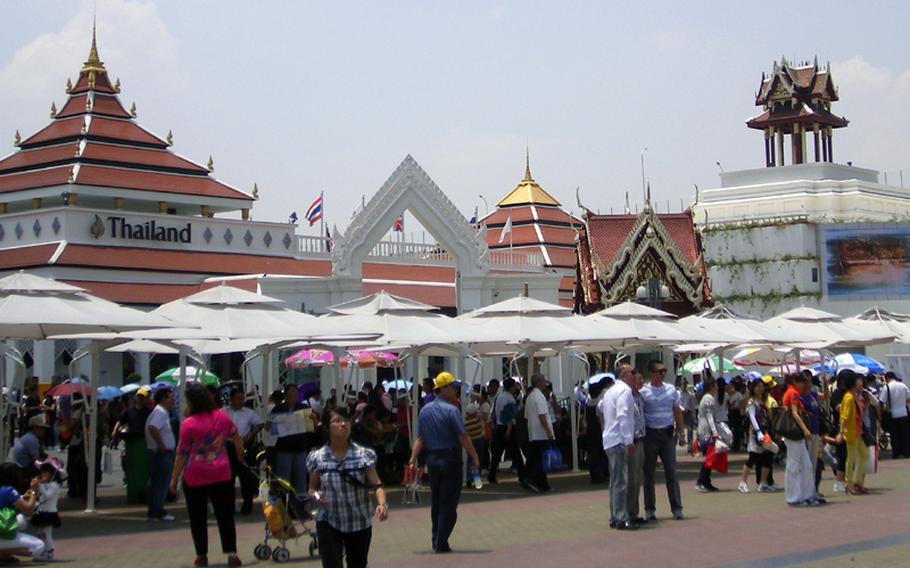 When it comes to travel planning, I'm of two minds. I plan the logistics — plane tickets, hotel room, transportation from the airport — down to the last detail. But once I've checked into the hotel, my favorite plan is no plan at all. My best travel memories don't involve guided tours or guidebook itineraries; they're all about unexpected delights, like stumbling on a great little cafe.
I discovered the downside of poorly planned travel when I went to Expo 2010, the world's fair being held through Oct. 31 in Shanghai. After seeing an ad for the expo, I skimmed one article about it, coughed up a $30 rush fee to hastily secure a visa, booked a hotel that was near the subway and headed for China.
My slapdash spontaneity was no match for the expo, a sprawling, massive undertaking that requires the precision of a military campaign to conquer. I had no plan and no idea what to expect. I vaguely pictured a larger version of the "Taste of" festivals every city holds. What I found was more like a larger version of a fourth-grade geography fair, where each student is told to make a booth with facts about their assigned country and its environmental efforts. Some kids (Sweden) spend weeks on elaborate displays that rigidly hew to the theme; others (Holland) print out a list of facts from the tourism board the night before; and some just write the country name in glitter glue on poster board. (Cuba's pavilion consists entirely of a bar selling Havana Club rum drinks.)
Because I was so clueless about how the expo would actually look, I made a lot of mistakes in preparing for my trip. But, hey, I make mistakes so that you don't have to. Here are my lessons learned:
Buy your tickets in advance. Ticket lines at the expo gates are long and a long walk from the entrances. Authorized ticket sellers can be found here: http://en.expo2010.cn/a/20090327/000001.htm
Research the pavilions. I assumed that along with my admission ticket, I'd be given a glossy, multilingual brochure with a description of what each pavilion had to offer. What I got instead was a pictorial map in Chinese. Unless you're planning on spending the rest of the summer at the expo, you'll want to decide in advance which ones are worth your time. The expo's website has a page listing the highlights of each pavilion: http://en.expo2010.cn/pavilions/hqzg.htm
Make a plan. Deprived of my imaginary brochure, I opted instead to just wander around for a while and see what looked interesting. While I enjoyed seeing the huge variety of pavilion architectural styles and decor, I quickly realized this approach was time-consuming and exhausting. The expo site covers more than five square kilometers, so you'll need a strategy. My advice: rank the pavilions in tiers of "must see" and "would be nice to see," then map out a route. Allot at least 90 minutes per pavilion, and group them by zones — the site is so huge that it's not feasible to hopscotch around.
Protect your skin. My everyday sunscreen was about as effective as the Washington Generals' defense. I thought I'd spend the majority of my time in air-conditioned pavilions, but the reality is, the wait time for most pavilions is at least an hour, and only a small portion of each line is covered by canopies. With limited shade and with temperatures hovering near 100 degrees, it's easy to get dehydrated or sick. Use a high-SPF waterproof sunblock, and take a parasol or umbrella to block the blazing overhead sun. Also, you can't bring in bottled water, so budget for and buy a few bottles a day at the expo.
Be aware that Chinese and Americans have different rules for standing in line. The Chinese regard fellow line-standers the way Danica Patrick regards the other drivers on the racetrack — as obstacles to maneuver around, by whatever means necessary. Queue-jumping is commonplace; people will simply step in front of you. Don't confront them. Instead, stand close to the people in front of you; physically block potential cutters (an elbow works well); and accept that it's going to happen sometimes.
Don't bring small children. Have I mentioned the long lines? The heat? The fact that most pavilions are multilevel and involve stairs? Toddlers and parents alike would probably be happier with a trip to the park. And speaking of that …
Don't get too caught up in expo hype. I waited nearly two hours to see the Sweden pavilion because I'd heard it was a lot of fun — there's a big slide! And swings! Then I got inside, and saw the slide was about 15 feet long (and is open only three hours a day). You know where else I can find a slide and 10 swings? The park five minutes from my house. There are once-in-a-lifetime experiences to be had here, but riding a bike (Denmark) at the expo is no different from riding one at home. Seek out novelties; otherwise, you're going to be disappointed.
Don't expect to broaden your culinary horizons. I thought I'd flit from booth to booth buying samples of each country's best cuisine. Reality: They're feeding half a million people per day. The dining pavilions feature fast food; some of the national pavilions are a step up, but they're forced to focus on quantity over quality, and most can't be accessed without going through the pavilion entry line.
Consider going at night. After 4 p.m., the entrance fee drops by half, and the sun drops to a spot where it's warming you, not frying you. Plus, a lot of the crowd has already been and gone. One caveat: By this point, some of the lines have reached unmanageable lengths, with wait times at popular pavilions (Japan, China, U.S.) exceeding four hours.
Don't be afraid to cut your losses. Six hours into my first day at the expo, I realized … the highlight of my day had been taking a nap on the fake grass at Holland. I was exhausted, sunburned, and I dreaded returning the next day.
So I went back to what works for me. I randomly got off the subway at People's Square, found a hop-on hop-off bus tour, and spent Day 2 exploring Shanghai. And as evening approached, I spotted a tiny amusement park, with just seven rides. I bought a ticket for a ride that spun in circles as it swung higher and higher over the square. The next three minutes were pure, spontaneous bliss: the wind blowing through my hair, the thrill of the rapid drops, the camaraderie of screaming along with the Chinese girls riding next to me — another unexpected delight for my list of best travel memories.
---
---
---
---