'Homefront': Say hello to North Korea
by
Brian Bowers
March 18, 2011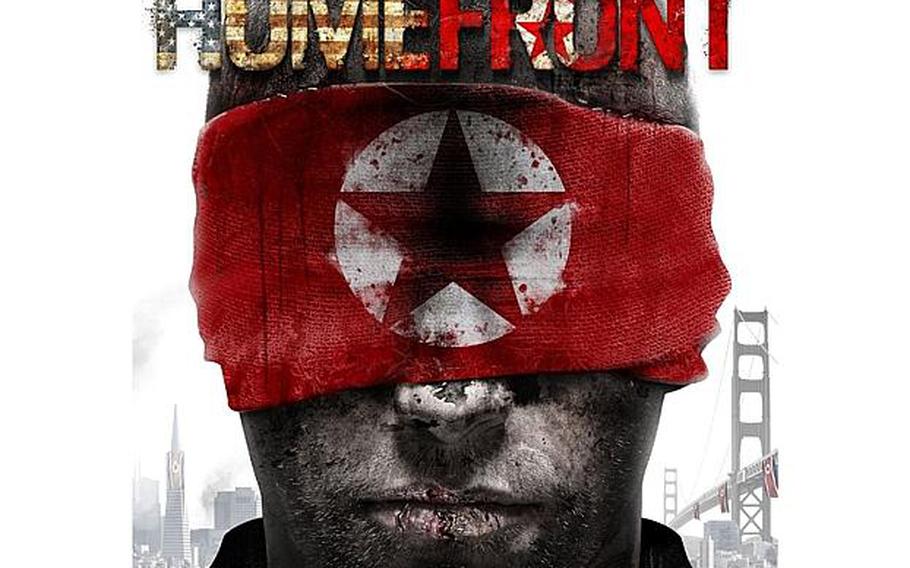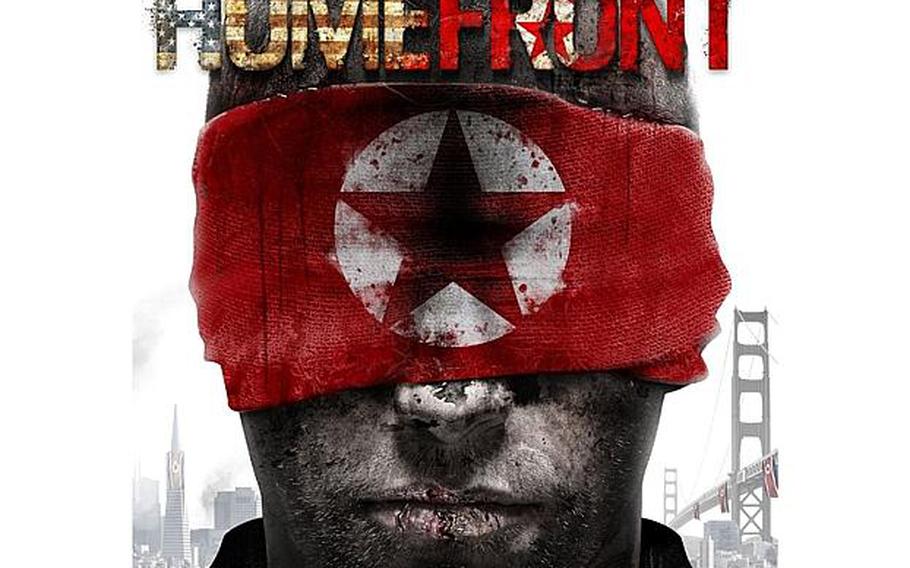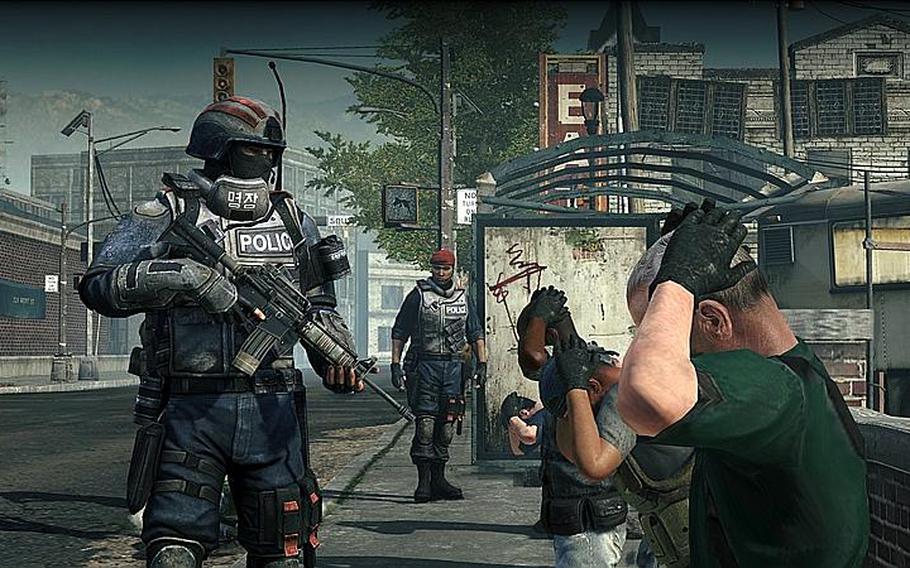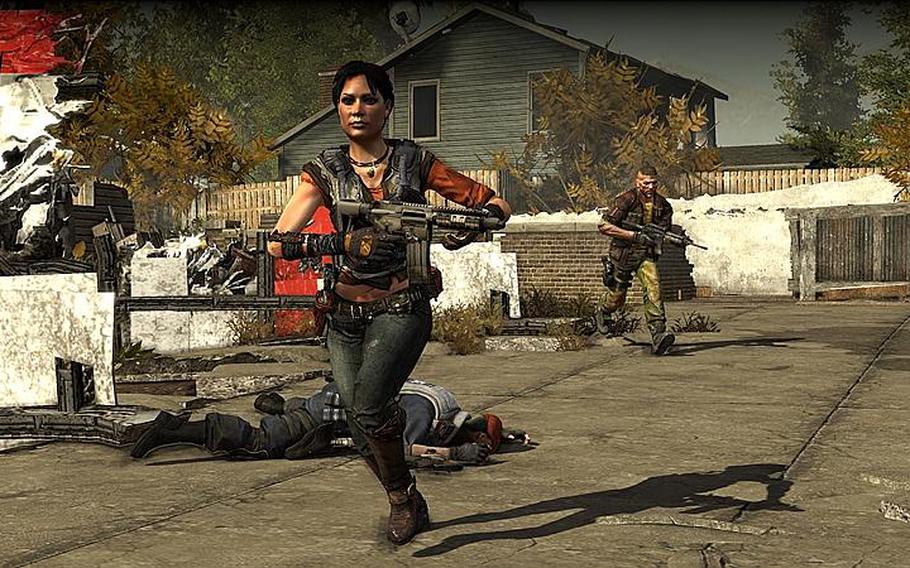 You could call "Homefront" an Un-friendly game.
Developers at Kaos Studios have envisioned a world where Kim Jong Un — North Korea's dictator-in-waiting — takes the reins of power and goes wild. And it's definitely not a good place to be an American.
The game's intro opens with genuine footage of Secretary of State Hillary Clinton blaming North Korea for the sinking of the South Korean ship Cheonan, which occurred last spring. The intro then switches to a combination of live action and computer animation to describe a North Korean onslaught that rolls through Asia and onto American shores. The result is a leap 16 years into the future to a bleak and brutal setting where civilians are rounded up, shot and dumped in mass graves.
You play as Jacobs, a pilot who's recruited into American resistance forces in Colorado. Your primary mission involves stealing jet fuel and delivering it to the remnants of the U.S. military fighting to liberate San Francisco. Along the way, you'll witness atrocities, experience betrayal and shoot scores of "Norks."
The M-rated game — developed by Kaos for THQ — is definitely packed with action. From beginning to end, there's rarely a moment when you're not blasting one enemy or another. Unfortunately, that becomes a bit of a problem if you're interested in things like plot and character development. The story was penned by John Milius –—who also gave us the similarly themed movie "Red Dawn" — and it offers an intriguing premise but, unfortunately, only a few glimpses of a story pop up amid the action. In addition, the characters are stereotypes — mouthy jerk, tough woman, standard-issue enemies — so there's very little to make you care whether they live or die.
While there is plenty of action, it will feel very familiar to anyone who's played a shooter in the past five years. There's nothing unusual about the game play, and the missions are pretty standard. Move from Point A to Point B and shoot a bunch of enemies — who tend to be on the dimwitted side. Sure, you get a fly a helicopter in one mission, and you get to use a few high-tech gadgets, but these brief interludes fail to break up the pattern.
In addition, the campaign is very short — about four hours. It makes me wonder what the game could have been if more time had been spent on beefing up the plot and developing a little more complexity in the missions.
Multiplayer battles rely heavily on the "Call of Duty" blueprint — but that's not a drawback. The maps are well designed, and the combat classes and weapons are well balanced. One interesting switch is the game's point system. Knocking off foes adds to your "battle point" total. These points can then be used to purchase airstrikes, tanks or other special items to be used in that round. In the end, the package is pretty good.
The graphics are good, but not great. They offer plenty of detail and texture, but still feel somewhat generic — despite an incredible amount of product placement, including what must be the first appearance of Hooters in a shooter.
The game earns its M rating for violence, a bit of blood and a heavy dose of profanity.
Bottom line: "Homefront" is very fun to play and it offers a very intriguing premise. Unfortunately, the campaign is too short and shallow to truly be satisfying.
Platform: Xbox 360 (tested), PlayStation 3
Online: www.homefront-game.com
---
---
---
---