Hohryo serves affordable Japanese cuisine near Misawa Air Base
---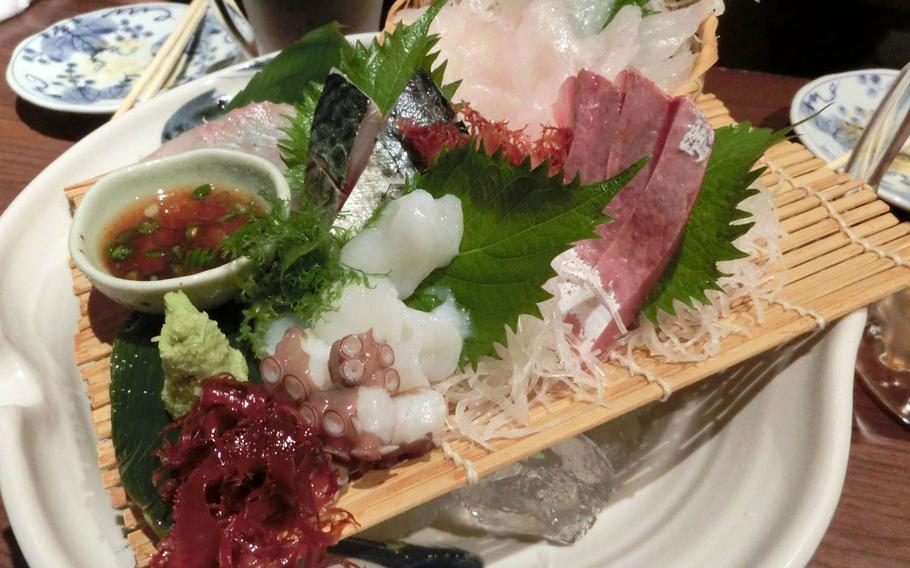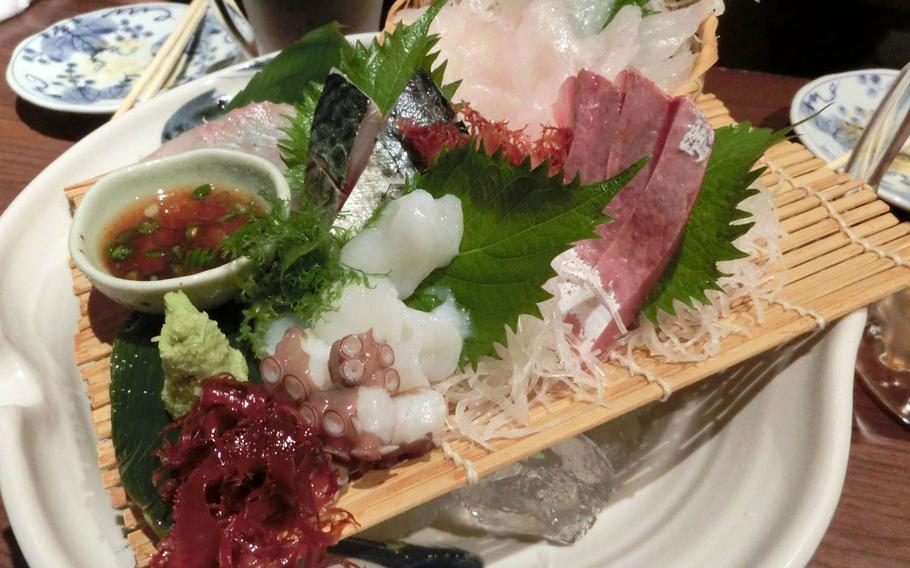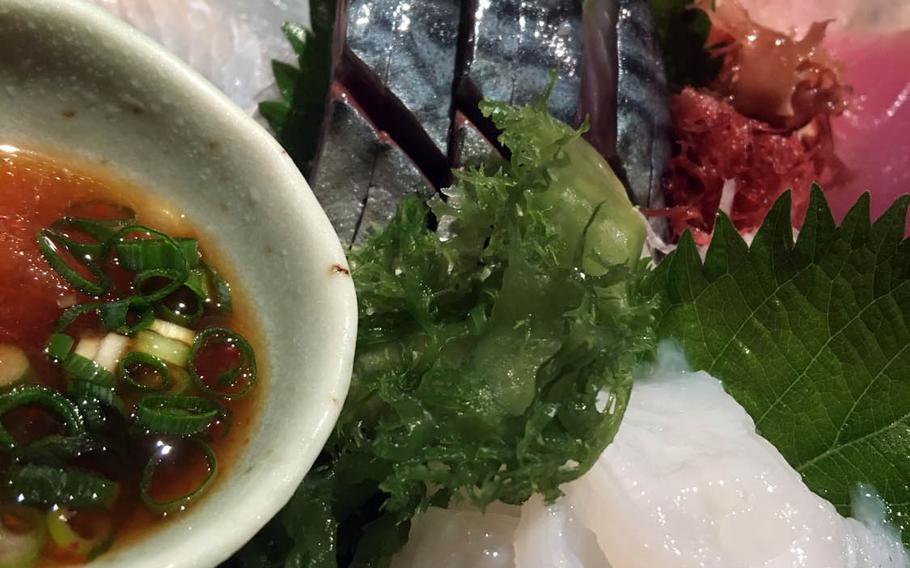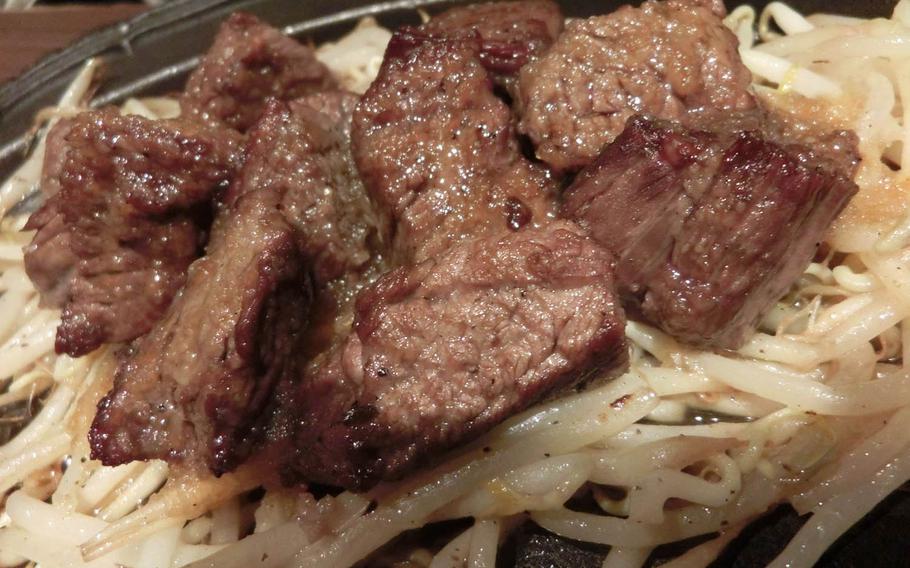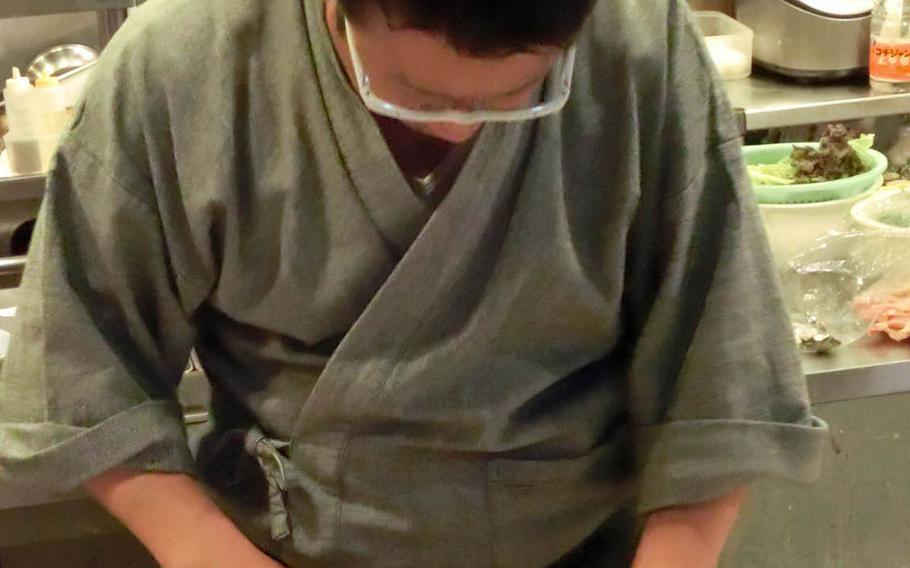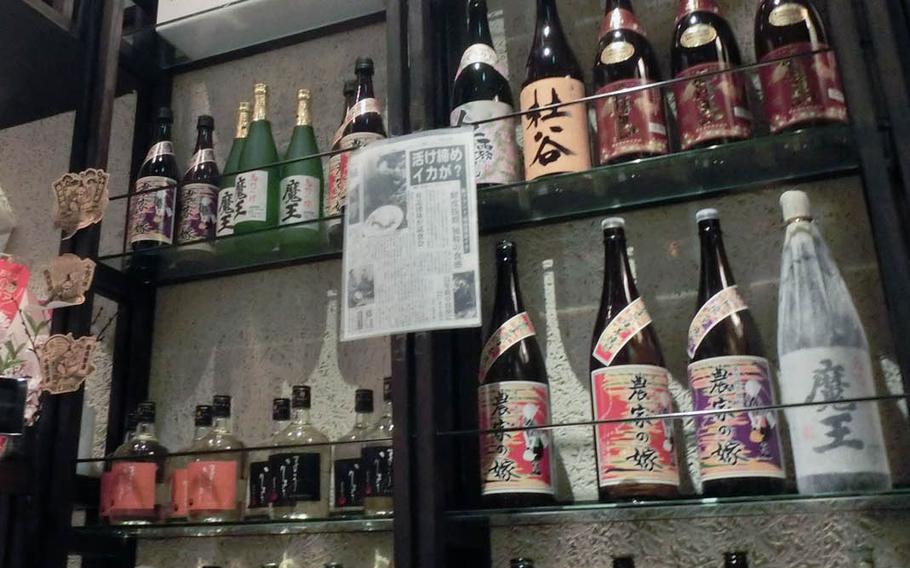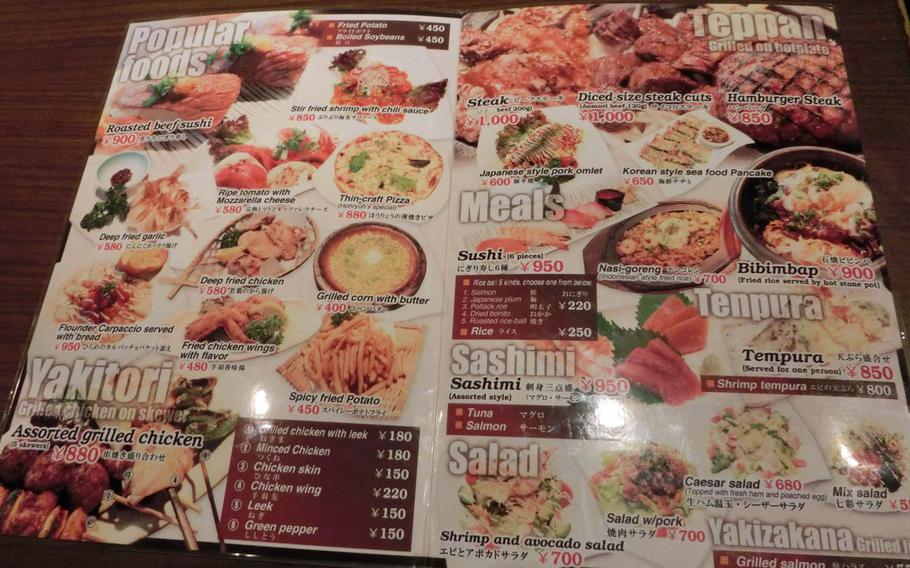 It was a delightful surprise to find a restaurant that serves authentic and reasonably priced Japanese cuisine just steps from Misawa Air Base.
Hohryoh, kitty-cornered from the main gate, is a stylish izakaya, or a Japanese-style pub, that serves freshly cooked local seafood and grilled meats. Chefs in the open-style kitchen greet customers with a hearty "Irasshai mase" (welcome) while slicing fish and turning skewers of meat on the grill.
Small individual rooms with tatami mats and low tables with leg space were occupied by small groups of people enjoying alcohol and dinner after work. Couples shared dinner and privacy at cozy booths in the back. Surrounding the kitchen are about 15 counter seats that are sometimes all occupied by non-Japanese customers, said Hohryoh owner Hiroyuki Takahashi.
You can't go wrong ordering off the English menu, which is filled with photos of sizzling meat and crispy fried cuisine.
"We selected popular menus by our foreign customers for the English menu," Takahashi said.
Diced steak, shrimp and avocado salad and Nasi Goreng (Indonesian-style fried rice) are the favorites of foreign clientele, Takahashi said. Spicy fried potatoes, using seven kinds of spices, including crumbled dried baby-sized sakura shrimp, are popular as well.
But don't miss out on the local specialties of Misawa and Aomori. Hohryoh serves a variety of fresh seafood. Takahashi, the son of a fisherman, knows where to buy and how to serve fresh seafood at its best.
A la carte plates of sashimi, or thin-sliced raw fish, from the day's catch are filled with fresh fish that is hard to find elsewhere in Japan. Wild yellowtail sashimi was served at its prime, and toro, or fatty tuna, melts when you put it in your mouth.
The grilled hokke, a type of mackerel, was tender and moist and much bigger than the ones served at Tokyo restaurants.
Hohryoh also offers a variety of types of sake, including those from local Aomori brewers. Takahashi recommends Denshu, which is hard to find even at local liquor stores.
Like many Japanese izakayas, Hohryoh offers an all-you-can-drink option, which costs 1,980 yen (about $19.25) for two hours without cocktails and 2,250 yen (about $21.87) with cocktails. However, customers must order one dish per person and start before 10 p.m.
Hohryoh Location: AIM Bldg 2F, 2-3-34 Chuo-cho, Misawa city, Aomori prefecture
Hours: Open 5 p.m. to midnight daily.
Prices: Most dishes range from about 400 yen (about $4) to about 1,000 yen. Diced steak costs 1,000 yen and spicy fried potatoes are 450 yen.
Dress: Casual
Directions: On the second floor of the three-story building across the street from Misawa Air Base's main gate.
Information: 0176-57-4565; No official website.
---
---
---
---