EUROPE QUICK TRIPS
Heidelberg exhibit examines life and art of John Lennon
by
Dan Stoutamire
May 3, 2017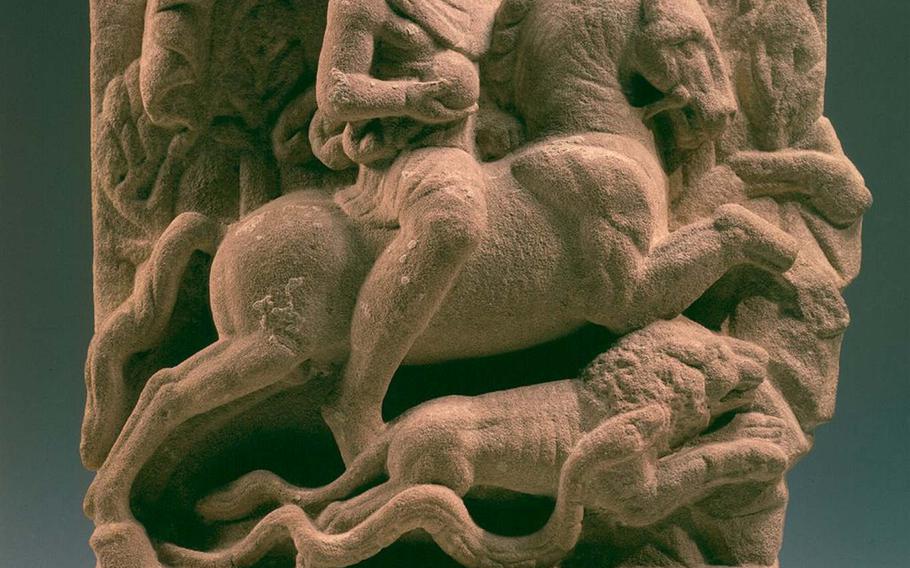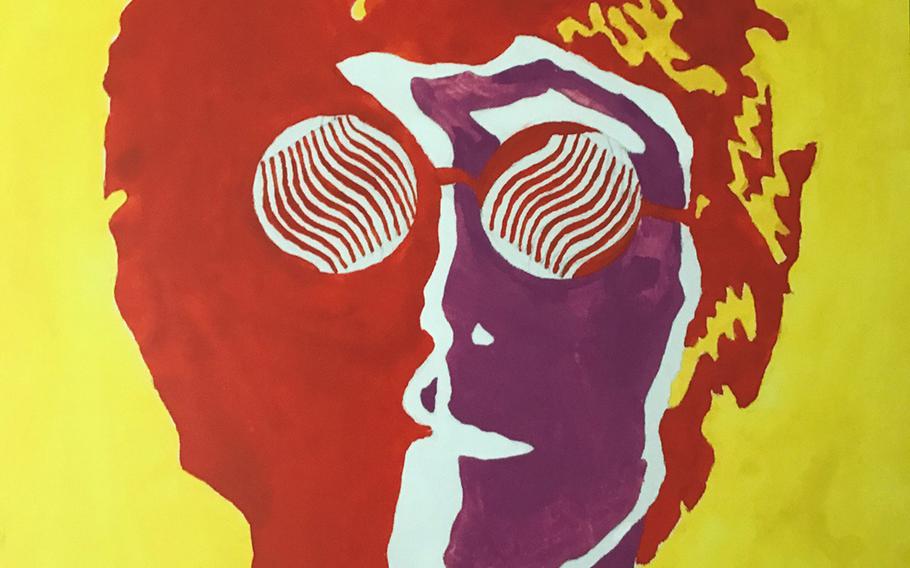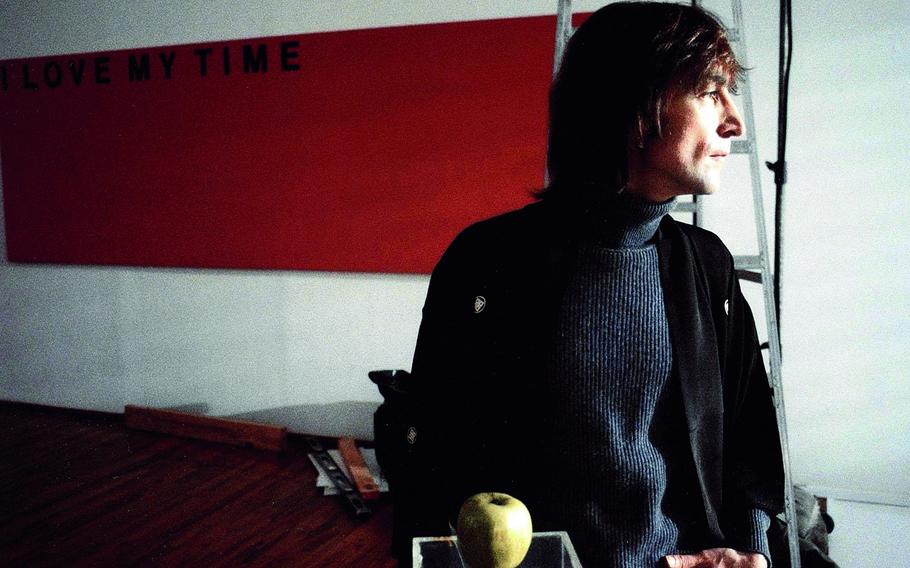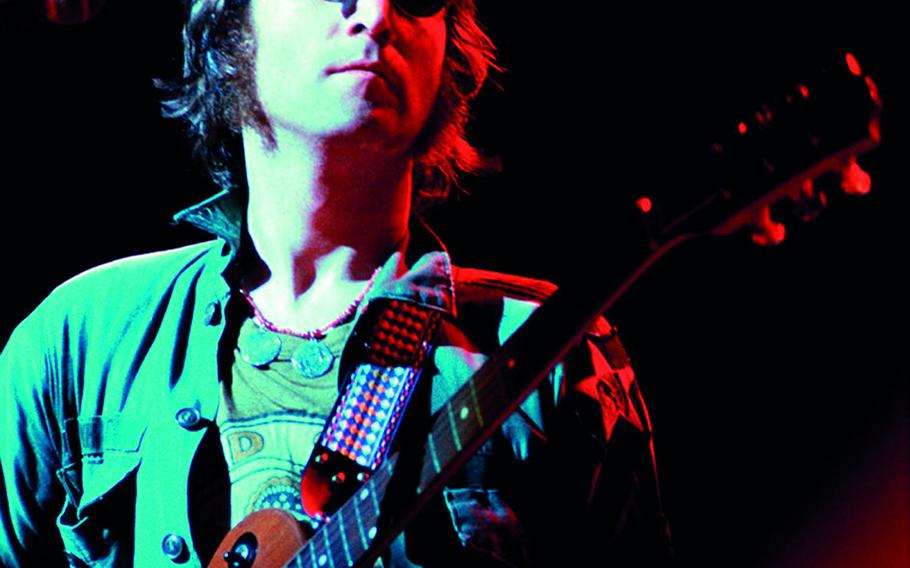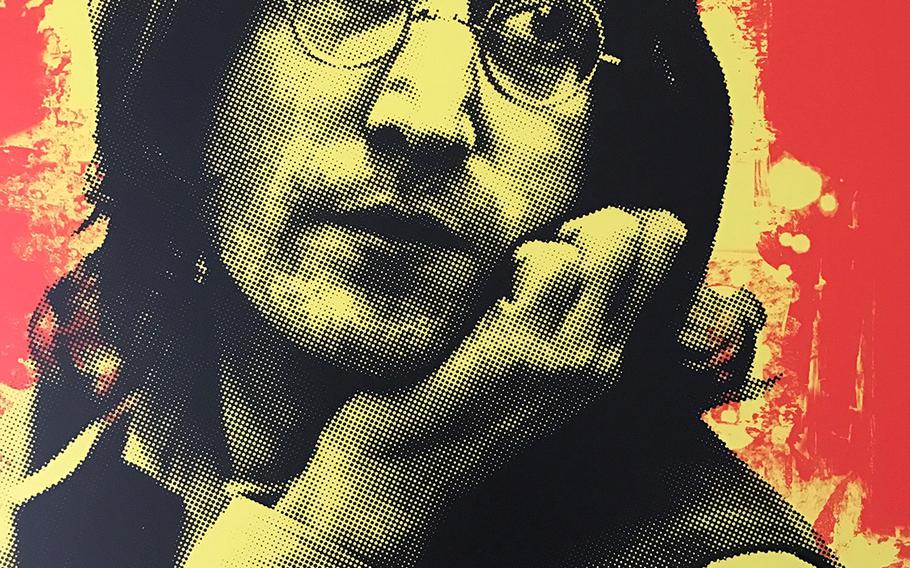 Heidelberg, the former home of U.S. Army Europe headquarters, is best known for Germany's oldest university and the magnificent medieval castle overlooking the Neckar River, which housed generations of regional nobility.
While the castle, or schloss, remains a must-see, Heidelberg has much more to offer along its charming pedestrian zone. This includes the city-run Kurpfaelzisches Museum, home to thousands of years of Heidelberger history and, through June 25, hosting "Imagine: John Lennon," an exhibition dedicated to the legendary Beatles singer and songwriter.
Tucked away in four large rooms in the museum, the Lennon exhibition looks at both Lennon the man and the artist, tracing his life and artistic output over the years with a unique collection of rare photographs, album art, memorabilia and explanatory videos and posters — largely in German. The front desk offers English brochures.
Best-known for his years as a pop star, Lennon spent his late teenage years as a striving artist, studying art at Liverpool's College of Art from 1957-1960. One of the most impressive things about the Lennon exhibition is the range of his illustrations, cartoons and lithographic prints from those years.
In a dedicated viewing room, the museum is showing the 1988 documentary film "Imagine," compiled from more than 200 hours of footage of Lennon's private archive, made available by his widow, Yoko Ono. The film is in English and about 100 minutes long.
Aside from the Lennon exhibition, the museum, set in the heart of old Heidelberg's downtown, focuses on the history of the area, with paintings from endowed collections including romantic and late romantic-period masterpieces and 20th-century modernist works.
Fully outfitted rooms throughout the museum show what a typical 18th-century noble house would have looked like, down to the details in the window fittings and furniture, and other areas showcase the region's famous silver industry and Frankenthal porcelain.
One of the most interesting exhibits is one presenting the city's Roman past, when it served as a major garrison city along the Neckar, important in keeping barbarians at bay. Seven rooms full of ancient sculptures, weapons and models re-creating that period are well worth seeing.
Attached to the museum is a full-service restaurant, specializing in Italian food but also serving a wide range of steaks, lamb and fish. Outdoor seating in a peaceful, leafy garden is available, and recommended if the weather cooperates.
Kurpfaelzisches Museum, Heidelberg DIRECTIONS
Address: Hauptstrasse 97, Heidelberg 69117. There are several parking garages in the area; the closest is Kongresshaus Parkhaus (Neckarstaden 24, Heidelberg 69117).
TIMES
10 a.m. to 6 p.m. Tuesdays-Sundays. Closed Mondays.
COSTS
Museum entry 3 euros ($3.26) for adults, 1.80 euros youth and disabled, (children enter free). Special exhibitions 6 euros adults, 4.50 euros youth and disabled, (children free), includes museum entry.
FOOD
Museumsrestaurant Heidelberg is next to the museum: www.restaurant-museumhd.de
INFORMATION
Phone: (+49) (0) 62 21 58 34 000, email: kurpfaelzischesmuseum@heidelberg.de, website: www.museum-heidelberg.de
Exhibit in Heidelberg examines life and art of John Lennon