'Harry Potter and the Deathly Hallows': Wizard combat
by
Brian Bowers
November 23, 2010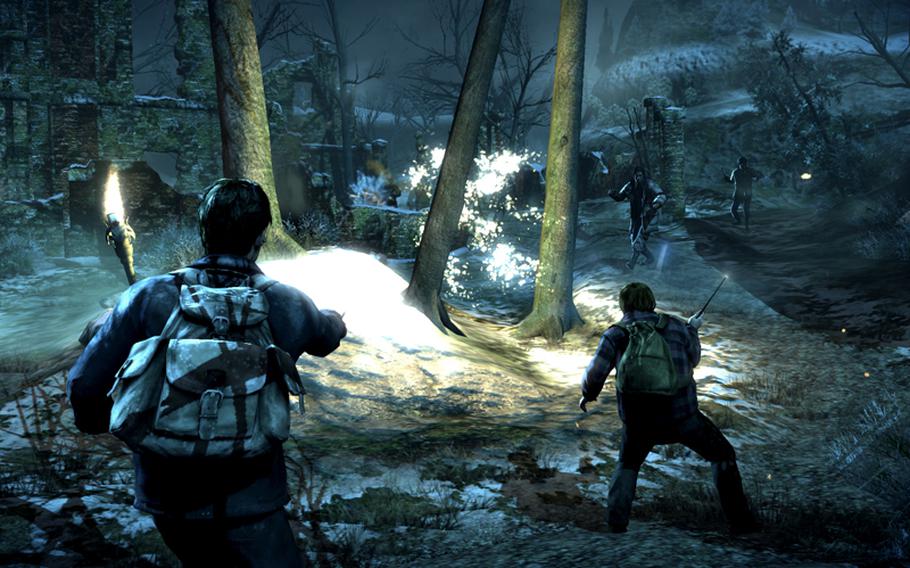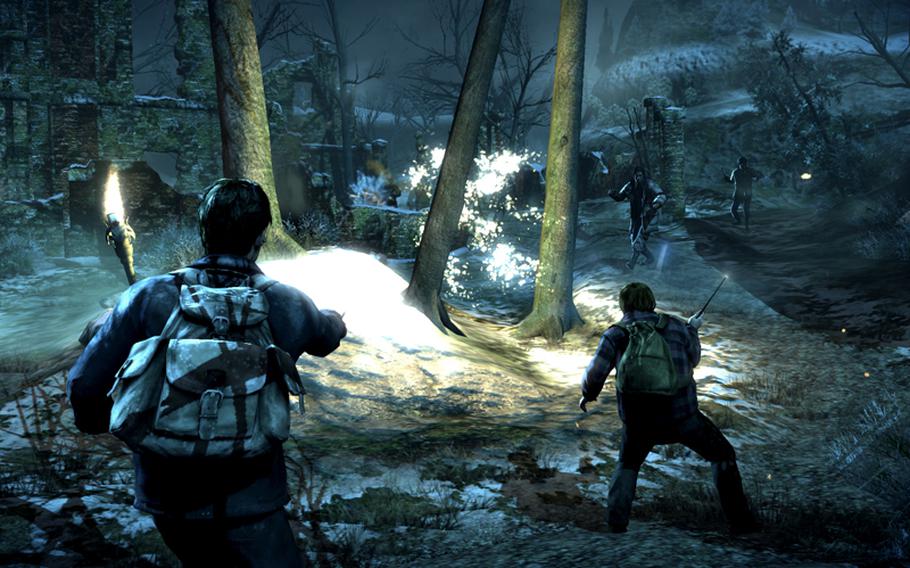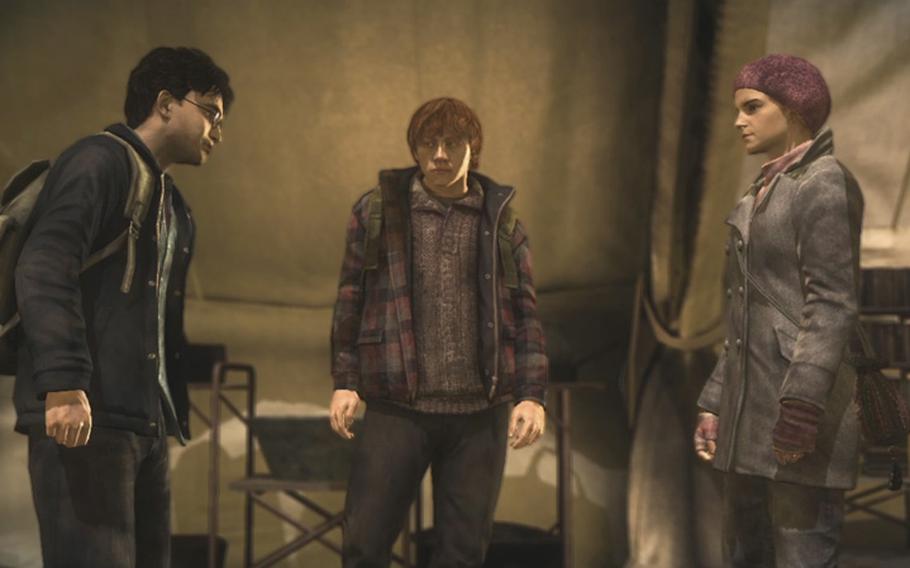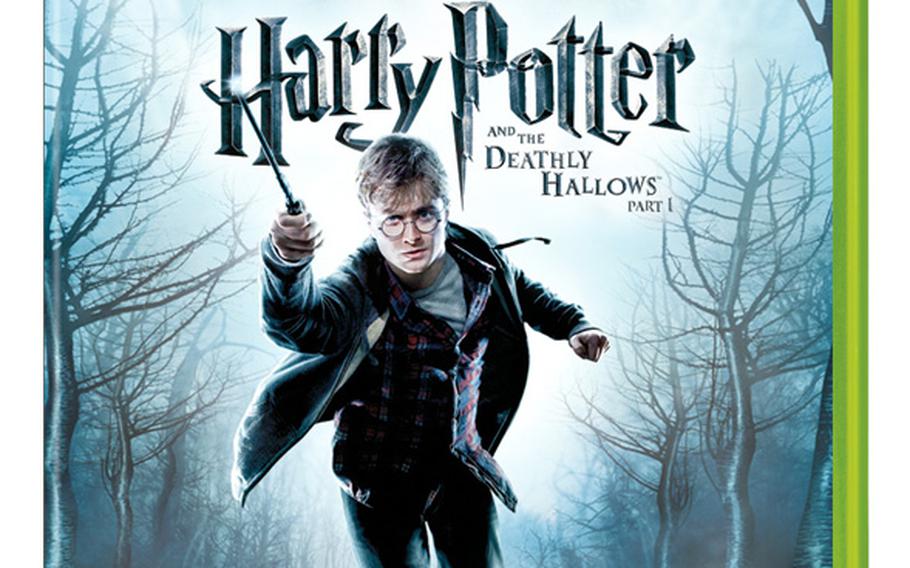 Perhaps the latest Harry Potter game should be called "Wizards at War" since it plays a lot like a shooter.
"Harry Potter and the Deathly Hallows — Part 1" follows the boy wizard's exploits as told in the first half of the seventh book by J.K. Rowling, and by the new film.
The T-rated adventure from Electronic Arts and Warner Bros. Interactive focuses on the final showdown between Potter and his pals and the evil Voldemort and his Death Eaters. As a result, it's packed with action — which is a bit surprising since the characters spent about half the book hiding in a tent and arguing with each other.
In the story mode, you play as Harry and spend most of your time running around blasting enemy wizards with your wand. Although there are a few spells that allow you to attack and defend in creative ways — for example, you can pick up and hurl objects with Wingardium Leviosa — most have an offensive character that is reminiscent of the types of weaponry you'd find in "Call of Duty." Stupefy reacts like a rifle, Expulso like a machine gun and Confringo like a rocket-propelled grenade. You can even hurl an explosive potion like a grenade. There's really not much in the way of puzzle-solving, interaction or exploration, so it might be a game to skip if you don't like run-and-gun game play.
In addition to playing through the story, you can trying your hand at several wizarding challenges, which don't deviate much from the pattern set in the story mode.
If you have a Kinect motion-control system for the Xbox 360, you can participate in challenges that map the spells to different arm motions. Unfortunately, the learning curve is a bit steep. Holding your hands just right or moving from one gesture to another without firing off the wrong spell can get tricky. In addition, since saying a spell's name is a big part of using magic in the books, movies and games, it's odd that developers didn't take advantage of the sensor bar's microphone to incorporate voice commands into the game play.
Another big disappointment was the graphics. Facial renderings were uneven. Some characters looked very good but others are barely recognizable. In many cases, movements were stiff and lips weren't synced to the dialogue. There were a limited number of models for nonplayer characters so Death Eaters and people on the street start looking familiar very quickly. Worst of all, the camera motion was very jerky at times — especially during combat — which ended up making me feel a bit queasy.
A lot of Potter fans will enjoy re-creating the boy wizard's deeds, but others might want to pop a good shooter into their console instead.
Platform: Xbox 360 (tested); other versions available on Wii, PlayStation 3 and PC
Online: http://harrypotter.ea.com
---
---
---
---