Hakuhinkan Toy Park in Ginza boasts all the crazy things you've heard about
by
Trevor Andersen
November 21, 2013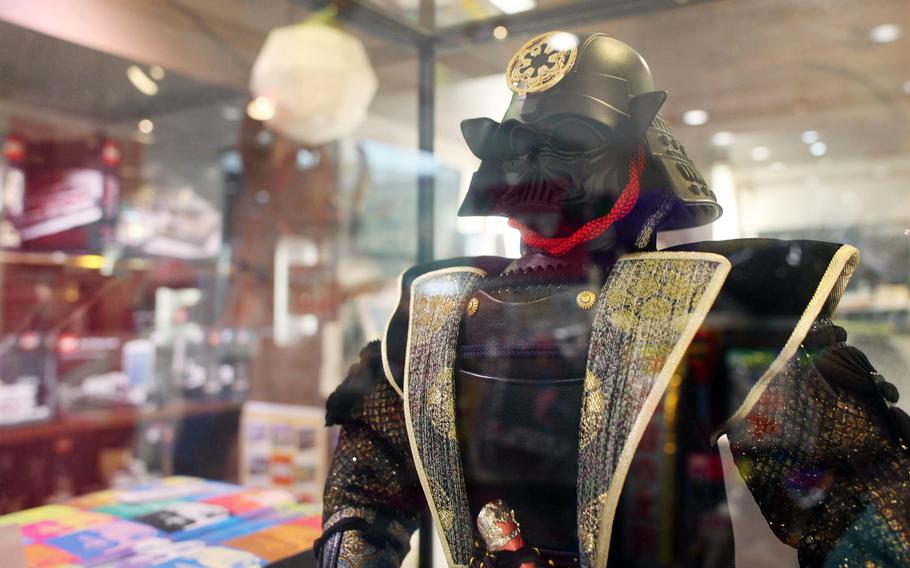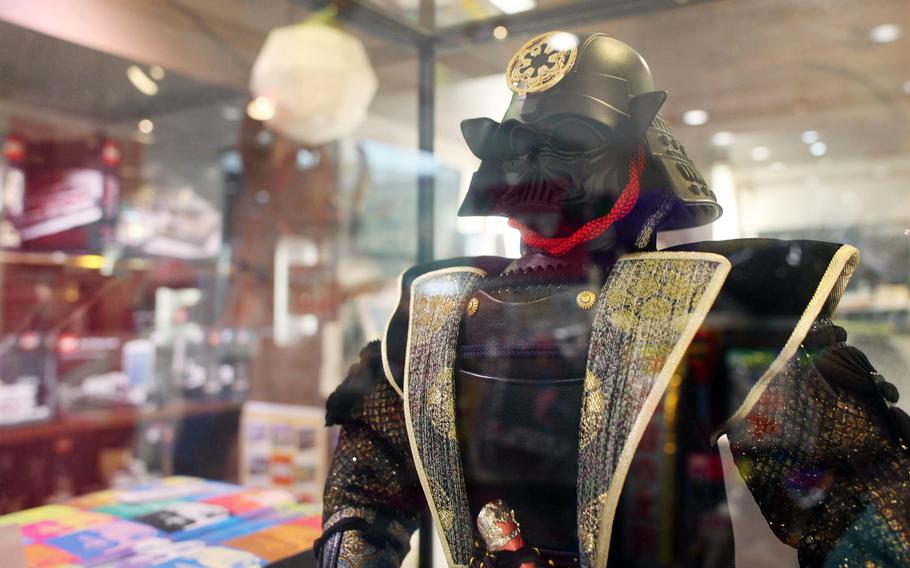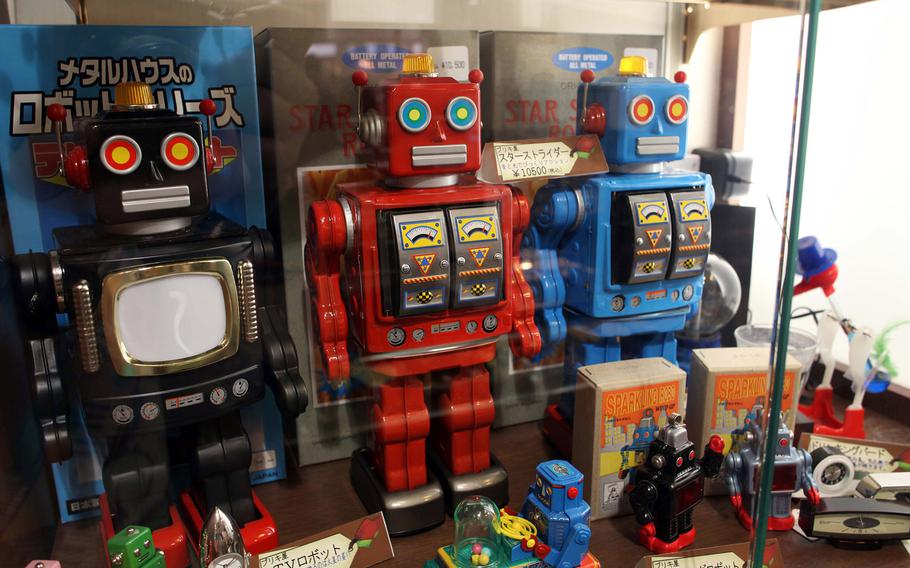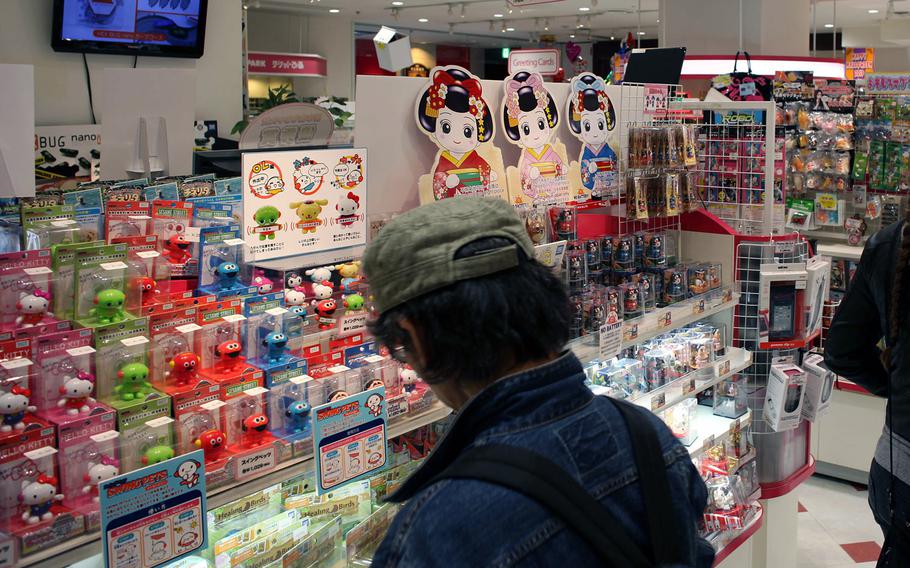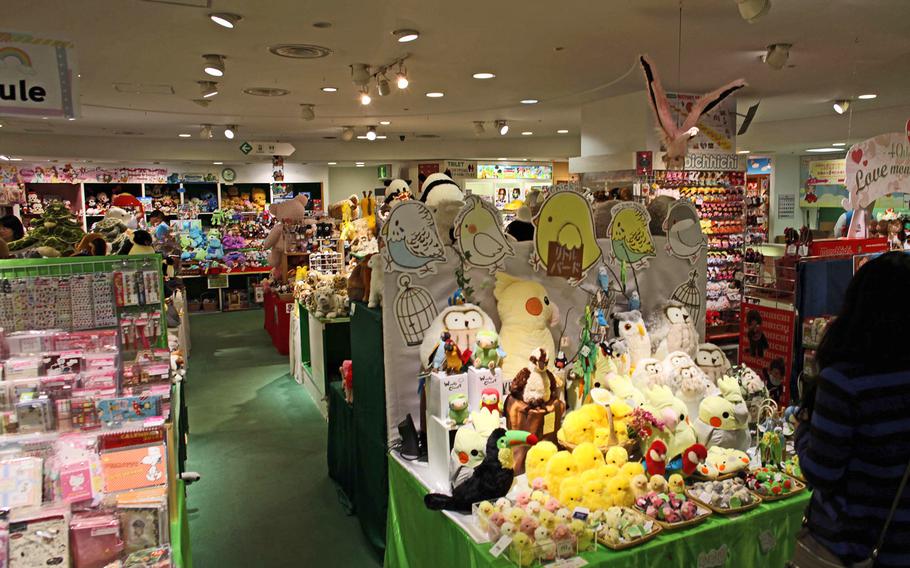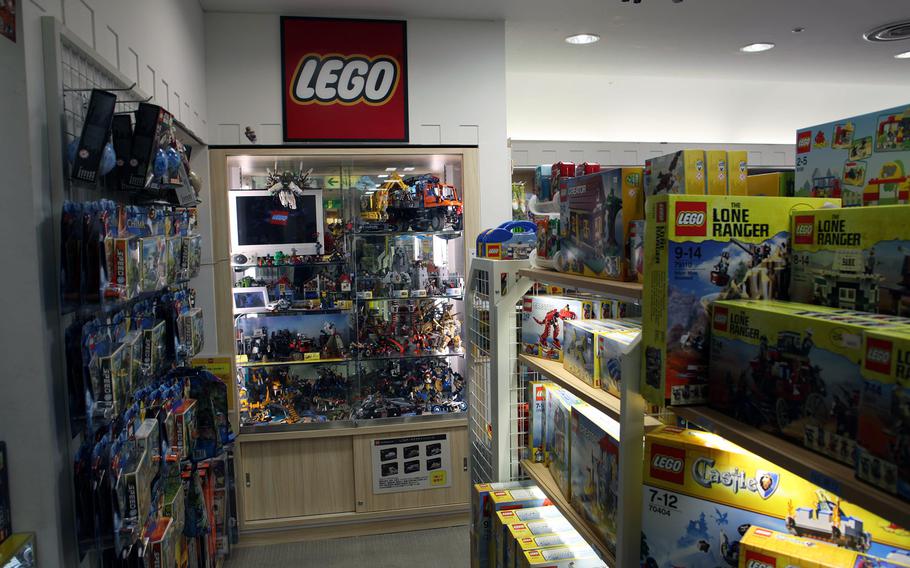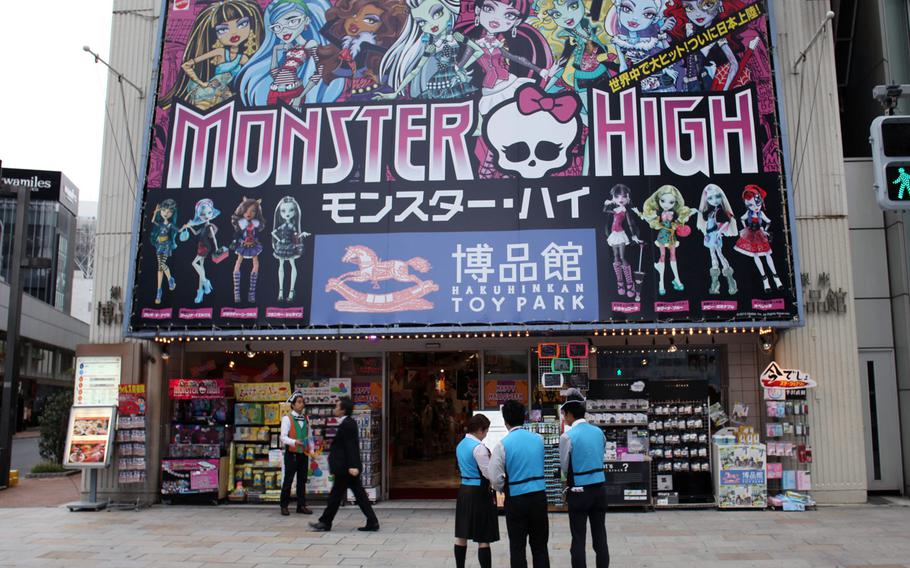 When your friends visit you in Japan, they will be impressed by how beautiful the mountains are, the cleanliness of the streets, the shrines and customs, but they will eventually notice something disappointing. Where's all the weird stuff they've heard about?
At that point, you have lots of options. For example, you can take them to the Robot Restaurant in Shinjuku for some evening craziness, or you can make a quick day trip to Tokyo's Hakuhinkan Toy Park in Ginza.
The Toy Park is a four-story toy store full of all the crazy Japanese toys you might have seen on the Internet. Food-themed phone covers, robot models, samurai sword umbrellas and a samurai Darth Vader can all be purchased on the first floor alone. Not to mention all the wasabi-flavored candies you can imagine.
On the other floors there are stuffed animals, baby toys, games, puzzles and hobby equipment. There is even a slot car track on the fourth floor where, for a few yen, you can challenge your friends to a race.
Hakuhinkan Toy Park Directions Address: 104-8132, Tokyo Ginza, Chuo-ku, 8-8-11
Times Store hours are 11 a.m. to 8 p.m., seven days a week.
Information Online: www.hakuhinkan.co.jp