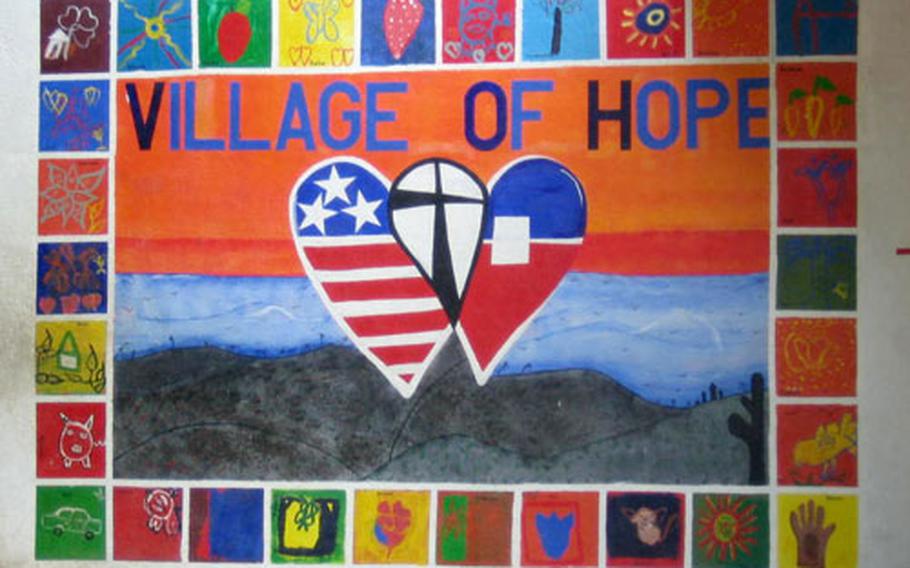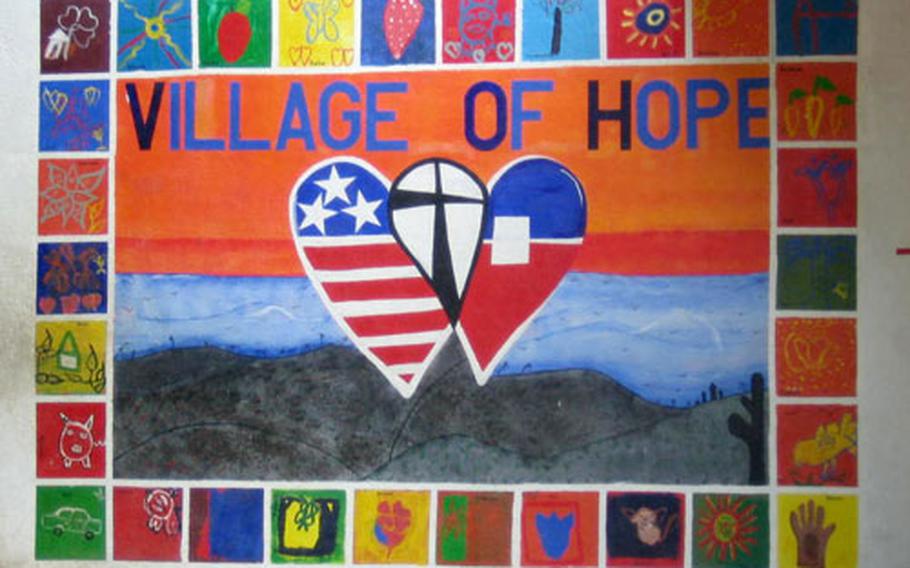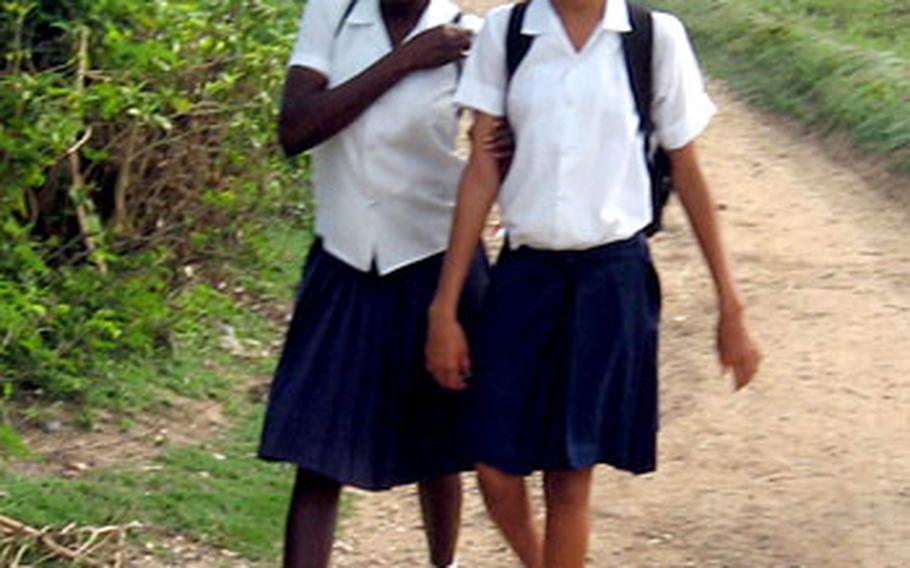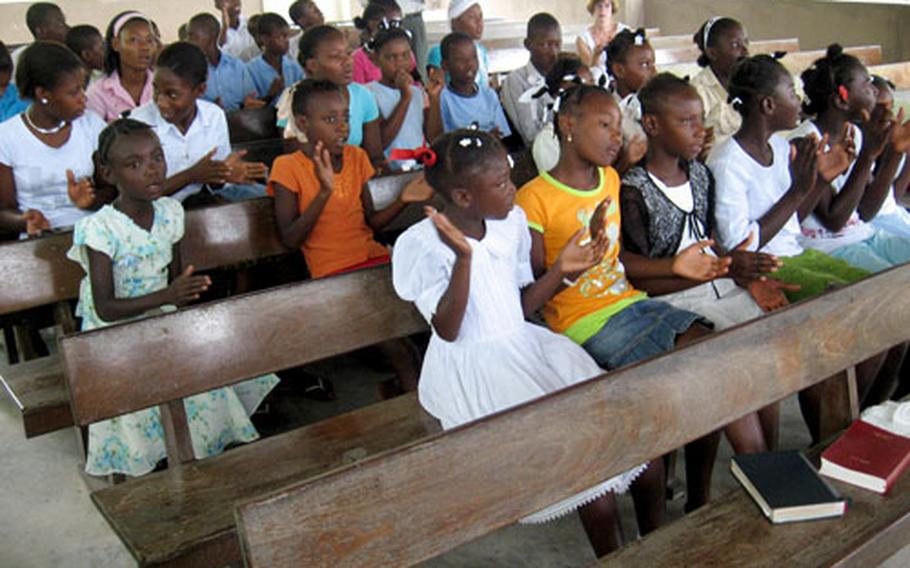 PORT AU PRINCE, Haiti — Not much grows on the poorest island-nation in the Western Hemisphere. A few mango and coconut trees tower over wispy patches of corn in air weighed down by humidity, burning garbage and smoke from embers of coal cooking food.
"Millionaires are made here," said the Rev. Larry Bollinger, a missionary for the Lazarus Project, who drives a truck aggressively, weaving around potholes in oncoming traffic from the airport. The mahogany and sugar cane that lured the French and fueled the African slave trade are long gone.
Generations of corrupt leadership has failed to improve basic services such as electricity, clean water, medical care or public schools.
The United Nations maintains a visible force to keep order in the capital of Haiti. But the natives call it the "United Nothing," as it is ill-equipped to offer any real assistance when natural disaster plagues paradise.
In 2004, former President George W. Bush sent U.S. troops to Haiti to quell the upsurge in violence from gangs loyal to Jean-Bertrand Aristide, which finally led to his exit.
Today, the hungry scrounge for food among heaps of trash. The working poor cannot be seen in homes left unfinished to avoid the local tax. Only the wealthy flaunt their status living comfortably behind gated mountain communities. "Welcome to a different world," Bollinger said.
The Virginia mission team arrives with six women and four men lifting heavy suitcases filled with diapers, books, school supplies, toys, chalk, Spam and Vienna sausages. All are donations from St. John's Lutheran Church in Alexandria, Va.
Bubbles and balloon fish delight the mentally handicapped and physically challenged children at the Little Children of Jesus Catholic orphanage. "One must get beyond the physical and see the beautiful inside — the joy of being alive," Bollinger said. Few grow old on a diet of rice and beans. Life expectancy is only 49 for men and 52 for women.
Smiles and laughter come easily that afternoon with more hugs and kisses. "You'll never know that God is all you need, until God is all you have," reads a Haitian proverb, which offers a sobering reminder of the plight of nearly 8 million people.
In the morning, schoolchildren from working poor families come knocking before dawn at the gate of Hope House. Margaret, the pastor's wife, greets them all.
Having never seen an Asian before, the youngsters gather around to stare and touch my hair and face. "Are you Chinois," they ask timidly in French. "Do you know Jackie Chan?" American pop culture doesn't miss a beat here.
Still, families sacrifice much to send their children to the Village of Hope. Youngsters walk miles rain or shine just to attend class. They own only the pair of sneakers on their feet. So the St. John's team works hard to sort hundreds of socks and sneakers transported by Food for the Poor to distribute about 250 pairs to kids at the Village of Hope school.
The majority of Haitians plan a lavish celebration for kindergarten graduation. Few go on to complete high school. Even less enter college — where sometimes shoes are needed before one can attend. Yet the local witch doctor sends his kids to school perhaps looking for the blessing of a better life.
---
---
---
---